AutoPip EA is a solution that was released on the quite known platform – MQL5. The system was published over two months ago. The current version is okay 2.8 from October 7, 2021. 
Product offering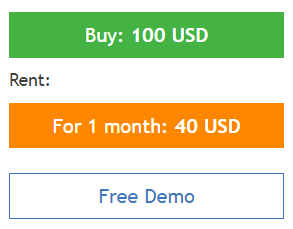 The system can be purchased for $100. It's an affordable price. One month of rent costs $40. This price is okay too. The system can be downloaded for demo usage as well. 
Trading strategy
The presentation includes some details about how the robot works and what settings we can customize. 
The robot works automatically for us on a terminal. 

The system works aggressively. 

It trades carefully. 

There's an intelligent drawdown reduction algorithm and an inbuilt news filter. 

It has a new exit strategy. 

There will be new pricing – $150. 

It was tested on real backtest data. 

The modeling quality was 99.90%. 

It can be used on the next pairs: XAUUSD, XAUAUD, and EURUSD. 

The only time frame is M15.

There's a Telegram channel. 
Trading results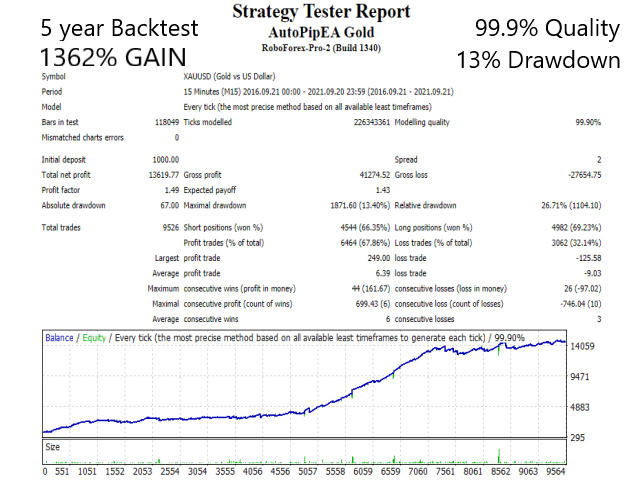 The advisor was tested on Gold based on five years of the tick data. The modeling quality was 99.9% with two-pip spreads. The maximum drawdown was 13%. The time frame was M15. An initial deposit was $1000. It has turned into $13,619 of the total net profit. There were 9526 orders traded. The win rate was between 66% and 69%. 

The robot has been working on a real account on RoboForex. The leverage is 1:500. The maximum drawdown was 40.6%. The maximum deposit load is insane as well – 69.2%. The signals' reliability is 2 from 5 possible. It works for 7 weeks. The absolute growth is 76.06%. An initial deposit was standard – $1000.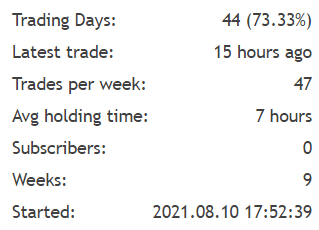 An average trade length is 7 hours. It doesn't trade every day. 

We may note these downs. The system probably works with high risk.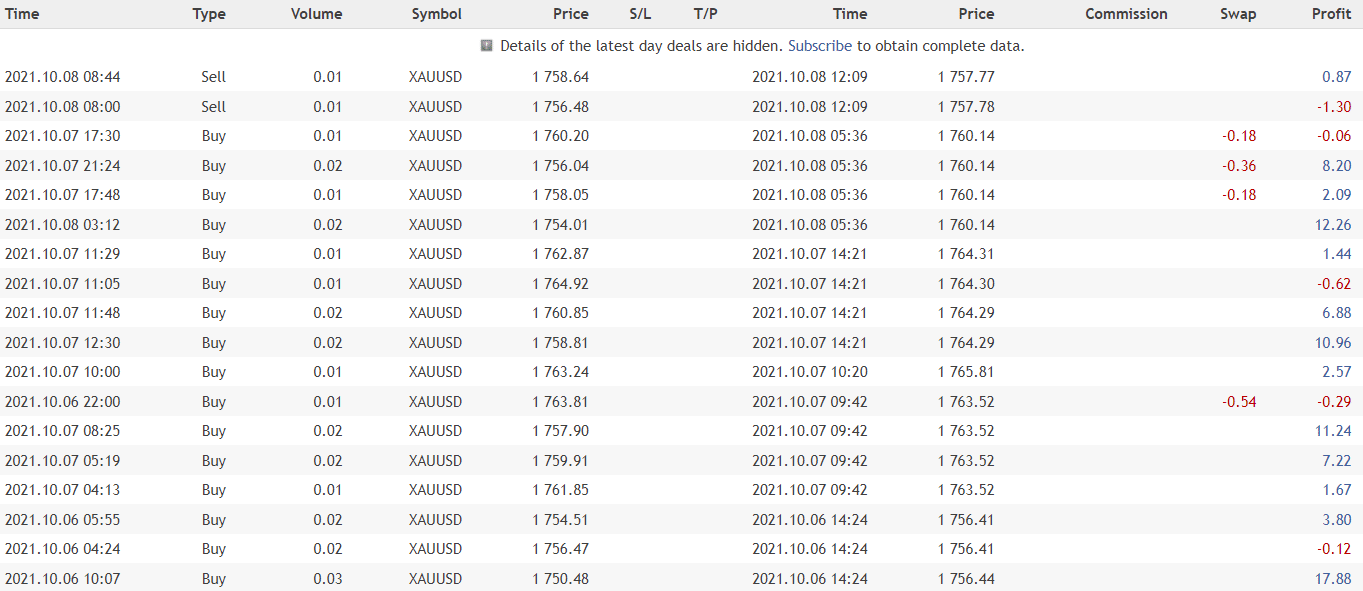 We have only Gold traded. It can double the lot size for more profits. 

The robot closed 392 orders. The best trade is $80.46 when the worst trade is -$56.43. The robot closes 47 deals weekly. The profit factor was average – 1.79. 

The sell direction is traded much more. 
Customer reviews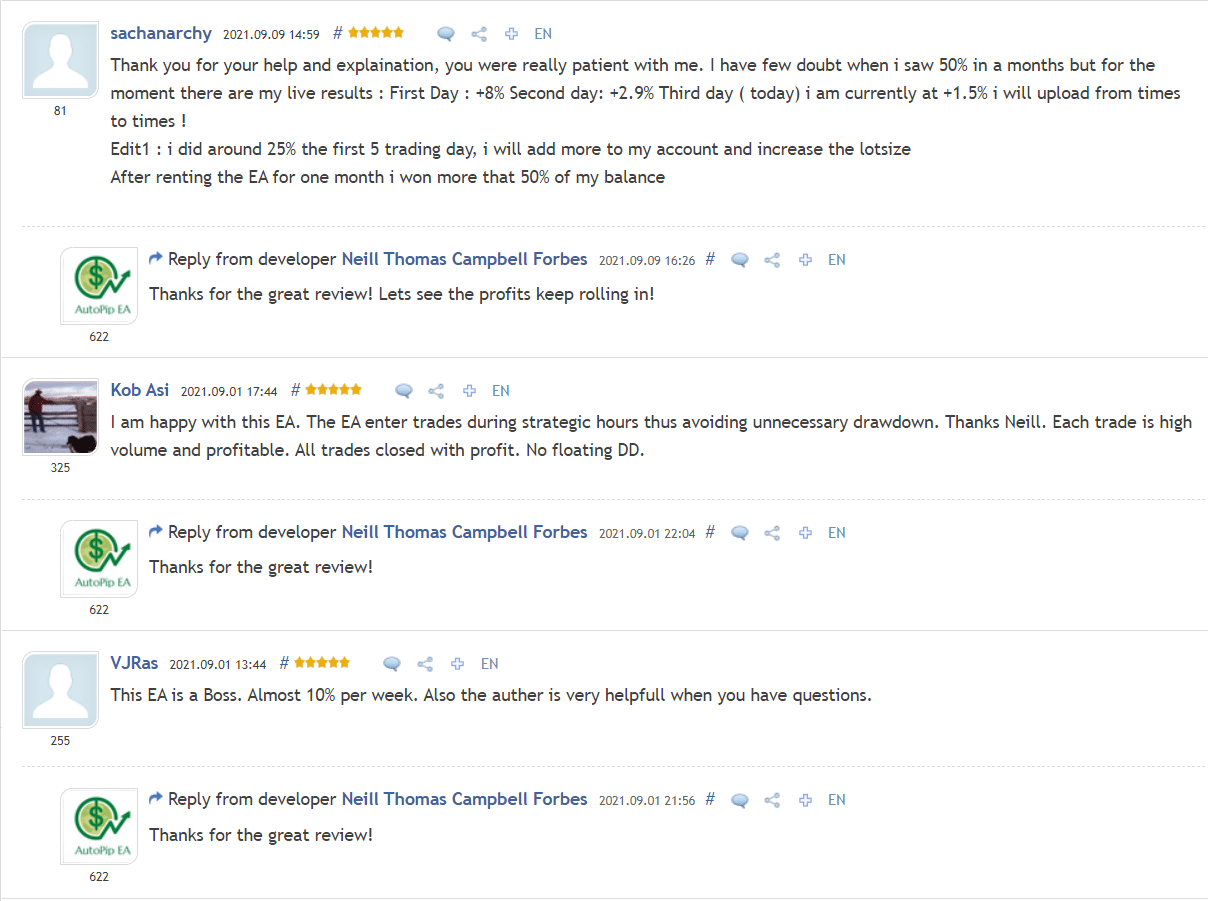 The presentation includes several positive testimonials. We cannot be sure they are relevant because people mentioned nothing about trading results. 

Neill Thomas from the UK has a 622 rate. It's almost nothing.  His products have a 5 rate based on five testimonials. 
PROS
Backtest reports provided
Trading results shown
Affordable pricing
CONS
No risk or money management advice given
No strategy details explained
Unpredictable trading results
Verdict
AutoPip EA is a trading advisor that trades for several weeks on a real account. The MQL5 watchdog marked the system two from five stars. According to the chart, the advisor works unpredictably and can easily lose half an account. The system should be updated ASAP.