It's hard to believe that the crypto industry didn't have a wide variety of news outlets until recently when you look at the high number of news sources today. A typical blockchain and cryptocurrency news website covers major developments in the industry. In addition, it examines current trends and introduces readers to emerging crypto projects.
Because of the large number of curious and ravenous readers in the cryptosphere, news sites dedicated to cryptocurrencies have become critical to the industry's growth.
Still, many websites cover this topic, making it difficult to know where to invest your time. Your information could be skewed if you choose to acquire it from an unreliable source. We'll take a look at some of the best and most trustworthy crypto news websites in this post.
Bitcoin Magazine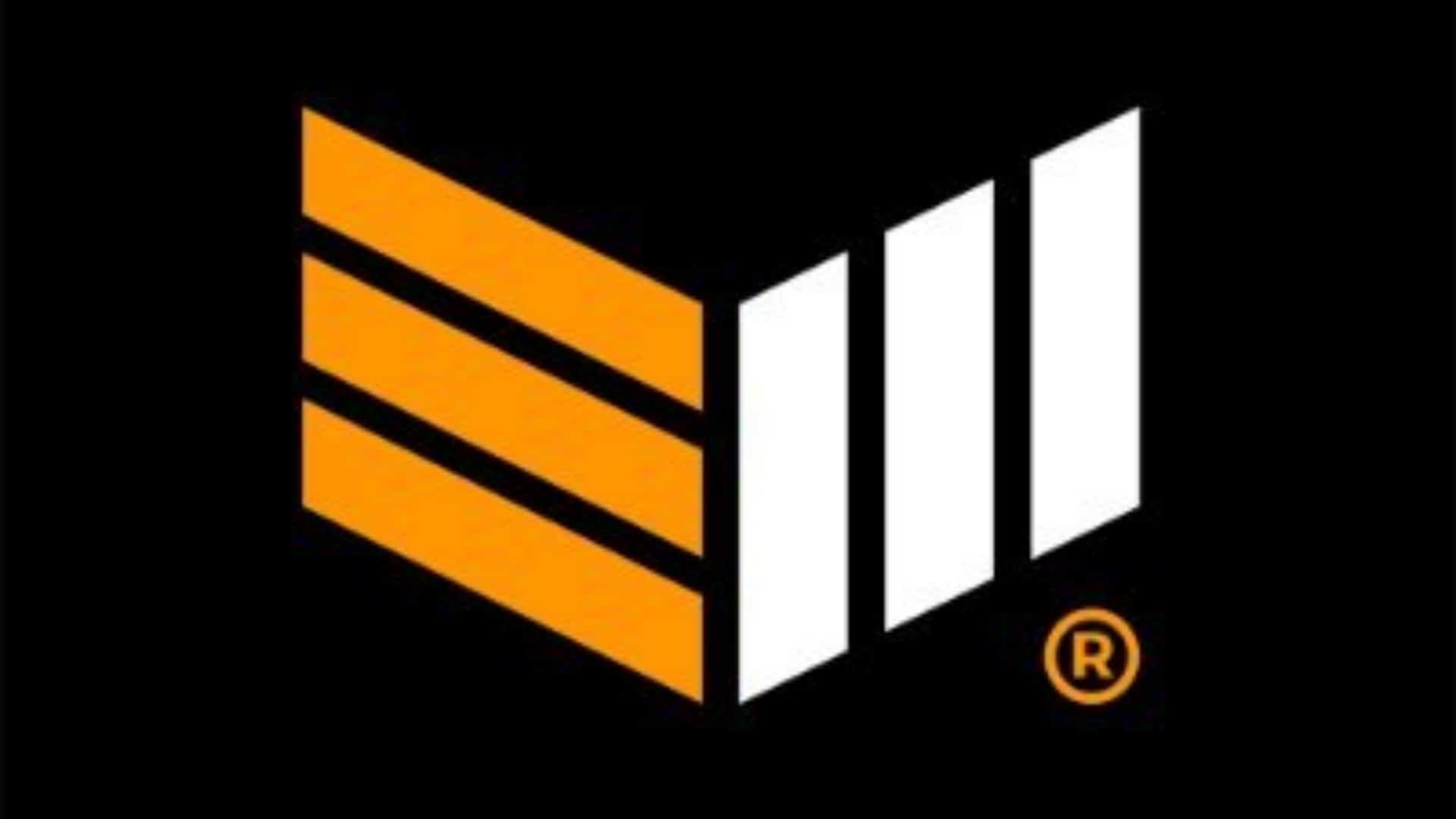 Anyone who wants to stay up to date on the latest crypto news and industry developments should check out Bitcoin Magazine. You can learn about everything from initial coin offerings (ICOs) to trading and mining on their site.
That Vitalik Buterin was a co-founder of the Ethereum platform is an interesting fact to note. In the beginning, Buterin was the primary author. However, BTC Inc. is the current owner and operator of the publication.
If you're interested in learning more about the latest developments in the cryptocurrency and blockchain industries, check out the articles on the Bitcoin Magazine website. It's suitable for both novices and seasoned professionals. Responsive design ensures that the website instantly adapts to the device you're using at any given time, regardless of its size or resolution. Additionally, Bitcoin Magazine contains only a few ads that do not annoy the viewer at all.
Bitcoinist

Since its inception in 2013, Bitcoinist has grown to a monthly audience of over 2 million people and has provided a wealth of information to those interested in digital currencies and the blockchain industry.
Bitcoinist is one of the leading crypto news sites out there. They cover Bitcoin, Ethereum, Initial Coin Offerings (ICOs), exchanges, and everything else you need to know if you're into cryptocurrencies. In addition, it covers a wide range of cryptocurrency-related events, allowing readers to gain a comprehensive understanding of the entire business.
It's the ideal resource for anyone looking for current news and in-depth analysis of the whole industry. It's also a wonderful place to go if you want to learn more about a particular digital currency or token.
CoinTelegraph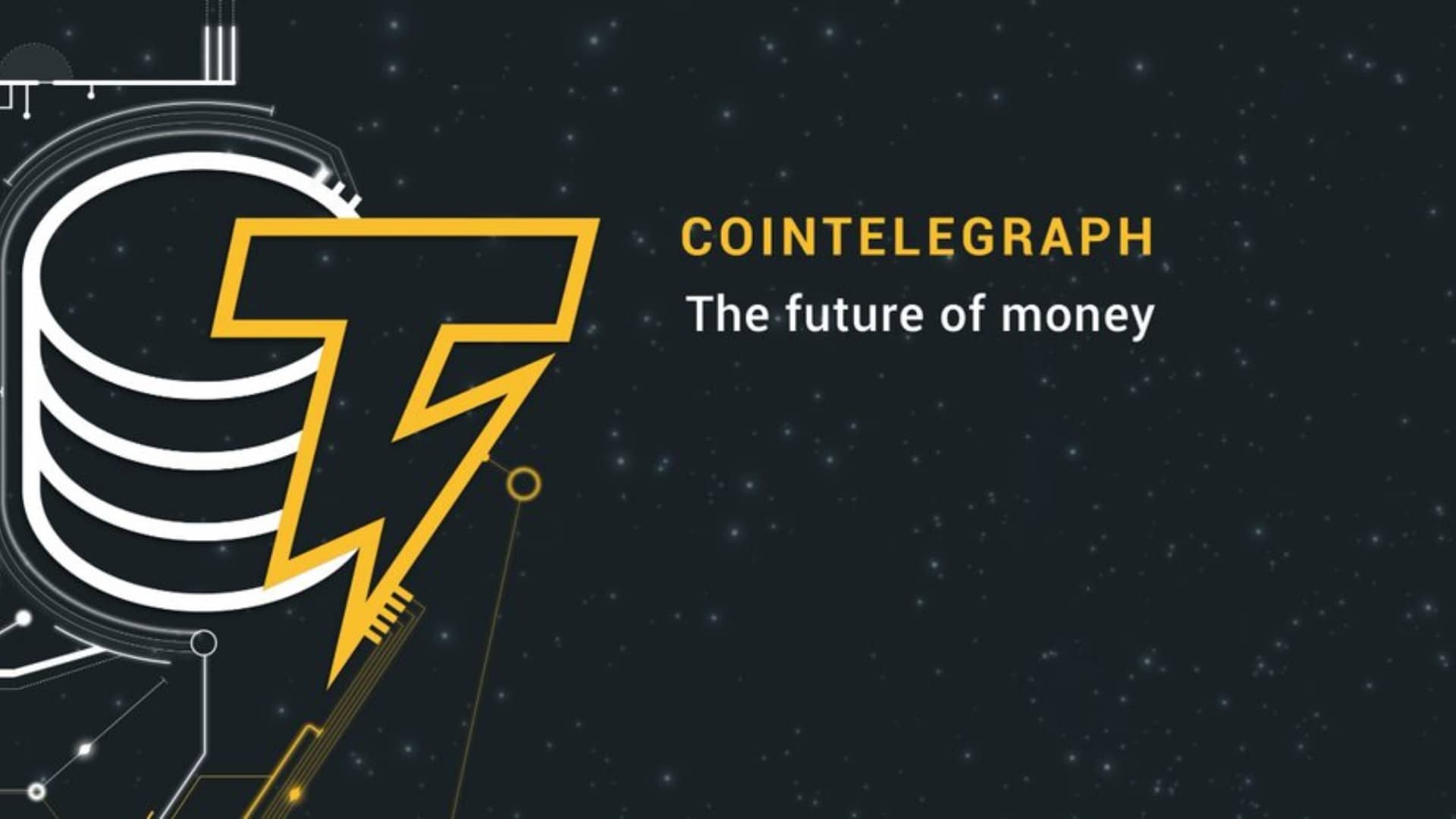 CoinTelegraph is a trusted source of information for many in the cryptocurrency industry. Their website receives millions of visits each month from people who are interested in reading some of the many interesting stories regarding recent advancements in the cryptocurrency business. 
For more information on cryptocurrencies, new fintech developments, and the blockchain industry in general, check out this website. From both decentralized and centralized sources, the platform aims to provide the most up-to-date blockchain technology news. In addition, CoinTelegraph is available in a variety of languages, including English, Brazilian Portuguese, Spanish and Japanese.
CoinDesk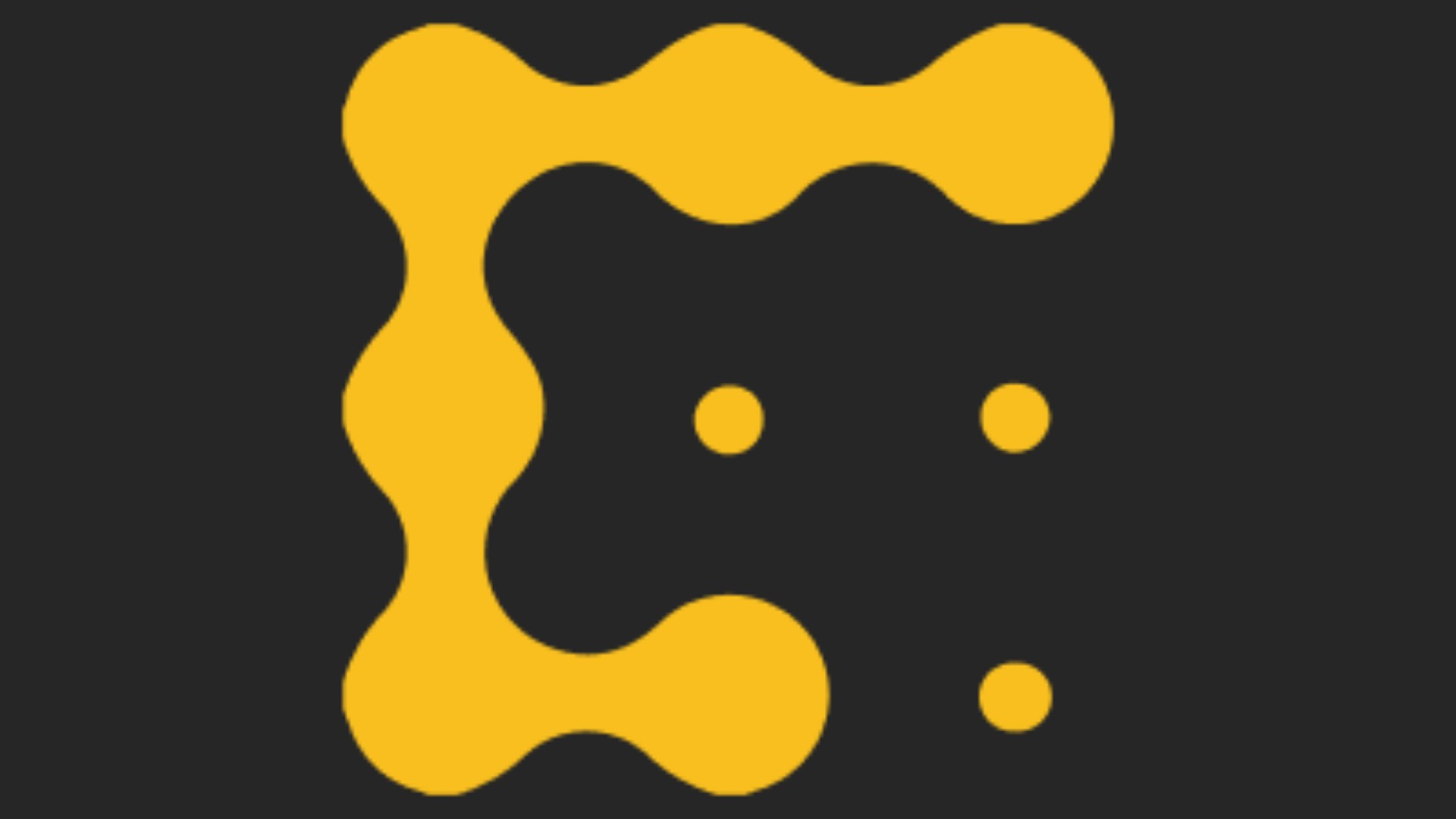 Another one of the market's tried and true players is CoinDesk. Since its launch in 2013, CoinDesk has grown its readership by publishing high-quality, comprehensive coverage of the blockchain industry. A leading source of blockchain and digital currency news, CoinDesk is widely regarded as a pioneer.
The platform investigates the role that virtual assets are playing in the growth of the financial system around the globe. The CoinDesk Bitcoin Price Index was first introduced by the platform in September 2013 and has since grown significantly. The BPI is a weighted average of BTC prices from various exchanges across the world. CoinDesk has been doing a fantastic job of providing its readers with the most up-to-date and accurate information about the cryptocurrency business.
In addition, market research and a certified appraisal are provided. In addition, there is a sizable section of educational content on the website. As a result of their global reach, the assessment provided by the authors and supervisory group is extremely comprehensive.
NewsBTC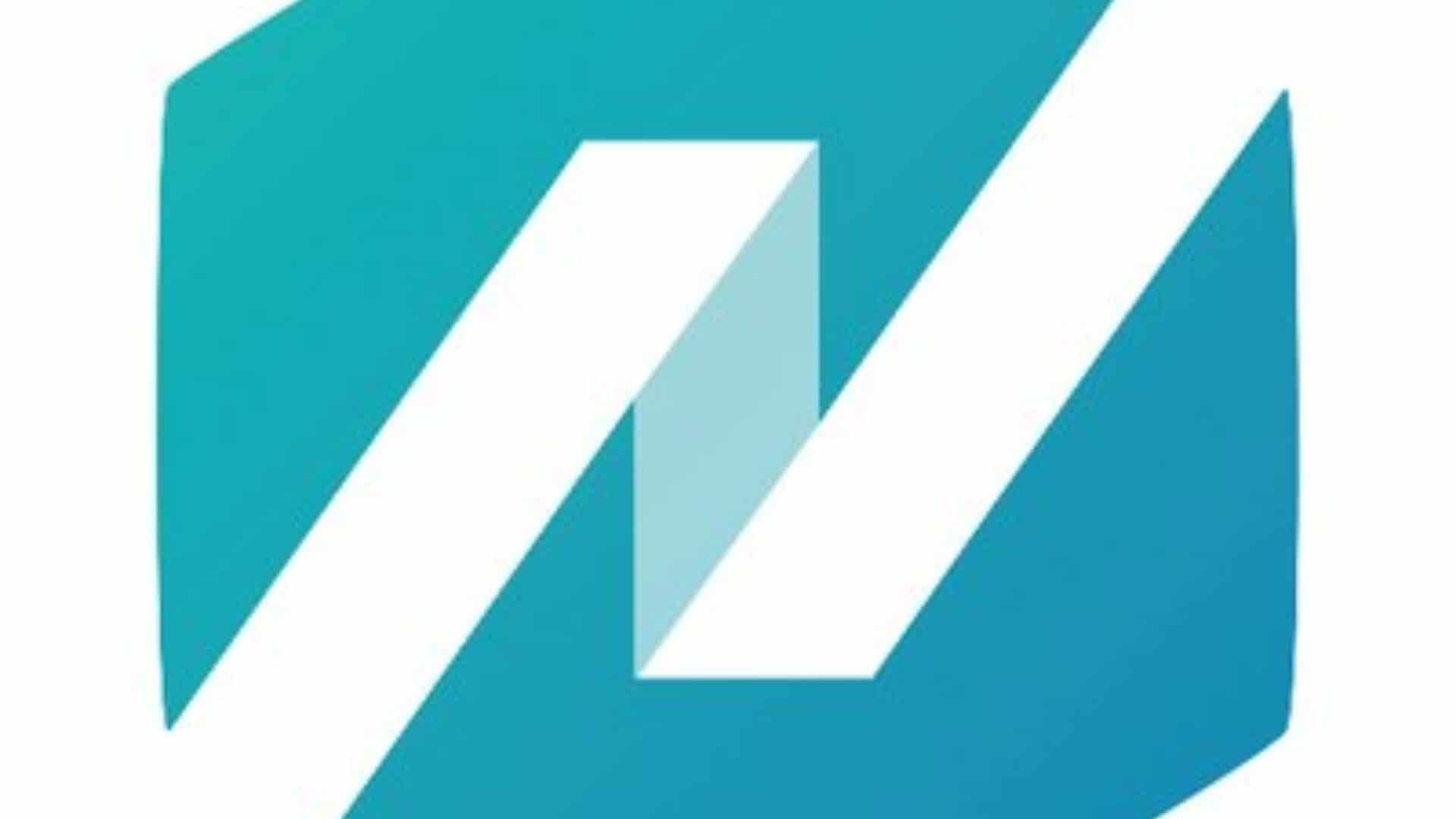 In addition to reporting on Bitcoin and other cryptocurrencies, NewsBTC provides expert analysis and market forecasts. The website has been up and running since October 2013. Every day, it releases a variety of journals and updates that might provide you with new insights into the market. At News BTC, you may find a wide range of educational content, ICO listings, and event calendars.
You'll also see a lot of opinion pieces and forecasts about the performance of key cryptos. However, because they are written for more experienced traders, the language used here may be difficult to understand. Another amazing feature of NewsBTC is that they interview a lot of experts who give advice and thoughts on a variety of topics.
AMBCrypto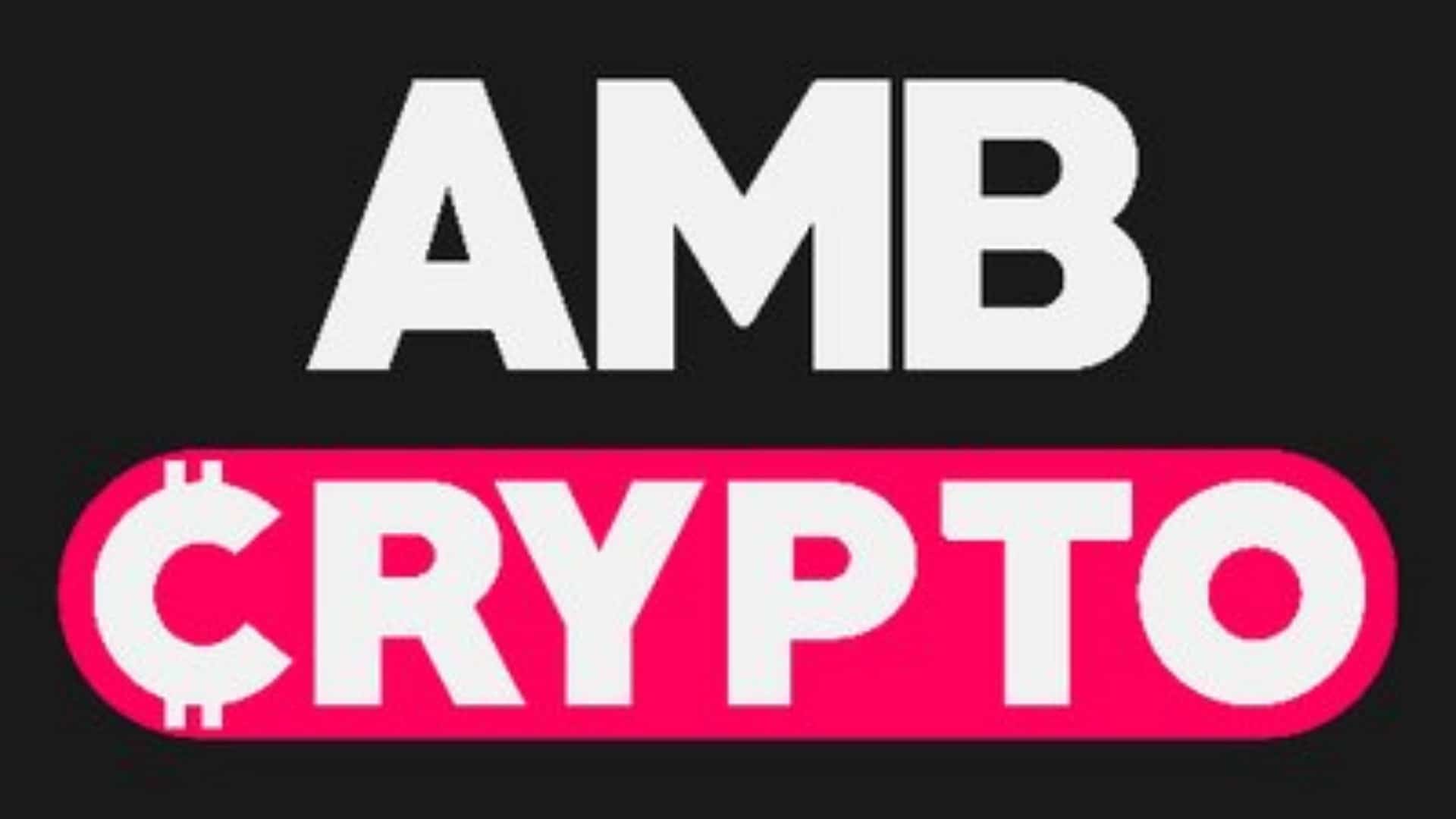 Established in 2018, AMBCrypto is an independent news platform specializing in blockchain and cryptocurrency news. The AMBCrypto team prides itself on being neutral and objective in its reporting. Various cryptocurrencies, including Bitcoin and altcoins, are the focus of this site's research and analysis.
In addition to detailed blogs, it has an ICO listing page and a dedicated real-time tracking feature for crypto prices. A calendar of upcoming crypto events is also available on the site.
Guest pieces from authors all over the world are also prominently displayed on the website. On-site biographies of most writers typically consist of one or two sentences with a link to their social media accounts.
In summary
Whether you decide to invest in blockchain technology or not, it's a plus to stay on top of the latest developments in the blockchain world. You can find up-to-date news about the crypto market on a number of different websites. However, the most important thing to remember is that you need to find the most trustworthy source. As a reminder, these are just a few of the many websites that can keep you to stay up to date on the newest developments in the digital assets market, but they are also the leading ones.