Forex robots provide a lot of advantages for traders since they automate a large part of the process while eliminating the emotional decision-making that often leads to disastrous consequences. Using these systems, forex traders can pre-program the conditions for entering and exiting positions without any manual intervention. But, some dishonest individuals are taking advantage of the rising popularity of these automated systems to scam users, so you should know how to point them out.
What are forex robots?
In the earlier days, traders needed to be alert all the time and be present physically to place the trades by themselves. Things have been made a lot easier with the advent of automation technology that led to the birth of forex robots. These robots are built using efficient algorithms that allow them to point out profitable trading opportunities.
In forex trading, individuals often fall prey to emotions like greed, overconfidence, etc., but a robot trades best on hard logic, thus providing a significant advantage over human traders. The developers program some mathematical logic into these systems, based on which profits are generated. Thus, the technical proficiency of the developer plays a significant role in determining the profitability of a system. 
Although sound technical analysis is vital for a decent robot, a developer also needs to conduct backtesting to see if the system performs well based on historical data. No system is perfect, and you will often see occasional periods of long drawdowns. But, the system's performance can always be enhanced by making small adjustments.
How to compare forex robots?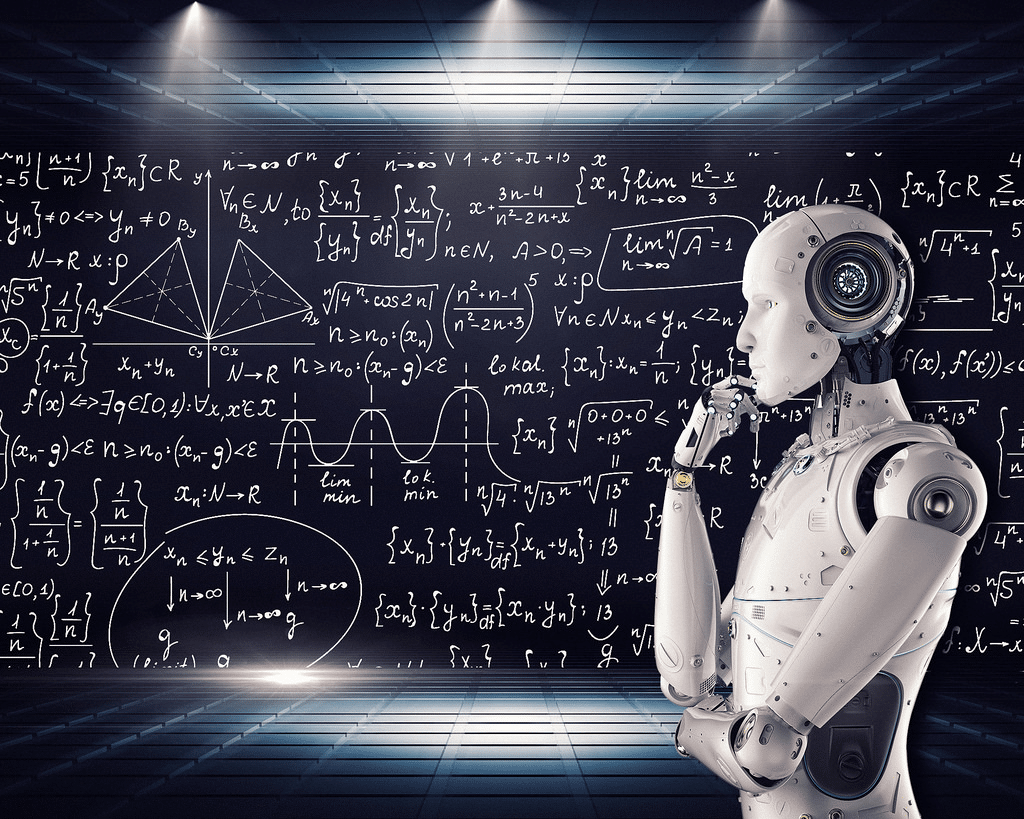 These are some of the points you should take into account while comparing Forex robots:
Win rate:

This is one of the first things traders consider while choosing a robot. You can compare the monthly and annual returns of the respective systems to see how much profit they are capable of generating. When you compare two systems, you can also get to know about other factors like net pips, relative drawdown, leverage, etc.
Trading sessions:

Some automated systems use multiple trading schemes and sessions, and how reliable or profitable a system is can depend on these figures. Thanks to automation technology, you don't need to invest too much time in modifying the settings and making complicated computations. Although you may choose a high-profit margin, it always enhances the risk level.
Pairs:

If you wish to trade in a particular currency pair, you should first make sure the Forex robot supports it. Some robots are programmed to be compatible with certain pairs, and it is unwise to use them for trading in others.
Signs to look out for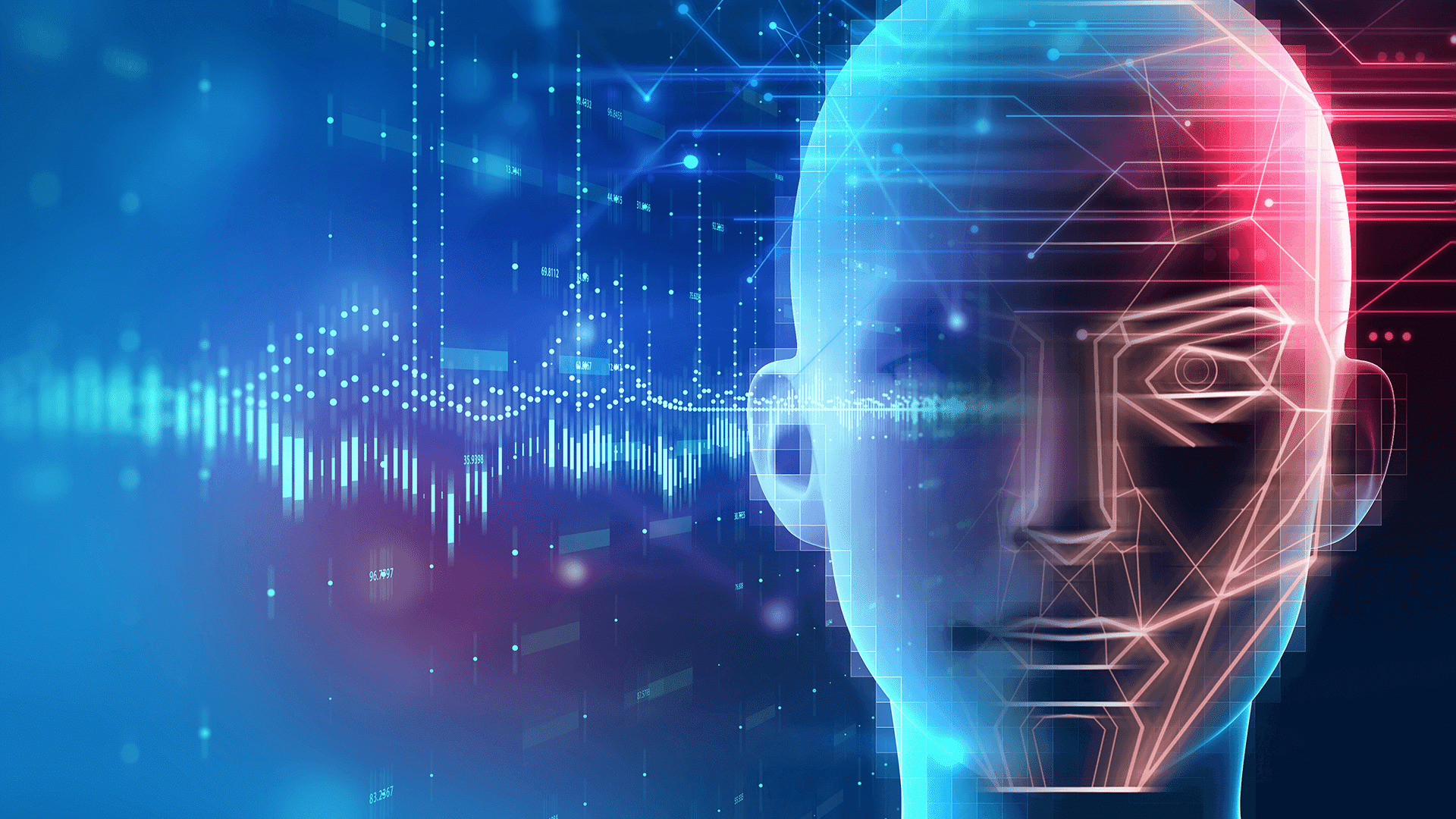 These are signs you need to be aware of in order to avoid forex robot scams. Here, we have compiled an extensive list.
Dishonest forex brokers
Many forex robot scammers partner with offshore brokers that are not managed by the NFA, CFTC, or other regulatory bodies. These brokers often limit the amount you can withdraw and co-mingle funds, so you cannot monitor how your investments are performing. If you notice a broker being reluctant to engage in communication and if trading mistakes happen on a regular basis, it is a sign that something is not right. 
Blacklisting
Although a large part of the forex robot industry is unregulated, there are certain organizations like BASIC that blacklist scammers. You can check out the list of reputable and legitimate service providers here. If you see a particular forex robot being blacklisted by this organization, you should steer clear of it since it is most likely a scam.
Unrealistic promises of high returns
Everyone wants to make it big in the foreign exchange market. But, many dishonest individuals are aware of the growing number of people who wish to get rich by investing in forex robots. As such, they advertise their systems as ones providing high returns in exchange for minimum efforts.
If you happen to find a website where the vendor guarantees a win rate of more than 90%, you are better off avoiding it. The Forex market is extremely unpredictable, and even a technically sound system has trouble predicting the nature of the market accurately every single time. 
Unverified trading results
On some forex robot websites, you will see several screenshots and videos of live trading results showing high profits. But, many of them are not independently verified by third-party sources. To judge whether the results are genuine or not, you should look for trading records on websites like FXBlue and Myfxbook, along with real customer reviews that verify the claims. 
Data manipulation
Not all forex robot vendors keep their promises, and in spite of claiming high accuracy in the advertisements, they may choose not to mention it in the terms and conditions. This can also be true for refund policies, and it is characteristic of scammers to stop replying to users once they ask for refunds. Hence, you should always be wary of a vendor that makes contradictory statements.
Lack of vendor transparency
Remember, a reputable and trustworthy company will never hesitate to furnish information about its background, employees, physical address, year of foundation, etc. Ideally, you should look for a company that has developed Forex automated trading systems in the past and has several user reviews to support its claims. A company that provides little or no information about itself is most likely to be running a scam.
Conclusion
Due to the rising popularity of currency pair trading, scammers will always be present to dupe the unsuspecting trader. But, if you know what to look out for, you can avoid falling into their traps. Hence, it is vital to conduct extensive research before investing in a Forex robot, and this includes checking customer reviews, verified live trading results, backtesting data, vendor transparency, etc.