Most of all, traders value trading signal providers who explain each step in detail in their tips. One of these is JKonFX. This service stands out for its unique approach to work and narrow specialization. The latter allows you to focus on Forex signals and make them high-quality. If you are still interested in this provider, we recommend reading our JKonFX review.
Supplier information
JKonFX is a popular signal provider that most clients have liked. Its author is the well-known trader Joel Kruger, who started his professional career long ago and achieved good results in this business. This man has gathered around him an ambitious team committed to helping traders earn big money. Their service is perfect for everything new. This is due to the ability of users to influence the process of receiving signals. However, this project cannot be called open. None of the official sources contain detailed information about Joel Kruger, his team composition, and the office's location. The only thing that we managed to find was pages on social networks with several tens of thousands of subscribers.
JKonFX is considered by many to be an exceptional service. Its uniqueness lies in providing signals that indicate the exact algorithm of the trader's actions, describe the optimal approach to trading, and much more. Such information content makes the client's task as simple and feasible as possible, even without trading experience. For beginners and professional traders, JKonFX offers two pricing plans. The first costs $30 per month, and the second costs $45. A cheaper tariff makes available a vast amount of information (for example, the results of the data analysis) that can be used to complete transactions. An expensive subscription opens up unlimited opportunities for traders. In addition to trading signals, they can conduct consultations, study the history of commerce, and use useful additional tools.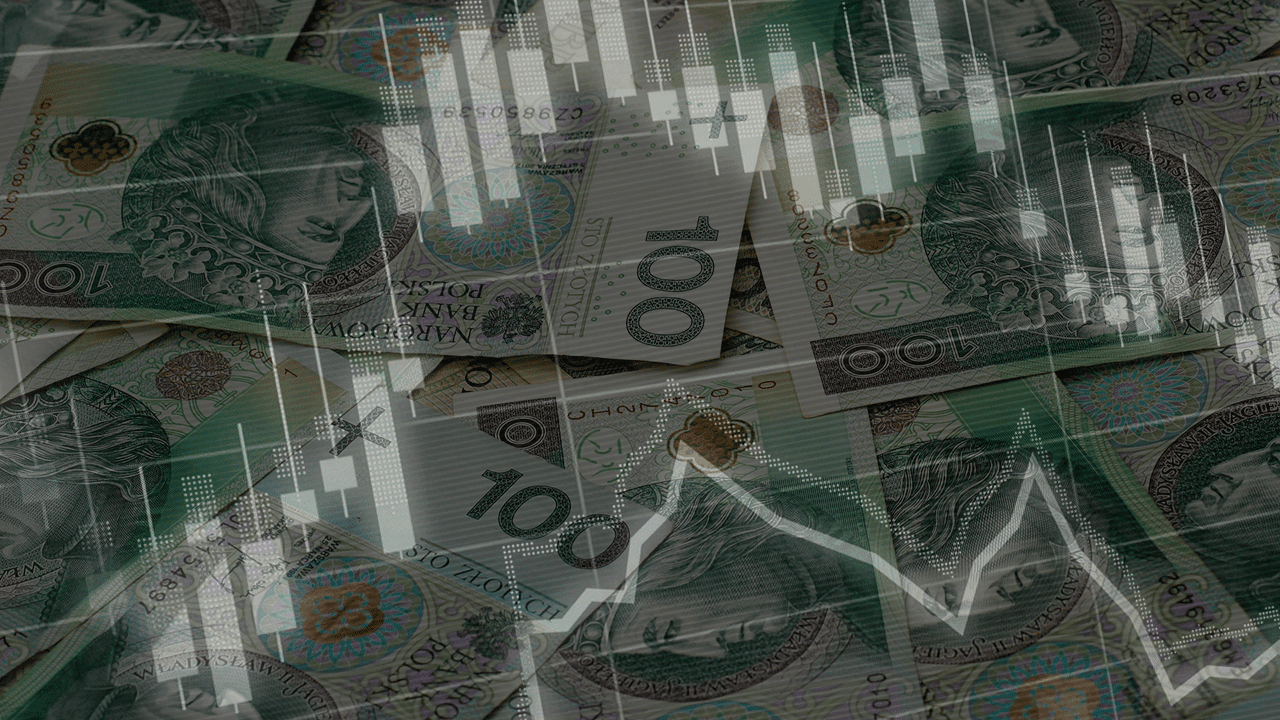 Important features
JKonFX signals review demonstrates the simplicity of their application. However, remember the observance of elementary rules that help avoid many mistakes.
Procedure:
On any web page of the JKonFX site, find the "Start Membership" button.

By clicking on it, you will see a registration form that you need to fill out with personal information (without errors or any changes).

After that, you should confirm the entered data by clicking on the link in the letter sent to the mail.

At the next stage, go to your account and choose the appropriate tariff.

You will be billed to pay within the next hour.

After purchasing a subscription, go to the settings. There you choose the priority method for receiving trading signals.

Change other settings (for example, security settings) and save the changes.

After that, replenish your account on your trading terminal and, using incoming prompts, open/close deals.
Only some people realize how good the JKonFX service is once they put into practice the trading signals it provides. However, before that, you need to study several essential features that will allow you to get the necessary information for successful work in the future.
Service features:
Methods of communication. To consult on various issues or solve any problems that have arisen, you should contact technical support through the feedback form (present on the site page with contact details. You can use it without authorization, but in this case, you will have to specify the e-mail used in your account. It would be best if you also had a connection to receive trading signals from the provider. For these purposes, you can use email and Telegram. Both options are pretty convenient, so choosing one is entirely your decision.

Information materials. The main goal of the creator of JKonFX is to teach traders all the secrets of making money on Forex. Therefore, it provides customers with a variety of educational and informational materials. The former help you learn the basics of trading and gradually improve your skills. In contrast, the latter helps you view statistical and analytical data and read the most important economic news. All materials provided are written in English, so people who do not speak English need to prepare a high-quality translator in advance.

Claimed results. Using the Forex signals provided by JKonFX allows a trader to increase capital by 1.5% -2.5% per month. At least such results are stated on the website of the service owner. The situation may differ, but we could not find information on this issue in official sources. In this case, it remains to be guided by user reviews, which indicate a monthly income of 1% -2%.

Closing the project. JKonFX owner Joel Kruger has decided to complete the project temporarily. The reason for this decision was personal circumstances in Joel's life. There needs to be more reliable information about whether JKonFX plans to resume its activities. However, some posts on the founder's social networks are optimistic for traders. They mention the possibility of continuing work, but the exact timing needs to be indicated.
JKonFX is an exceptional service that every trader should try working with. Doing this will give you access to accurate trading signals, which detail all the necessary actions. Such tips will make the trading process so simple that even users with minimal experience will become successful in it.
Verdict
If you actively cooperate with JKonFX, then view this service's benefits. They will help you learn more about it and its capabilities. Also, remember to look at the list of shortcomings that the supplier we are considering could not avoid.
PROS
known owner
high signal accuracy
indication of the exact algorithm of actions
the possibility of obtaining individual consultations
relatively low prices
ease of use
many additional tools
variety of educational materials
a minimum of negative reviews
CONS
currently not working