In the fast world of financial trading, timing is the most essential factor. Knowing when to take a trading opportunity at the correct time can make your profits grow exponentially. However, knowing just when to take these opportunities is a daunting task.
This is where forex signals come in. Forex signals show a good investment opportunity. They are usually targeted towards the user's trading portfolio but can be expanded to all types of trading opportunities. 
New users especially benefit from forex signals as they are still in the learning stages of trading. For more experienced traders, forex signals can be beneficial as they give them the opportunity to explore different investment potentials.
While all this sounds great, it is important to keep in mind that forex signals are very short-lived and run in real-time. Losing out on a forex signal could cost huge losses. This is one of the reasons forex signals are so important in the financial world.  
There are two types of forex signals, namely manual forex signals and automatic forex signals. Let's explore both in this article.
What are manual and automated forex signals?
Manual forex signals are created by experienced financial traders. These experts analyze and then decide what options are the best for trading at that point in time. They are hired professionals who help traders with their financial portfolios and with new investment opportunities. A trader then makes their own analysis for investment, choosing the options they trust their advisor's advice on. 

Automated signals are the same thing (essentially) as manual forex signals. The difference is that automated forex signals are generated by complex computer programs that analyze the market. Based on their codes, these programs use an algorithm that analyzes market prices and actions in order to send a forex signal.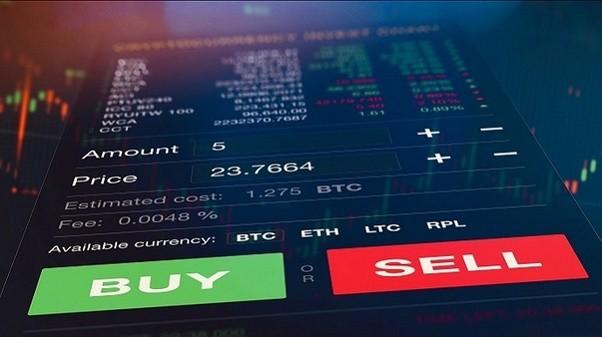 Pros and cons of manual forex signals
Like all things, manual forex signals have their own advantages and disadvantages. Let's discuss these for manual forex signals.
Pros
Trading indicator:

This is a great tool that allows you to create your own analysis based on your own experiences. Basically, you are in charge of your account and make your own financial decisions. As the market fluctuates, you decide to lower your investments and then increase them when you see a positive change.

Targets are larger in profit:

The PIPs of manual signals are larger, meaning a higher profit when money is exchanged. Because of this, most profit targets are considered higher in risk to reward ratios (sometimes better than 1:1).

They are handled by humans:

Even though humans are not perfect, it is better to have someone with a vast knowledge giving you financial advice. Human intelligence, logic, and experience all come into play in a market that is driven by human-created trends. An experienced trader will have a "gut" feeling for good financial decisions. They also analyze the news and decide which way the market will go according to them, something a robot cannot do. Additionally, a seasoned trader will adapt to the market fluctuations and decide where to go and give the best advice accordingly.
Cons
Time:

Because manual signals are generated by human experts, they are extremely time-consuming as you will have to make your transactions manually.

Off-hours:

Since all these transactions are manual, you might miss great opportunities during off-hours (nights, work hours, engagements, etc.)

Smaller market options:

Many manual forex signal providers limit themselves on currency pairs, cryptocurrencies, indices, etc., meaning there is a large number of options you will not be able to explore.
Pros and cons of automated forex signals
Automated forex signals also have their own pros and cons. Let's explore them.
Pros
Great tool for newbies:

Lacking experience is one of the biggest reasons new traders suffer from losses. Automated signals are a great way to learn the ropes and start making profits. They also help in getting experience and gaining confidence for the future and future analyses.

Backtesting:

Trading robots have the ability to backtest trading strategies based on historical data; and because they are optimized almost daily, they provide great guidance and a great level of trust and confidence to the traders. 

Speed:

Robots work faster than humans, giving you the best timely options for your investments.

Market range:

These types of forex signals are not limited and can follow far more financial instruments than any human can.

Time:

Automated trading is faster than manual trading. This saves you time as you will not miss any transactions during off-hours. 
Cons
No sense of market sentiment:

Robots do not have human intelligence and therefore they cannot react to the news, market changes due to human psychology, and similar situations. They simply do what they are programmed to do. 

Glitches/hacks:

Robots are susceptible to glitches that could cause major losses or the disruption of markets. 
Choosing a suitable provider
When considering finding the best signal provider, you must keep in mind a few things:
Security:

Make sure the provider has a good background and provides transparency. Check the credibility of all the providers you are considering. 

Costs:

Transaction costs can get hefty. Find a provider who has a fair transaction cost that you are comfortable with. 

Money transfers:

Find a provider who makes your financial deposits and withdrawals the least difficult and hassle-free. 

Platform features:

Make sure the platform has the latest features and news feed so you will not miss out on any good possibilities. This includes getting the best prices for your trading needs and transactions.

Customer service:

Make sure your provider is available to answer all your doubts and questions on a 24-hour basis without much waiting time.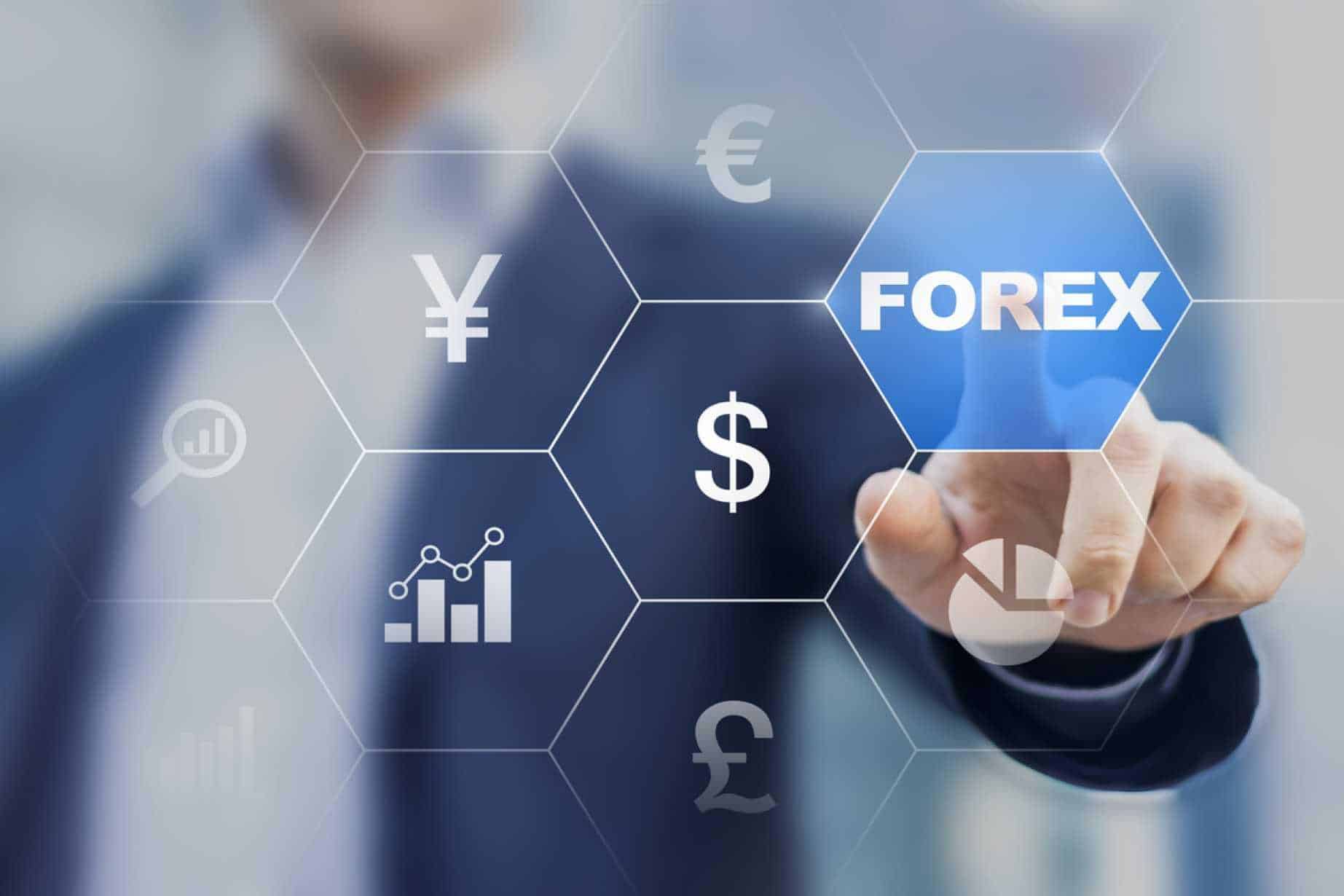 Final thoughts
In conclusion, your money needs to be protected and invested in the right trades. Having the right tools to invest in the correct trades is essential to your financial profile. Whether manual or automated, forex signals are a great tool to watch your financial profile grow and be fruitful.