To find high-quality trading signals, you do not need to sit at your computer for hours and study hundreds of available offers. It is enough to go to the MQL5 market and choose the right tools for you. All presented options are thoroughly tested, so there is no doubt about their reliability. If you cannot understand the features of MQL5, our review dedicated to this site will come to the rescue.
Supplier information
MQL5 is the most popular marketplace for trading tools and applications. He appeared a long time ago and is now one of the oldest representatives of his direction. The rights to it belong to MetaQuotes Ltd. This company is registered in Limassol (Cyprus), where its headquarters is located. There are no offices in other countries of Europe and the world. The company tries in every possible way to hide most of the information about itself from customers. This worries trader, but the quality of the services provided dispels all doubts.
MQL5 is the ideal platform for users who work with MetaTrader 4/5. For these trading terminals, you can find various advisers, utilities, applications, indicators, and signals. The latter is the most popular commodity that traders often purchase. The MQL5 website is as simple and convenient as possible to use. It has a separate section dedicated to trading signals. There you can view the most popular offers, sort them according to specific criteria and study every detail. A large amount of information makes it possible to select the optimal signals and avoid buying unnecessary trading instruments. An additional advantage is that each offer has a rating based on reviews and ratings from real users.
MQL5 earns on clients and companies that place their offers on this platform. In this regard, traders are not charged any commissions and payments that open access to the purchase of trading instruments. Moreover, each of the available offers has its own cost. The signal provider sets it, and MQL5 does not make any adjustments. In the store, you can find offers from different price categories. By sorting the signals provided, it will be possible to discard unacceptable options in terms of cost, leaving only those instruments that correspond to your financial capabilities.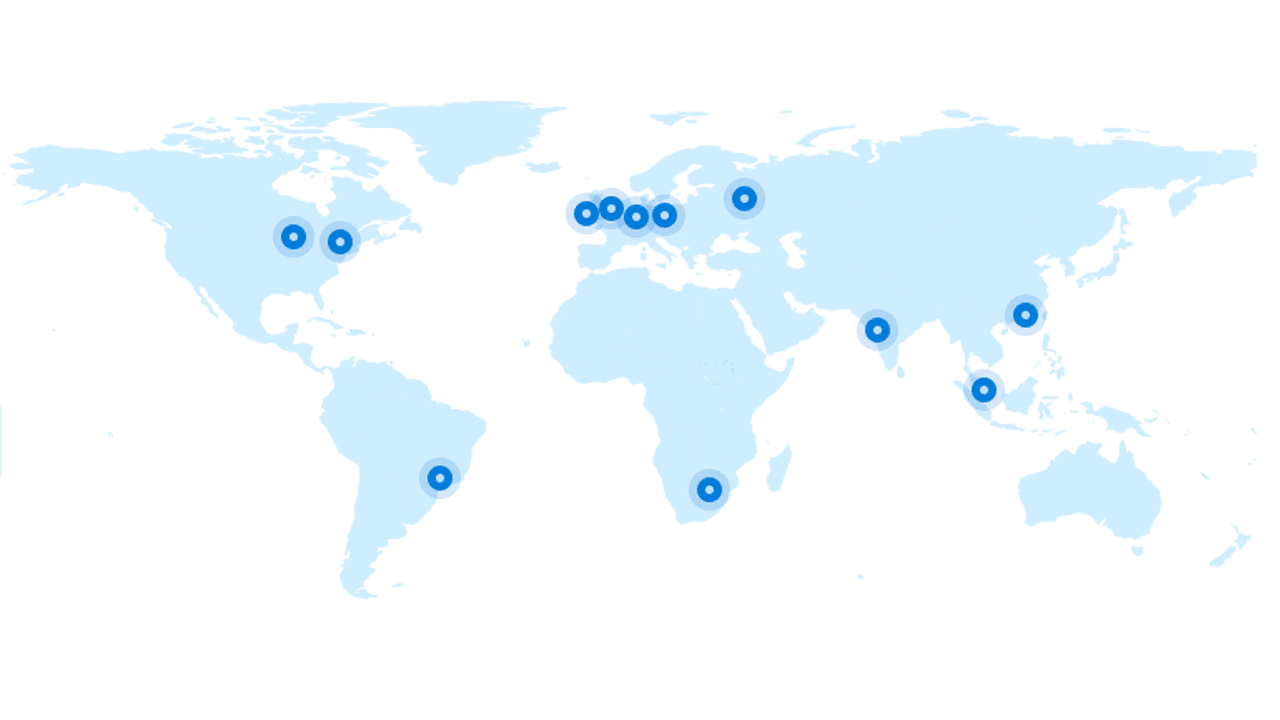 Important features
Buying specific trading signals on MQL5 is more accessible than performing any operations with assets. Despite this, you need to follow the correct algorithm of actions, which will help to avoid minor mistakes and serious problems.
Walkthrough:
Go to MQL5.com and select the appropriate interface language in the top corner of any page.

Next, click "Create an account" to launch a simple registration procedure.

Specify the required data and confirm the desire to create an account.

After that, log into your account and select the category of goods of interest in the top menu (for example, "Signals").

Next, specify the trading terminal used and the name of your broker.

Unsuitable offers will be screened out automatically, and you can proceed to a more detailed sorting.

Leaving only the offers of interest, choose one of them.

Study all available information, and then make a purchase. To do this, choose the appropriate payment option and enter the required amount.

Having completed all financial transactions, you can set up a method for receiving trading signals and start using these tools in Forex trading.
MQL5 is known to almost every trader. Despite this, it has several hidden features that only some know about. In our review, we have included only the essential nuances, allowing you to get a complete picture of the trading instrument store.
Peculiarities:
Customer support. Traders who have an MQL5 account and make purchases can count on assistance in resolving various issues. To contact the support service, you must go to the "Contacts and requests" section. You can create an application, which will be considered in the next few hours. Answers will be sent to the email address provided during registration.

Information materials. MQL5 has its blog and forum. The first is full of valuable articles on trading, with the help of which you can learn the basics of this business and improve your skills. All texts are presented in English, so some people will have to use translators to read them. Users can find answers to various questions on the forum and chat with like-minded people.

Methods of payment for purchases. You can use various international payment systems, cards from multiple banks, or a platform trading account to pay for all purchases. The last option is a priority, as it prevents you from paying additional transaction commissions.

Safety. MQL5 has only reliable providers. They are carefully checked for compliance with various criteria, so buyers can be sure that there are no fraudulent offers. In addition, all purchases made go through MQL5, so the seller needs to receive the money. In case of any problems, the user can cancel the purchase.
MQL5 signals are reliable and proven trading instruments. They are characterized by high performance, so they allow traders to earn good money. Skillfully using them, you can quickly increase your capital and get a source of stable income.
Verdict
MQL5 is not just the most popular Forex signal store. It has many positive qualities that all traders should experience. There are virtually no downsides to this site. However, we still needed to improve her work.
PROS
high quality of provided services
simple site navigation
multilingual interface
many sorting options
a vast number of available offers
simple registration
wide price range
much information about each offer
careful verification of suppliers
forum and blog of traders
quick response to support requests
thousands of positive reviews
CONS
little information about the owners
lengthy verification of supplier proposals