We've prepared a Ninja Scalper review. The presentation welcomes us with screenshots of people's testimonials and with fake statements that it has a 5-star rating with 100% satisfied customers.

Product Offering
There's a list of the robot's features:
The robot scalps on the EUR/USD chart on the M5 timeframe.

It uses trend indicators, including MACD, to identify Entry Point, SL, and TP levels.

We can start trading with as little as $50 for a 0.01 Lot Size.

ECN account is a good option to trade.

The minimum leverage is 1:300.

There are three modes: Conservative, Standard, and Aggressive.

The robot understands commissions (ECN) and Swaps to calculate deals and close them with profits anyway.

There's a risk management on the board to cover us from huge and long-term drawdowns.

It calculates Lot Size automatically.

The robot supports FIFO-rules.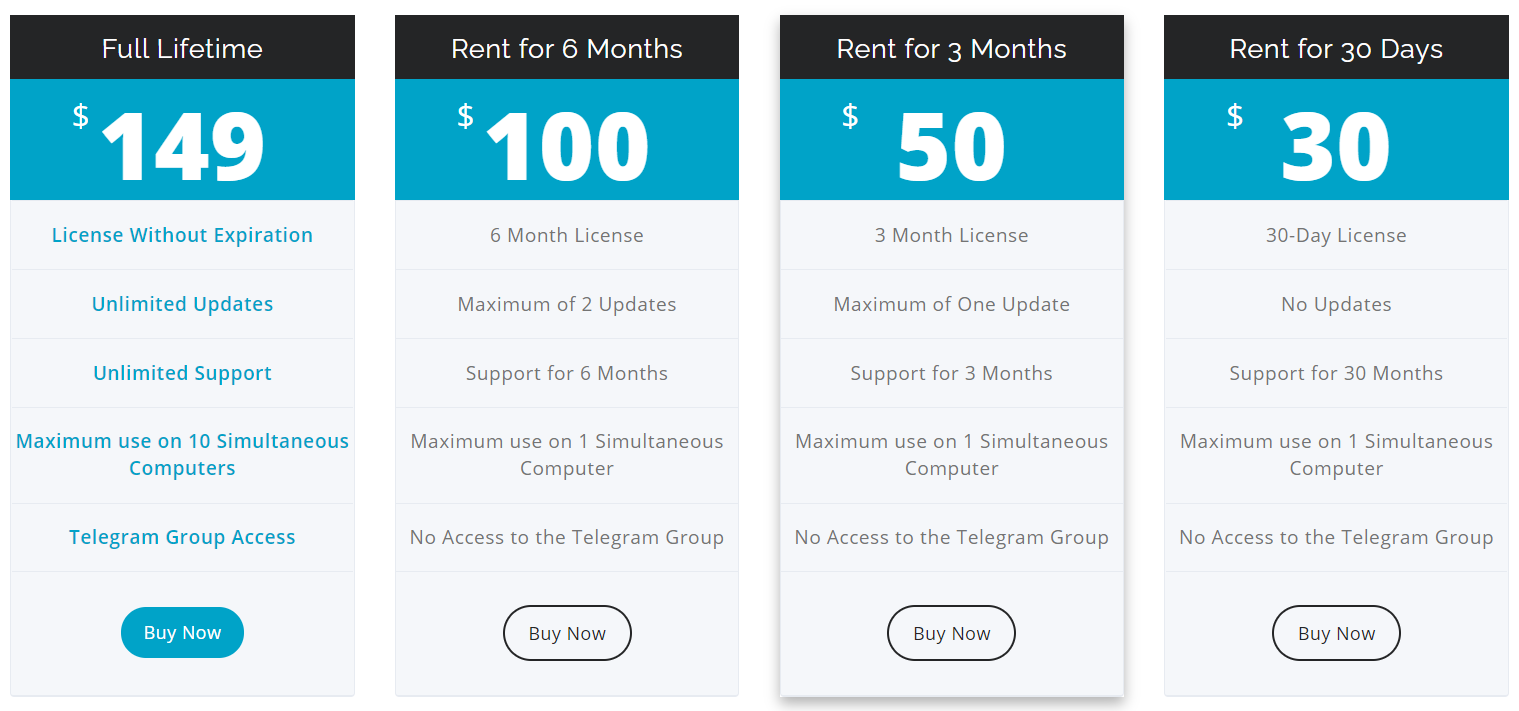 The robot was introduced in four packages. Three of them are subscriptions. For $30, we'll get a 30-day subscription without updates and maximum on one PC (?). For $50, it'll be a three months subscription with a maximum of one update. Half a year subscription costs $100 and includes a maximum of two updates. The lifetime package costs $149. It's featured with unlimited updates, support, allowing using on 10 PC (?), and access to the Telegram channel.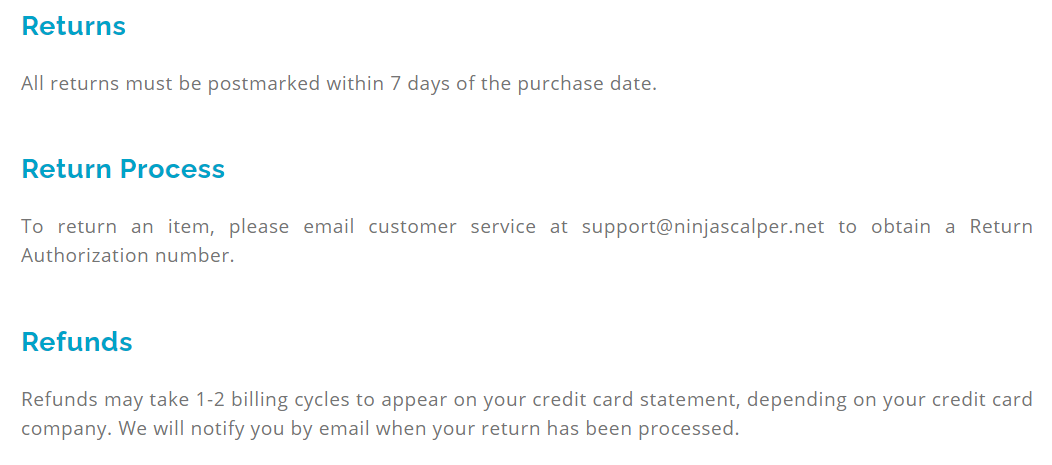 The refund Policy is weird because for seven days, we can check if it's good in the several weeks' range. 
Trading Strategy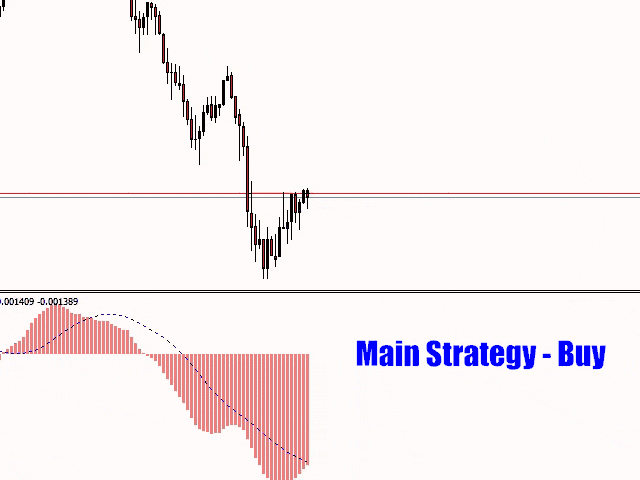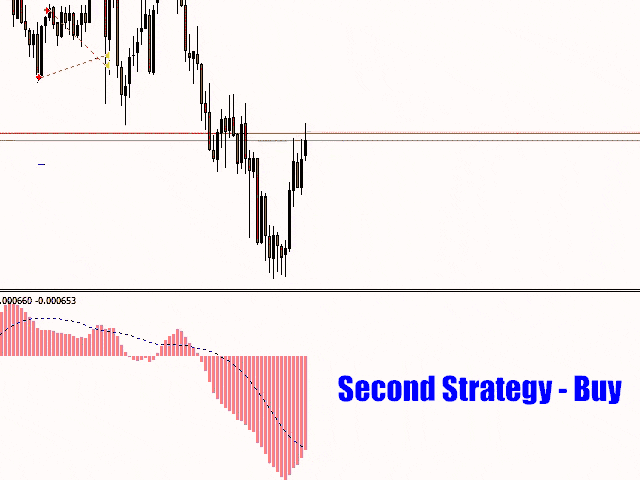 As we can see from the graphs, the robot uses the Trend Strange indicator that's available for free. It scalps using trend indicators EUR/USD on the M5 timeframe providing little profits.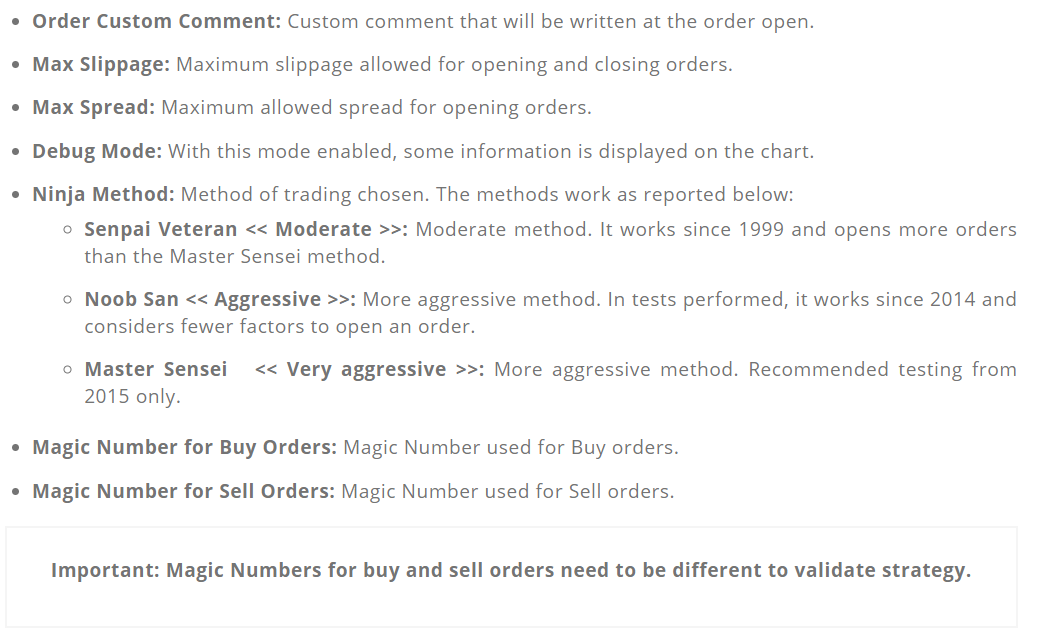 There is a two-page long settings list that shows to us what we're allowed to customize.
Trading Results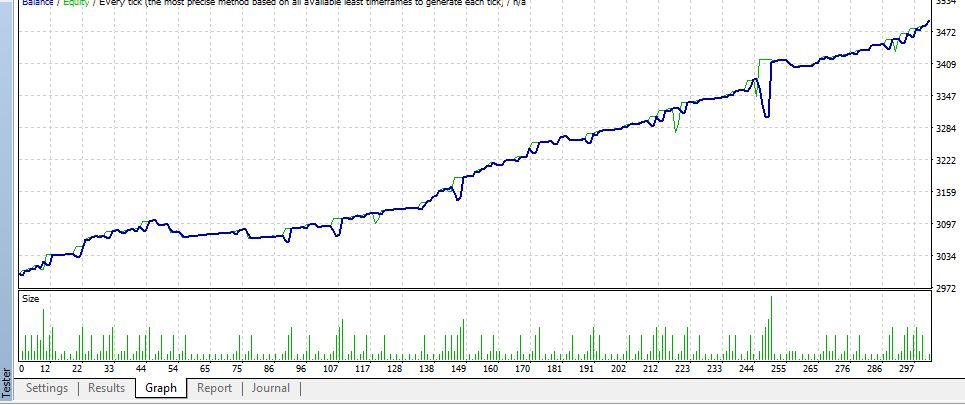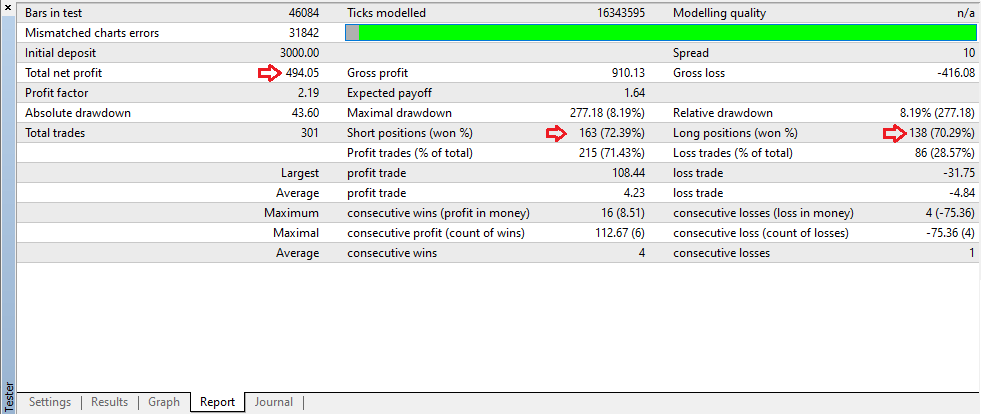 There's a backtest report without modeling quality at all and with 31842 mismatched errors. An initial deposit was $3000. The total net profit has become +$494.05. The Profit Factor was 2.19. The maximum drawdown was impossibly high (43.60). The robot closed 301 trades with a 70%-72% win-rate.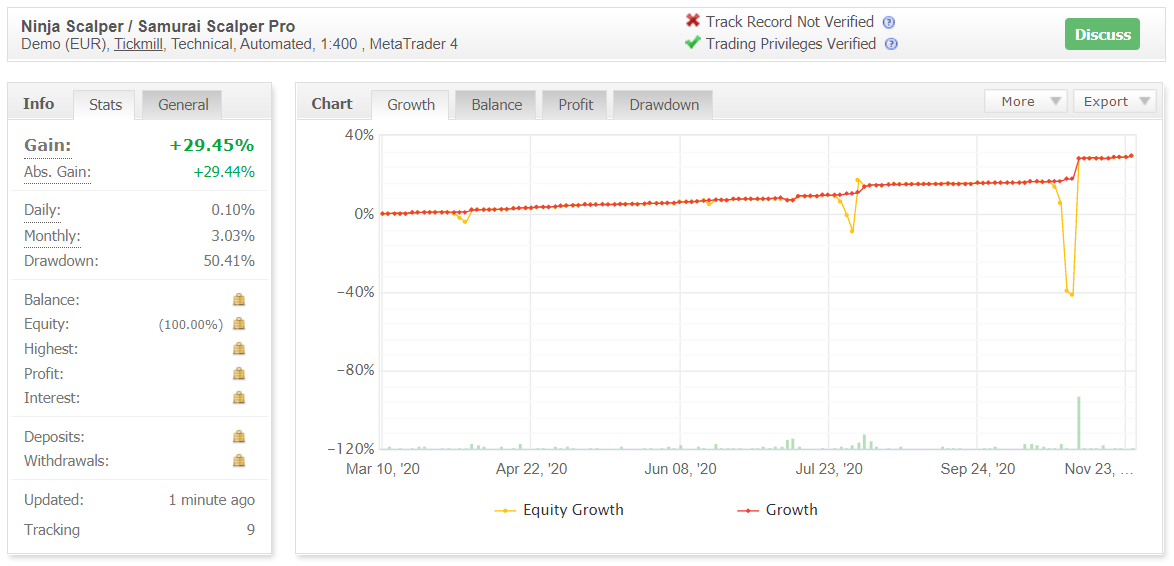 There's a demo EUR account on Tickmill. The EA trades automatically with 1:400 leverage on MT4. There's no verified track record. The account was deployed on March 20, 2020. Now, it's tracked by nine traders. Since then, the absolute gain has become +29.45%. An average monthly gain is +3.03%. The maximum drawdown is higher than on the backtest (-50.41%).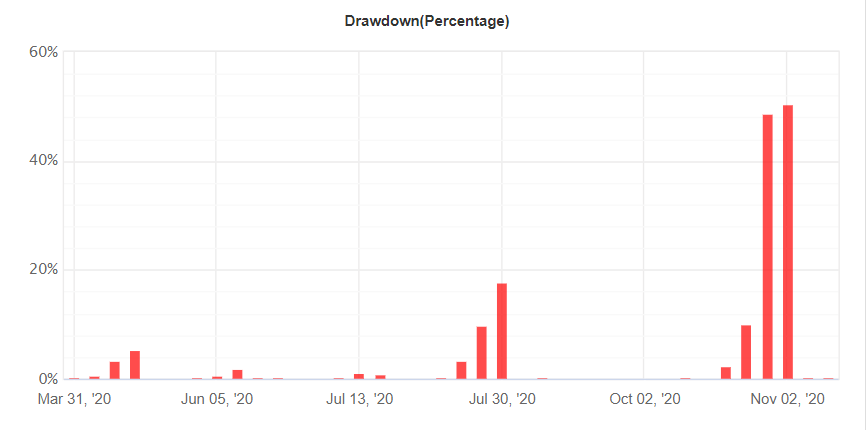 The period of the maximum drawdowns was not so far ago.

The EA traded 393 deals with 814.9 pips. An average win (12.67 pips) is higher than an average loss (-10.85 pips). The win-rate was 52%-57%. An average trade length was over ten hours. The Profit Factor is 1.69.

The robot trades BUY and SELL directions equally by orders. The Longs direction has provided almost twice more pips (522.1) than the Shorts one (292.8).

The EA prefers scalping during a European market session.

Tuesdays and Fridays are the most frequently traded days.

Ninja Scalper trades with high risks to the account balance.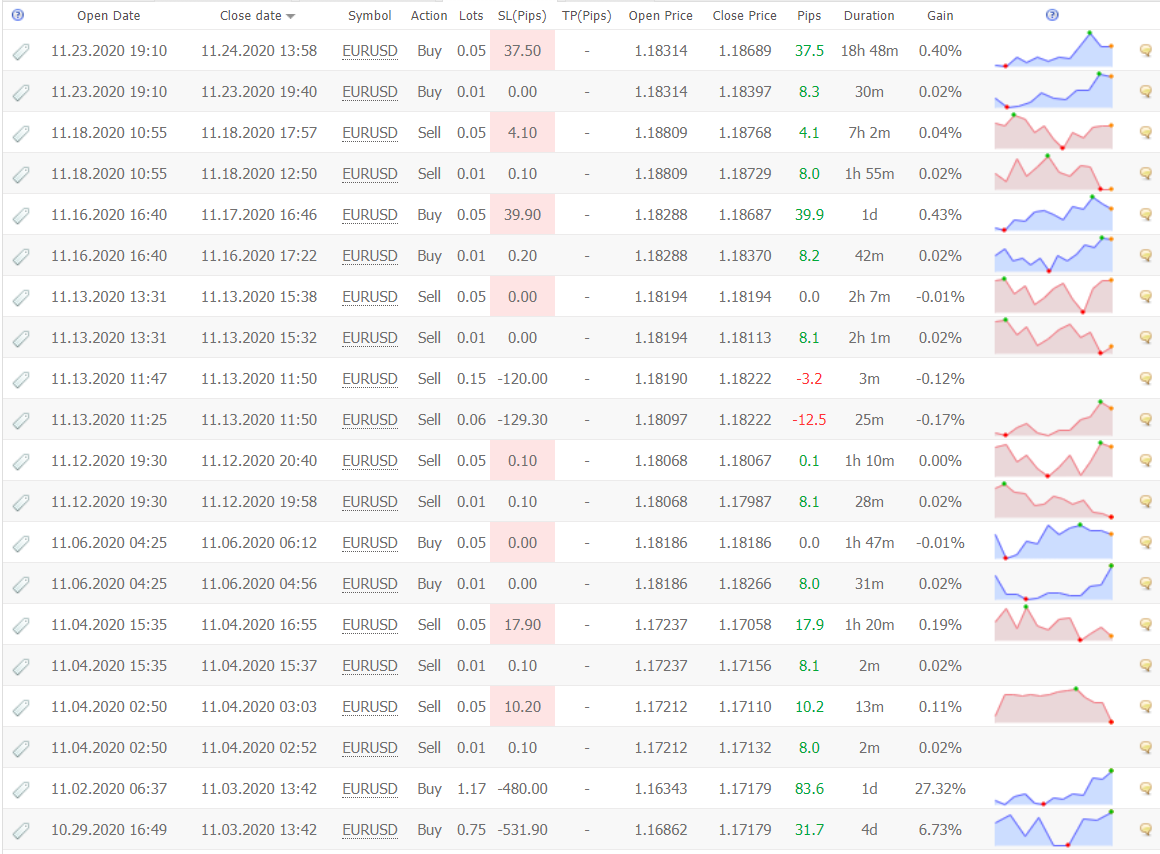 SL levels look so weird. There are levels from 0.1 pips to -531 pips. Highly likely, it uses Trailing Stop Losses. Lot Sizing is insane. Some deals were opened with 0.01-0.05 Lot Sizes when the others with 0.75 and 1.17. It was a huge lack for this account that those deals weren't closed with losses.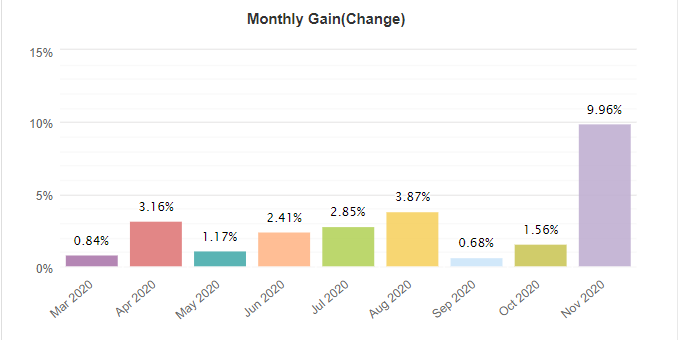 Those greedy deals increased a monthly profit, but they could half an account as well.
People's feedback

There's no feedback outside these onsite screenshots. 

We know that they were taken from MQL5. Having googled for them, we've found that the robot had a page on MQL5, but it was removed.
PROS
Settings are well-explained
Real-account trading results
Renting is available
CONS
There are many manipulations in the presentation
The strategy is based on a download-free indicator
Backtests aren't professional
High drawdowns
Impossibly low win-rate as for a scalper
Weird Lot Sizing and SL placing
Only 7-day money-back guarantee
Fake people's feedback
Verdict
Ninja Scalper is out of place software. It has a low win-rate and high drawdowns as for scalping software. SL placing, the most important part of any scalper, is designed unprofessionally. The EA place order with increased in 75 or even 117 times Lots. A good scalper has never acted like this. A 7-day money-back guarantee is a too short period to check the robot's performance under various market conditions.