The $5 trillion forex market is the most liquid in the world for a good reason. The market attracts millions of people worldwide, all of whom gun for an edge in the race to make a fortune. Charts are at the heart of all the analysis that takes place in the currency market as traders use them to carry out technical analysis to anticipate price movements. 
What is a Forex Charting Software?
Many charting software has cropped up that allows traders to see price movements, observe changes, and carry out market analysis and predictions. Put, charting software is a computer-based visualization toolkit designed to enhance technical analysis in the forex market.
The software is designed in such a way that it produces price charts of various currency pairs, either major, minor, or exotic, along with technical indicators and overlays that traders use in price determinations. Likewise, traders rely on charting software to make informed decisions on the direction that a currency pair is likely to go.
Most forex charting software offers traders a graphical interface displaying movements in currency pairs prices over a given period. The price charts might come in the form of bar charts, line charts, candlesticks, among others. Likewise, the charts can appear as a basic plot of historical prices or include additional forex indicators. 
Steps Towards Picking The Best Forex Charting Software
Charting software is an essential trading tool, especially for traders looking to make a fortune through the currency markets' technical analysis. It is important to note that not all trading platforms that brokers offer are ideal charting tools. Some only provide rudimentary charts from which it can be challenging to carry out technical analysis, let alone understand price action.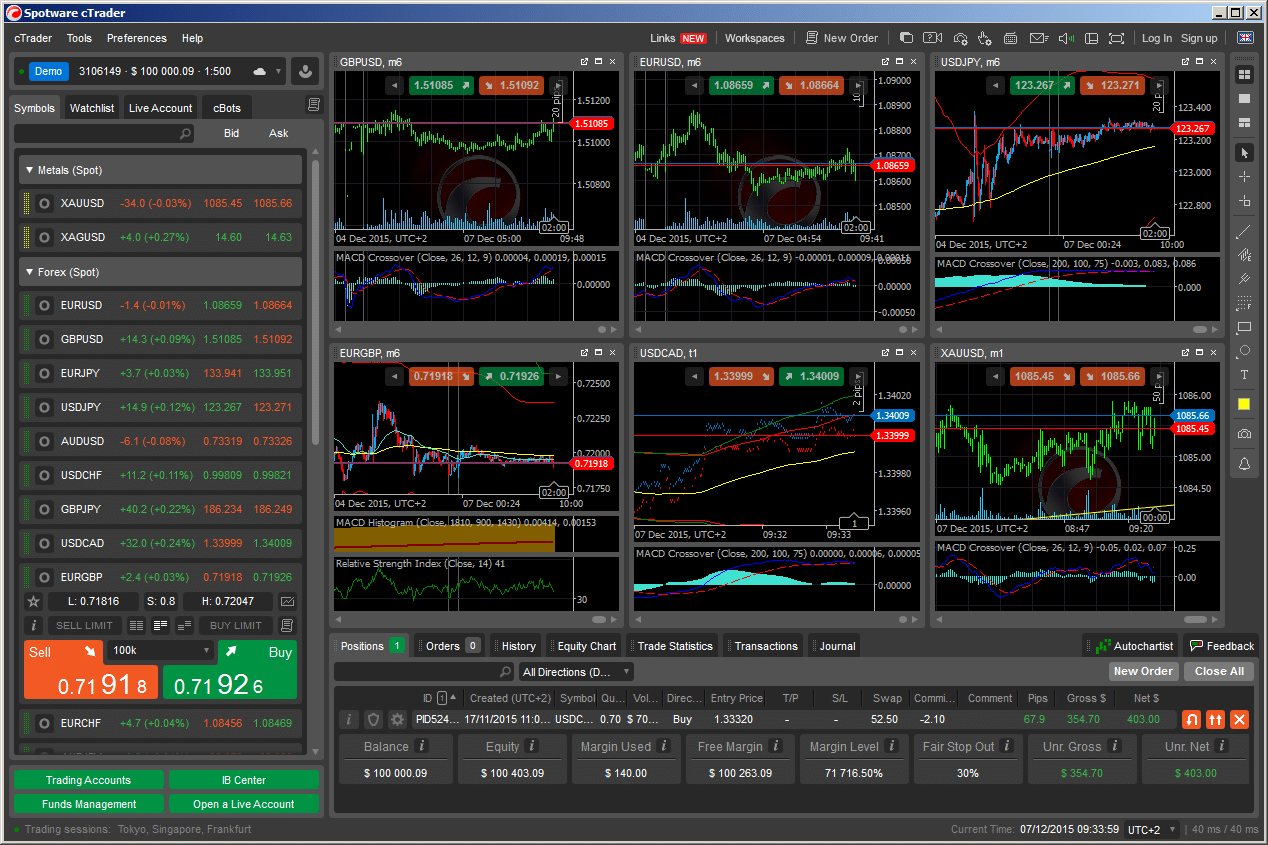 In a field where there are dozens of options, the best forex charting software would depend on the trader's personal needs or experience. Likewise, choosing a software program would depend on the kind of technical analysis one wishes to undertake. The volume of trades taken, the duration of trades, are other factors to consider when choosing forex charting software.
There is charting software that works with some devices and not others. Good charting software is one that works in a variety of devices regardless of the operating system. For instance, it should be compatible with Ios and Android platforms in addition to offering web support.
If you are constantly on the move, you want to settle on a broker that offers a compatible platform with mobile devices. In this case, the charting software should work well with smartphones and tablets, making it possible to trade and monitor trades while on the go, instead of being limited to the desktop application.
Experienced traders also pay close watch to the sources from which the charting software gets their data. The sources must be up to date reliable and accurate as data is crucial to making trading decisions.
The internet is filled with lots of misleading information, especially when it comes to trading. By paying attention to information shared by experienced traders and experts, one can gain insights on some of the best charting software to go with.
Qualities of a Good Forex Charting Software
Supported By Top Notch Brokers
Good forex charting software is one that is offered by reputable forex brokers. Likewise, it should have built trust and proven reliable over the years to the extent of being traders' preferred means of trading the currency markets. Likewise, it would be the platform that most brokers would prefer to offer, given the strong demand in the market.
A charting software offered by most brokers would most of the time be able to do many things to enhance the analysis of the markets. Charting software provided by most brokers would often ensure worthy experience while trading.
The charting software should also be independent of the creator or broker. Good charting software is one that does not come with monthly fees or membership requirements. The software should run free of the creator or broker.
Instant Market Access
The best forex charting software ensures traders have instant access to the market. Instant access to the market is crucial as it ensures traders don't miss out on trading opportunities that usually crop up with each passing minute.
Such software doesn't come with complicated logins procedure that can lead to delays. Likewise, such platforms make it possible to create instant screenshots for various purposes.
Customizable
A good forex charting software is one that has the provisions for customization. Customization is crucial as it allows traders to set up trading platforms per the underlying trading needs. Customization can come in the form of drawing various objects to represent various chart patterns or even save templates for easy use and access.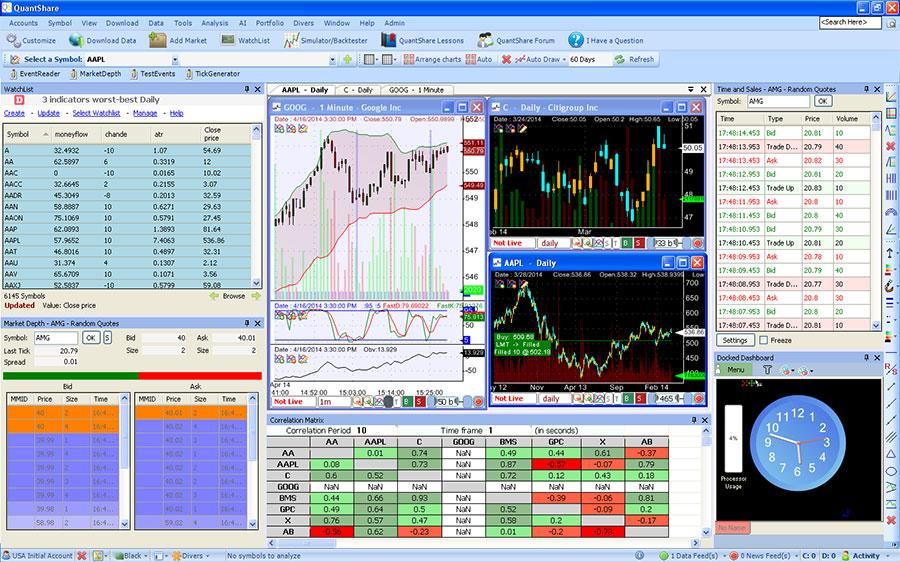 Customization also makes it possible to use various trading indicators and test various trading systems. All these features should be free and readily available on a click of a button.
User friendly
There is no need to take charting software that will take years to study and understand basic navigation. An ideal forex charting software is one that comes with a user-friendly interface. In this case, charts should be intuitive and easy to use, making it possible to identify price patterns and enter and exit trades. The platform can also come with a community where one can interact with other users on the platform. 
Demo trading
Forex trading is all about learning and testing new strategies with each passing day. Likewise, forex charting software should come with the provision for virtual trading whereby one can trade risk-free using virtual money.
Bottom Line
Forex charting software is the driving force behind technical analysis that takes place in the forex market. Traders should settle on a charting software that offers the largest trading features and tools ideal for gaining an edge in trading. 
The software should enable instant access to the market while making it possible to customize the market's trading experience. Compatibility with various devices is another thing to look at while choosing forex trading software.