The Money Tree Robot is a trading solution that was released by the well-knowm LeapFX company. The presentation nforms us that the system can make up to 700% of profit in just three months. Alas, we have no mentions about the trading risks involved. That's why we have decided to analyze this trading tool and decide whether it is a good system to invest in.
Product offering
The presentation includes various details about the robot and what we should do to work with it profitably.
The system allows us to work completely automatically on the MT4 terminal.

We can expect to work with a win rate of over 90%.

It's possible to work with fifteen cross pairs.

The risk of losing an account is low.

The robot doesn't work with deep SL levels that prevent an account from deep losses.

It can work without a Hedge account type.

It doesn't work with a grid of orders strategy.

We can expect that it follows NFA rules.

It's easy to get started with the system without prior trading experience.

An average trade length is approximately less than 5 hours.

We will get a detailed user manual.

The developers provide us with support that we need.

We can expect to receive free updates and upgrades when needed.
The system is available for rent for $597 annually. If we want to buy a copy of the robot we have to pay $899. We can rely on a 30-day refund policy, support, recommendations, and updates.
Trading strategy
The robot works with an unnamed strategy.

There are also no details about the time frames.

There is no info on supported currency pairs mentioned.
Trading results
We have no backtest reports provided. So, we do not know how well the system worked on the pact tick data.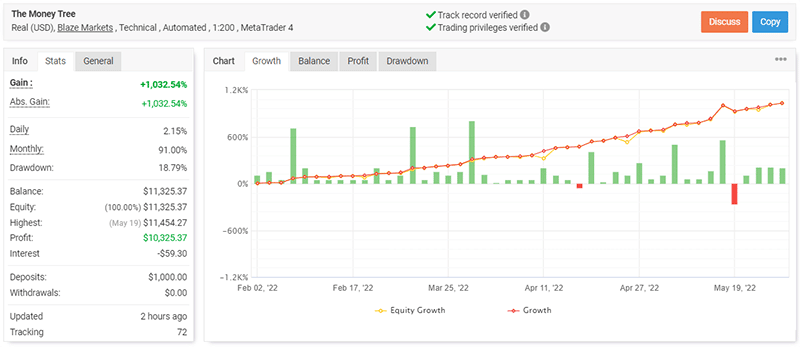 The system works with a real USD account on the Blaze Markets broker with 1:200 leverage on the MT4 platform automatically. The account has a verified track record and verified trading privileges. It was created on February 02, 2022, and deposited to $1000. Since then, the total gain has become 1032.54%. An average monthly gain is 97%. The maximum drawdown is 18.79% only. There are 72 traders tracking the results.

The robot has closed 197 orders with 1445.9 pips. An average win is 11.16 pips when an average loss is -39.98 pips. The win rate is 91% for long and 93% for short trading positions. An average trade length is 5 hours and 9 minutes. The profit factor is 3.41.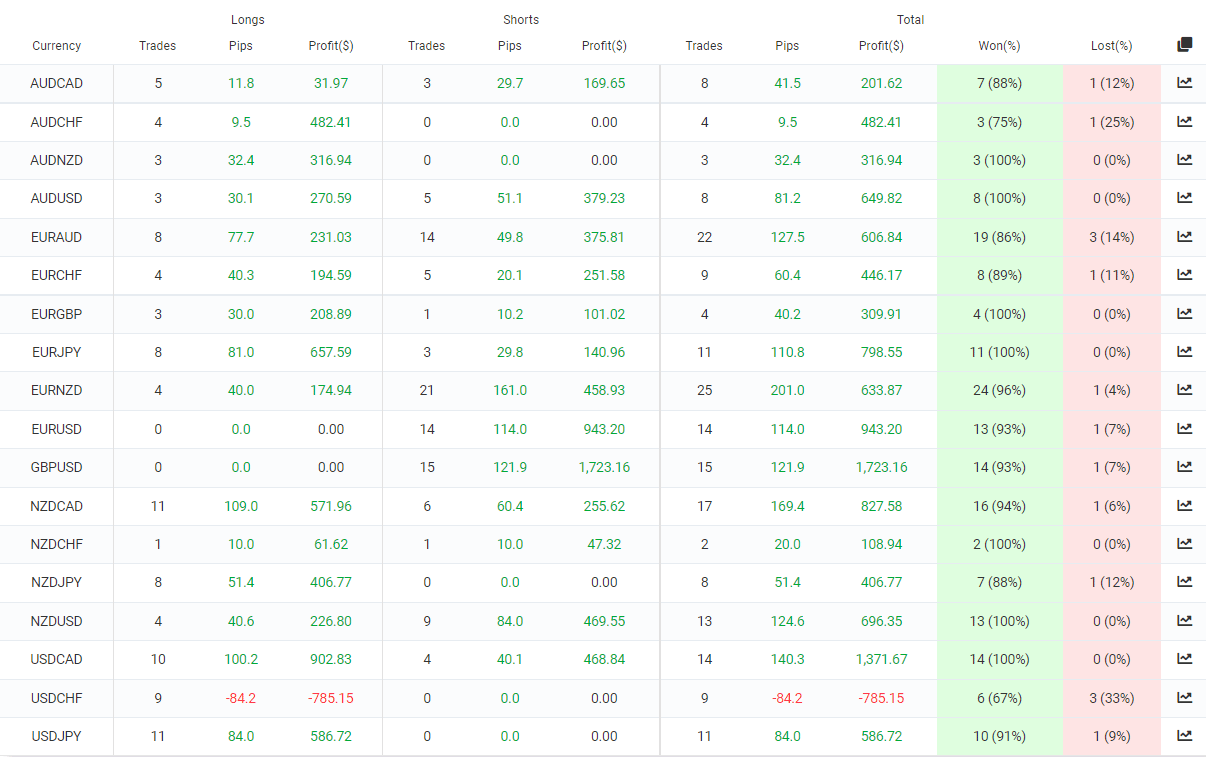 EURNZD with 25 cross pairs is the most traded pair when the most profitable one is USDCAD with $1371 of profit. 

It works with medium risks to the balance. There should be only four deals lost to lose 10% of the balance.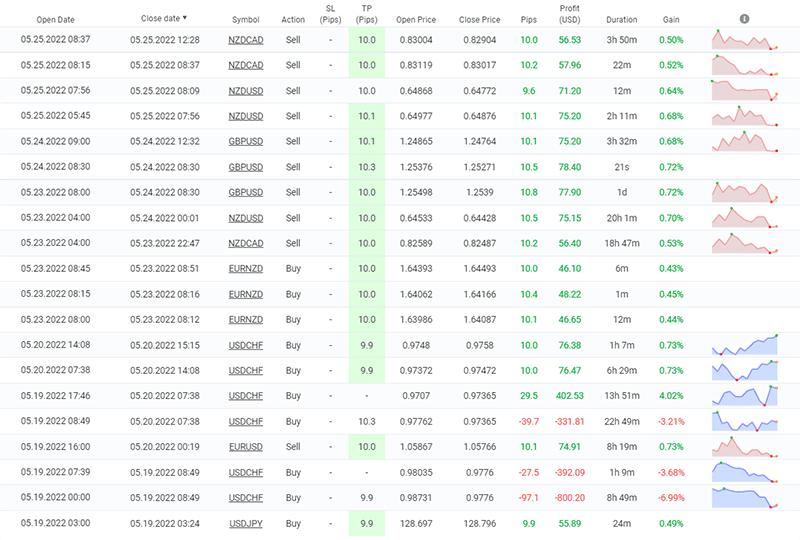 The system trades with dynamic SL levels and this can be dangerous.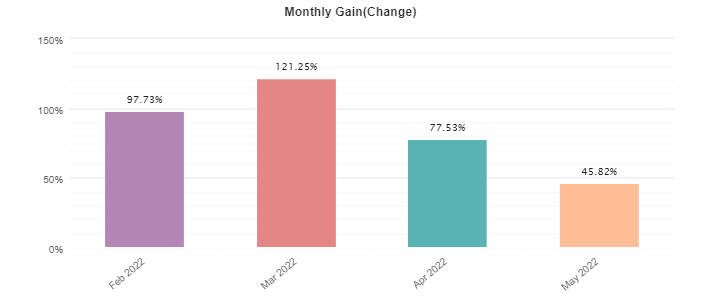 The system has closed four months with profit in a row. It is a good sign.
Customer reviews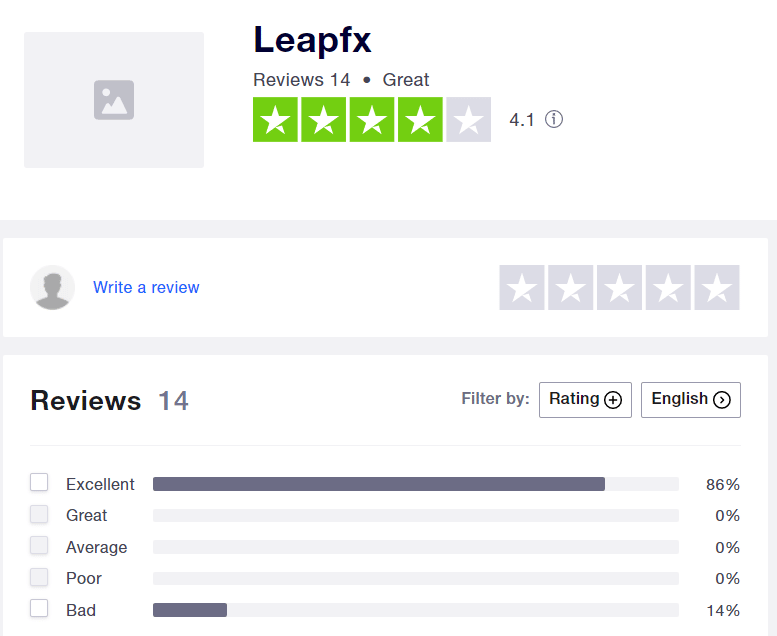 There's a page of LeapFX created on Trustpilot. People have provided 14 testimonials about the system. They formed a good 4.1 out of 5 rating.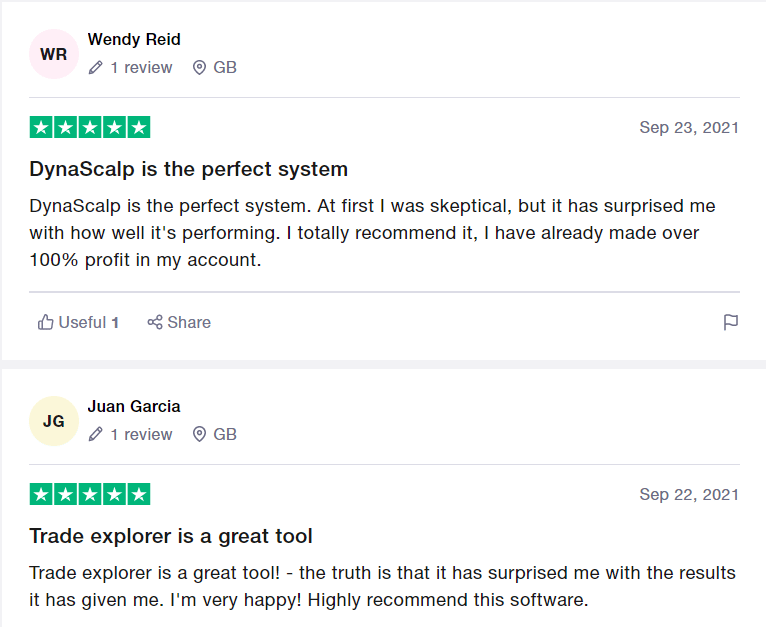 Although there are many positive testimonials that mention that the company is trustworthy, ther is no review about The Money Tree Robot written.
Pros
Trading results provided
A refund policy applied
Cons
No risk or money-management advice given
No backtest reports provided
The robot works with deep SL levels and high risks
High pricing
Verdict
The Money Tree Robot is a trading solution that works the real market with many cross pairs. The system manages orders with big different lot sizes that can be measured as conservative Martingale. This trading account has been existing for several months only. So, we would like to wait for more upcoming trading results to be sure that the system is secure.