Ethereum has always enjoyed a monopoly as the preferred platform for powering smart contracts and decentralized applications (dApp). While still the second-largest cryptocurrency by market cap, things slowly change amid soaring competition. Ethereum has started losing market share in the sector thanks to the emergence of new robust and scalable projects.
Ethereum is under immense pressure more than ever, having fallen victim to its own success. Congestion issues due to many people using its digital ledger have forced some developers to look elsewhere. High network fees have seen it lose its edge on the cost frontier. Inability to process more operations a second has also left it at a disadvantage against other projects processing thousands of transactions a second.
Consequently, "Ethereum killers" have cropped up, giving it a run for its money as a preferred platform for developers.
Solana High TPS
Arguably one of the biggest and fastest-growing blockchain networks, the number of applications hosted on the Solana network is rising, with more than 1,200 projects over the past year. Its edge as a strong Ethereum competitor stems from the high processing speeds on the network and low fees.
Its digital ledger can process up to 65,000 transactions per second (TPS), much higher than the 14 TPS at its peer digital ledger. Consequently, it is becoming an important player in decentralized finance (DeFi), where speed and cost are important. The native token SOL that powers the network has also exploded in value to become the seventh-largest cryptocurrency by market cap.
Solana relies on proof of history protocol which is far superior to the proof of work model to process transactions. The fast speeds have attracted interest from big institutions such as JPMorgan and Bank of America. Conversely, it is an Ethereum killer due to the high transaction speeds on the network and the scalable ecosystem.
Avalanche Multi-Chains
Avalanche has experienced tremendous growth over the past year, rising to become one of the largest blockchain projects in the world. Its edge stems from the least amount of time it takes to process transactions to reach a point they cannot be altered.
In addition, Avalanche has moved to expand its ecosystem of dApps and DeFi, all but to rival its peer. Its ability to process up to 6,500 transactions per second without compromising scalability is another important attribute that makes it stand out.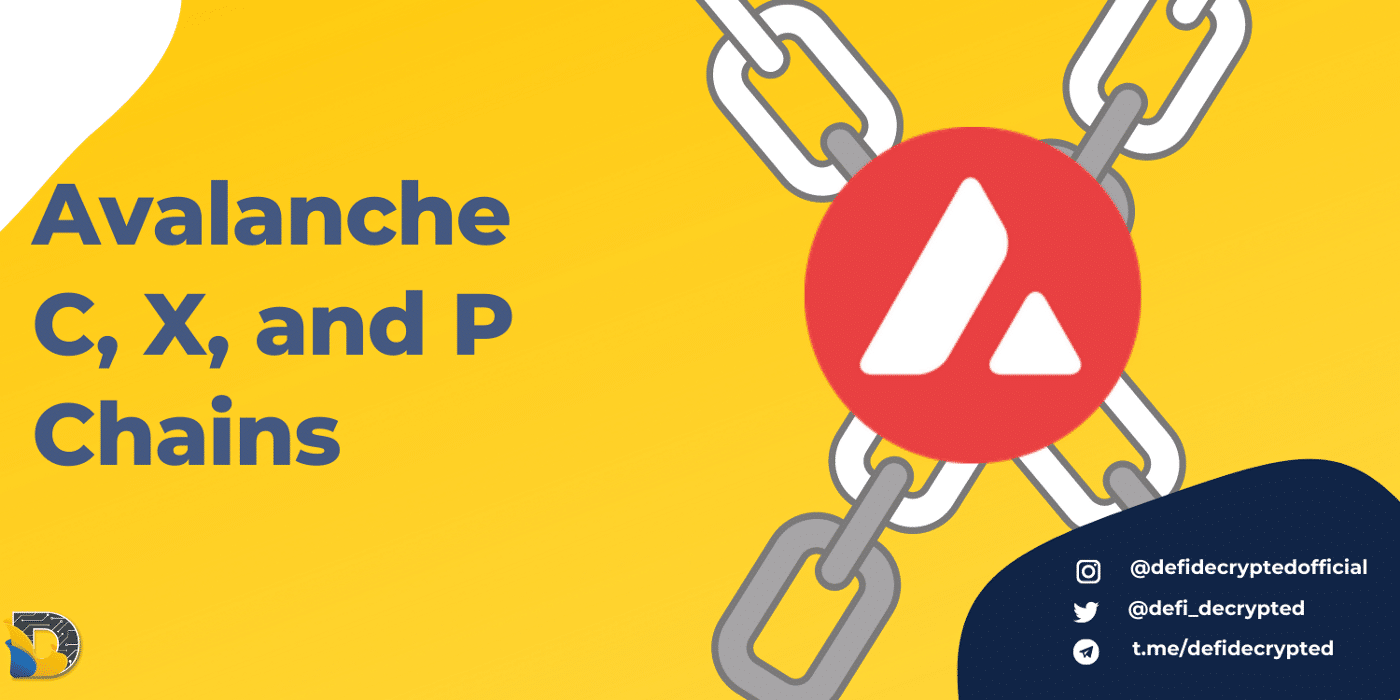 Avalanche addresses congestion issues that have clobbered the Ethereum network over the years by operating three individual blockchains. The Exchange Chain (X-chain) is relied on to carry out all the AVAX token exchanges. It is essentially where all operations in the blockchain take place.
On the other hand, the Contract Chain (C-Chain) is home to all smart contracts and dApp. The chain leverages its own virtual machine that allows developers to fork dApps
The Platform Chain coordinates all network validator's tracks and enables the creation of new subnets.
Cardano Environmentally friendly
Cardano stands out from the competition partly because it is environmentally friendly thanks to its proof of stake consensus mechanism that does not consume too much energy. It is making a name for itself as a preferred platform for smart contracts and decentralized finance, making it an ideal platform for enabling lending solutions.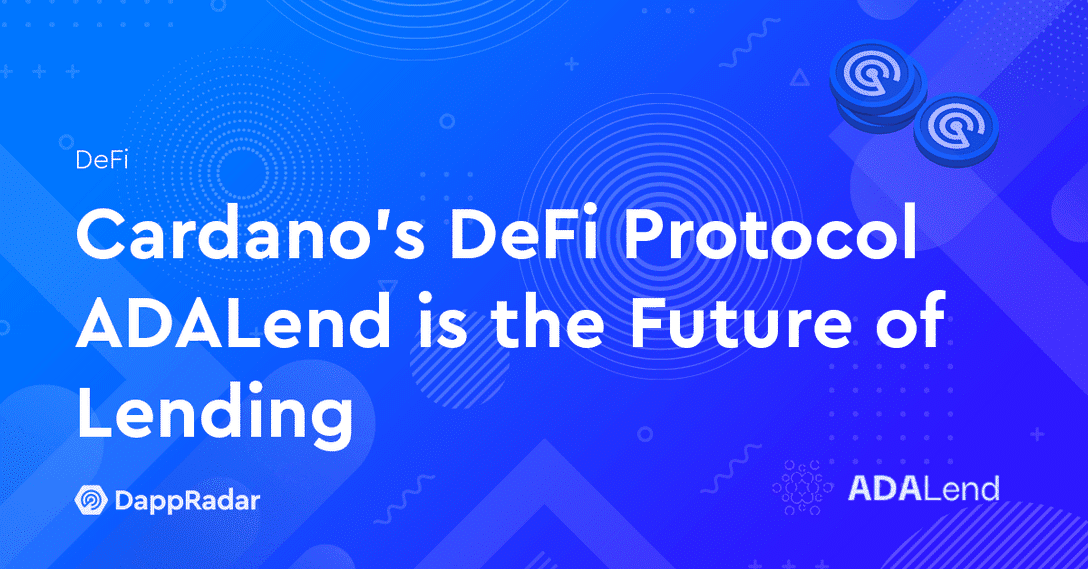 Implementation of the long-awaited Alonzo update appears to have raised stakes for Cardano on expanding its footprint into supporting non-fungible tokens. It has also added support for ERC-20 tokens allowing Ethereum based tokens to run on the network.
While upgrades on the Cardano network are hard to come by, it is understandable. The network maintains a strict upgrade cycle powered by a culture of academic rigor. All proposals are usually subjected to a process of peer to peer-reviewed research.
Polkadot Blockchain Interoperability Edge
Cross-chain compatibility has always been a big issue in the blockchain. As it stands, it is nearly impossible for different blockchain networks to share information and data. Polkadot is looking to change all this by enhancing interoperability between different chains.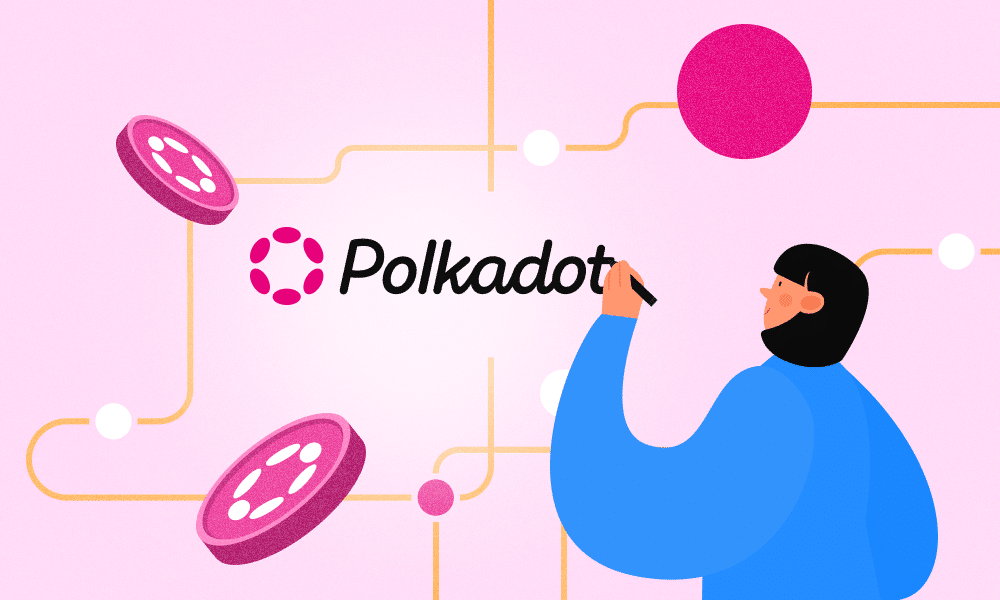 Polkadot connects multiple chains while enhancing scalability and security. It also lets developers create their blockchains which use its relay to speed and scale up transactions. Consequently, its ledger is home to multiple blockchains.
Running on the proof of stake mechanism, Polkadot operates services of Parachains in conjunction with the main chain. The Parachains allow developers to create and roll out new projects that utilize features from different blockchain networks.
Blockchain mainstream adoption depends a great deal on whether future projects and decentralized apps will be able to work on different blockchains. Polkadot is poised to be at the heart of the ongoing transition. It is dubbed an Ethereum Killer partly because it gives interoperability new meaning.
Tezos NFT Marketplace Edge
Tezos is another blockchain project eating into Ethereum's market share on the development of smart contracts and dApp. The network is powered by the XTZ native coin through which all network transactions are carried out.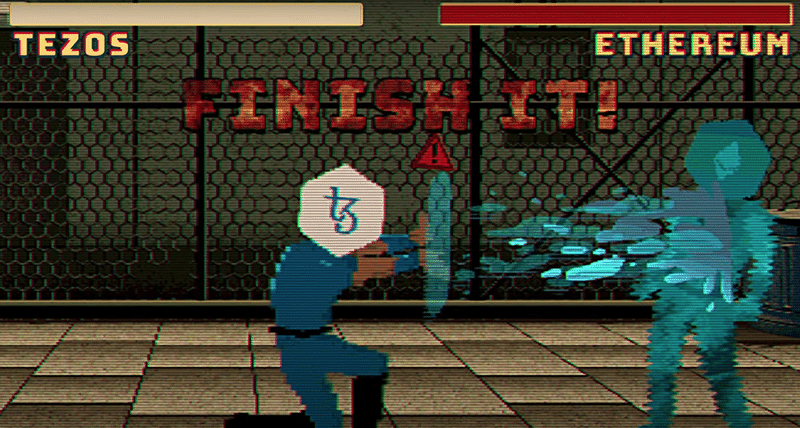 Its edge as an Ethereum killer stems from the notable projects that have launched using the Tezos blockchain. The blockchain currently hosts big projects in music and gaming. In addition, it is slowly gaining traction in the non-fungible token space.
Several NFT marketplaces have cropped up on top of the Tezos blockchain. Some NFT marketplaces, such as Rarible, have also started to use the Tezos blockchain.
Bottom line
The longer Ethereum takes to solve its scalability issues that have triggered congestions issues, its edge as a proffered blockchain for developers remains at risk. The proof of work mechanism that Ethereum relies on has been its biggest pitfall allowing it only to process 14 transactions a second.
The slow speeds have led to high network fees, which have seen developers jump ship to other economically viable blockchains. Cardano, Polkadot, Solana, Tezos, and Avalanche are some of the blockchain projects slowly eating into Ethereum's market share due to the impressive scalability record.