Polygon is one of the fastest-growing blockchain networks developed to answer congestion issues and high fees that have gripped the Ethereum blockchain. While Ethereum has been used to power a number of projects, smart contracts, and decentralized applications, the polygon is slowly becoming the preferred platform for powering metaverse projects.
A brainchild of seasoned software engineers, polygon came into being in 2017. Ever since, it has become a blockchain network to connect and scale. While operating on the Ethereum blockchain, it stands out on blockchain projects' flexibility, scalability, and sovereignty.
Flexibility and scalability are attributes that have cemented Polygon edge in powering Metaverse projects. Its low fees and high transaction speed make it a perfect fit for projects that require lots of on-chain interaction.
Below are the top 8 metaverse coins built on the Polygon platform.
Terra Virtua Kolect
Valued at over $100 million, Terra Virtua Kolect was formed in 2017 and is one of the most successful metaverse polygon projects. It is a cross-platform that operates as a non-fungible token ecosystem. It is designed to offer a curated marketplace where non-fungible token creators and collectors can interact.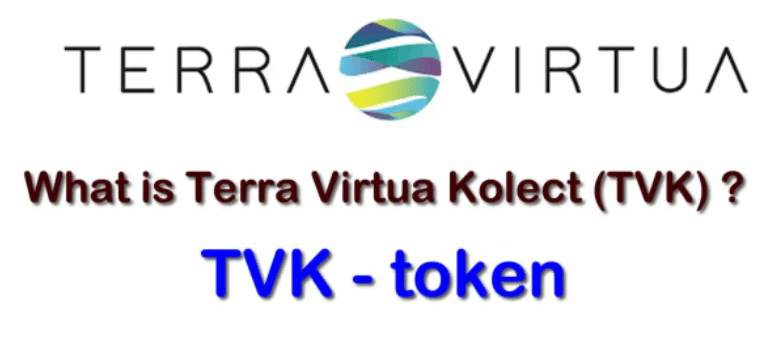 Initially built on the Ethereum blockchain, it migrated to the Polygon blockchain last year. It stands out partly because it allows people to own digital art. In addition, it offers a platform where people can trade various NFTs and enjoy digital assets with friends.
Kolect TVK is the native token that powers the network, opening up a new world of privileges and opportunities. Token holders are entitled to NFT airdrops, and collectible rewards, among other things.
Neon District
The cyberpunk rookie playing game is one of the most successful and valuable metaverse projects on top of the Polygon network. The game comes with non-fungible tokens on the polygon network and the Ethereum blockchain. However, the polygon version of the game is the most valuable, attracting millions of users given the low transaction fees and high transaction speeds.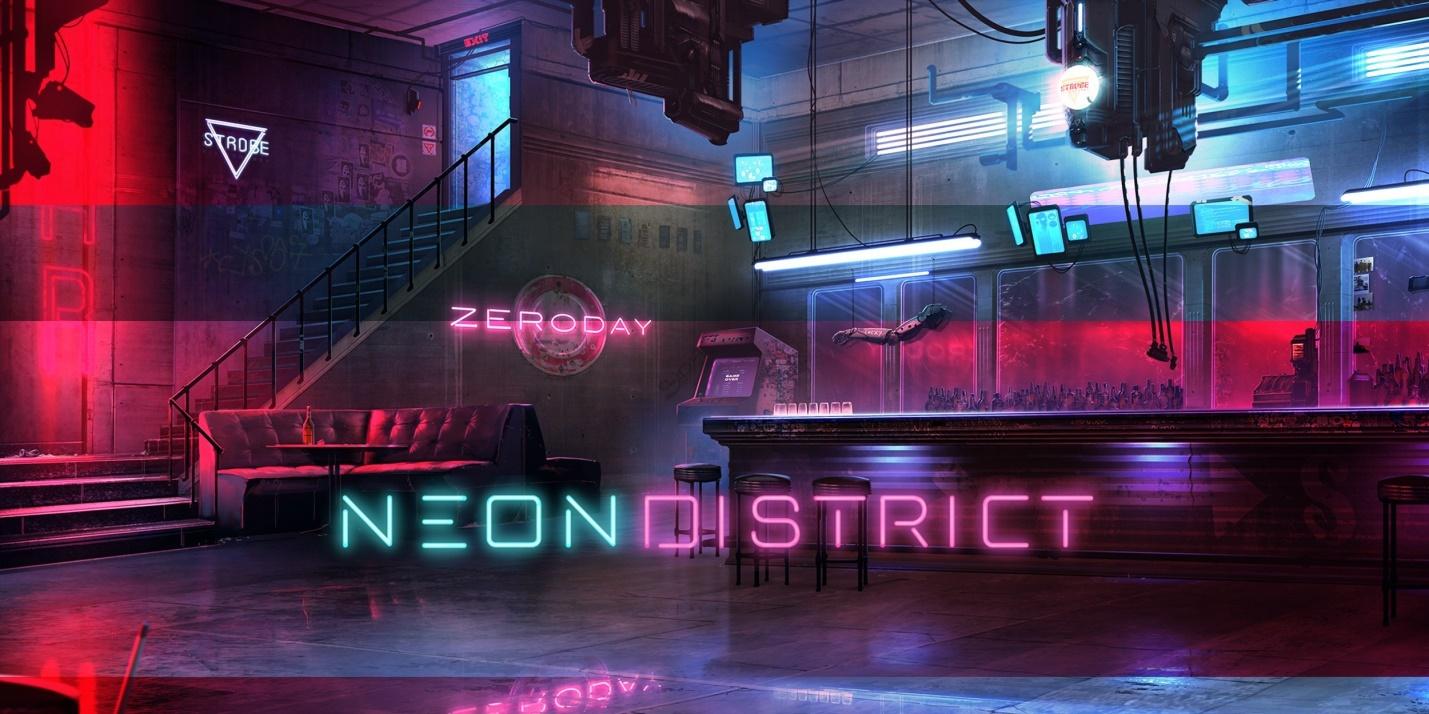 In the science-fiction game, teams are composed of 1 to 4 characters equipped with armor and weapons. The game involves the Neon Pizza mode, whereby gamers are required to deliver Pizza to residents and, in return, earn Neon and Juice that can be used to purchase additional gear. While making deliveries, teams must defend themselves from attacks and ensure they protect the Neon and Juice rewards they get from successful deliveries.
Gamers are enticed to continue playing the game to get their NFTs to be more valuable.
Evolution Land
Initially built on top of the Ethereum blockchain, Evolution Land has evolved by creating a cross-chain that enables connection with the Polygon network. It operates as a virtual management game based on the blockchain.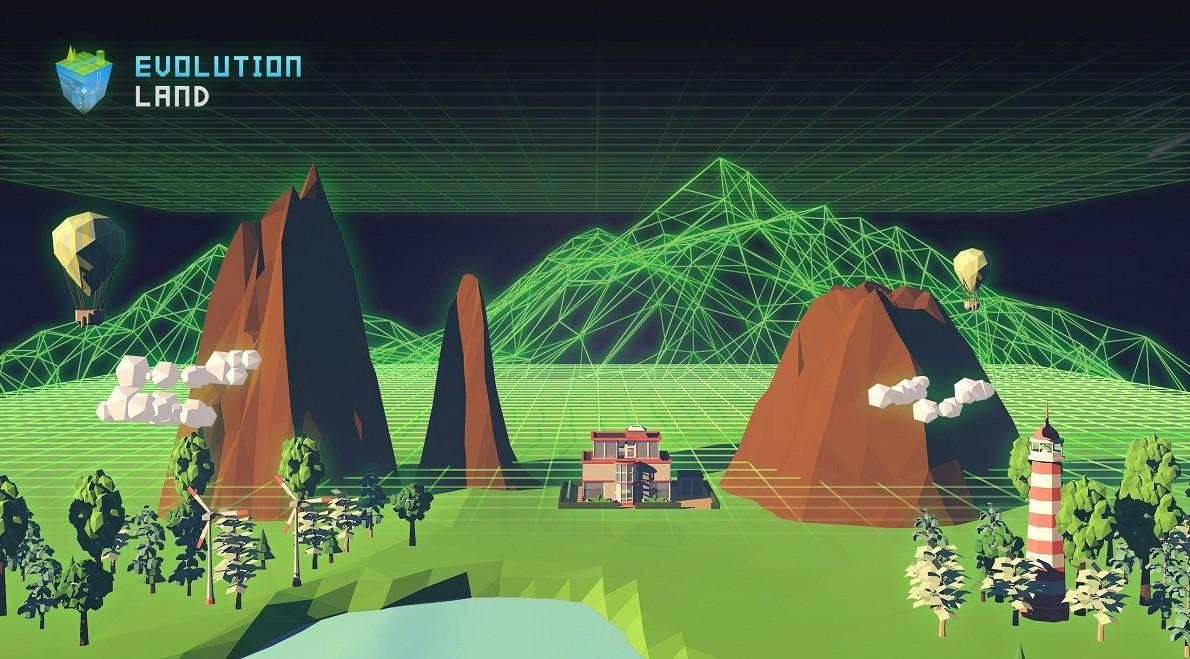 In the game, players can work together or battle each other in several activities such as mining, construction, and scientific research. The idea is to play as much as possible to increase wealth in blockchain-based assets.
In addition, players can partake in casino and arena games to try and increase their wealth. The game also comes with 26 districts and 64,442 plots of land that can be sold by auction.
Realm 
Realm is a polygon-powered game that supports the building of experiences around realms scattered in galaxies. The play-to-earn metaverse game allows people to explore and create virtual worlds and games.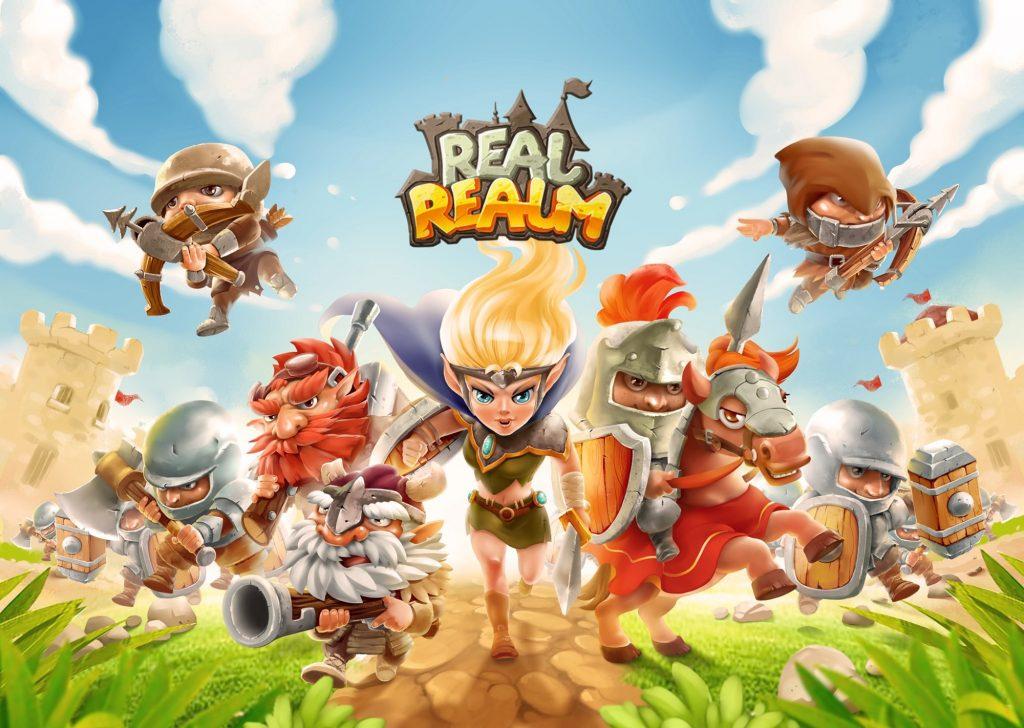 You can create a realm and acquire and trade in-breed virtual pets that reside on blockchains in the game. REALM is the native token that powers the platform. The token enables in-game purchase staking, fee payments, and governance.
Aavegotchi 
Aavegotchi is another crypto collectible metaverse game built on the Polygon network. Aavegotchi is simply non-fungible token avatars that people can use to interact with the digital universe. Aavegotchi is a game of avatars used as decentralized finance collateral. It combines all the aspects of crypto and DeFi, thus enabling a new blockchain gaming experience.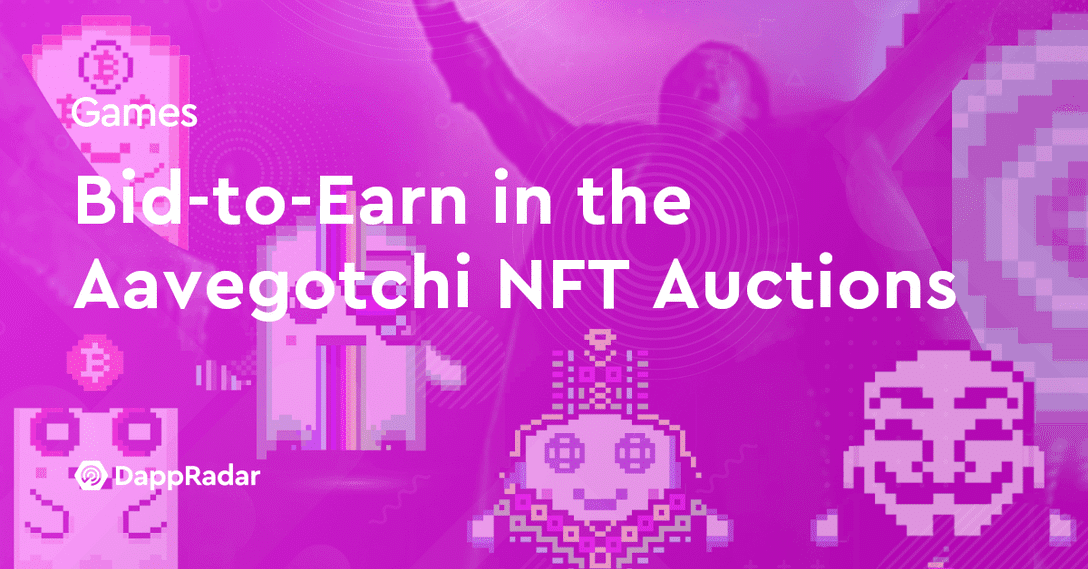 GHST is the native token that powers the Aavegotchi platform allowing people to govern their DAO. Holders can also stake their tokens for a chance to win rewards. Players are normally rewarded for participating in the game.
Vulcan Forged
Vulcan Forged is a unique blockchain game studio that allows people to play, build, collaborate, and earn by bringing their ideas to life. It is simply a community-based blockchain gaming system for developing play-to-earn games.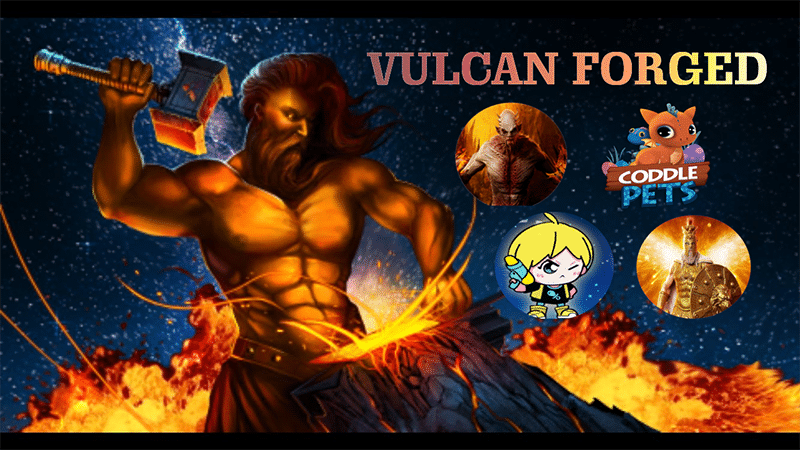 It is rated as one of the fastest-growing blockchain games and decentralized application platforms. It switched to the polygon network in March of 2021.
The blockchain game studio also comes with an array of browser games that people can play. It is becoming increasingly popular thanks to its play to earn reward system. The game offers an immersive journey in the ancient world, whereby players can earn money by going to battle.
In addition, it comes with an NFT marketplace that features plots of land in their Metaverse.
MEGACRYPTOPOLIS
It is a metaverse game built on top of the polygon that allows gamers to acquire lands and build structures. Accumulating lands on the game will enable gamers to generate rents from users building on the individual plots.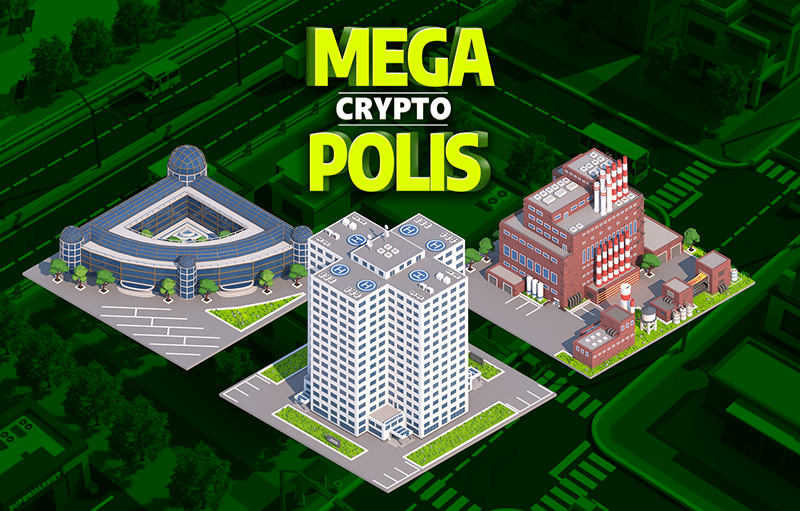 The game runs as a decentralized application on multiple blockchains whereby whenever a player signs a transaction, it is carried out through a smart contract. In addition to renting buildings and producing different materials, players can offer services to other players, place advertisements, and perform various activities such as driving vehicles.
Decentraland MANA
Initially built on the Ethereum blockchain, Decentraland also comes with side chains on the Polygon network that enable fast and low-cost transactions. Decentraland is software that seeks to make it easy for people to operate a shared virtual world.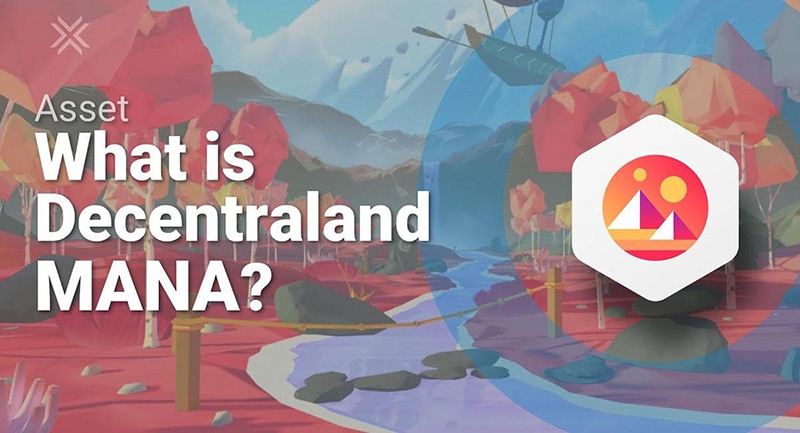 In Decentraland, people can buy and sell digital real estate while still exploring, interacting, and playing games in the virtual world. The platform has also evolved, resulting in the implementation of interactive apps and in-world payments. It also enables peer–to–peer communication between people.