Velocity Finder Neural Trader claimed that the system "united the best Forex trading strategies." We are not sure it's real. WetalkTrade is a company with a mediocre reputation because many of its products have become scams. 
Product Offering
There are some explanations provided, but this is still not enough. The developer should focus on sharing more information about how the system works and why we should use it. The price is insanely high for a system that lacks not only backtest reports but also trading results. The similar trading solutions that are based on Price Action cost $199-$299 with trading results, reports, and signals on MQL5.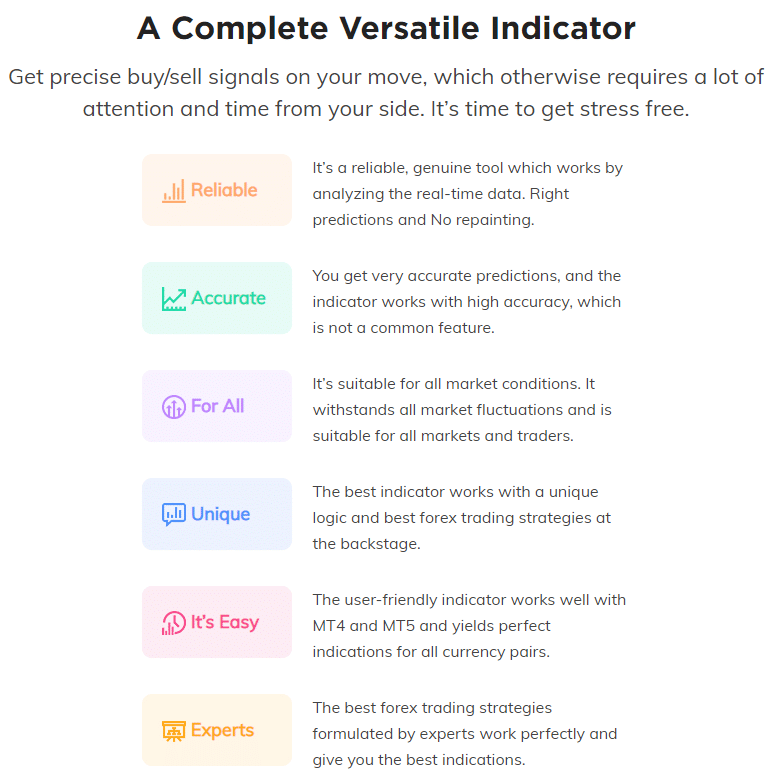 We are allowed not to watch the market all the time following BUY/SELL signals. 

We can trade stress-free. 

The system analyzes real-time data. 

There's no repainting after providing a signal. 

The signals are provided with high accuracy. 

The system fits all market conditions and all trading styles. 

It works with the best and unique logic. 

We can use it on the MT4 and MT5 platforms. 

The system has got a lot of back testing. It's a lie because no backtests were provided. 

The system doesn't require much Forex-related experience.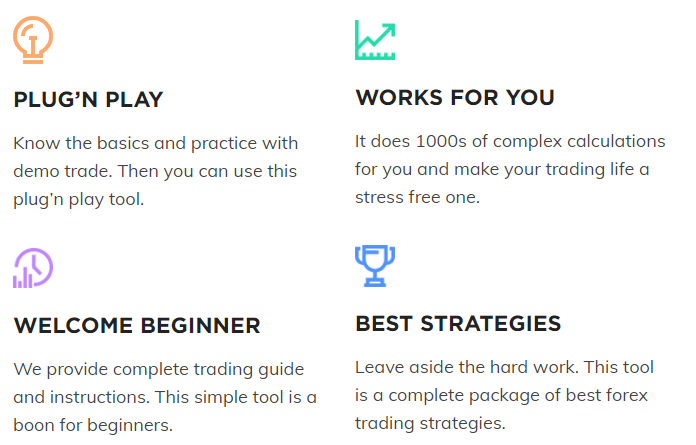 It works on a unique analysis and gives you near-accurate predictions every time.

The support is ready to help 24/7. 
We have an iconic scam offer. No indicator costs $450. The indicator is seven-ten times overpriced compared with the similar solutions published on MQL5. The pack includes an indicator itself, free updates, and lifetime support via chat. Saying "just" to the offer is a scam because the offer can be "just" because the pricing is insane compared with other solutions.
Trading Strategy
The details about strategies are hidden. 

Most likely, there are Trend, Price Action, Support, and Resistance strategies. 

It works with all symbols on all time frames. It's quite common for this type of software. 
Trading Results

We have no backtest reports provided. The developers decided not to show how well the system was tested. It doesn't allow us to compare past trading results with our expectations. 
The same we have about trading results. We don't know how the system manages current market conditions. Everything we have is these photoshopped screenshots. You could note that there's nothing attached to the chart. There's no icon in the top right corner of the chart. Lack of trading results is a problem because we know nothing about the recommended leverage, broker, expected win rate, profitability, hours of trading, trade length, drawdowns, and so on. If everything is that good, so what's the reason to sell a robot for people – you can just keep using it on your own. 
Customer Reviews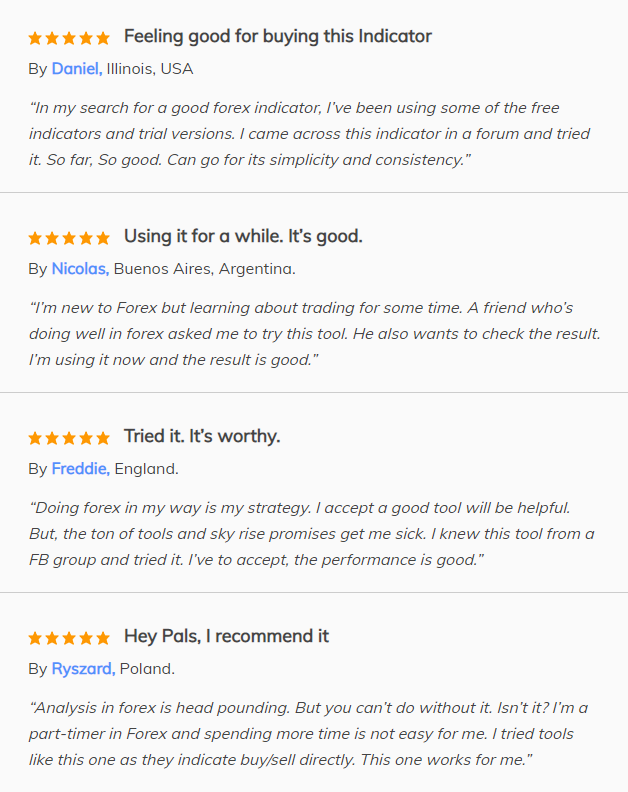 The site includes only faceless reviews. We can't be sure they are real because there are no numbers, statistics, or something viable in comments.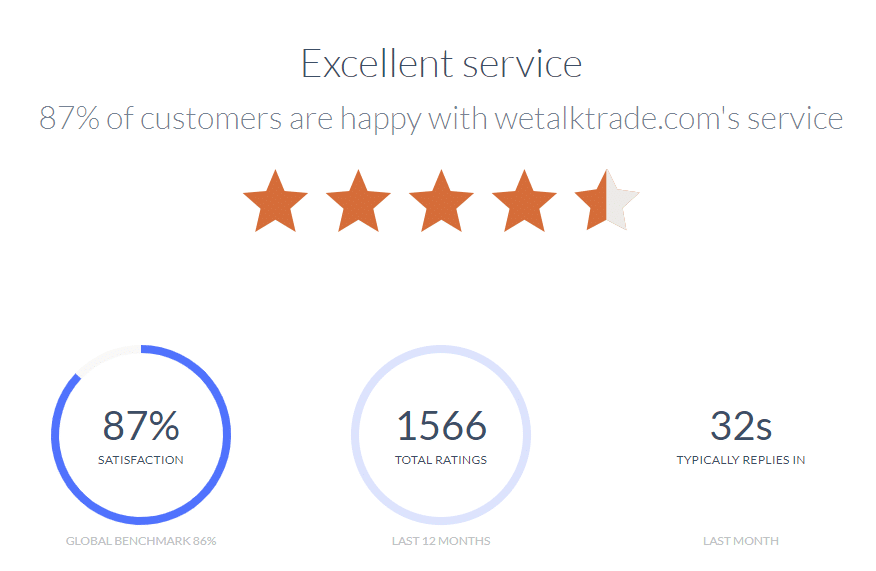 We have these statements: fake customer satisfaction, fake ratings, fake replaying time. It's impossible to answer within half a minute on average.
PROS
It's clear that the indicator is a scam
CONS
No team revealed
No settings explanations provided
No risk or money management advice given
No backtest reports provided
No trading results provided
Insane pricing
No refund policy applied
Fake customer testimonials
Verdict
Velocity Finder Neural Trader is a scam indicator that has mediocre presentation, no backtest reports, or trading results. We have nothing that could tell us that the system is a viable option to make profits. Pricing is sky-high. It's a fraud scheme to ask that much for a common BUY/SELL indicator. The offer doesn't include a refund policy. We expected to read testimonials from real people published on Trustpilot or Forex Peace Army.