1000pip Climber System's presentation welcomes us with this great statement that the EA is ready to make us reach. The developers claim that they know how make the robot and us successful. Let's check what of this is true and what is simple marketing.
Product Offering
There are just two pages of useful information about the 1000pip Climber System, so we've gathered everything up in the next list:
The EA is a semi automated trading solution.

The system analyzes the market and automatically detects Entry Point, Stop Loss, and Take Profit levels.

It has a notification feature. We can get notifications via sound, pop-up, and email.

The signals that are generated by the system are pending orders.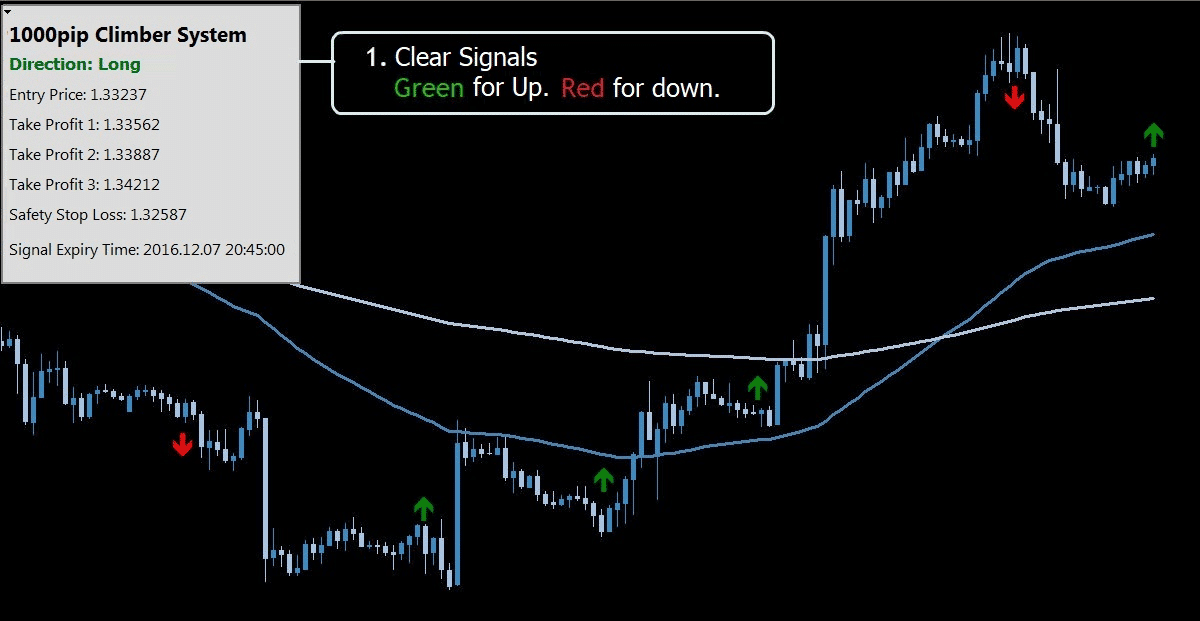 It looks like the system provides only information for manual trading. From the screenshot, we can see Entry Price, three Take Profits, Stop Loss, and Expired Time.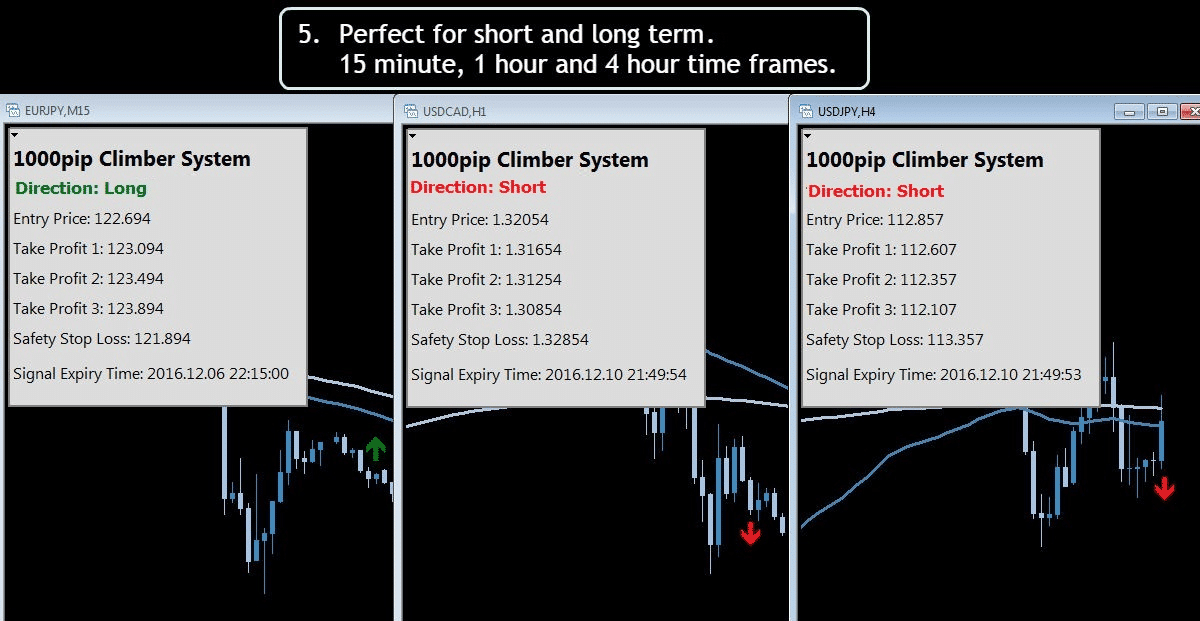 We can receive these signals for three mentioned time frames: M15, H1, and H4.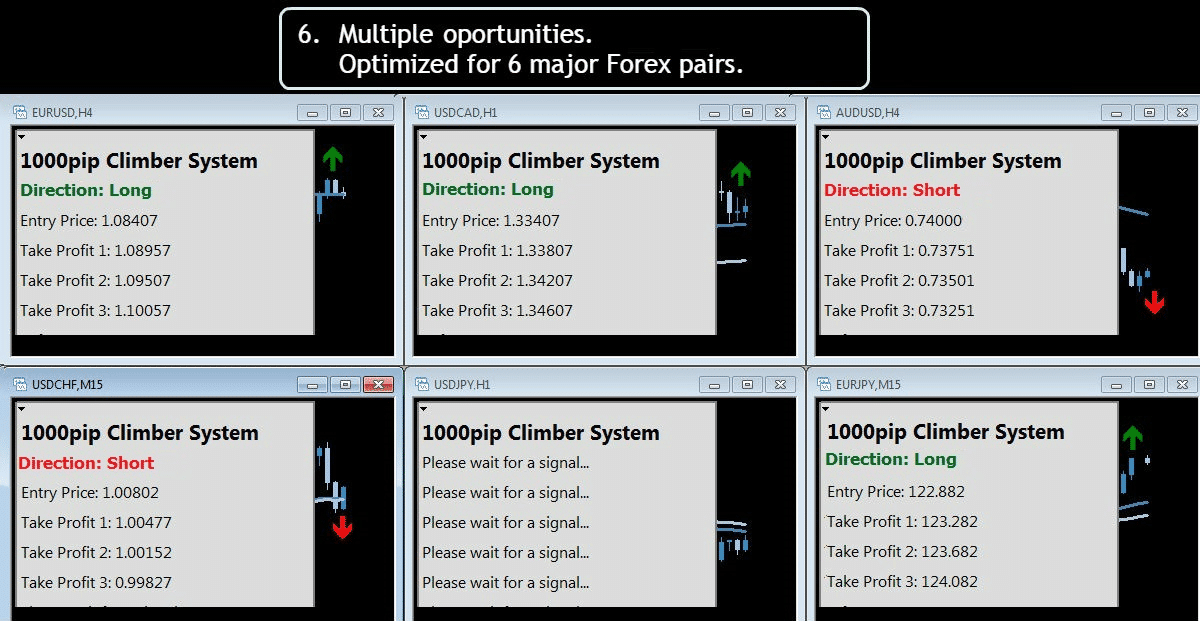 The signals can be generated for EUR/USD, USD/CAD, AUD/USD, USD/CHF, USD/JPY, and EUR/JPY.
Price
Oddly enough, the price has not changed since our last visit in October 2021.

According to the official website, this is a 67% discount off the original price of $299. The devs say that this price is actual till June 26. This date has already passed, but the offer is still the same. 
As a rule, a discount system with an expired time is widely used by the devs to boost sales.
The payment method is via Clickbank, a company from Delaware USA. Payments are performed via credit cards. For other payment methods, traders have to get in touch with support.

Affiliate Program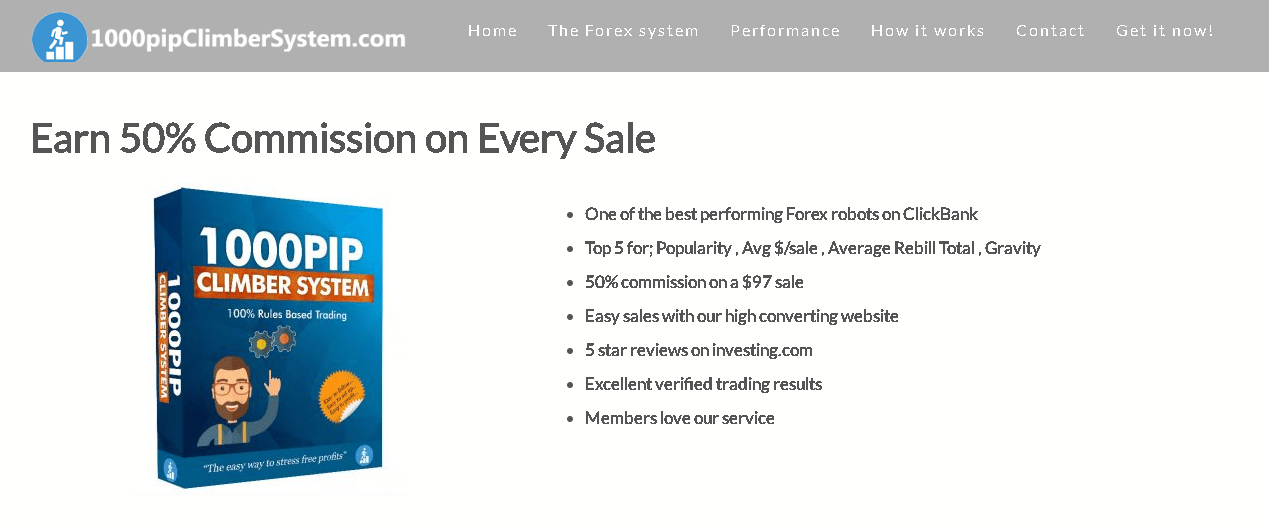 To increase sales, the system offers affiliate programs, where registered users can earn a 50% commission on every sale.
Trading Strategy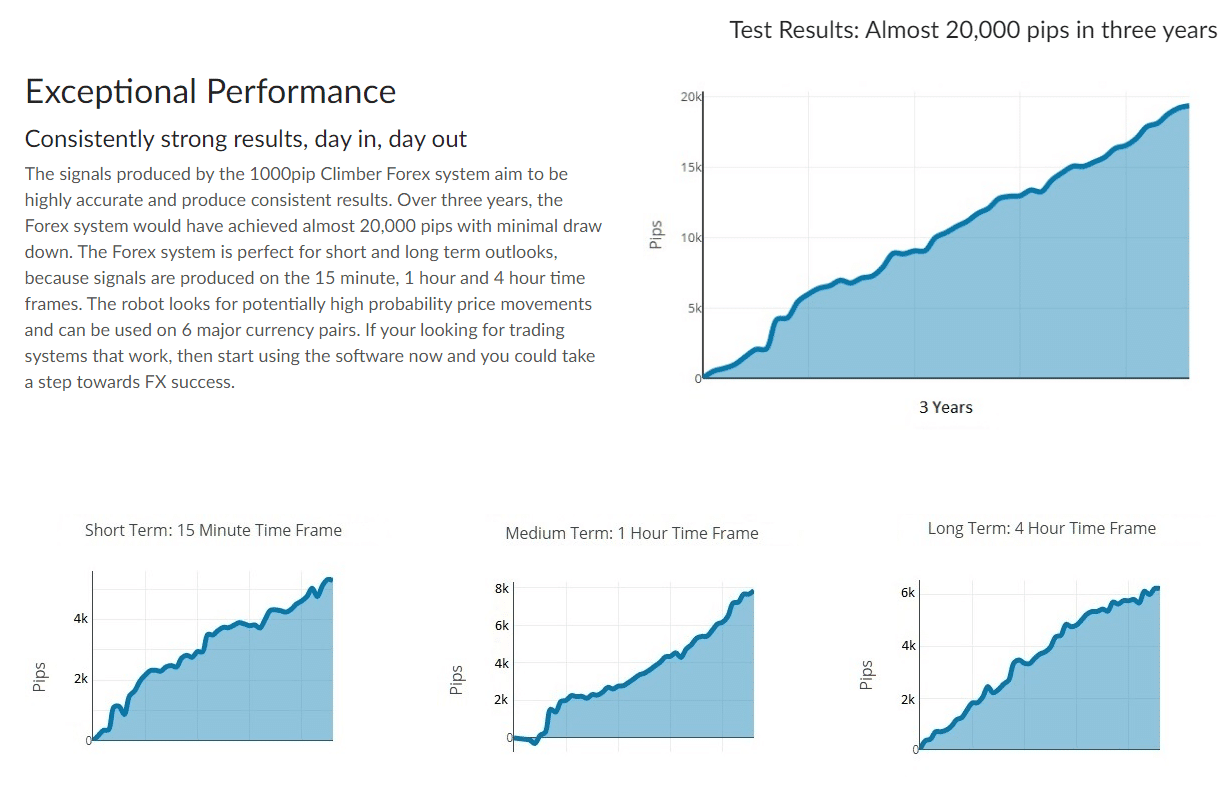 Instead of real backtests, we have to trust these unclickable pictures and the number of gain pips the devs insist. The tests were "performed" on M15, H1, and H4 time frames.
Trading Results
On the dev's website, we can find a live trading account that demonstrates the past performance of the system. For an unknown reason, the devs decided to call it Mt4-66162174 instead of using the brand name as most of the reputable devs do. Second, it is a Demo account, not a Real one.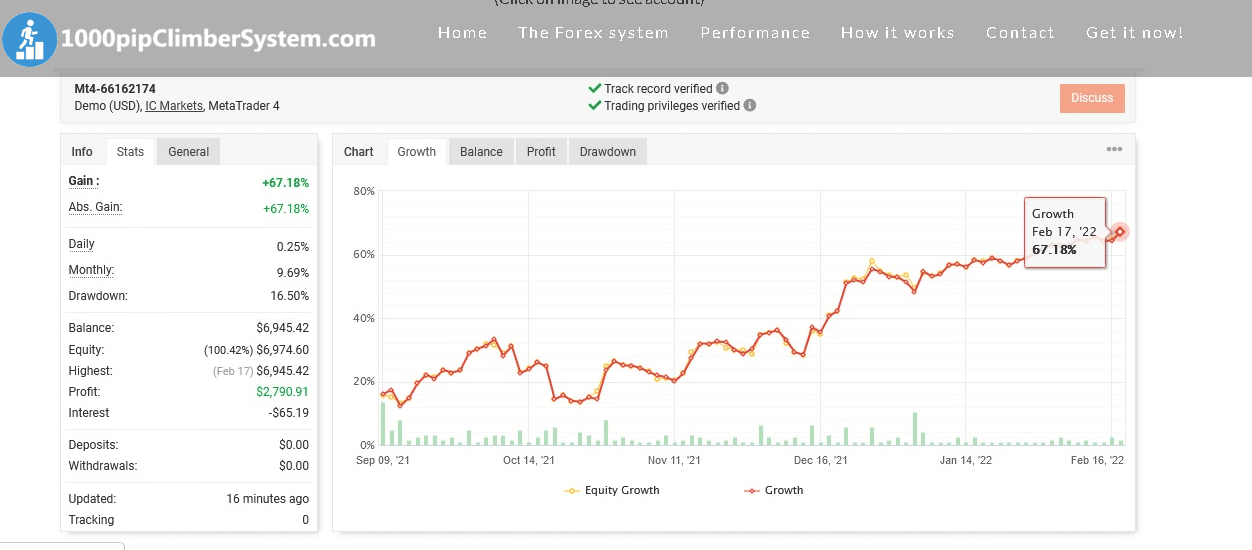 The account was created on February 21, 2021, started on August 3, 2021, and funded at $5K the same day. For this span, the total gain has grown to 38%, which resulted in $1,9K of the total net profit. The daily and monthly gains were 0.10% and 4.99%, respectively. The maximum drawdown so far was 26.11%.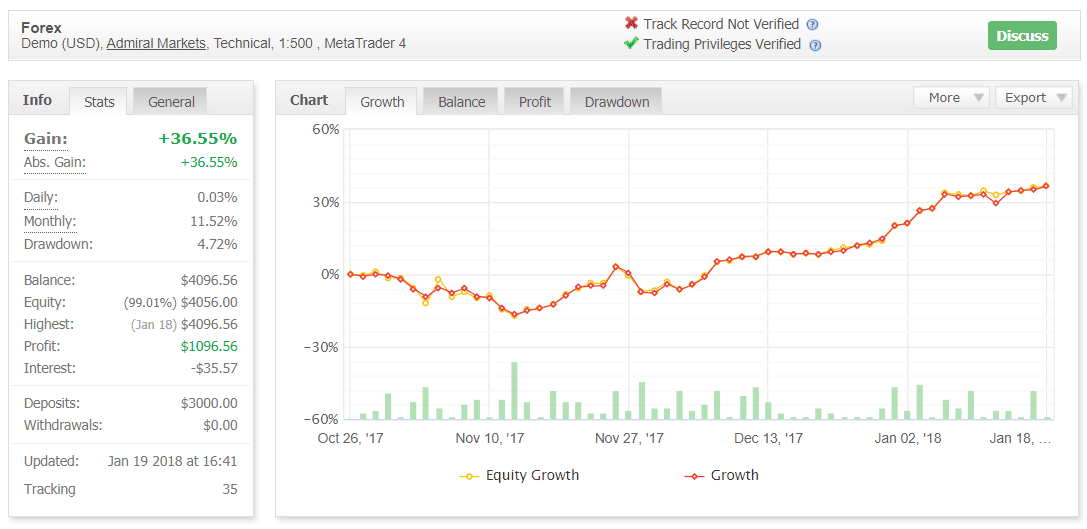 Its average win rate was 57%. It means that half of the orders were lost. The profit factor was low, only 1.22. 

It traded 5 currency pairs: AUDUSD, EURJPY, USDCAD, USDCHF, and USDJPY. The most frequently traded pair was USDJPY (213 orders), while the most profitable one was EURJPY ($1,193.60). AUDUSD and USDCHF have brought only losses.

The last trading activity was in February 2022. The system has not opened any order since that time.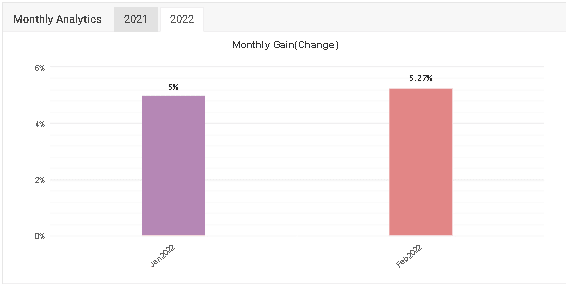 Customer Reviews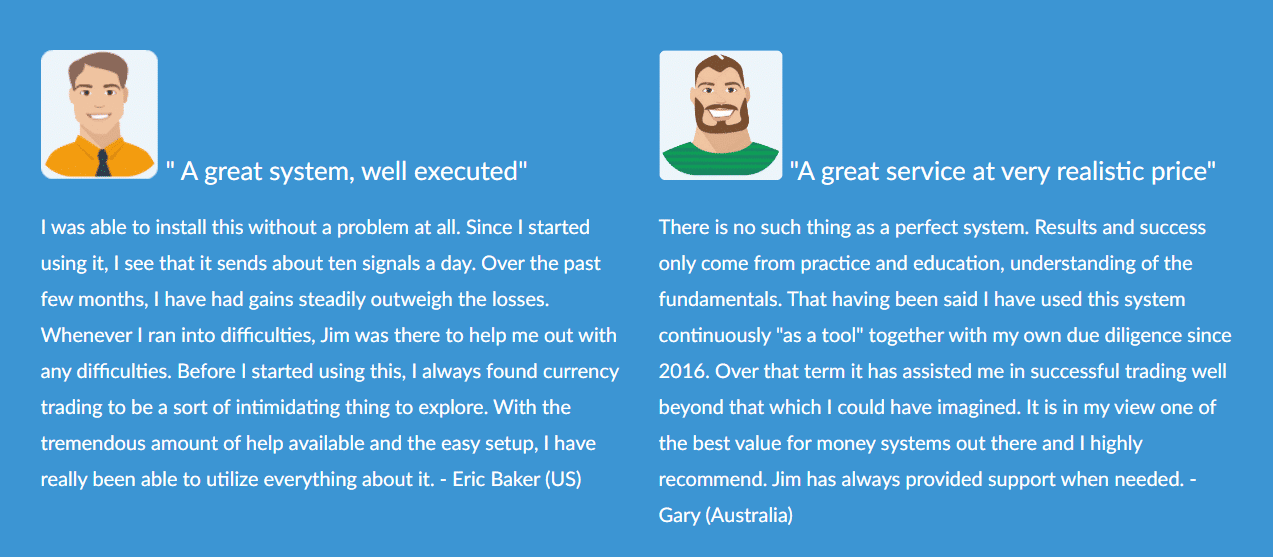 The site includes some fake feedback.
What About the Customer Support?
To get in touch with support, traders need to send an email to [email protected]. No other support like live chat is available.
PROS
Cheap offer
Demo-account manual-traded trading results provided
CONS
No team revealed
Little explanations about settings provided
No strategy explanations provided
We saw this Indicator many times for free across the web
The trading activity was stopped
Fake people feedback
No money-back-guarantee provided
Verdict
It's an Indicator that runs around the web for years. It has little improvements, but selling it for $300 was a wrong decision. Trading results, pricing details, and site updates show that everything's abandoned.