3Commas is a comprehensive cryptocurrency trading platform that allows users to make use of automated trading bots, simplify portfolio management, and leverage insightful trading analytics. As the digital currency market continues to evolve, platforms like 3Commas are becoming increasingly vital for traders who seek to stay ahead of the curve. This review aims to delve into the features, benefits, and potential drawbacks of using 3Commas for your cryptocurrency trading needs.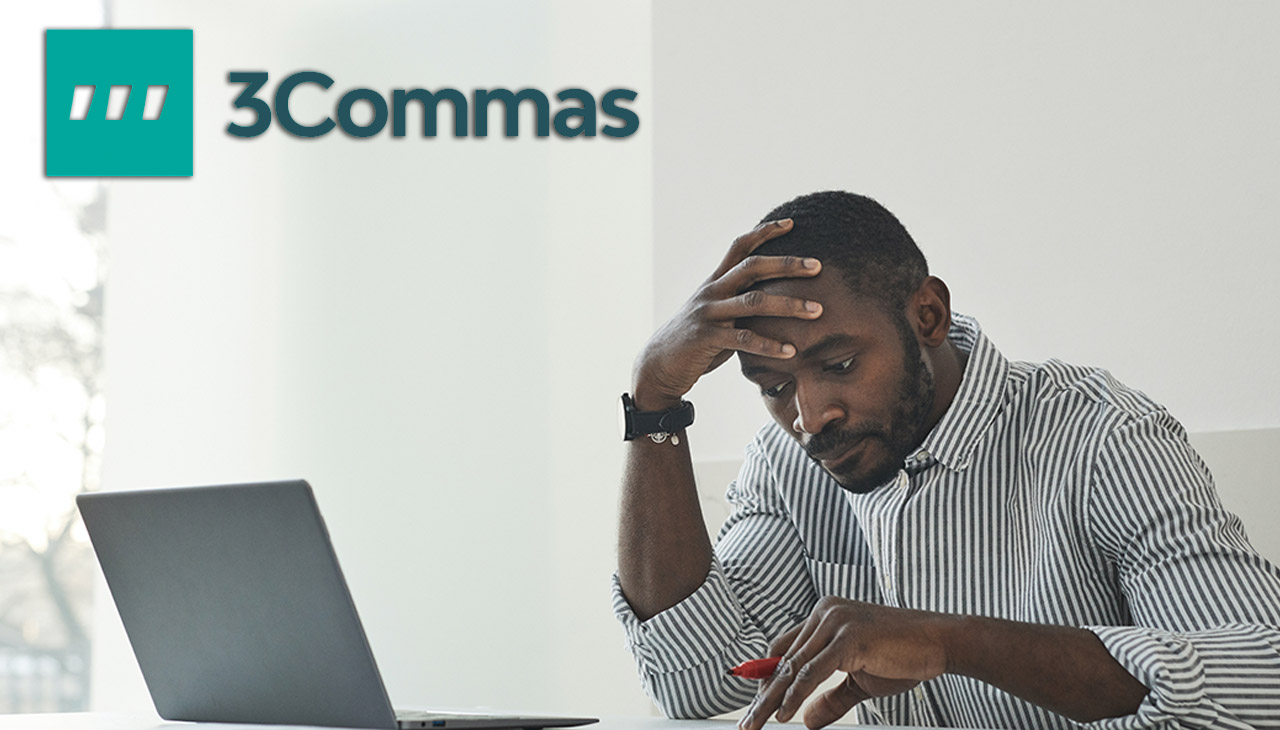 Features
Smart Trading: 3Commas provides users with smart trading options, allowing them to set up automated trades based on predefined parameters and strategies. This feature enables traders to take advantage of market fluctuations and execute trades without constant monitoring.

Trading Bots: The platform offers various trading bots that can be customized to execute trades based on specific indicators, signals, and strategies. These bots can automate trading and help users optimize their trading strategies.

Signals: Users have access to a wide range of trading signals from third-party providers. These signals offer insights and recommendations on potential trading opportunities, helping users make informed decisions.

Portfolio Management: 3Commas provides portfolio management tools, allowing users to track the performance of their cryptocurrency investments across multiple exchanges in one place. Users can analyze their portfolio's overall performance, view detailed statistics, and make informed investment decisions.

Risk Management: The platform offers features like stopping loss and taking profit orders, allowing users to manage their risk and protect their profits. This feature helps users minimize potential losses and maximize gains.

Paper Trading: 3Commas offers a paper trading feature that allows users to practice their trading strategies without risking real funds. This feature is especially useful for beginners or those looking to test new trading techniques.

Exchange Integration: 3Commas supports integration with popular cryptocurrency exchanges, making it easy for users to connect their exchange accounts and trade directly from the platform. This streamlines the trading process and provides a seamless experience.

Social Trading: Users can engage in social trading by following and copying successful traders' strategies. This feature allows users to learn from experienced traders and potentially replicate their success.
User Interface and Ease of Use
The user interface of 3Commas is designed with intuitive navigation, making it user-friendly for both novice and experienced traders. The platform employs a clean, minimalistic design that allows users to easily find and access the tools they need. Features are logically laid out and labeled, and the use of clear, concise language makes understanding functionalities a breeze. Additionally, 3Commas offers a handy tutorial at the beginning to guide new users through its platform, further enhancing its ease of use. It must be mentioned that the platform is also mobile-friendly, allowing traders to manage their transactions on the go, adding to its overall usability.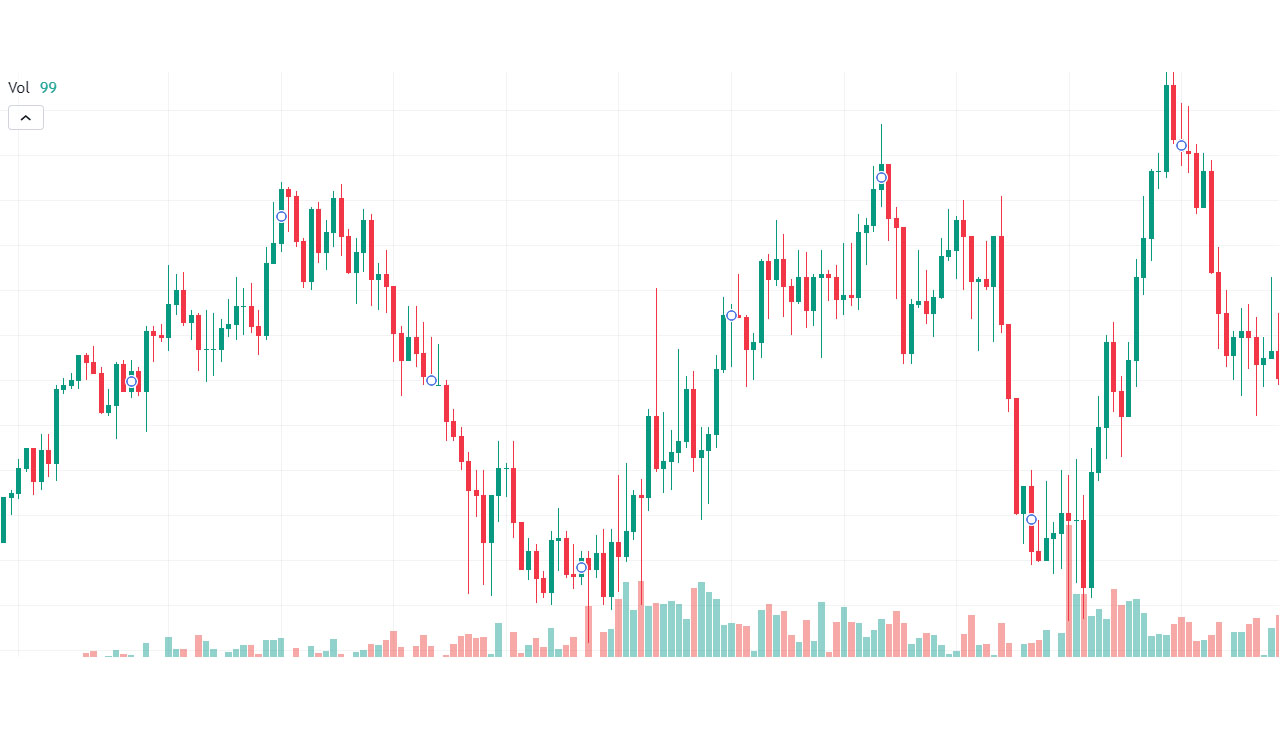 Trading Tools and Strategies
3Commas provides a broad range of trading tools and strategies that cater to both beginners and seasoned traders. The platform offers automated trading bots that can follow specific strategies based on pre-set rules. Users can choose from simple, composite, and custom bots, depending on their trading needs and expertise. For granular control, traders may opt for manual trading, which comes with a set of powerful tools like Trailing Stop Loss and Trailing Take Profit. An innovative feature of 3Commas is its Social Trading function, which allows users to copy strategies from successful traders, thus providing a learning opportunity for novices. Additionally, the platform's SmartTrade terminal enables users to set multiple take-profit orders, trailing stop losses, and future buying and selling targets, all from a single interface, making the trading process more streamlined and efficient.
Security and Reliability
Security is a paramount concern in the realm of cryptocurrency trading, and 3Commas does not fall short in this aspect. The platform utilizes advanced security protocols, including two-factor authentication (2FA) and withdrawal whitelist features, to protect users' assets and personal information. In terms of reliability, 3Commas maintains a strong reputation in the industry. The platform boasts an uptime of 99.9%, ensuring seamless and uninterrupted trading experiences for its users. Additionally, the company's support team is available 24/7 to address any technical issues or concerns, further enhancing the reliability quotient of 3Commas. It's important to note that while 3Commas employs rigorous security measures, users also bear the responsibility to secure their accounts by using strong, unique passwords and safeguarding their login credentials.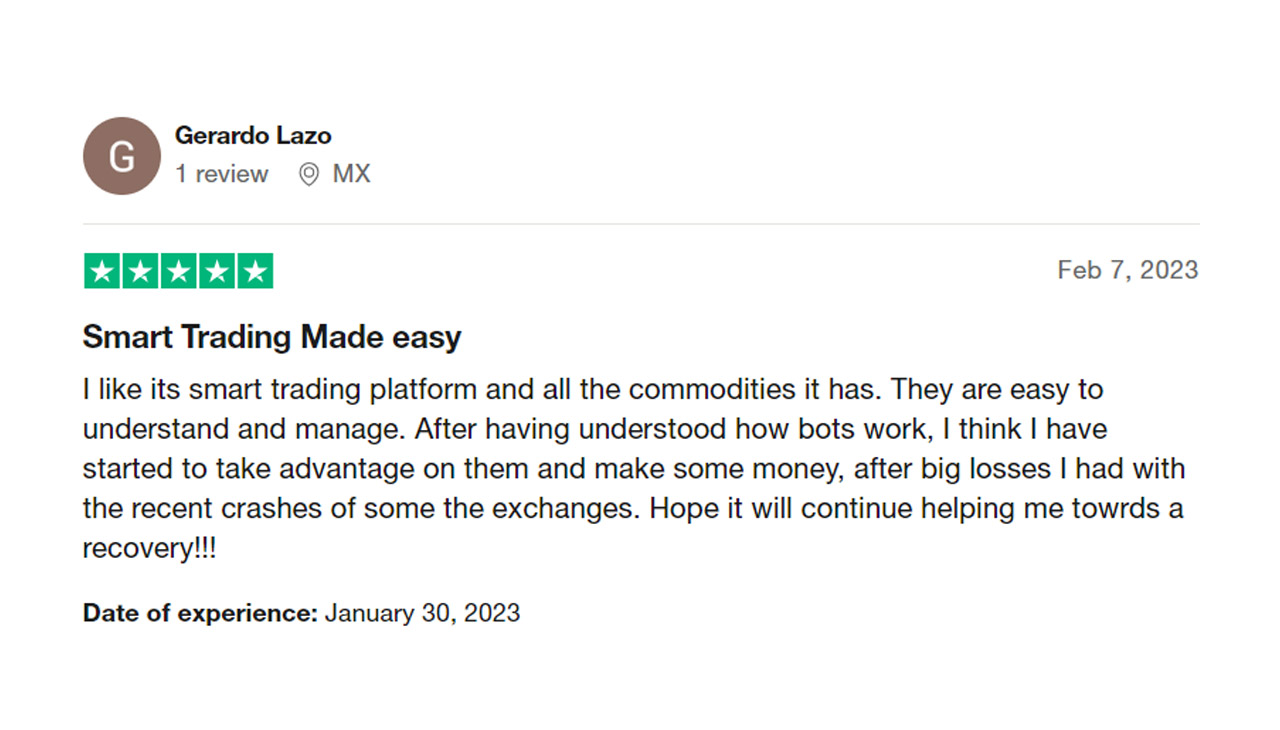 Pricing and Plans
3Commas offers its services at various price points, accommodating both budget-conscious and high-rolling traders. The platform provides three primary subscription plans: Starter, Advanced, and Pro. The Starter plan, priced at $14.50 per month, offers an introduction to 3Commas' basic features, including SmartTrade terminal and concurrent Take Profit and Stop Loss. The Advanced plan, available at $24.50 per month, introduces more sophisticated trading tools, such as simple bots and personal signals. Lastly, the Pro plan, at $49.50 per month, gives traders full access to every tool the platform has to offer, including composite bots and Bitmex, Binance Futures, and Bybit bots. It's worth noting that all plans offer a significant discount for annual payments. For those who wish to test the waters before diving in, 3Commas provides a free 3-day trial of the Pro plan. This variety of pricing plans ensures that 3Commas remains accessible and attractive to a wide range of cryptocurrency traders.
Customer Support and Community
3Commas prides itself on its robust customer support and vibrant community. The platform's support team is available 24/7, responding promptly to user queries and providing effective solutions to any challenges encountered. Support channels include live chat, email, and a comprehensive FAQ section on their website. Beyond customer support, 3Commas has cultivated an active community of traders. Users can exchange ideas, strategies, and experiences on the platform's forum and social media channels, fostering a collaborative and supportive environment. This strong emphasis on community engagement and customer service significantly enhances the user experience, further solidifying 3Commas' standing in the cryptocurrency trading landscape.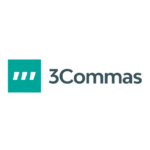 Range of Trading Tools & Strategies
7
Customer Support & Community
10
Automated bots for hands-free trading
Advanced security protocols
High uptime percentage
Affordable pricing plans
Comprehensive customer support
Limited payment options (currently only accepts credit cards)
No access to alternative cryptocurrency exchanges, such as Kraken- No demo or practice accounts
Summary
3Commas is a comprehensive cryptocurrency trading platform designed for both novice and experienced traders. The platform offers a range of sophisticated trading tools and strategies, as well as automated bots to follow predetermined rules. Security protocols like two-factor authentication (2FA) ensure that users' assets remain safe, while the 99.9% uptime guarantees uninterrupted trade experiences. 3 In terms of pricing, 3Commas offers three subscription plans that accommodate different trading needs and budgets. Furthermore, the platform's customer service team is available 24/7 to assist, while its vibrant community fosters a collaborative trading atmosphere. All in all, 3Commas is an excellent choice for cryptocurrency traders seeking to explore their investment opportunities.