Vantage is an internationally recognized Forex broker, offering a multitude of trading options to individuals across the globe. With its advanced trading platforms, diverse range of products, and competitive spreads, Vantage provides both novice and expert traders with a robust and user-friendly environment to trade in. This review aims to delve into various aspects of Vantage as a Forex broker, providing an in-depth analysis of its services, strengths, and areas for potential improvement.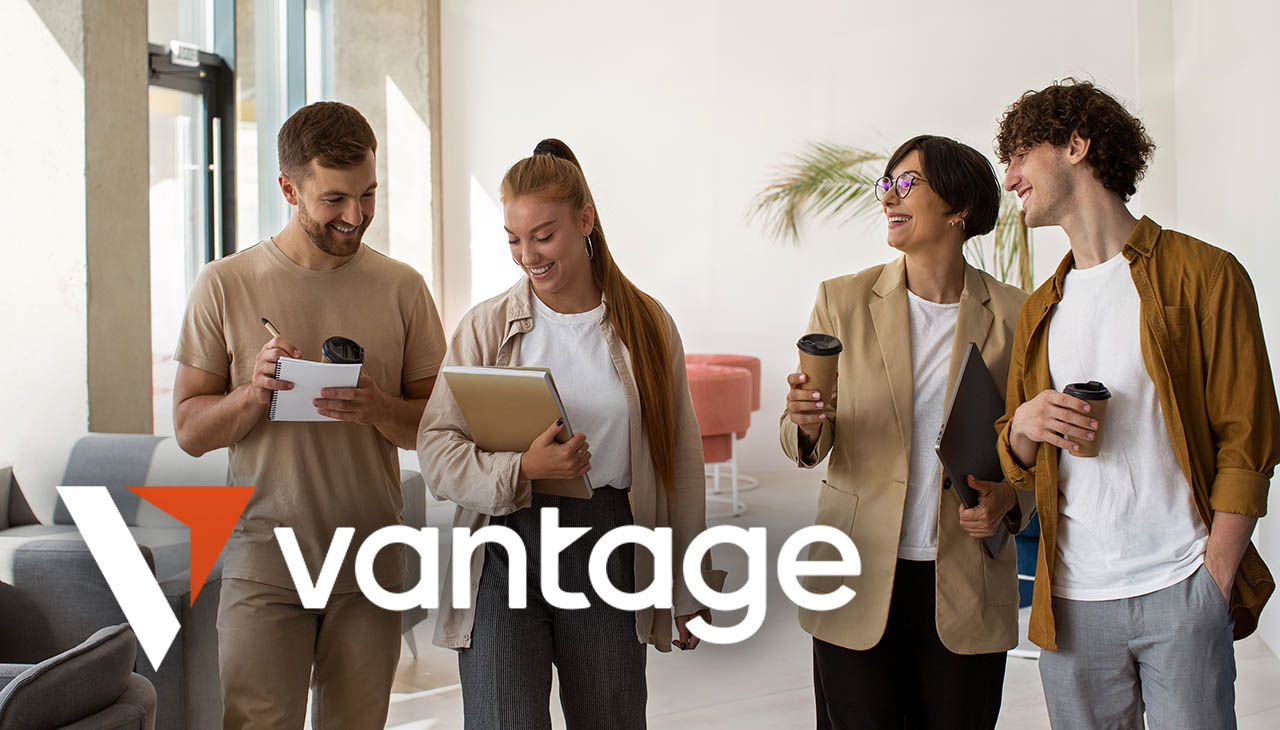 Features
When it comes to the features offered by Vantage as a forex broker, they provide a range of tools and services designed to enhance traders' experience. Here are some key features of Vantage:
Multiple Trading Platforms: Vantage offers popular trading platforms like MetaTrader 4 (MT4) and MetaTrader 5 (MT5). These platforms are known for their user-friendly interfaces, advanced charting capabilities, and customizable indicators.

Desktop, Web, and Mobile Trading: Vantage ensures that traders can access their accounts and trade from anywhere. They provide desktop applications for both PC and Mac users, web-based platforms that can be accessed through any browser, and mobile apps for iOS and Android devices.

Wide Range of Tradable Instruments: With Vantage, traders have access to a diverse range of financial instruments, including major and minor currency pairs, commodities (such as gold, silver, and oil), indices, and cryptocurrencies.

Competitive Spreads and Low Fees: Vantage aims to provide competitive pricing for traders. They offer tight spreads on major currency pairs and other instruments, as well as transparent and affordable commission structures.

Multiple Account Types: Vantage caters to different trading preferences and needs by offering various account types, such as standard accounts, ECN accounts (providing direct market access), and Islamic accounts (compliant with Sharia law).

Regulatory Compliance and Security: Vantage operates under the supervision of reputable regulatory bodies, ensuring compliance with industry standards. They prioritize the security of client funds by keeping them segregated in top-tier banks and implementing advanced encryption technology for data protection.

Customer Support and Educational Resources: Vantage provides customer support through multiple channels, including live chat, email, and phone. They also offer educational resources such as video tutorials, webinars, and market analysis to help traders stay informed and improve their trading skills.
These features contribute to Vantage's overall offering as a forex broker, providing traders with the necessary tools and support to navigate the financial markets effectively.
Trading Platforms and Tools Offered
The trading platforms offered by Vantage are among their standout features. Their primary offerings are MetaTrader 4 (MT4) and MetaTrader 5 (MT5), two of the most widely used trading platforms globally. These platforms provide traders with a robust set of tools including advanced charting capabilities, customizable indicators, and automated trading options.
MT4 is renowned for its user-friendly interface, making it an ideal choice for novice traders getting started in forex trading. On the other hand, MT5 is a more advanced platform, offering additional features like more time frames, advanced pending orders, and an integrated economic calendar, making it suitable for more experienced traders.
Vantage also offers mobile apps compatible with both iOS and Android devices, enabling traders to manage their accounts and execute trades directly from their smartphones or tablets. These mobile applications are designed to replicate the full functionality of the desktop platforms, ensuring that traders have all the necessary tools at their fingertips, even when they are on the go.
Moreover, Vantage provides a range of auxiliary trading tools to enhance the trading experience. These include a Forex calculator for determining potential profits and losses, a Forex VPS for reliable automated trading, a market sentiment tool for gauging trader sentiment, and social trading features that allow traders to follow and copy successful traders' strategies.
In conclusion, the trading platforms and tools offered by Vantage are comprehensive and designed to cater to traders of all skill levels, facilitating efficient, flexible, and informed trading.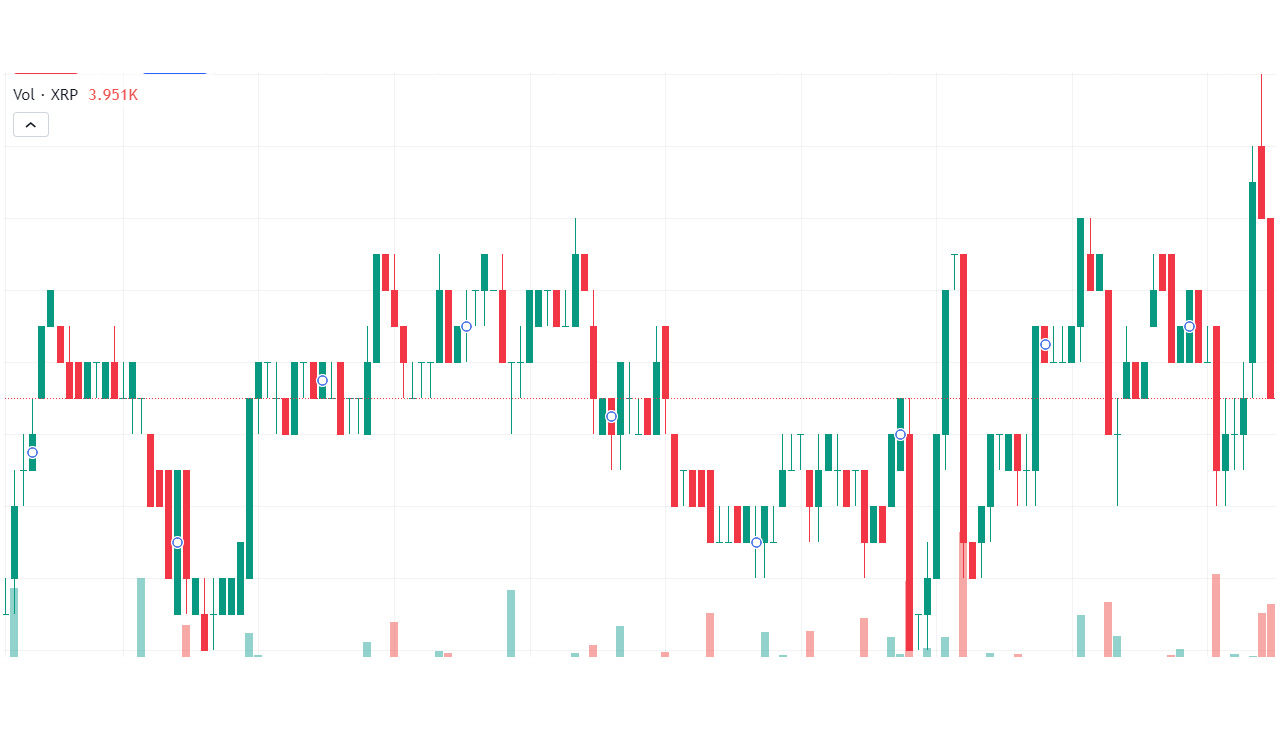 Range of Tradable Instruments and Markets
Vantage offers an extensive array of tradable instruments, spanning across various markets. Forex traders will find a plethora of currency pairs to trade with, including all the major pairs like EUR/USD, GBP/USD, and USD/JPY, in addition to a multitude of minor and exotic pairs. This breadth of offerings allows traders to exploit opportunities in various currency markets around the world.
Beyond currency pairs, Vantage also provides the opportunity to trade in different commodities including gold, silver, and oil. These commodities can be an excellent addition to a diverse trading portfolio, allowing traders to hedge against market volatility.
Indices trading is another area where Vantage shines, offering access to major global indices such as the Dow Jones, NASDAQ, and FTSE. This enables traders to speculate on the overall direction of these markets without having to analyze the performance of individual companies.
Lastly, Vantage has embraced the growing interest in cryptocurrency trading by offering digital currencies like Bitcoin, Ethereum, and Litecoin. This allows traders to participate in one of the most dynamic and rapidly evolving markets.
In conclusion, Vantage's range of tradable instruments and markets is diverse and expansive, providing traders with numerous opportunities to diversify their portfolios and find potential profit-making opportunities in the global financial markets.
Account Types and Pricing
Vantage offers a diverse range of account types to cater to the varying needs and preferences of traders. These include:
Standard STP Account: This is the entry-level account at Vantage. It offers commission-free trading, with spreads starting from 1.4 pips. This account type is ideal for new traders or those with a more cautious trading strategy.

Raw ECN Account: This account offers ultra-low spreads starting from 0.0 pips. It operates on an ECN model, charging a small commission for trades, and is ideal for more experienced traders or those who trade in larger volumes.

Pro ECN Account: An account for professional traders, the Pro ECN account offers the lowest spreads and commissions. It also offers additional benefits such as a free VPS, priority customer service, and no trade size restrictions.
Vantage operates on a transparent pricing policy, with no hidden charges. Traders incur costs in the form of spreads (the difference between the buy and sell price), and for certain account types, a commission per trade. The specific costs depend on the account type and the instrument being traded. For example, the average spread on the EUR/USD pair on a Standard STP account is 1.4 pips, while on a Raw ECN account, it is 0.0 pips plus commission.
Additionally, Vantage also offers Islamic accounts that comply with Sharia law. These accounts are swap-free, meaning they do not incur or benefit from overnight interest, as this is prohibited under Islamic law.
In conclusion, Vantage offers flexible account options and competitive pricing structures, catering to a broad spectrum of traders from beginners to experienced professionals.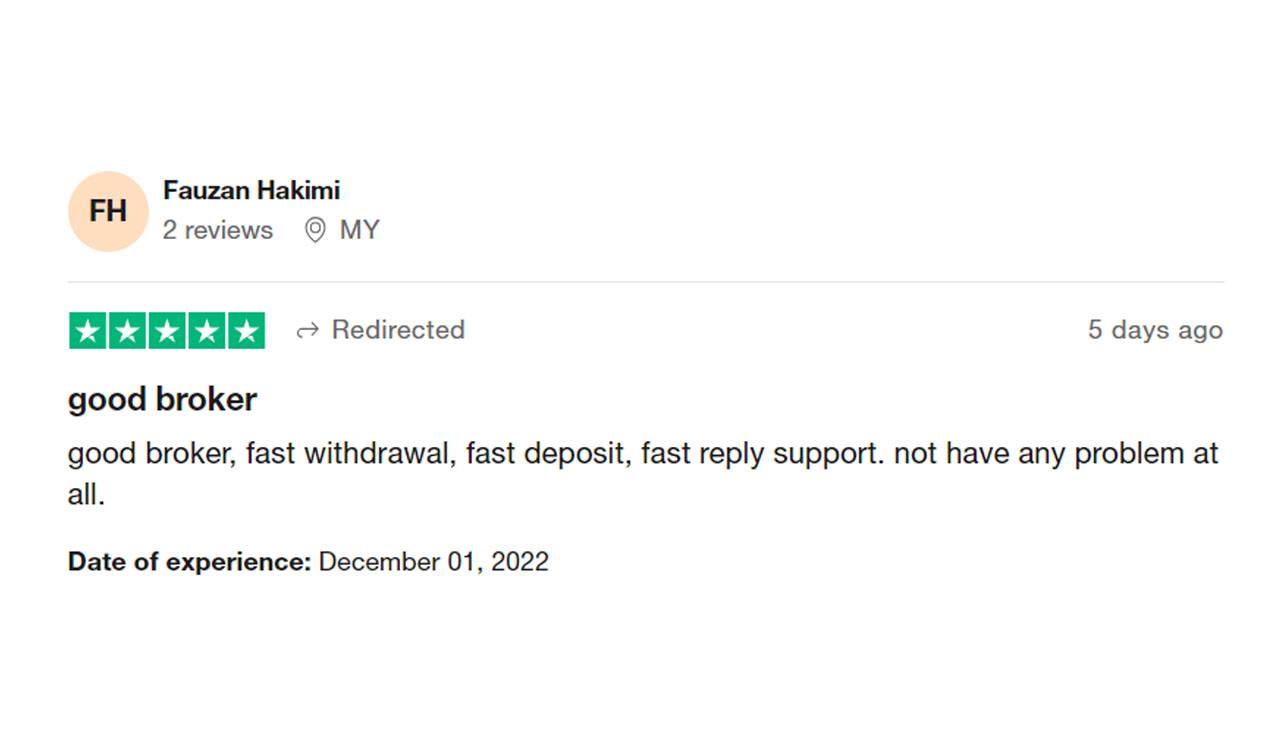 Regulations and Security Measures
Vantage operates under strict regulatory supervision, which serves to bolster the confidence of its clients. It is regulated by two of the most reputable financial authorities globally – the Australian Securities and Investments Commission (ASIC) in Australia and the Financial Conduct Authority (FCA) in the United Kingdom. This regulatory oversight ensures that Vantage adheres to high standards of conduct and practice, providing a transparent and secure trading environment.
From a security standpoint, Vantage utilizes advanced technology to safeguard its clients' funds and personal information. All client funds are held in segregated accounts at top-tier banks, separate from the company's operational funds. This means that in the unlikely event of the company's insolvency, client funds cannot be used to pay off creditors.
Additionally, Vantage employs stringent data security measures including SSL encryption across all transactions and communications, firewalls, and two-factor authentication for account access. This technology is designed to protect clients from unauthorized access and potential cyber threats.
In conclusion, Vantage's robust regulatory framework and security measures provide traders with a secure and trustworthy platform from which they can navigate the financial markets.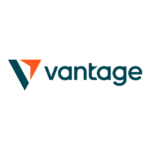 A comprehensive range of tradable instruments
Flexible account types and pricing structures
Regulated by ASIC & FCA
Robust security measures to protect client funds and data
Limited education resources for new traders
Summary
Vantage is a reliable and reputable online trading platform that provides traders with comprehensive tools and resources to facilitate successful trading. Its range of tradable instruments across multiple markets offers traders the opportunity to diversify their portfolios, while account types and pricing structures offer flexibility for different types of traders. The company also operates under strict regulatory oversight from two major financial authorities and employs robust security measures to protect its clients' funds and data. All in all, Vantage is an excellent choice for traders seeking a secure and trusted platform from which to trade the global markets.