Adaptive EA is an expert advisor that has mediocre success in the MQL5 community. The last discount that was launched for Christmas was removed. The presentation looks average. So, we have decided to check it out. 
Product offering
The presentation includes some details about how the system works, manages orders, and so on. 
It is a fully-automatic advisor that was designed in order to help us with executing orders on a terminal. 

The robot can be applied to any cross pair that we may like. 

Trading is possible on Commodities, Metals, Oil, and Crypto. 

It has to be tested or used on a demo account before going live. 

There's a training video provided. 

We can customize various settings. 

The system allows us to set risks that we want. 

The robot covers all orders with SL and TP levels. 

We have a trailing stop feature to protect our profits from market moves.

There's protection that helps during periods of high spreads. 

We can customize trade directions. 

The system allows us to customize trading days. 

There's a magic number feature applied. 

We have slippage protection too. 

Svetlana Visnepolschi is a developer from the USA. She has a 3516 rate on MQL5. Her portfolio. includes only one product: Adaptive EA. Based on four customer reviews, the robot has a five star rate.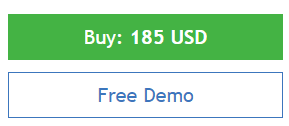 The price was increased from $111 to $185. Trading results don't match this rising. There are no subscriptions available. We can use the system for demo purposes. 
Trading strategy
The presentation doesn't mention trading strategies behind the system. 

Trading is possible on any cross pairs. 

We don't know details about time frames. 
Trading results
We have no backtest reports provided. It's a huge con because backtests should introduce to us how the system was tested and what results it could achieve. We don't know win rates, profit factors, currency pairs, and so on. 

The advisor has been working on a real ECN account with 1:100 leverage. The broker is well-known for automatic trading – RoboForex. The maximum drawdown is 12.6% when the maximum deposit load is 9.7%. The win rate is 53.4% only. It works for 16 weeks only. Since the beginning, the absolute growth is 24.99%.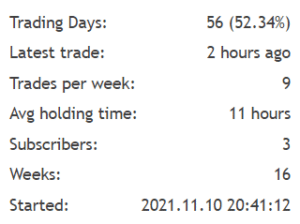 An average trade frequency is 9 orders weekly. The system keeps orders on the market for 11 hours on average. 

The system closed December 2021 with loss of 10.05%.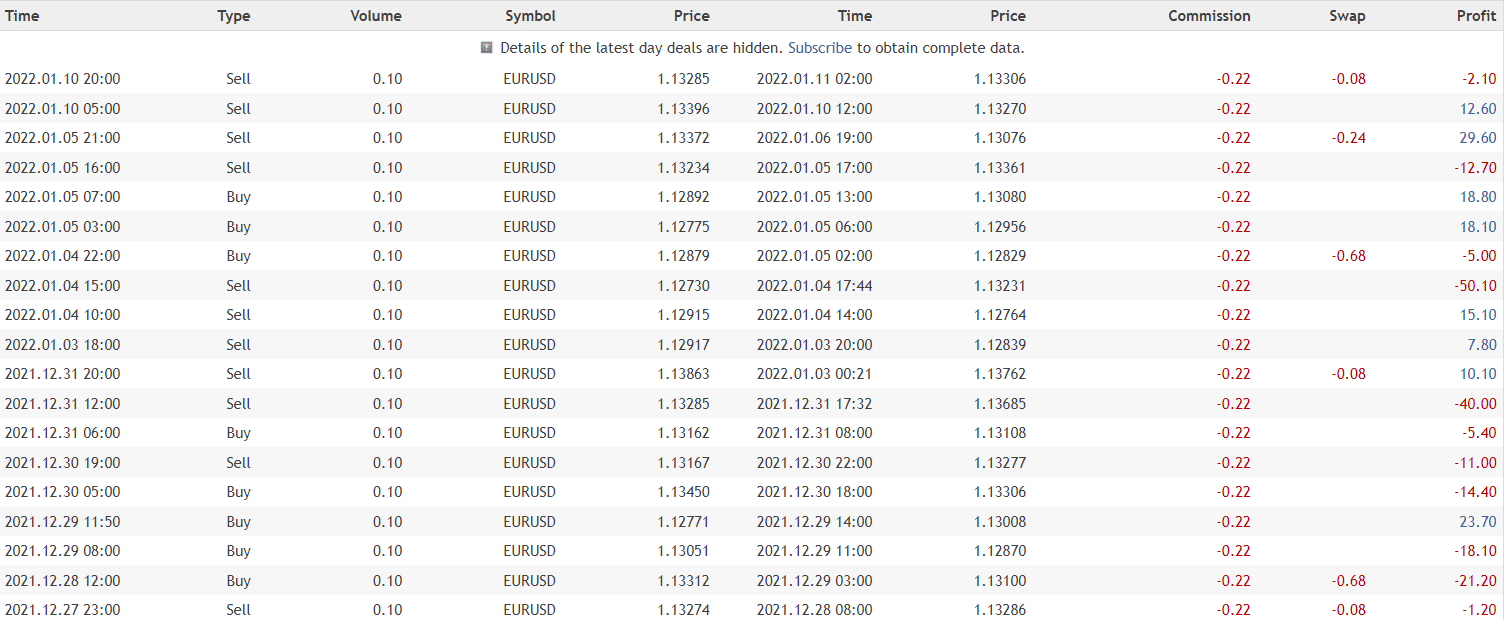 We may note that the system lost much the last time. 

There were 118 deals executed by the system. The best trade is $57.28 when the worst one is -$50.21. The recovery factor is 1.46 when the profit factor is 1.38. An average monthly profit is 2.07%. The annual forecast is 25.07%. 

The advisor performs orders on EURUSD. 
Customer reviews

We have two testimonials written about the system. It looks like people weren't happy with it.
PROS
Trading results provided
CONS
No risk advice given
No strategy explanations provided
No backtest reports provided
Mediocre trading results
Several negative comments written
Pricing was increased without reasons
No money-back guarantee provided
Verdict
Adaptive EA is a trading advisor that works under real market conditions and doesn't show stable and predictable performance. It seems that the system requires some updates to work better.