Cryptocurrencies with a value of less than $1, known as "penny cryptos," are risky investments because of their typical low market capitalization. Nonetheless, investing in a penny cryptocurrency that has the potential to appreciate in value is a smart move. Aside from that, there is no logic to it.
It is difficult to predict the long-term potential of crypto because of a variety of factors. The project's community and development team, as well as the underlying technology or investment, all have a role. Because of their potential, certain forms of cheap crypto and tokens, such as penny cryptos, make a good case for investment.
You're not alone if you're thinking about investing in penny cryptocurrencies. Many crypto investors, particularly those with limited funds, have contemplated discovering low-cost crypto investments with high growth potential. Shiba Inu and Dogecoin are notable cryptos that churned out millionaires while trading under $1.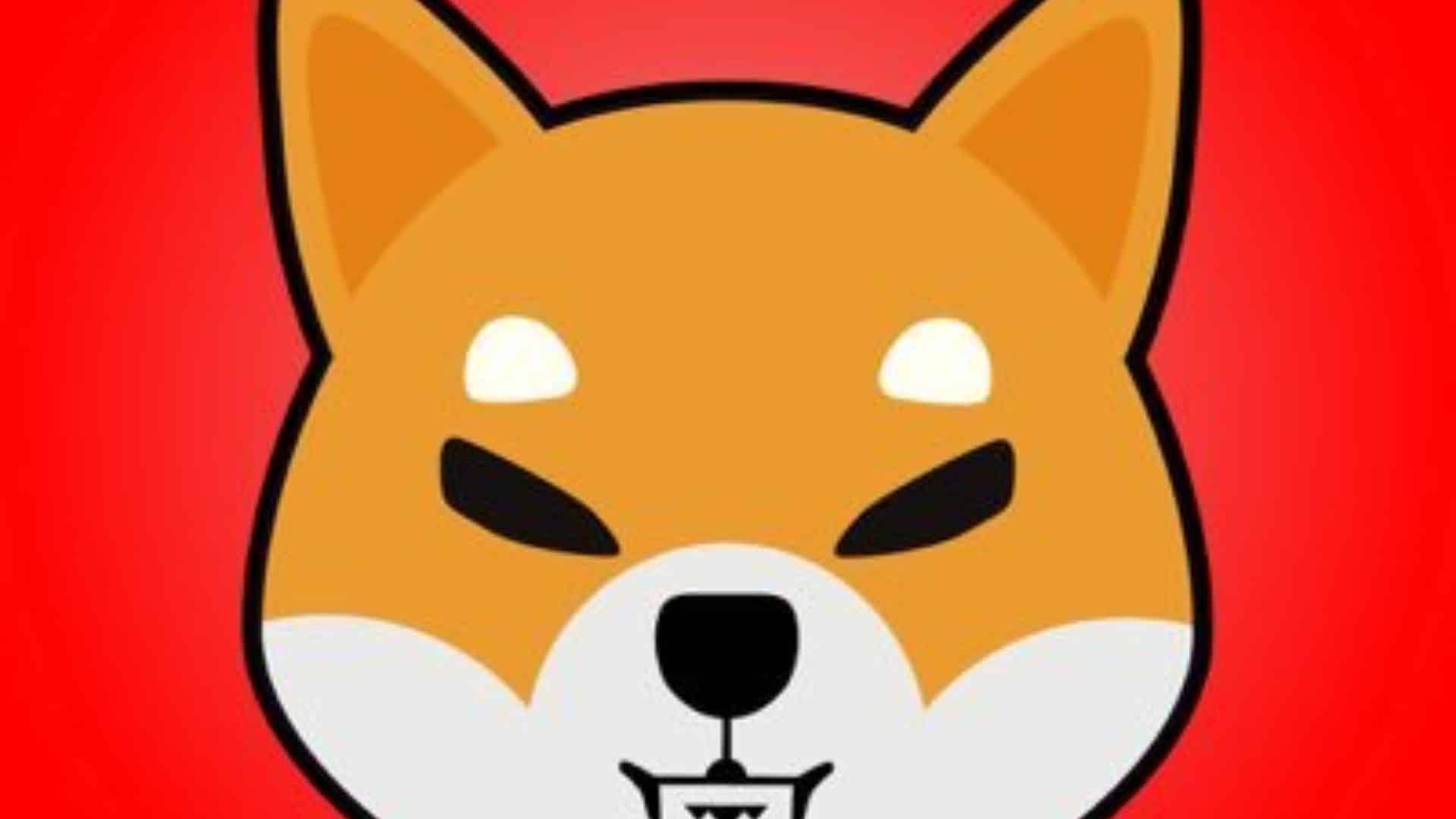 This isn't a crypto market-specific phenomenon. Penny stock investing is another popular option, although it's not always advisable due to the inherent dangers. In contrast to traditional investments like equities, cryptocurrency has its own set of rules, and it's possible that investing in tiny coins might be worthwhile inasmuch as it comes with inherent risks.
When looking for the best penny cryptocurrency, below are some tips.
Do your own research (DYOR)
With so many choices, it's important to take the time to consider the advantages of each use case, as well as the market value, pricing predictions, and teams involved in various crypto projects. Cryptocurrency enthusiasts don't have a code of conduct or set of standards to follow. Many investors believe that everyone should thrive by conducting their own study, and this is a widespread belief.
As disruptive and revolutionary as blockchain is, there is really no alternative but to DYOR in this field. Many investors have lost money due to scams and rug pulls in the crypto space. The fact that a cryptocurrency costs less than a dollar doesn't mean it's a wise investment.
Your list of potential projects should be a short one. In the following step, analyze each project's site, whitepaper, the people behind the project, and their smart contracts, as well as their marketing style and other fundamentals.
The white paper should provide you with all the information you need to know about the project, including a time frame, a basic summary, and specifics about the work that the developers aim to accomplish. It is considered a negative if the white paper lacks statistics and particular project specifics. In practice, follow all of the steps used while undertaking fundamental analysis.
Project community
A large community is a must for any coin worth the salt. It is possible to categorize cryptocurrencies by their stability, with some more stable than others. A handful has recently seen a spike in interest, whereas others stagnate due to a lack of investors.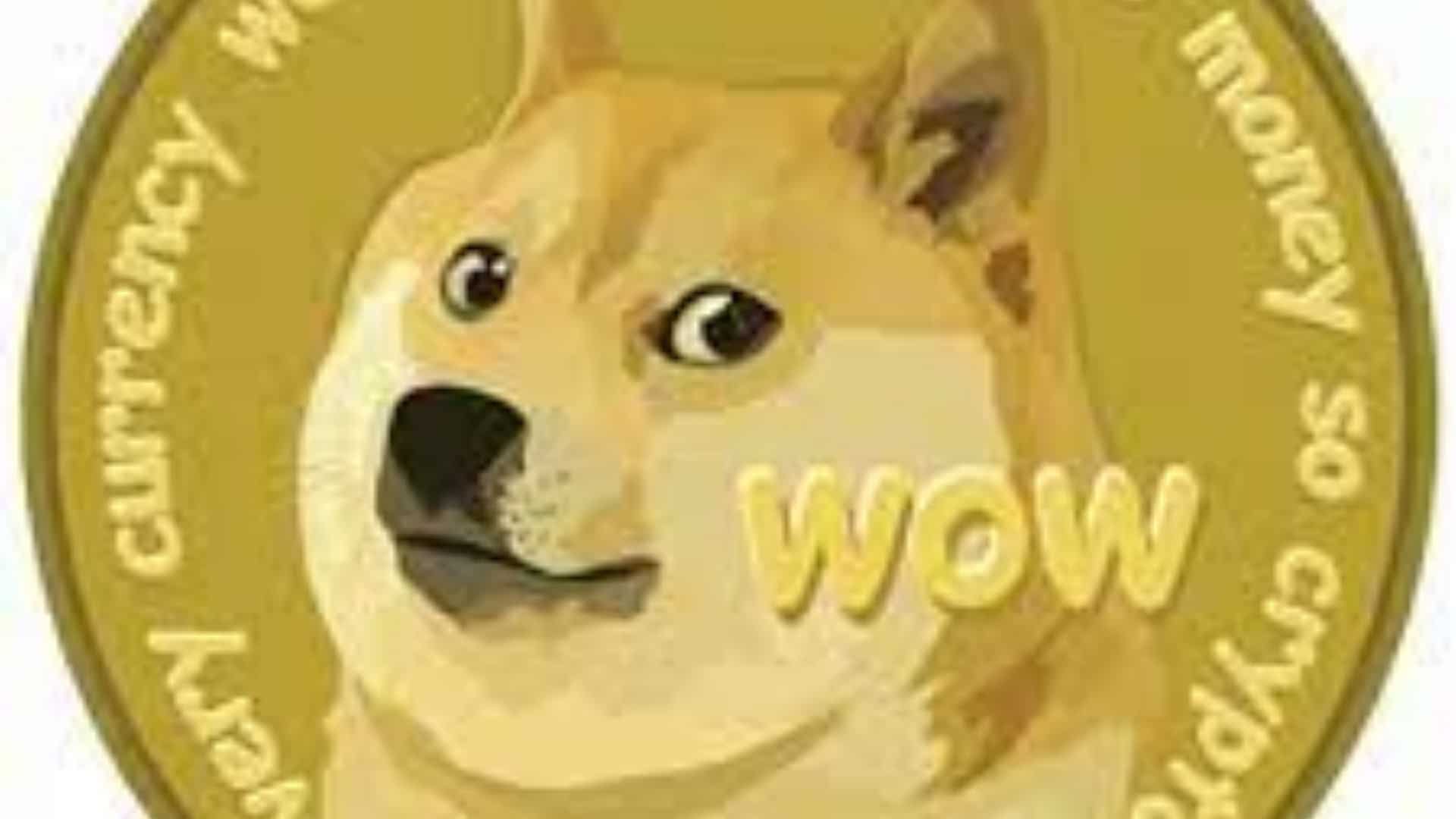 Developing a strong community around a crypto project is one of the most important factors in its success. Developers typically spend all of their time marketing and acquiring new users; therefore, it's critical that you visit project sites on a regular basis to see what they are up to. You can use online crypto community platforms like Telegram or Discord to learn more about new projects. Dogecoin is one of the penny cryptos with the most vibrant online community.
Observe how early investors feel about the coin and pay attention to how developers connect with each other on these networks. You might use it as a gauge of how committed they are to their crypto project. A red flag for a crypto project's viability is a developer's lack of responsiveness or a developer's tendency to be erratic and overly cheerful.
Market cap and supply range
The circulation supply should have anywhere between 10 million and 1 billion coins. Also, It's best to go for a coin with an estimated market value of at least $20 million.
Penny cryptos, while potentially lucrative, also carry a great level of risk. A large amount of distribution during early release periods might generate an artificial drop in the stock price as soon as trading begins, based on volume changes or volatility, while waiting for traders who might buy higher after suffering panic selling as a result of this anxiety.
Confirm if it is listed on major exchanges
Any new investor should begin by confirming that the penny crypto they are considering is listed on a reputable exchange and has sufficient liquidity. Make sure there are enough buyers and sellers at any one time for your token so that you may trade swiftly if the need arises. Inexperienced investors should avoid putting their money into coins that are not traded on any exchanges. Binance, Coinbase, Kraken, Bitmex, OKX, Huobi, Bitstamp, and other prominent exchanges have a lot of trading volume and a solid reputation.
Study price history
Observe how the coin has traded in the past, how the market has performed, and what the future looks like. Based on the numbers and your evaluation of the facts, it should be a promising outcome. It's a good idea to look at the asset's price history while making investment decisions.
Make sure you do your homework on the cryptocurrency's recent price highs and lows before making an investment decision. By doing this, you may be able to anticipate when low prices will return, so you may buy at a discount.
In summary
Since there are so many low-cost crypto options available, it may seem easy to choose a coin that fits this description. However, several of them pose a significant risk. The top 50 or so cryptocurrencies tend to be a little more stable, but the crypto market remains turbulent.
Spend tiny amounts and always assume that you may lose money while investing in penny cryptocurrencies. Also, don't forget to include less risky crypto investments, such as crypto stocks and large-cap coins.