Music is one of the biggest sectors in the broader entertainment industry. According to Statista, the industry generated over $25 billion in revenue in 2021. This is a notable amount considering that the sector was on its deathbed a few years ago.
The music industry is changing. In the past few years, musicians used to make money selling physical records. Today, most of their income is coming from streaming services offered by companies like Apple, Spotify, Deezer, Tencent Music, and Google. 
At the same time, the sector is still skewed to big businesses since the industry is controlled by a small group of companies. The top music labels like Universal, Sony, and Warner have a market share of almost 70%. As such, these firms have a major role in what ordinary musicians make. 
Therefore, the blockchain industry is attempting to solve these solutions by making it possible for independent musicians to make money by bypassing these labels. So, here are some of the most important music blockchain projects you should know.
Audius
Music streaming companies like Spotify, Apple Music, and Youtube Music have successfully disrupted the music industry. These companies enable anyone to listen to music either for free or by paying a simple monthly subscription. They then take a small cut and distribute the rest to musicians, mostly through their music labels.
Audius is disrupting these pioneers using blockchain technology. It is a music streaming platform that enables anyone to listen to music for free through their mobile applications and websites. The platform uses the Solana blockchain, which is well-known for its speed and lower costs.
Audius' goal is to partner with independent musicians who provide their creations to the network. These musicians can then decide on how they want to monetize their songs. They also get paid for every person who streams their music using the AUDIO token.
By removing the middleman, Audius gives 90% of these funds to musicians while the rest is awarded to the blockchain's validators. Audius has over 5 million users globally, and analysts expect that it will keep growing.
However, the main risk is that the AUDIO token is usually highly volatile. As shown below, the AUDIO token has crashed by over 90% from its all-time high.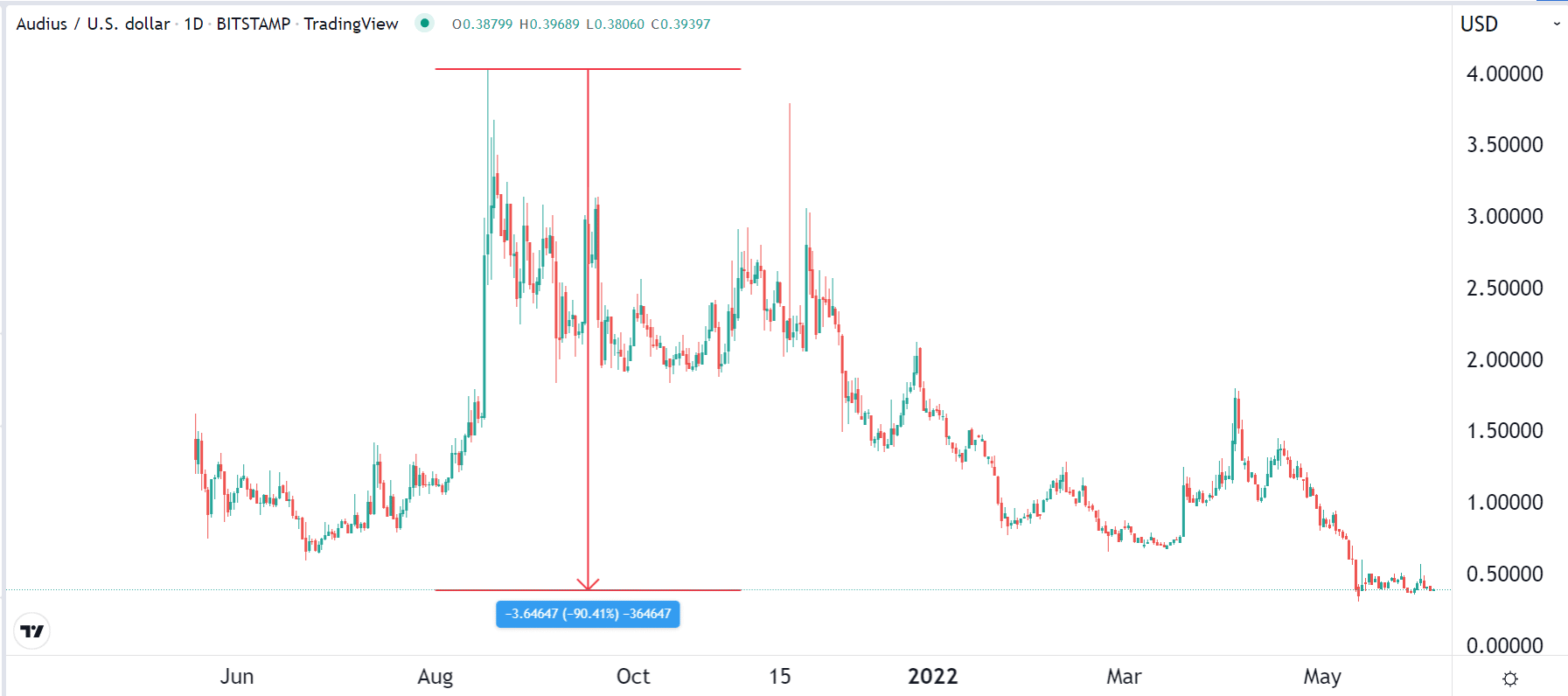 Theta Network
Streaming is a major part of the entertainment industry. These days, most musicians make most of their money in streaming either through YouTube or other social media platforms. Many musicians have also moved to podcasting and gaming to make a living.
Theta Network is a blockchain project that is disrupting the streaming industry by making it possible for people to share their free storage. It is a peer-to-peer network that makes it cheaper and more reliable to store videos. 
Theta does not seek to be an alternative to YouTube and other streaming platforms. Instead, it aims to help lower these network's costs and make it easier since they depend on centralized servers. Further, Theta runs Theta TV, where musicians can earn by streaming through the platform. It also launched TDROP, which makes them sell their NFTs.
Theta has two cryptocurrencies: Theta Network and Theta Fuel. The former is used to secure the network, while TFUEL is used for staking.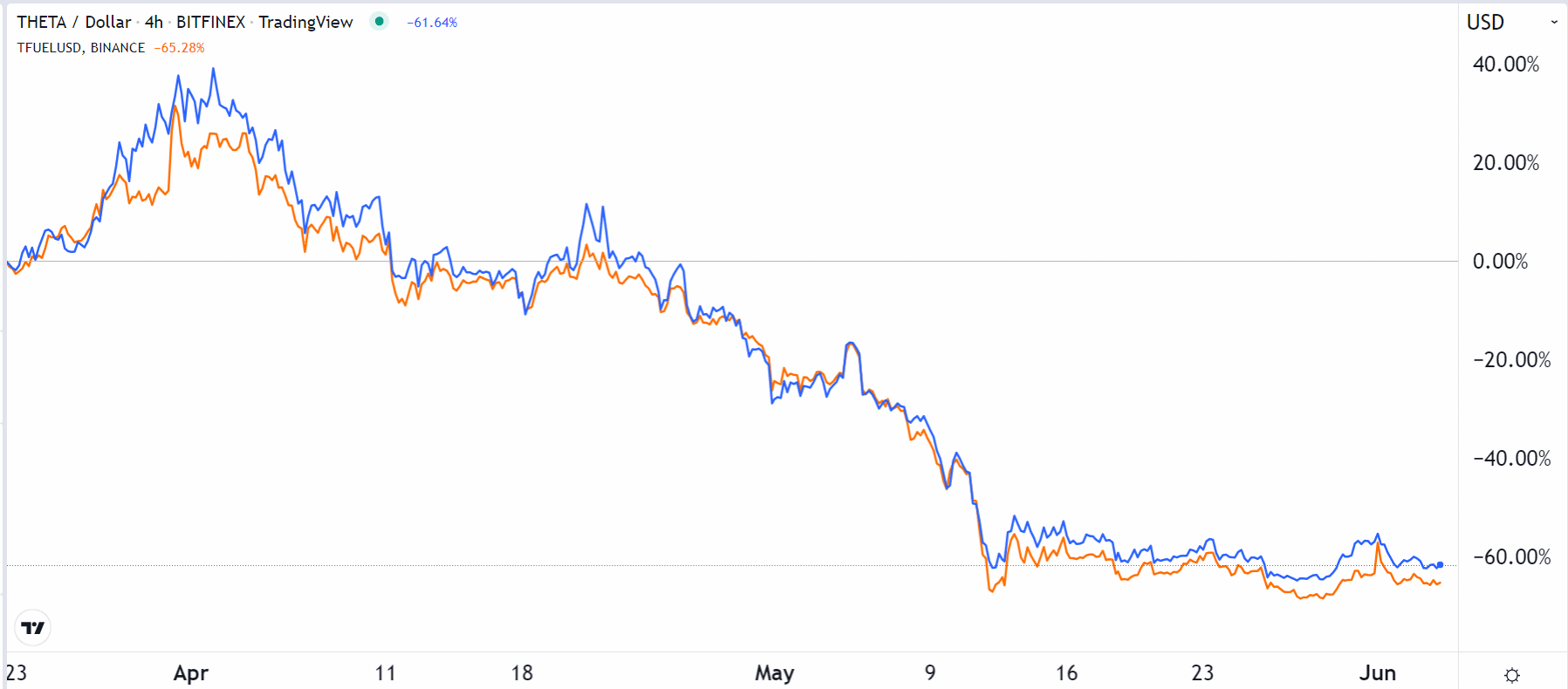 Emanate
Emanate is another music blockchain project that is changing how musicians make money. They are platforms like Audius and Spotify that enable people to distribute music. It is a platform built on the EOS blockchain project, which was created by Block. 
The concept behind Emanate is simple. When a musician uploads their music in Emanate, they enter into a smart contract that is executed in the code. As a result, musicians are paid using the EMT cryptocurrency, and they can cash out in popular exchanges like Binance and Kraken. 
Emanate is different from Audius and Spotify because it does not pay them by the stream. Instead, it pays them on a 'per second' basis. Another difference is that the funds are credited to the creator instantly when the song is streamed. Emanate has also integrated NFTs into their ecosystems.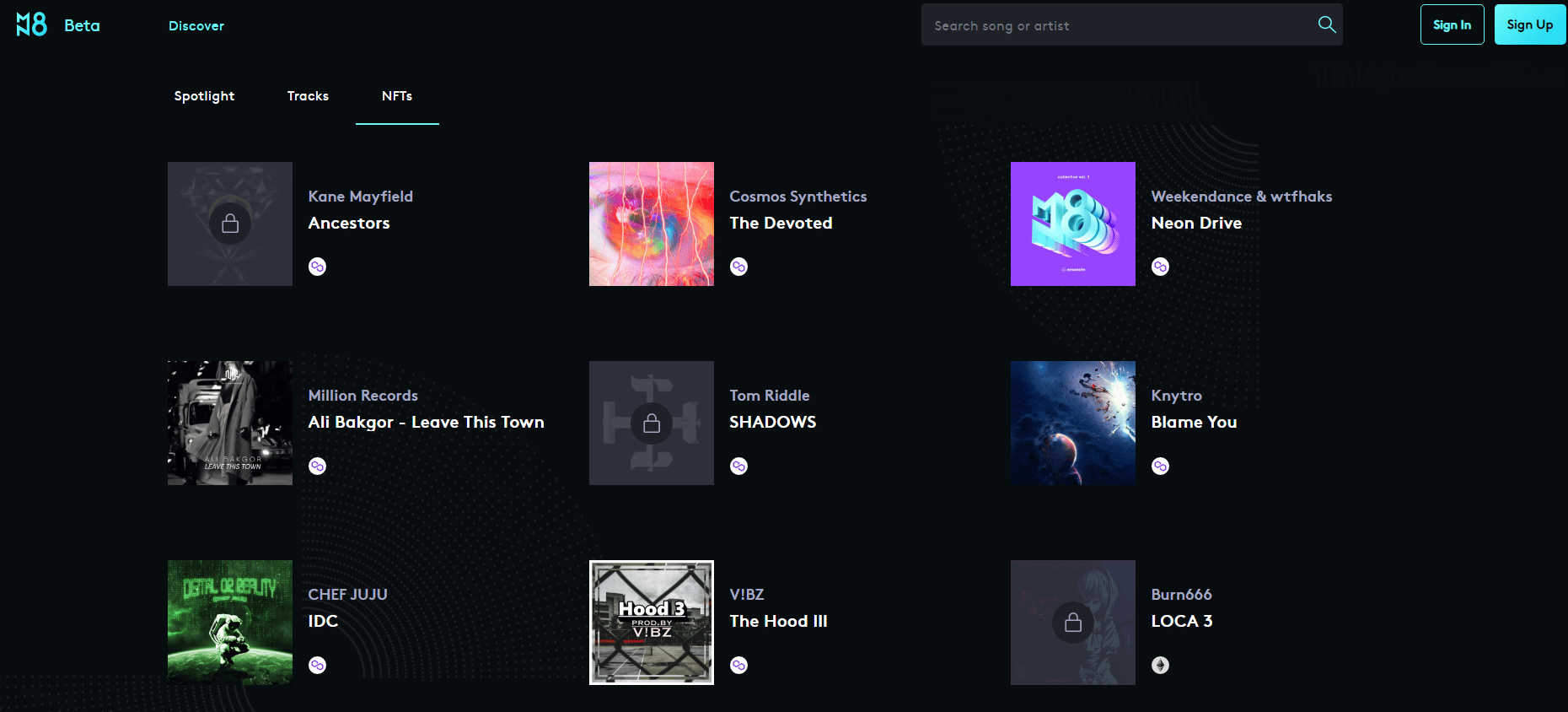 Bitsong
Bitsong is another music blockchain project that is seeking to deepen the relationship between musicians, fans, and labels. It describes itself as the first DEX for music. Also, the network has created an NFT marketplace where musicians can sell their NFT creations and a platform where musicians can sell their event tickets.
Bitsong has also created a platform where people can stream music from around the world. These musicians are paid using the BTSG cryptocurrency, which is an ERC token. Further, it allows musicians to create their fan tokens, meaning that people can own their favorite musicians. Bitsong also has a platform where people can listen to the radio from around the world.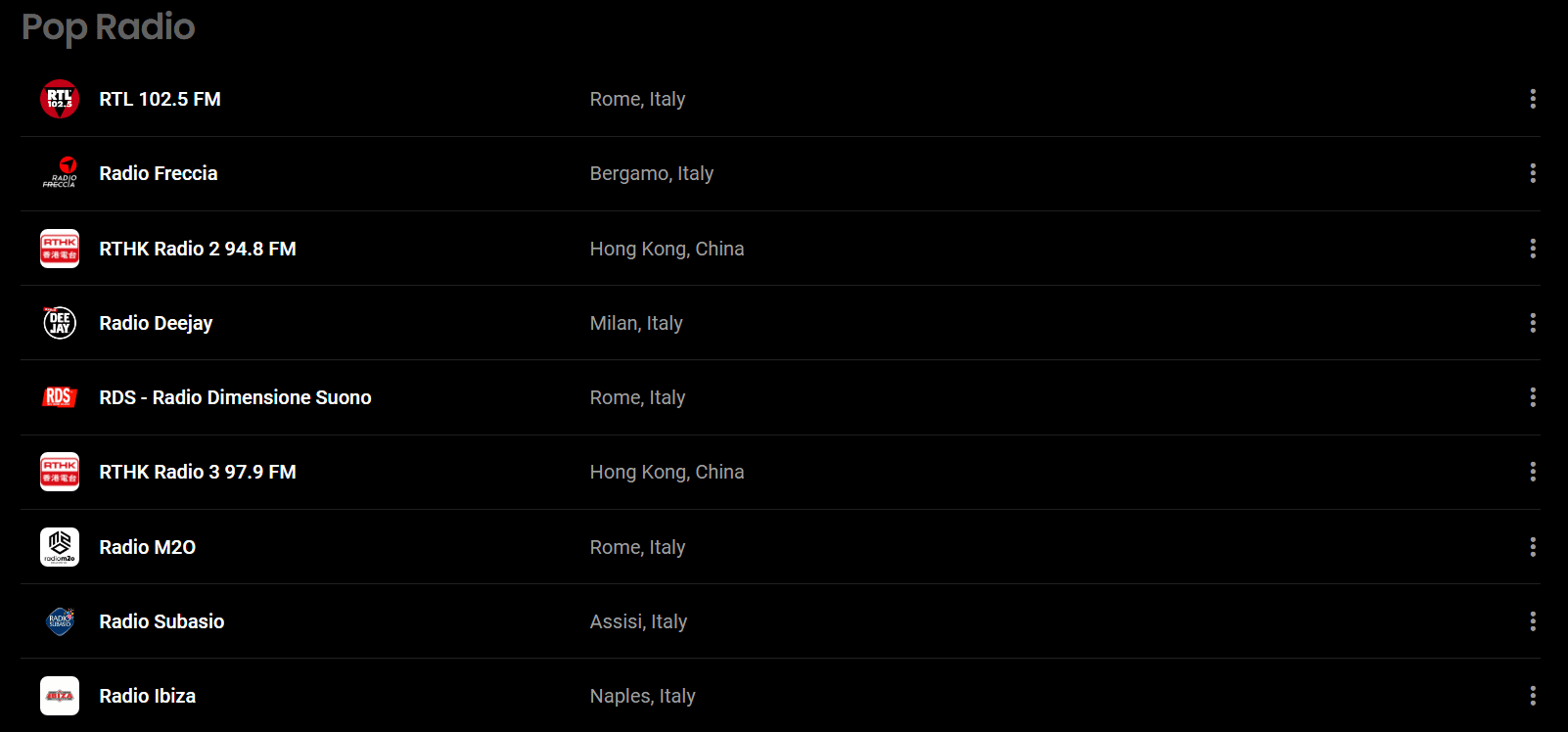 Summary: Will these projects work?
These blockchain projects are trying to disrupt one of the biggest industries around the world. As such, they face an uphill battle in trying to achieve this. 
There are a number of challenges. First, people seem comfortable using centralized projects like Spotify and Apple Music. In other words, while the industry is unfair to musicians, listeners are comfortable listening to conventional platforms because they are easy to use.
Second, the most popular musicians around the world are on platforms like Spotify and Apple Music and not in Audius and these blockchain projects. As such, it is hard to gain a critical mass of music listeners.
Third, there is the challenge of the cryptocurrencies used. In most cases, these platforms do not use stablecoins. This means that their tokens are always volatile. As such, many musicians will find it difficult to adapt to them since their coins could drop to zero.