A Trading Strategy Guides company provides an EFC Indicator that should help us to identify trading opportunities.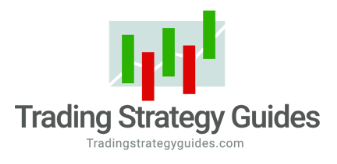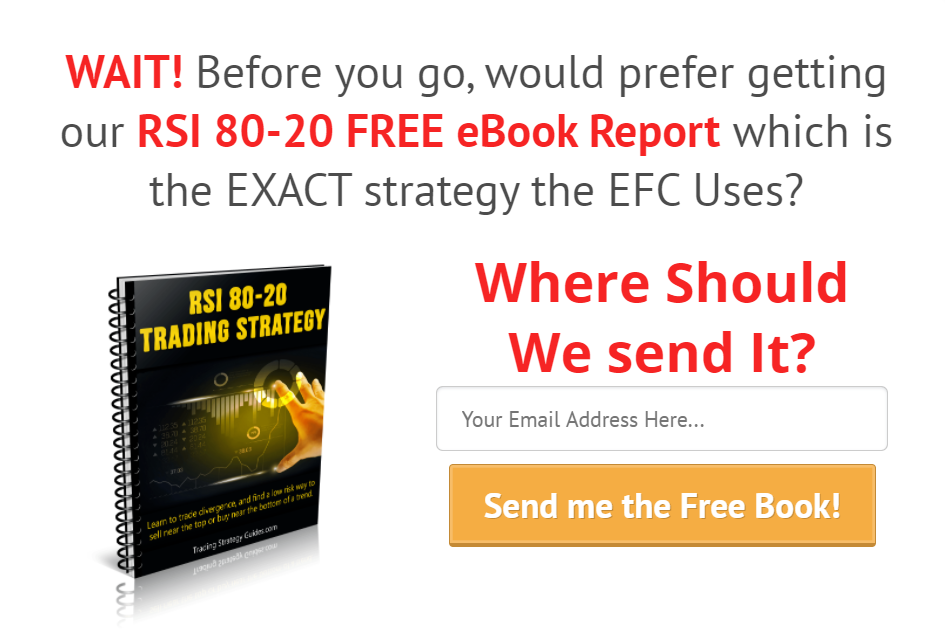 As soon as we stay for too long on the site, we're suggested to trade our email for their spam for an RSI 80-20 Trading Strategy book.

The $1000 per week statement sounds like a scam: $1000 of profits for what account size, what risks? 
Product Offering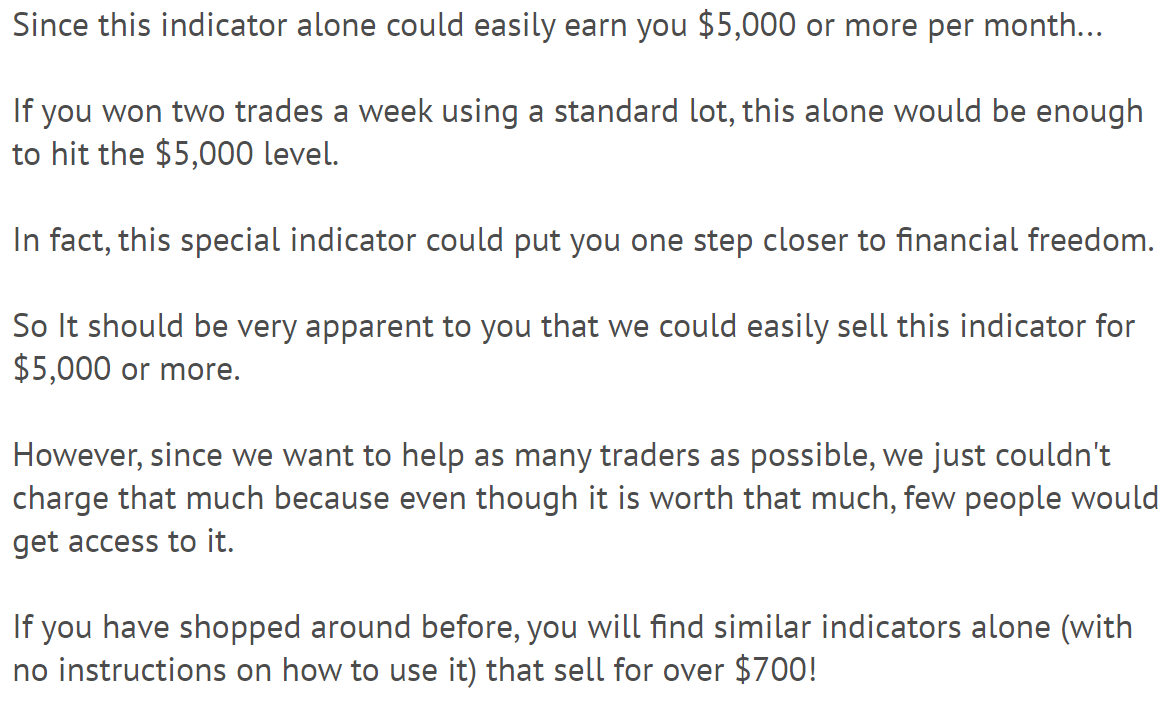 The vendor put effort into convincing us that the indicator should cost $700.

After that, they allow us to buy it for $99.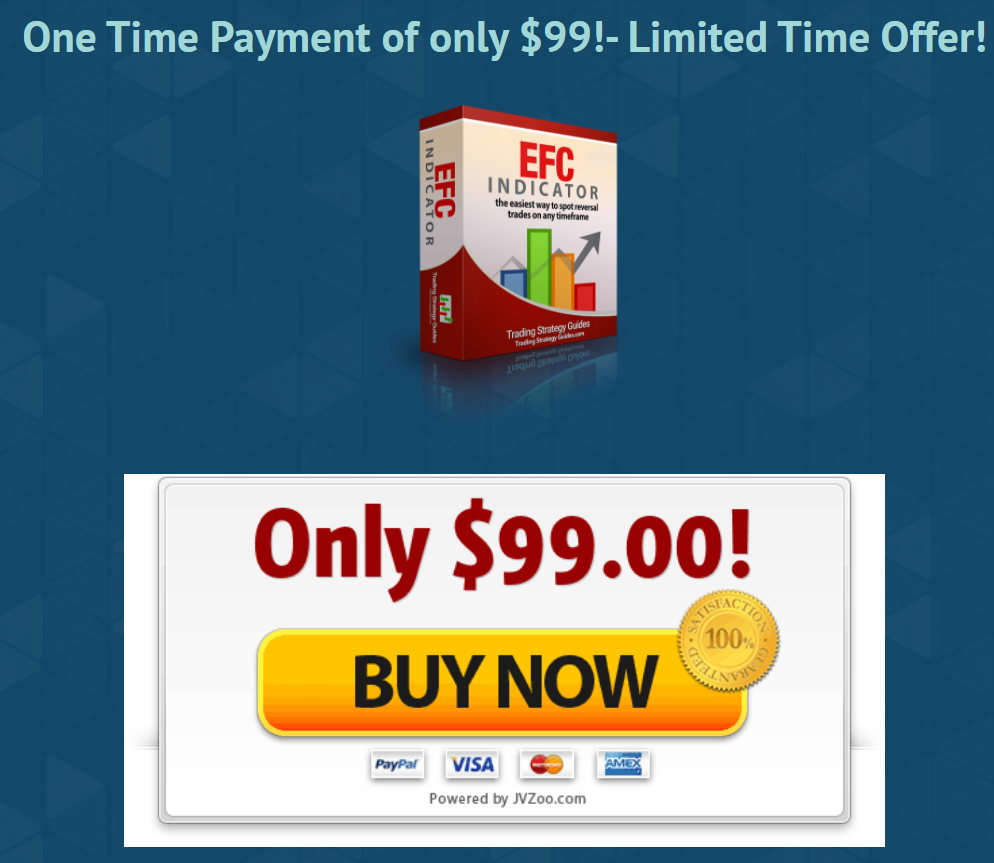 The Indicator costs $99. The developers, as usual for indicator software, don't provide refunds.
Trading Strategy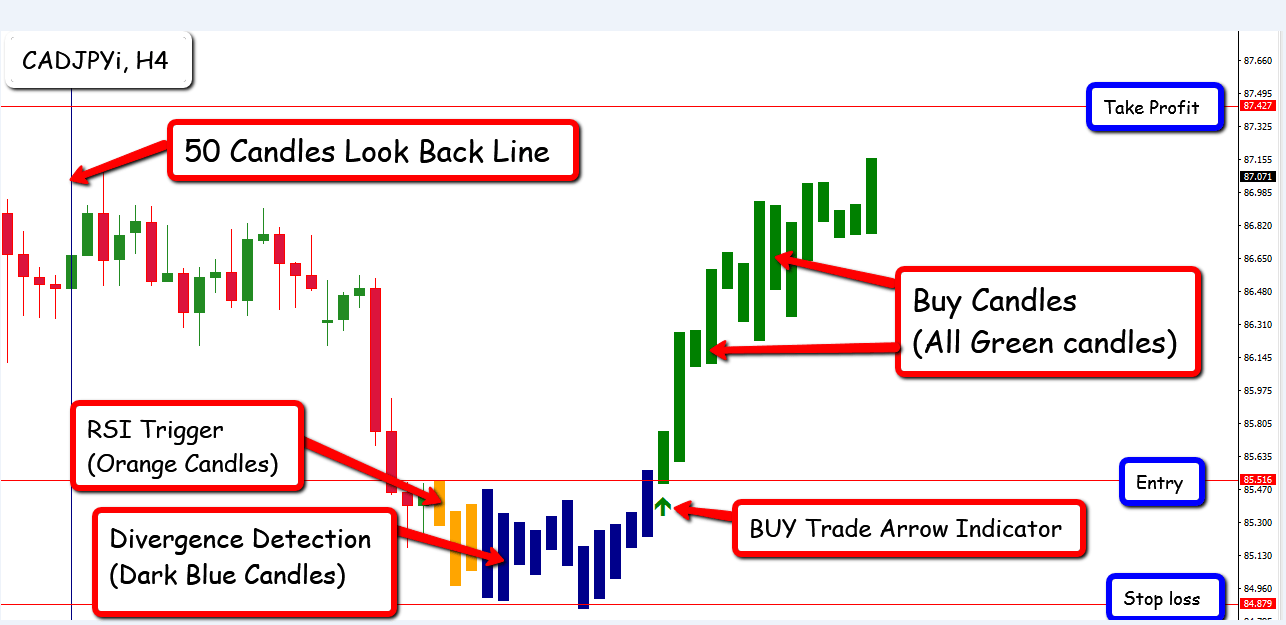 EFC Indicator works on the H4 time frame. So, we have to be ready for high-margin requirements. The indicator provides semi-automatic features: calculating TP and SL levels and Entry Point.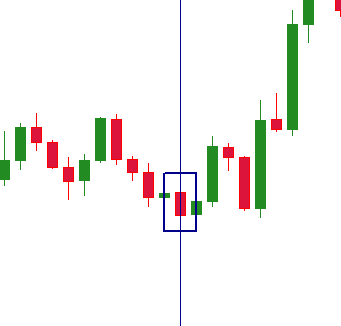 The Indicator marks the 50-candle price line.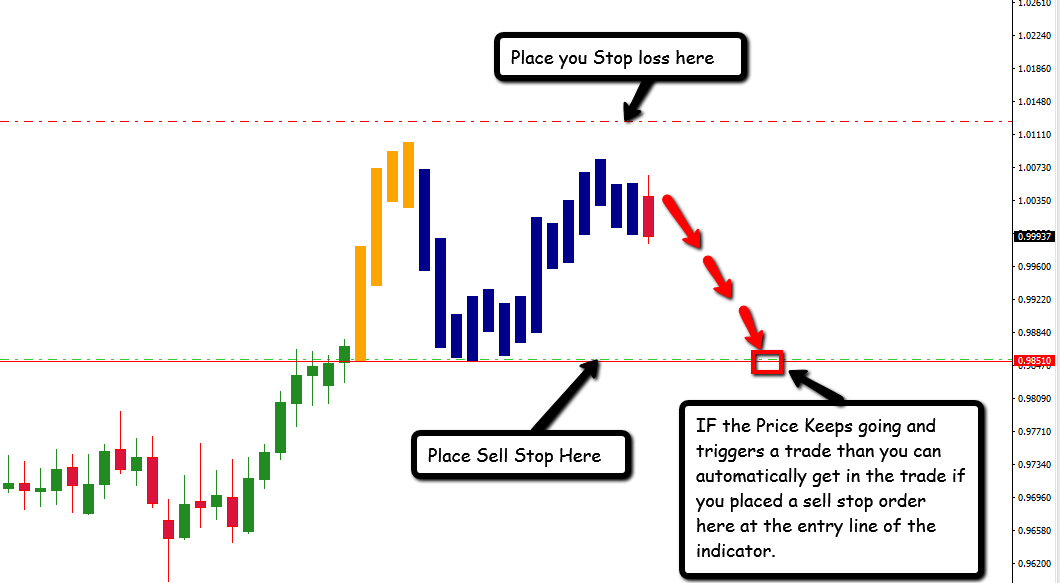 It works well for swing traders, day traders, and scalpers.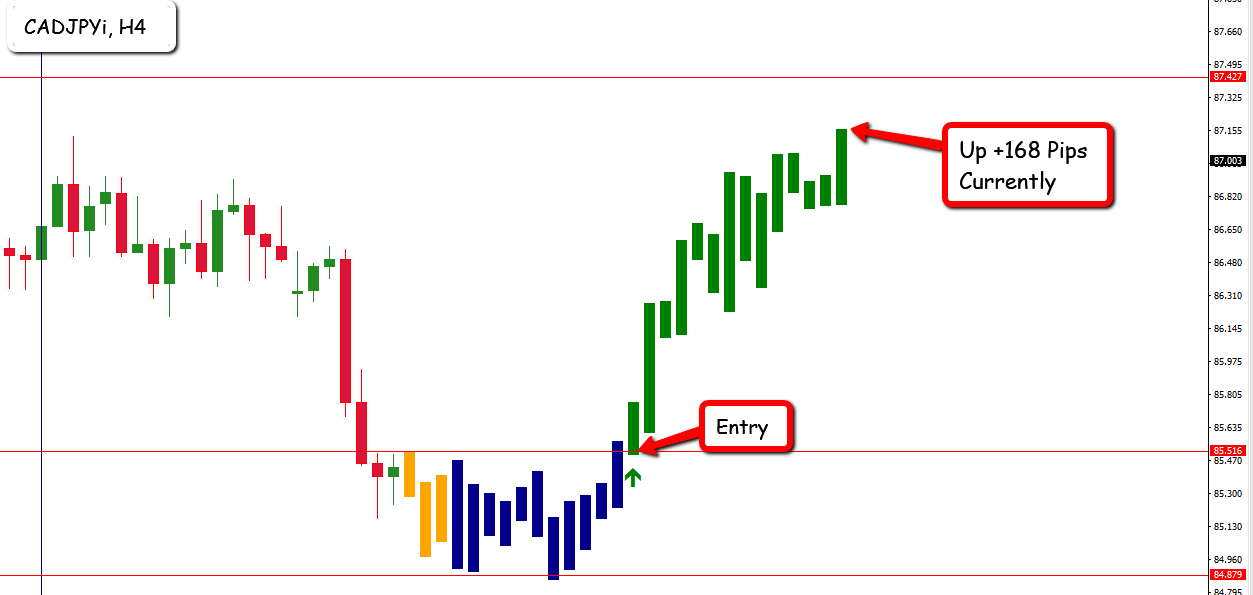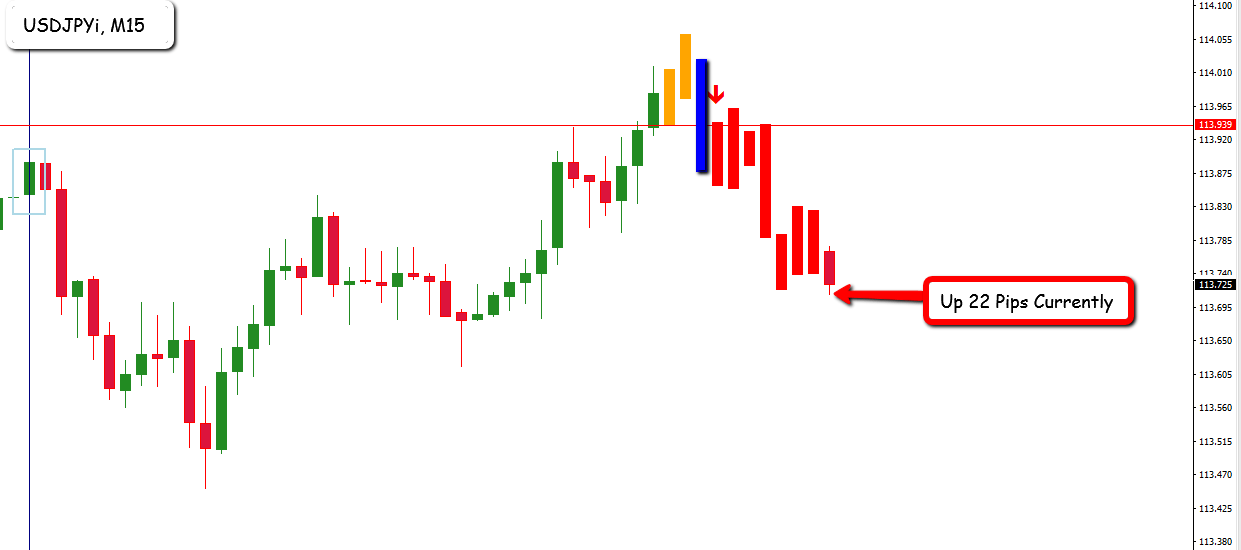 There are opportunities for every time frame. The Indicator's auto filtration wrong patterns.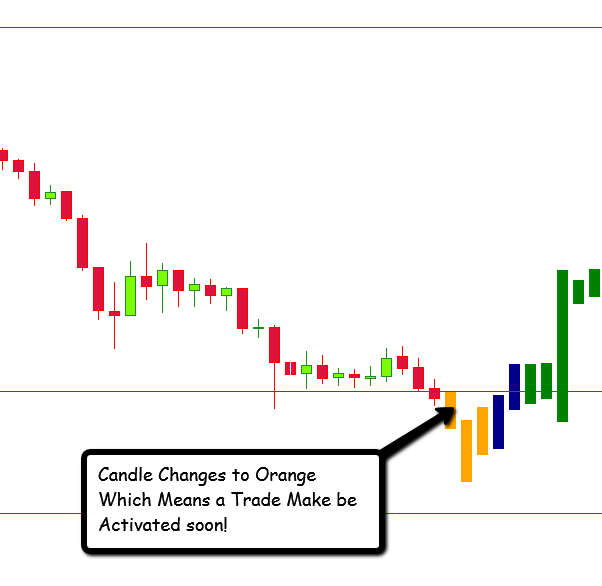 If the candles are started covering navy blue, it means that the market goes in the right direction. The robot calculates 210 potential patterns to find the best trade opportunity.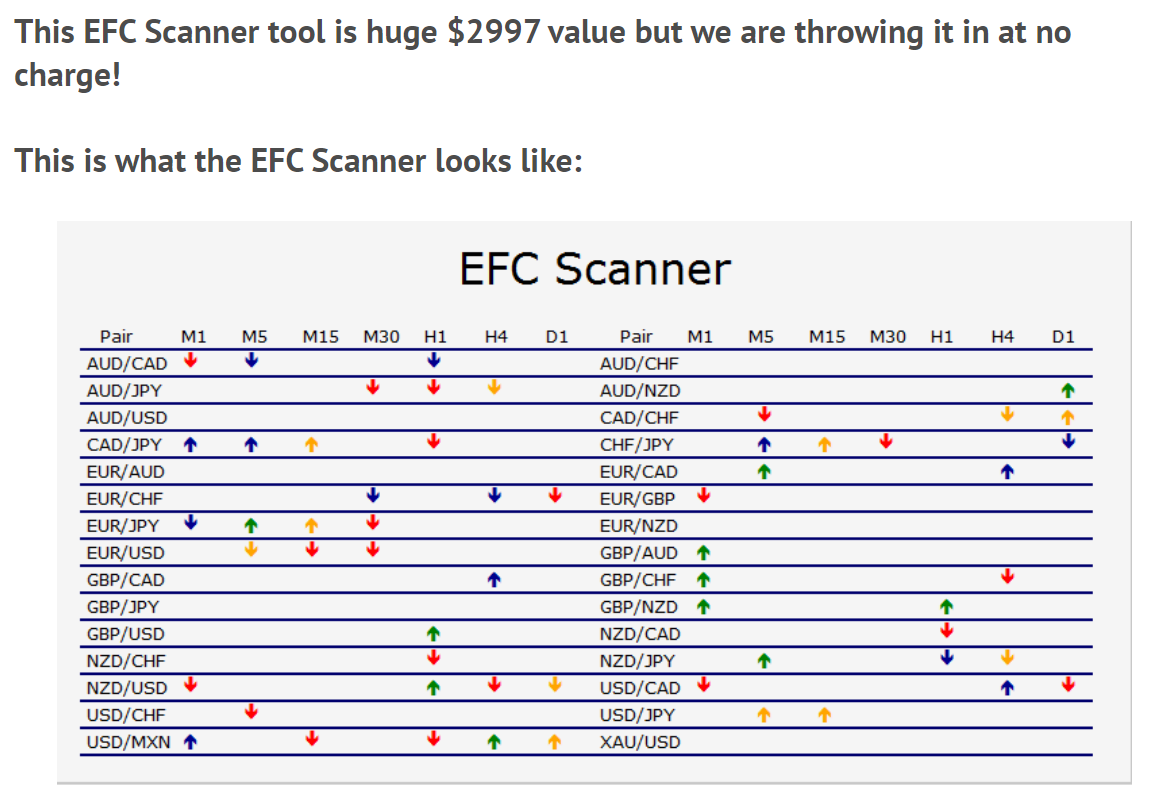 It's a lie. Similar scanners cost less than $100 on the market.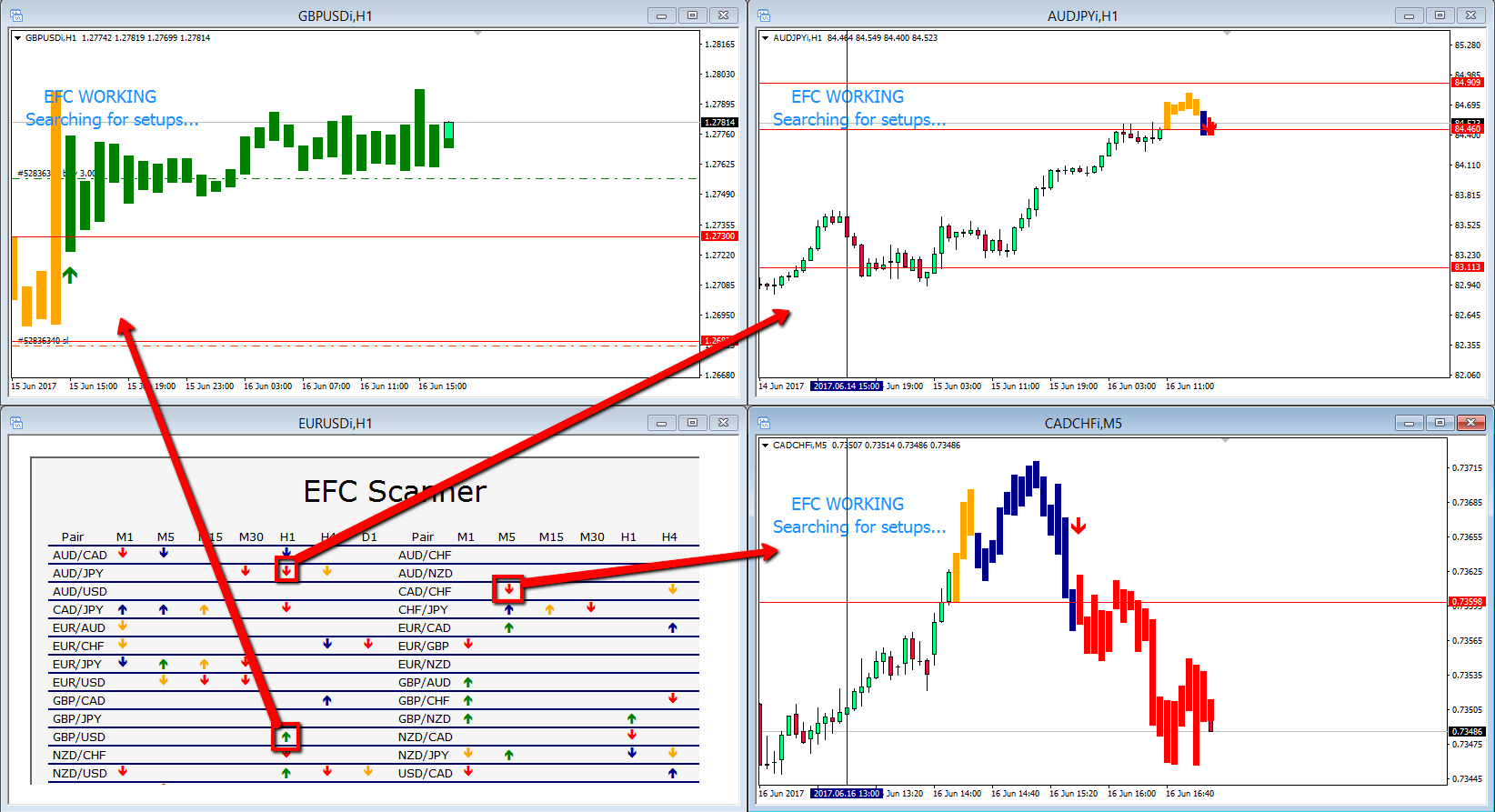 The user interface looks like this, showing by the colors what we have to do.
The Indicator is featured by sending alert notifications on an email or smartphone. It's available not only on MT4 but also on Ninja Trader 7 and Ninja Trader 8 platforms.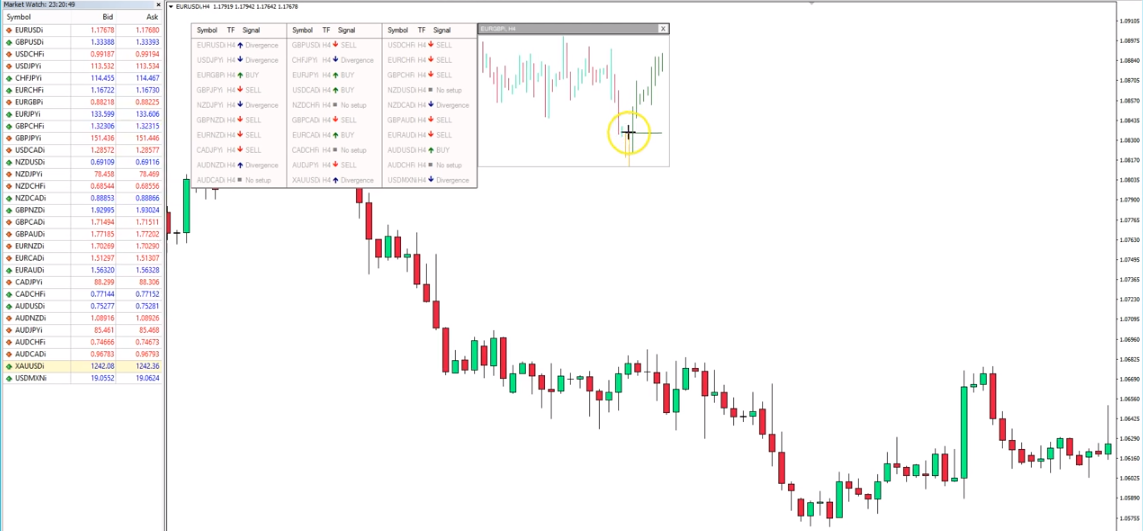 In 2019, the Indicator received a dashboard update. We can see this in this screenshot from a promo video.
Trading Results
The developers didn't provide any trading results with their indicator that can easily make $5000 monthly. If so, why didn't you show your outstanding trading results? If everything is easy, like just pushing the button, where are your trading accounts with hundreds of thousand dollars?
Customer Reviews
There are no people testimonials about experience of using this Indicator in Google.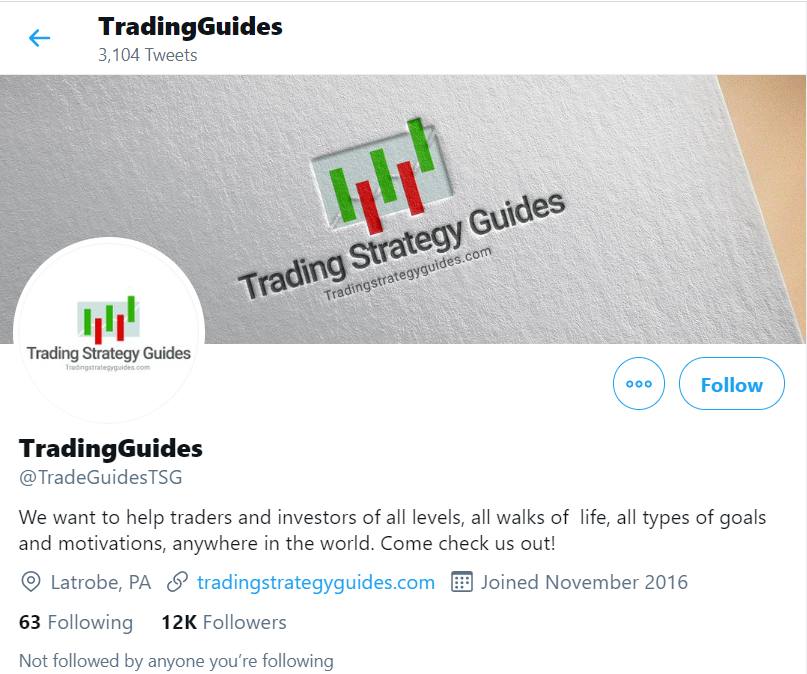 Their Twitter page has 12k followers and 3104 tweets.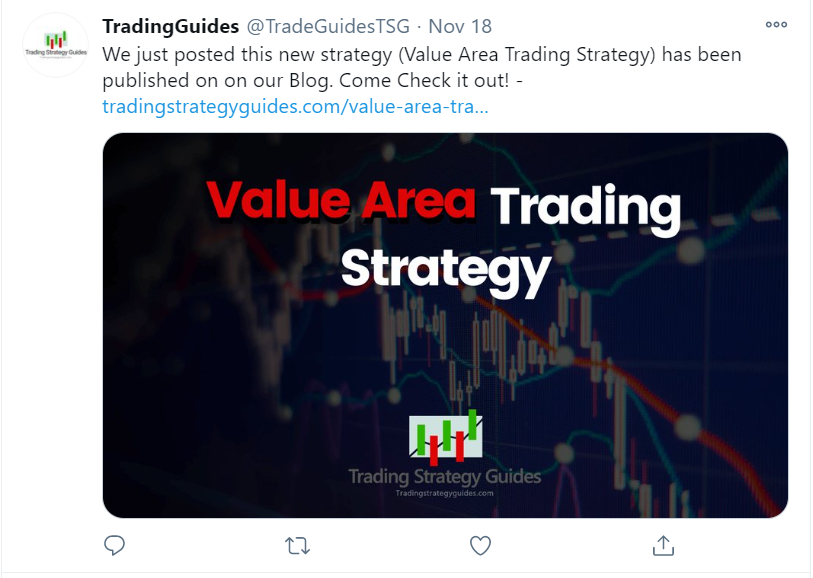 This is how the common reaction on the post looks like. So, these followers are fake.
PROS
We keep trading manually, making our own decisions
CONS
All screenshots showed the past of how would the EA make these profits
No trading results provided
No live stream with trading with the indicator recorded and shared
It's so overpriced
There's an almost dead page on Twitter
Verdict
EFC Indicator mostly works on calculating counter-trend opportunities on any symbol and any time frame. It works for traders who trade on little time frames like scalpers and for those who trade on long term time frames like H4 or Daily ones. Alas, introducing this indicator, the devs forgot or decided not to provide any proof of how it acts on the real trading environment with high volatility, high-impact news, and other triggers of the market's moves.