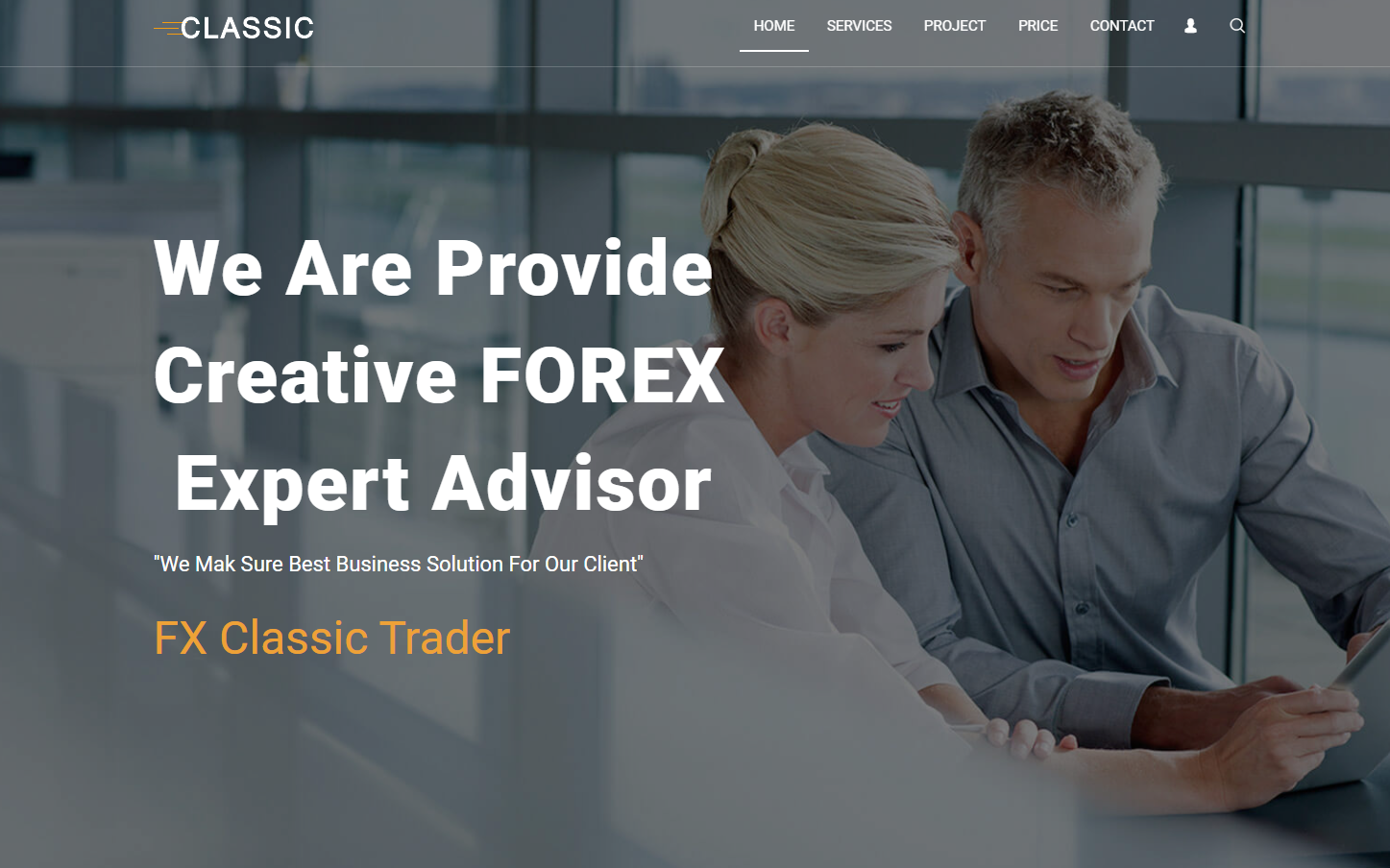 We'd like you to read a review about FX Classic Trader. The presentation tells us that the company provides a creative Forex expert advisor. It's the best solution for their clients.
Product Offering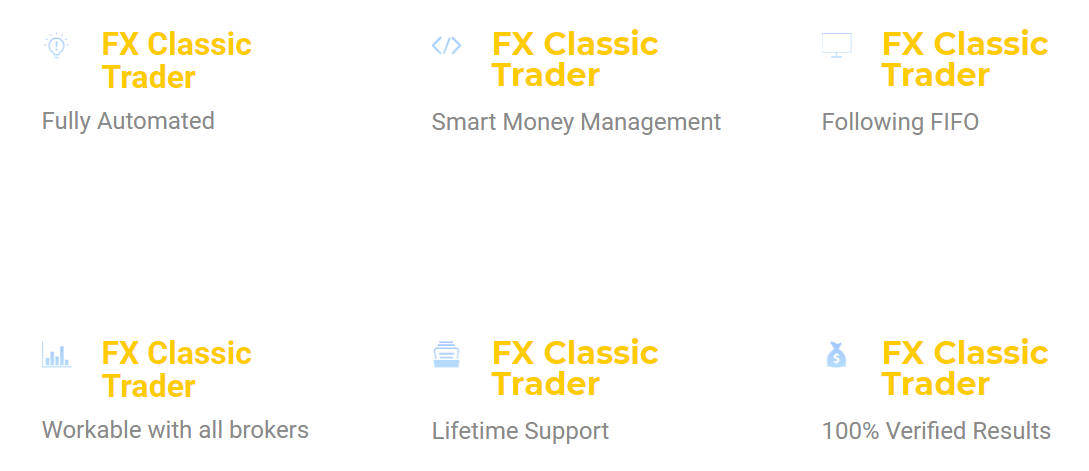 The company put many efforts into designing this EA.

The EA trades fully automatically, placing orders, managing Stop Loss, and Take Profit levels.

The robot works only on the MetaTrader 4 platform.

The EA has an inbuilt smart money-management system.

We can use it on any broker we want.

It follows FIFO and NFA rules. So, traders from the US can use it.

The devs provide lifetime support and verified trading results.
The EA has to be run on the low-spreads (ECN) accounts.

The minimum leverage can be set at 1:50.

The optimal leverage should be placed from 1:100 to 1:500.

We can run it only on 5-digit brokers.

The minimum margin requirement for a 0.01 Lot is $200.

VPS is a must option to decrease execution speed.

The EA can be online 24/7.

We can run it on Standard, Micro, and Mini accounts.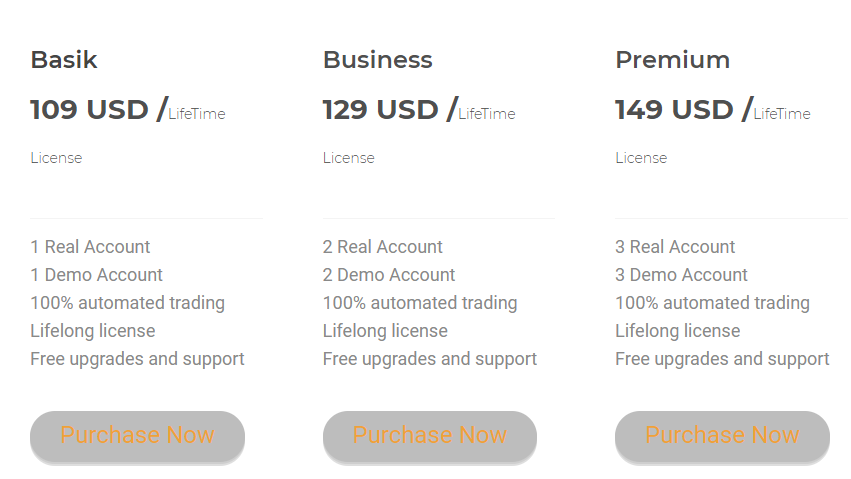 The robot costs $109 in a Basic pack. It includes one real and one demo account. The Business pack costs $129 and includes two real and two demo accounts. The Premium pack costs $149, and there are three real and demo accounts. The company doesn't provide a money-back guarantee.
Trading Strategy
The EA trades price swinging between Support and Resistance levels, using MT4 indicators to analyze market conditions.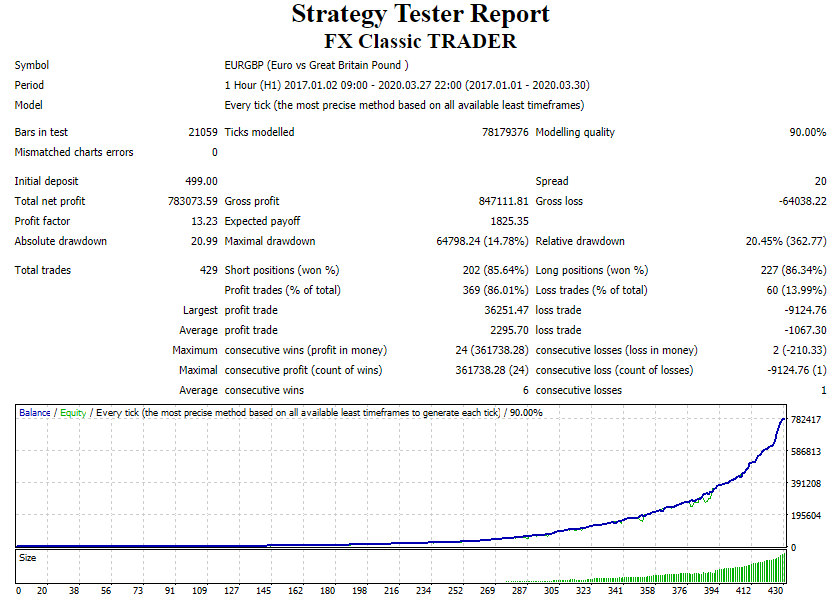 We can check only a EUR/GBP backtest. It was performed on the H1 time frame and united data from a period between 2017 and March 2020. The modeling quality was 90%. The maximum spreads were set at 20 pips. An initial deposit was $499. The total net profit was $783k. The Profit Factor was high – 13.23. The maximum drawdown was high as well (-14.78%). The EA closed 429 deals with 85%-86% of the win-rate. 
Trading Results

It's a real account that was created on March 28, 2020, and funded at $3009 in total. The robot doesn't use all available margin. There's much left (2241.2%).

The total return is +268.9%. An average monthly return is +20.1%. The maximum drawdown is -1.8%. The win-rate is 67.5%. The Profit Factor is 2.07. An average trade frequency is up to five deals a week. The account is online for 268 days. 

The account is run with low risks – 0.0%. The average trade length is 2.4 days. An average win is $160.96 when an average loss is -$162.04.

Both directions are traded equally by orders 99 and 92, profit factor, and win-rate. BUY has brought $6266 of the profit when SELL has brought only $4451.

There's a single strategy that works on a single chart.

The most-traded day is Tuesday – 47 deals. The most profitable days are Thursday ($2662) and Friday ($2820).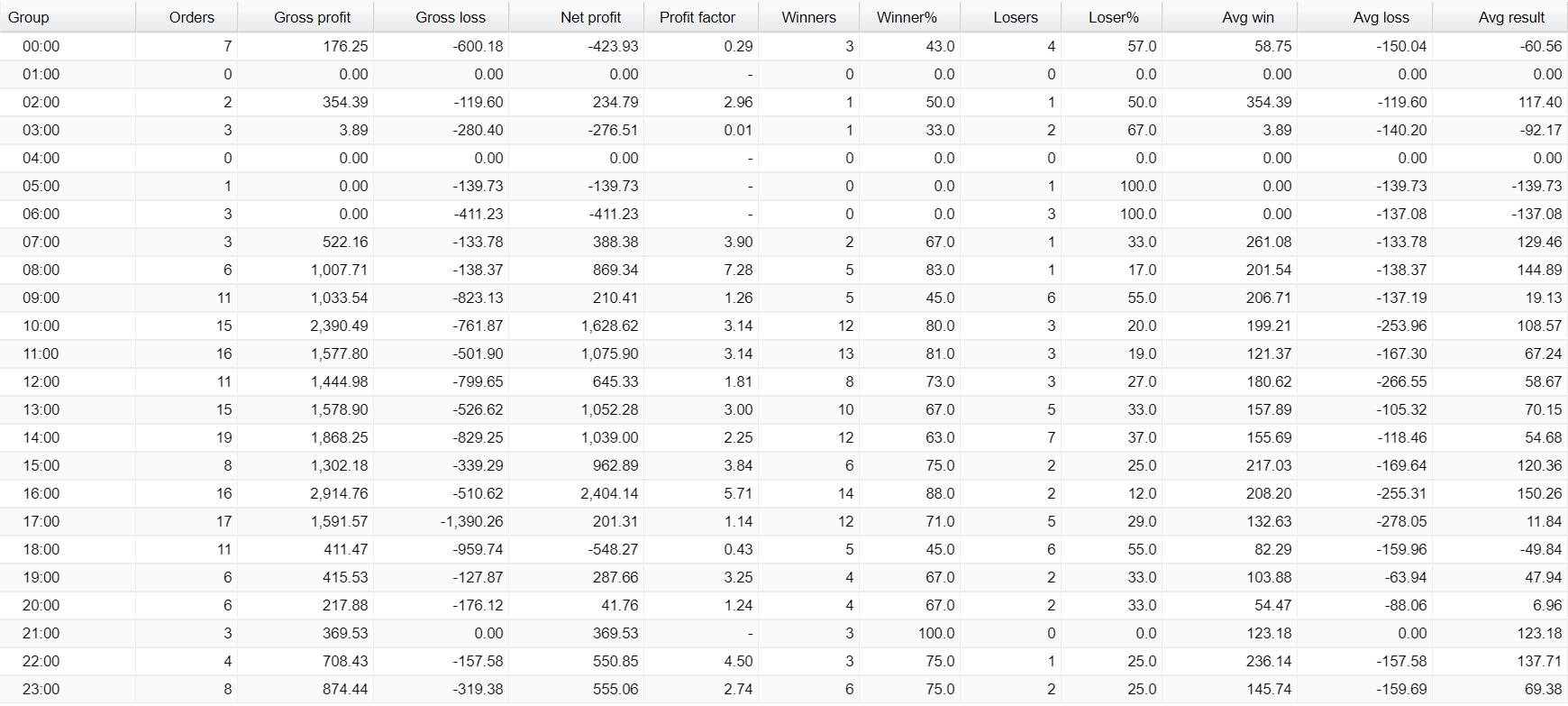 FX Classic Trader trades during European trading hours.

The EA started trading more frequently several months ago, but the profit factor went down significantly. 

It trades completely unpredictably if we look at the weekly chart.

There is a wall of open orders that are sitting in huge drawdowns.
Customer Reviews

The presentation mentioned that there are 2114 happy clients from 2190. It sounds good, but there's no customer feedback at all.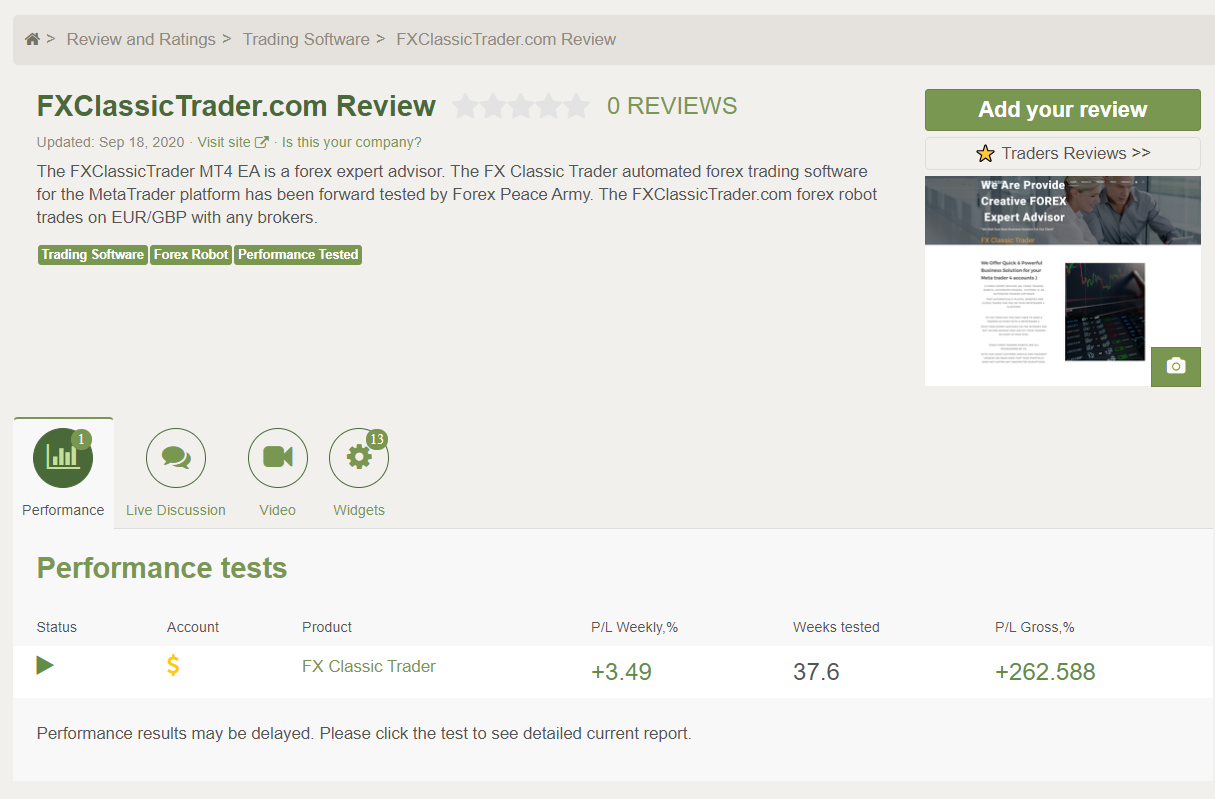 The company has its profile on Forex Peace Army with a connected account, but there are no comments too.
PROS
Backtests provided
Verified trading results provided
Money-management advice given
Medium pricing
CONS
No team revealed
Profitability varies much depend on a month
No money-back-guarantee provided
No people feedback provided
Verdict
FX Classic Trader is a robot that trades during a European trading session on a EUR/GBP chart. The EA showed that it couldn't be a stable and profitable solution. Trading results vary so much depending on weeks and months. We're sure that you don't have to buy it now. First, because of trading results. Second, there's no money-back guarantee.