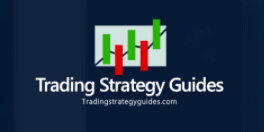 Today's review will be about an all-new Trading Strategy Guides. From the main page of the presentation, we know that Siphon-X can make massive profits on the EUR/USD currency pair. We have seen many scam software and signal providers for the last twelve years. Trading Strategy Guides sells many products where most of them are scams because they have no trading results, backtests, and, in general, the developers don't use their software to trade and make money. They sell their products, setting your account at high risk. They hide quite well every person who can work on creating these products. We've tried several times to look for them on Google, Facebook, MQL5, but found nothing. They have a quite weird price forming because the company tries to convince us that everything they designed costs thousands of dollars and they give us mercy to pay for the software the price they set.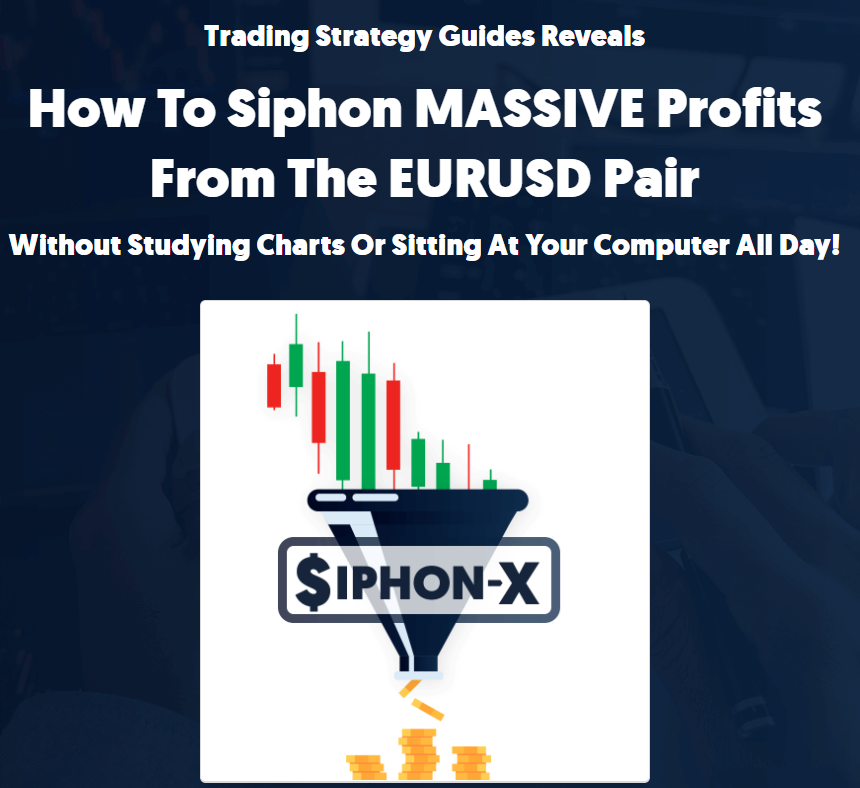 Product Offering
Let's talk about the software's features:
The robot trades fully automatically.

It can work only on the EUR/USD symbol.

If we started trading, we would become richer. It's a lie because the developers didn't provide trading results as proof. 

We can use the strategy on other pairs if needed.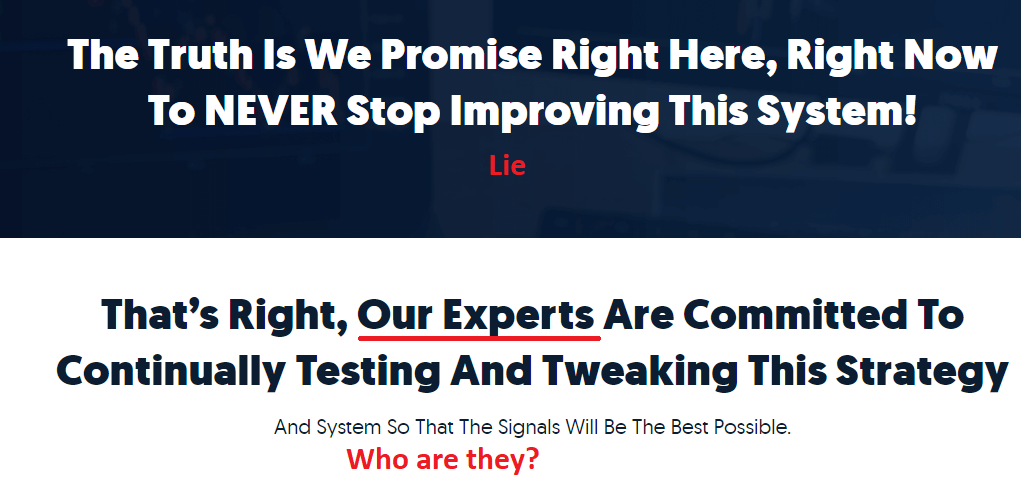 There's another piece of a lie and manipulation.

The system sets Take Profit and Stop Loss levels.

The system allows:

Getting more than losses.

Getting out of trades exactly when it's needed.

Keeping trades if the market allows being profitable.

Setting Stop Loss and Take Profit levels.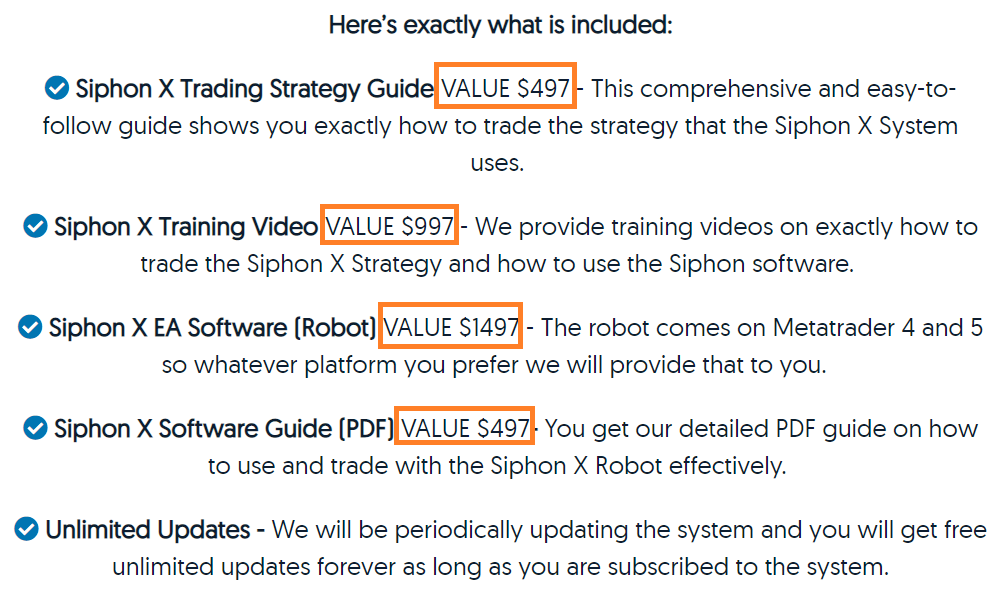 Anything of them costs these prices. The price forming is scam-like.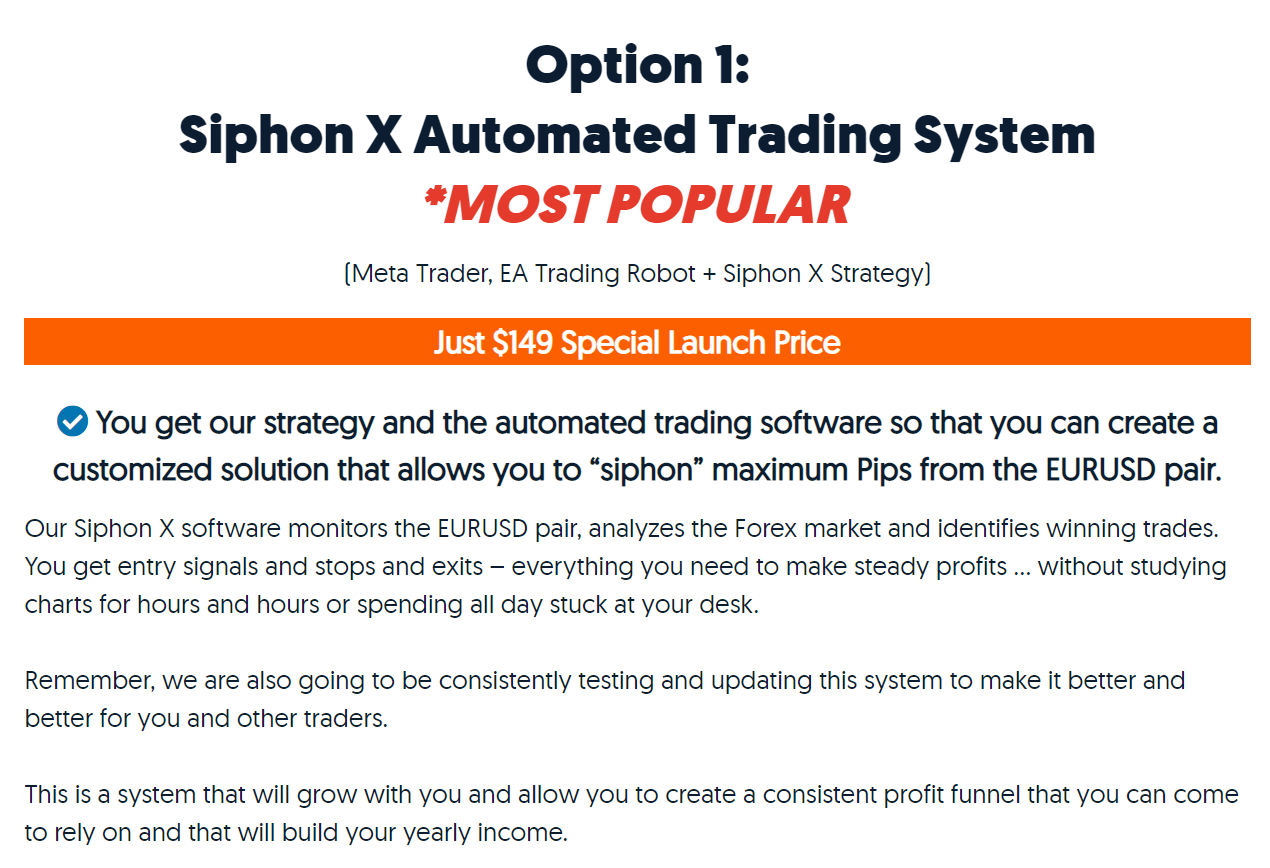 The main price costs $149 for the robot. The pack includes the EA for MT4, updates, and upgrades. 

Only the Indicator pack costs $49. Both packages are featured with a 30-day money-back guarantee.
Trading Strategy
The robot trades EUR/USD.

The strategy shows only 60% of the win-rate.

The system works on all time frames.

It uses RSI to find oversold or overbought levels.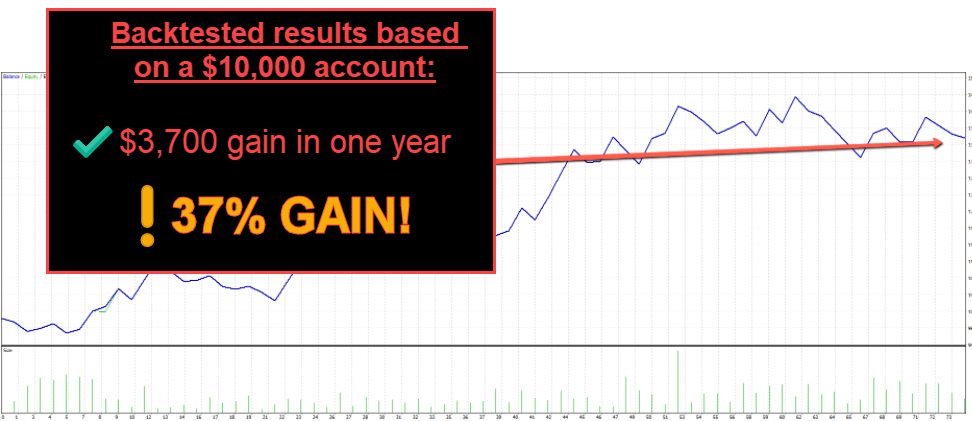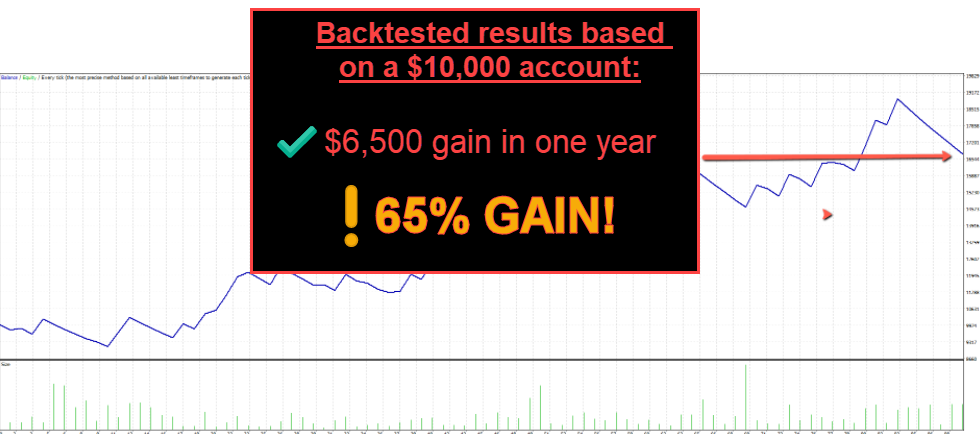 We have two screenshots of backtests. Look at these charts. In the end, they go down. It's a completely unpredictable and unstable trading solution. They provided no explanations of why results varied on the same data and the same symbol. $3700 and $6500 such vary results, right? If the EA is improved, why do we see the chart where the EA at the end went down? 
Trading Results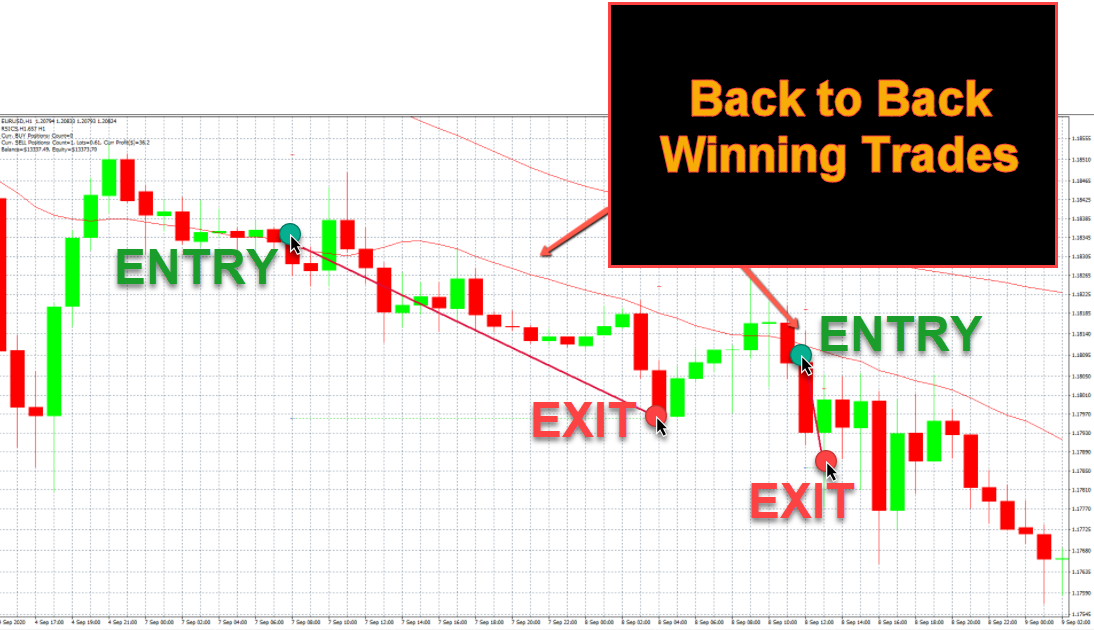 It's a photoshopped screenshot of fake profits on the H1 time frame.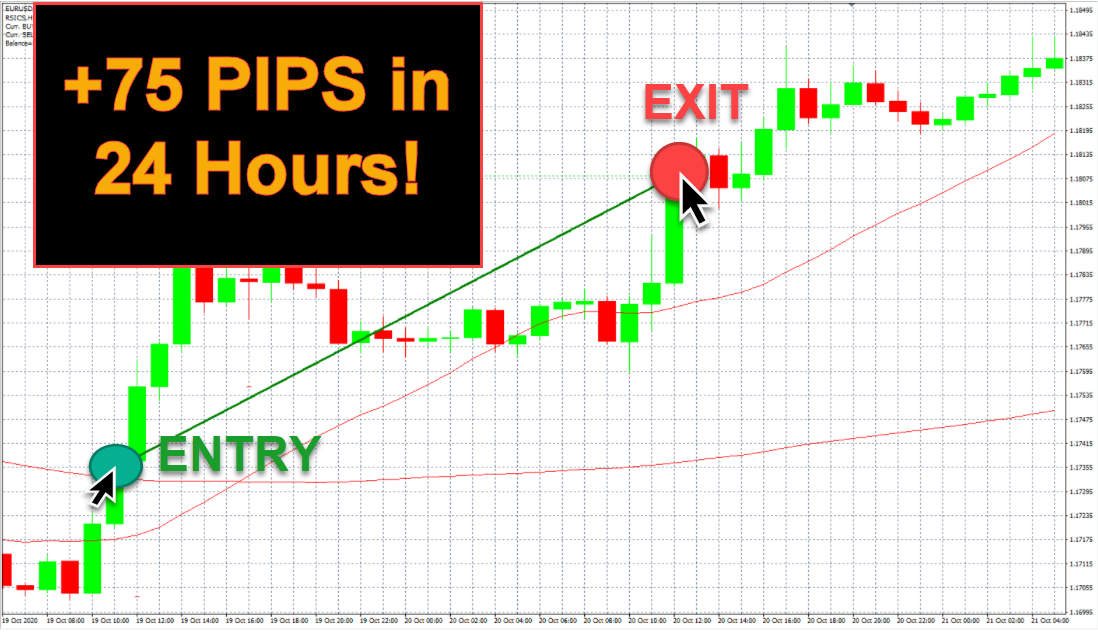 This is another one. As we can see, it's an iconic fake because there's no sign of the attached EA on the top-right corner. So, it's a scam.
Customer Reviews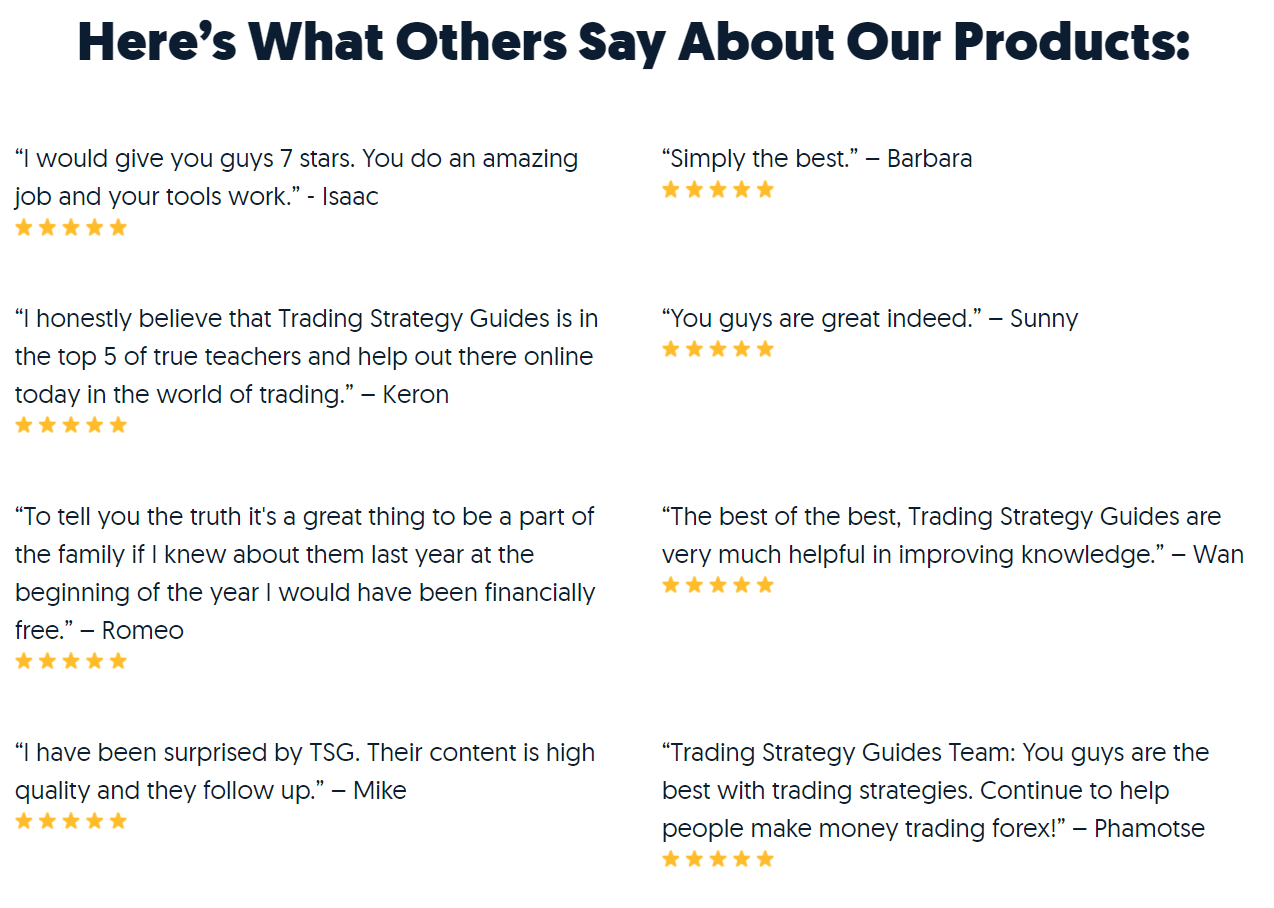 There is much positive feedback as for several weeks old EA. So, all of them are fake. 
CONS
No team revealed
No strategy explanations provided
No settings explanations provided
No money-management advice provided
No broker explanations provided
No VPS and account type explanations provided
Wordy and good-for-nothing scam-like presentation
Many lies and manipulations
Fake and photoshopped screenshots of backtests and trading results
No backtest reports provided
No trading results provided
Fake comments
No real customer feedback provided
Verdict
Siphon-X looks like an iconic scam. The developers need dozens of pages to tell us nothing. There is just useless wording and copywriting instead of providing common information about the product. Purchasing it, as well as any product of Trading Strategy Guides, is a huge mistake.