ICHI Scalper is a robot that was designed by Synergy FX. It was introduced as a "truly unique and commercial grade EA written by traders for traders."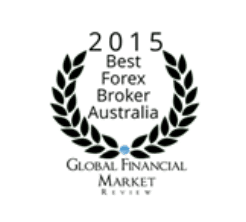 At the bottom of the site, we see that it was designed by an Australian Broker. So, most likely, it's a trap.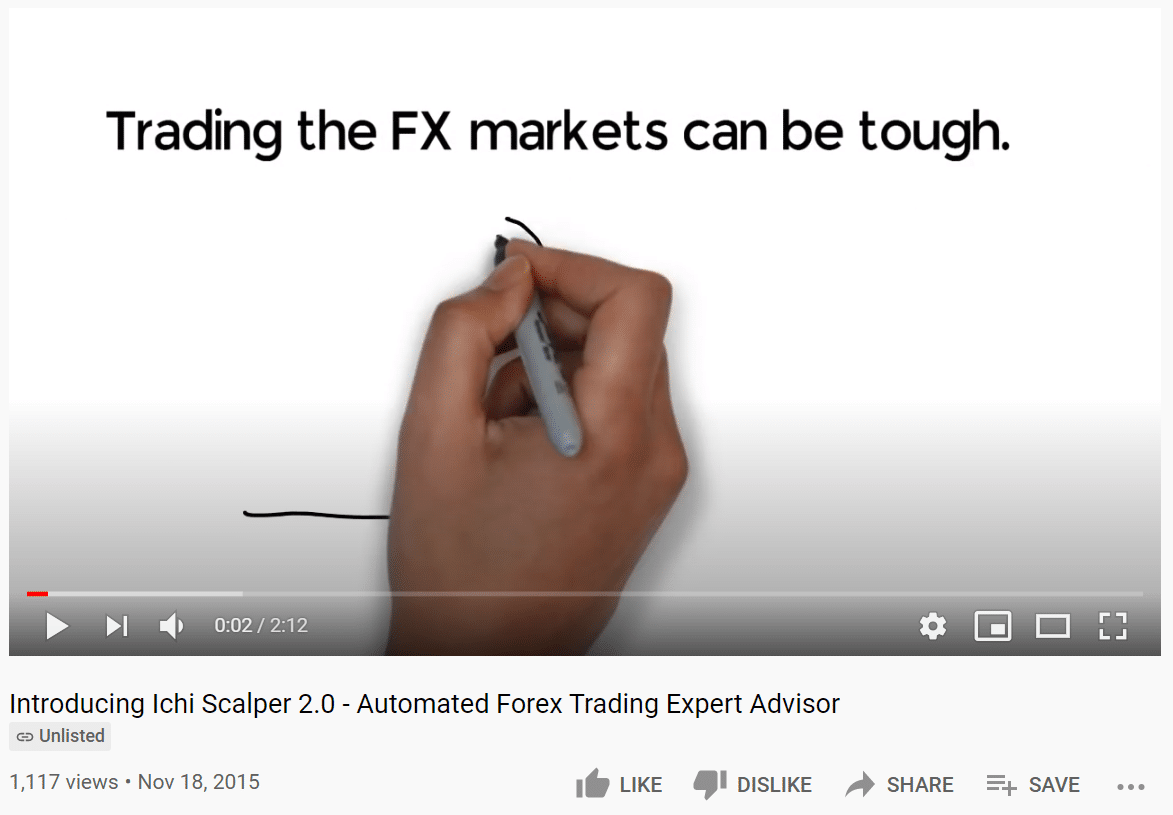 There's a video of EA's features with no likes, dislikes, and comments. It's not professional as for a broker's robot.

It looks like the site has been abandoned since 2018.
Product Offering

Let's talk about features and the offer:
The features list unites:
If the market moves against the trade, it'll scale into the position and continue until there is a retracement.

We have to check High Impact News manually.

There are many blown accounts between 2011-2013. The devs try to cover this fact.

We can run the EA on our PC.

There's a quick installation.

The system places Stop Loss and Take Profit levels for every deal.

The minimum amount of funds we have to invest is A$5000. It's a scam offer. An average one-symbol scalper can work with a $100-$200 balance.

There's a five-level risk system from the most conservative to the most aggressive one.

Frankly, we can't believe people can be that stupid to pay A$999 for a scalper.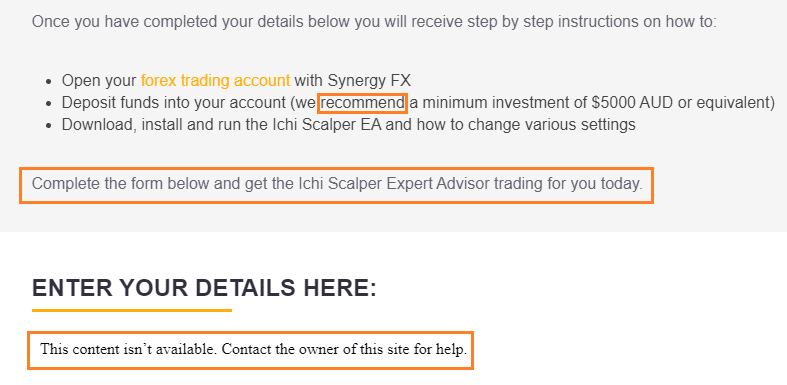 It's an awkward word, "recommend" if we talk about a minimum deposit. If we can download it, does this mean it's not connected to the account, and everyone can use it? Everything's unclear and unprofessionally written. 
Trading Strategy
The EA trades an AUD/USD currency pair automatically.

It scalps only on the M5 time frame.

The devs explained how the EA scalps during side-way trends.
Trading Results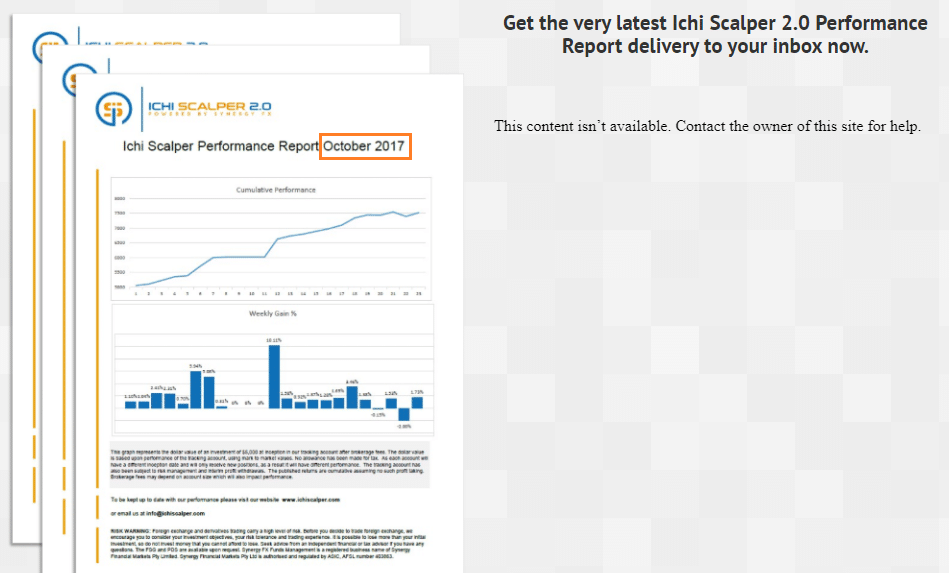 The onsite "reports" are an iconic scam. The developers suggest we look at unclickable reports from 2017 in December 2020.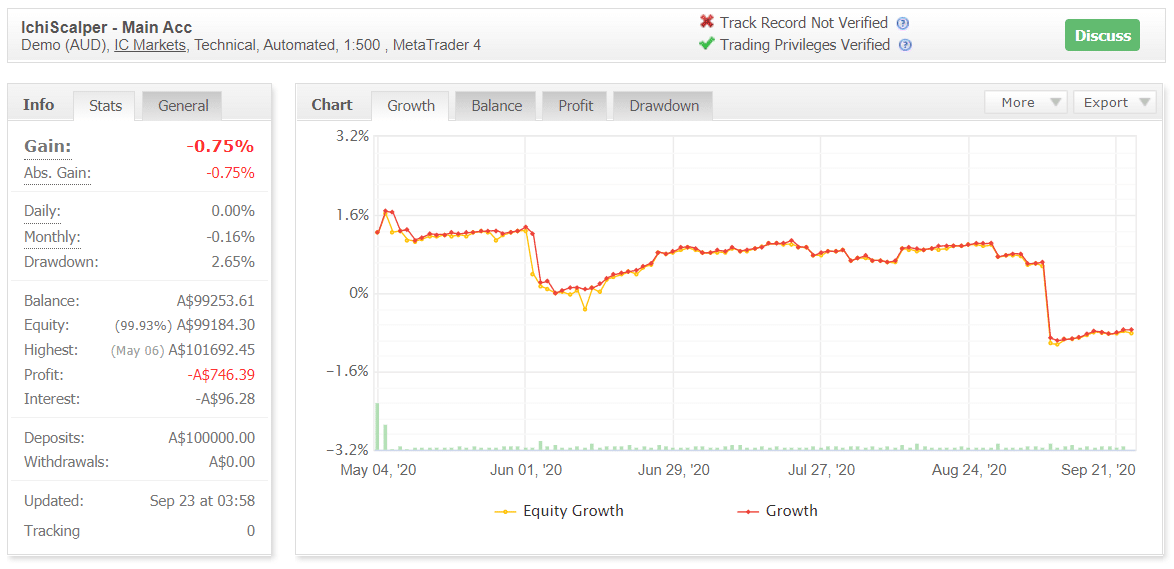 We've googled for the last ICHI's trading activity. It was a demo AUD account on IC Markets. The robot worked automatically with 1:500 leverage on MT4. The owner decided not to verify a track record. The account was created on May 04, 2020, and funded at A$100000. Since then, the absolute gain has become -0.75%. The robot came back to where it started from. An average monthly gain was -0.16%. The maximum drawdown was 2.65%.

The EA closed 8372 trades with -22089.8 pips. An average win was 10.73 pips when an average loss was -24.26 pips. The win-rate was 60% for Longs and 62% for Shorts. An average trade length was almost five hours. The Profit Factor was less than 1 (0.92).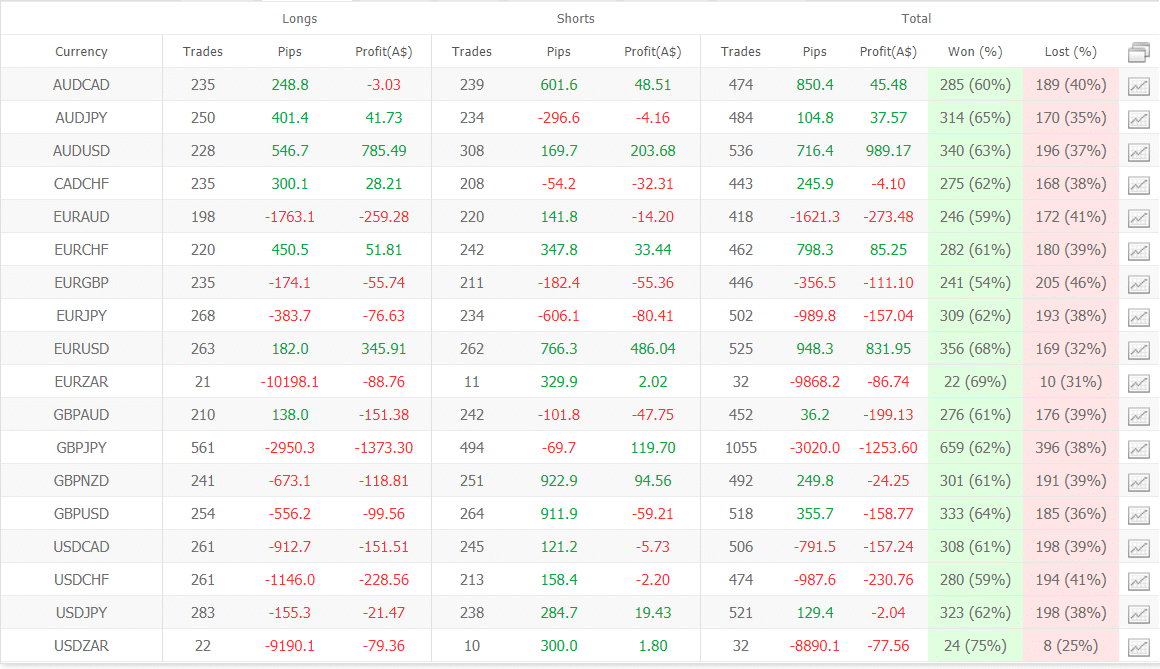 It's hard to understand a reason to trade all these symbols. The most profitable symbol was AUD/USD (A$989.17) as it should be and occasionally EUR/USD (A$831.95).

The EA traded all day, having focused on Australian and Asian sessions. 

It's weird to see Friday as the most active day to open trades.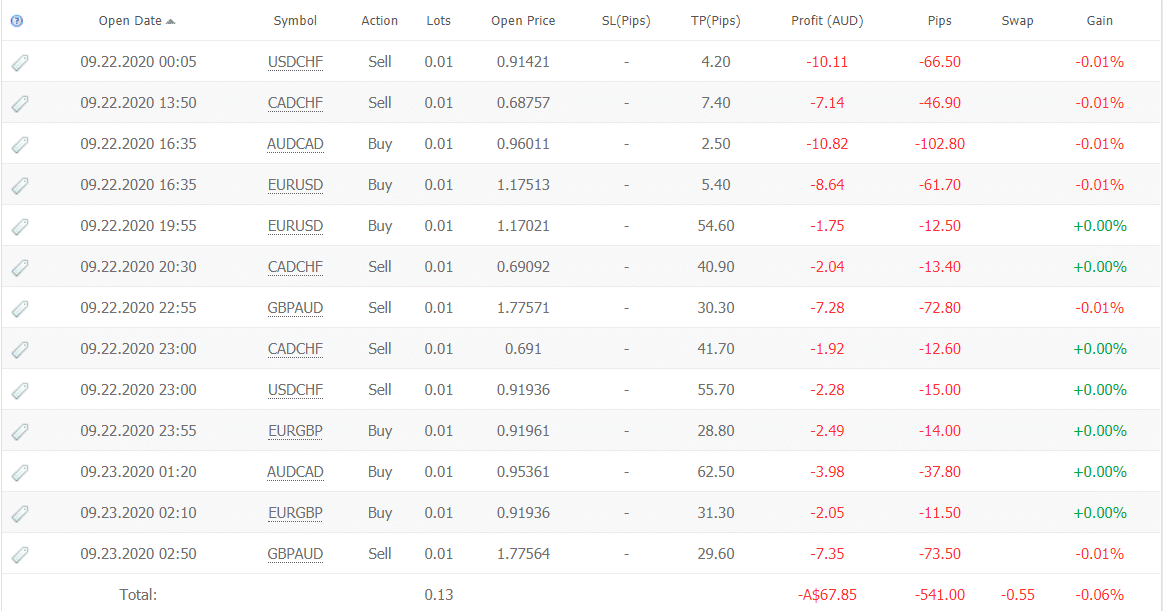 There are still open orders.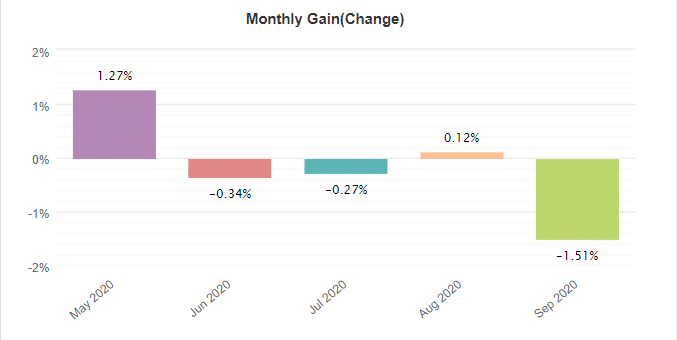 As we can see, the robot has never worked predictably or provided consistent profits. 
Customer Reviews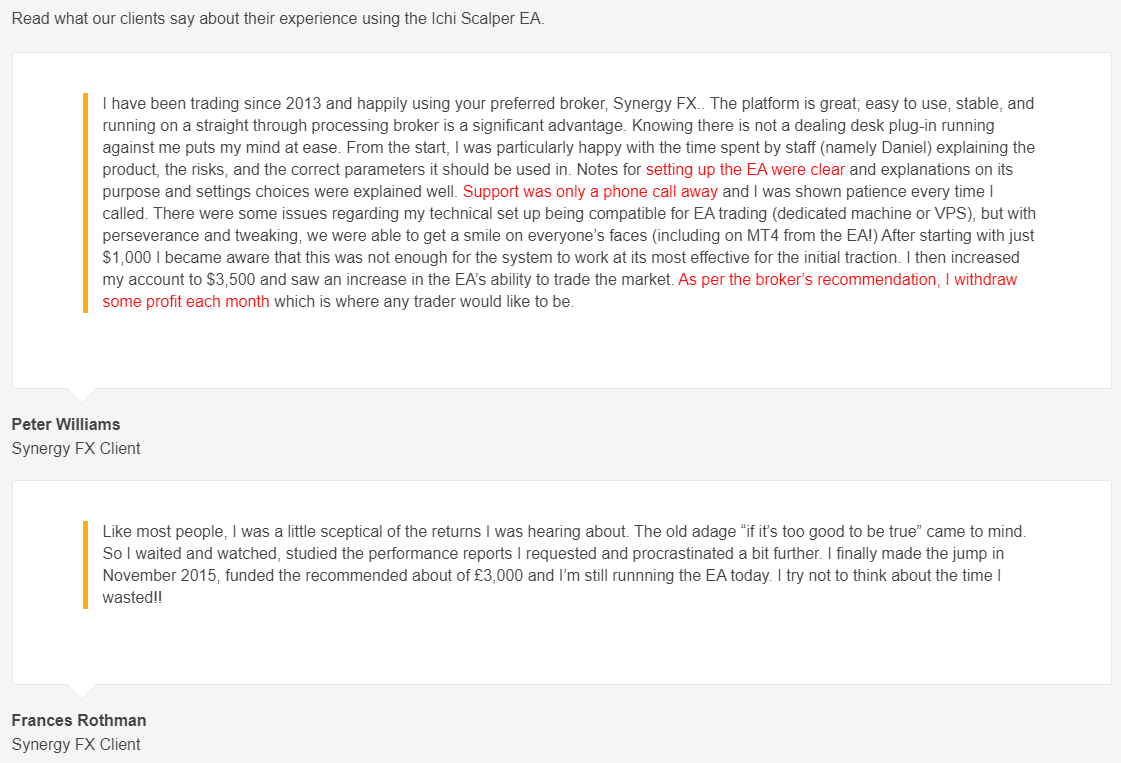 The presentation includes only fake feedback.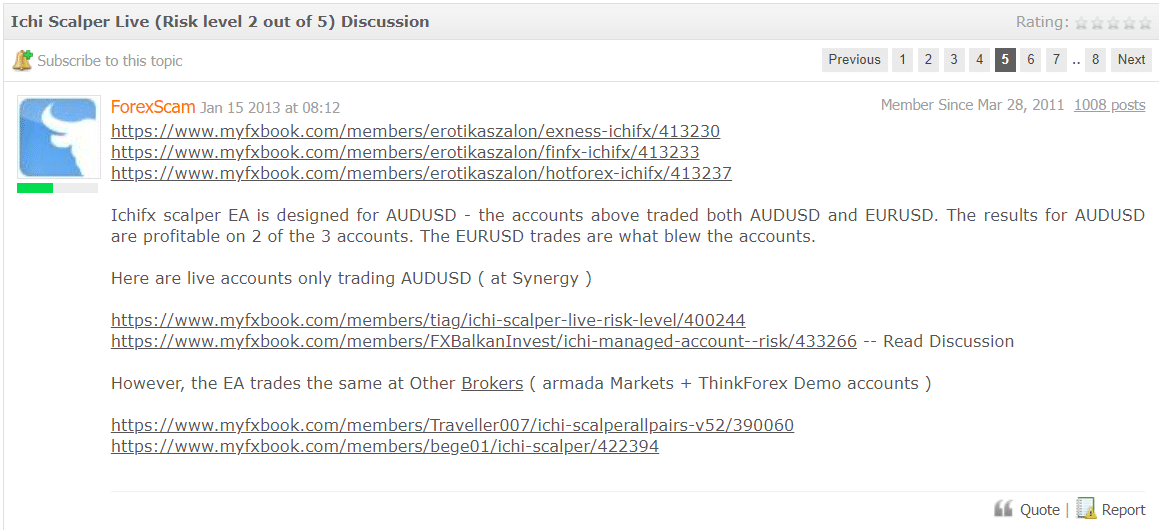 A Myfxbook discussion filled by a post like this. All these accounts were blown by the EA.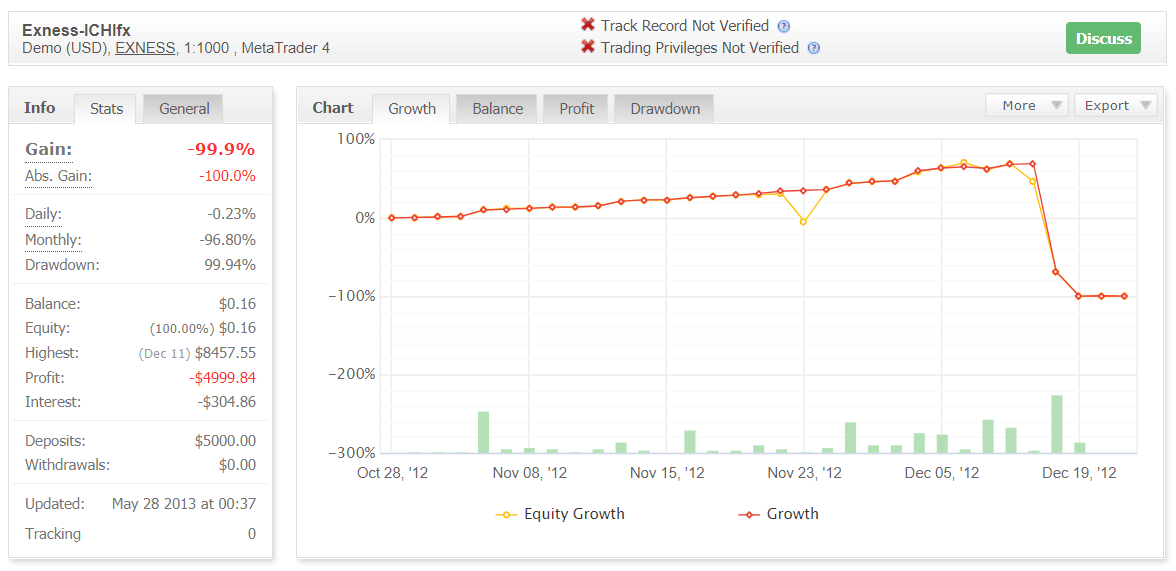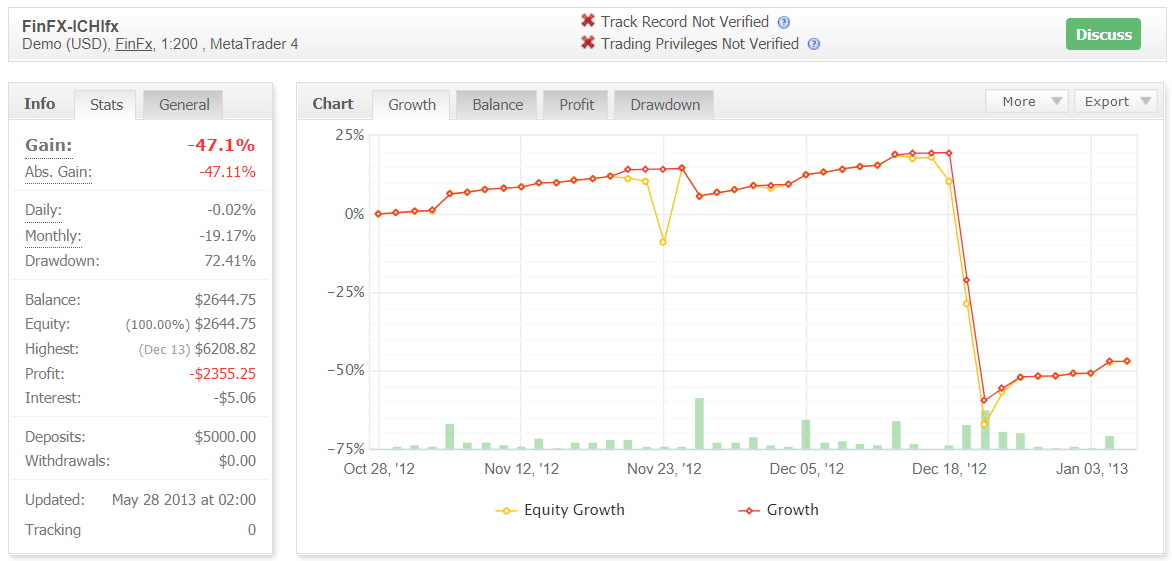 There were many more links on typical trading results.
CONS
No team revealed
No settings explanations provided
No backtests provided
No trading results provided
Fake 2017 year reports provided
Pricing is insane
The minimum deposit is ridiculous
The site is abandoned
Fake people's feedback provided
People used this robot in 2011-2012, several years before it was released
There are many zeroed accounts by this EA
Verdict
ICHI Scalper is a two-year-old scam. The offer looks insane. The presentation was unprofessional and had a lack of a registration block on the offer page. If the devs didn't check the most important part of the site - the offer for years, it'd be a huge mistake to buy something from them and rely on the support and good EA's performance.