Matalino Forex EA is an advisor that was released two weeks ago. It has trading results from the middle of May until now. The presentation is in the middle of the pack because it lacks some information.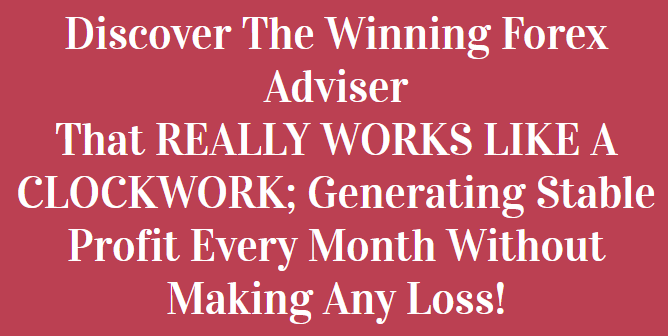 Product Offering
We have some details and features explained and several blocks of features designed: 
The presentation starts with scarring us with common Forex-related reasons of failure. 

We should be happy that we are here and ready to follow their leads. 

The system can provide us with a high income that allows us to stop living a ninetyfiver life.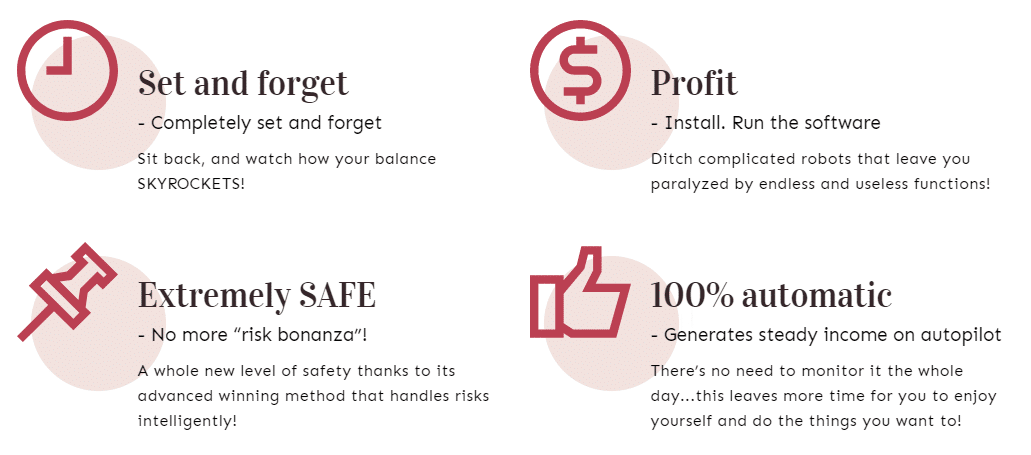 The system can execute deals automatically for us. 

It trades two symbols: EUR/USD and GBP/USD. 

The main time frame is M15. 

The system works only on the MT4 platform. 

It spots trading opportunities using Bollinger bands, CCI, and other various indicators. It also watches current market price data with the intention of automating our trading income with a strategy that is safe and profitable.

We can start trading without previous experience. 

All duties will be executed by the expert advisor. 

We have to use a system on the PC with a stable internet connection. 

We may use an account from any broker we want. 

The system can minimize risks. We don't know how it happened. 

The system can work with any market conditions with RIO 3:1. 

The robot provides welcome support. 

We can talk to the owner via email.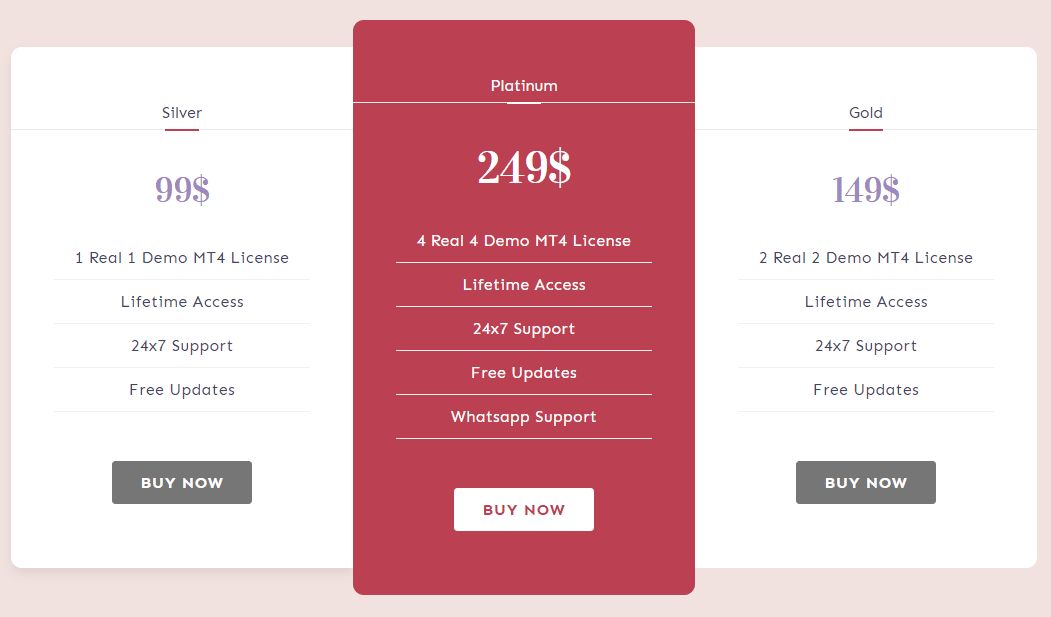 The offer includes three packages Silver, Platinum, and Gold. The Silver pack costs $99. It includes a real and demo license for MT4. It's a lifetime license. There are free updates. The Platinum pack costs $249 and provides four real and demo account licenses. The pack includes, in addition, WhatsApp support. The Gold pack costs $149. It's featured by two real and two demo licenses. We can rely on a 30-day money-back guarantee. 
Trading Strategy
According to trading results, there is a Grid with Martingale. 

The time frame is M15. 

We can trade EURUSD and GBPUSD.
Trading Results

We've got a real USD account that was registered on May 19, 2021. The deposit was $5000. The closet profit +$815.50. The floating loss is -$2.50. 

The total return has amounted to 16.3%. An average monthly return is 42.3%. It seems like the wrong data behind it. The win rate is impossibly low – 48.4% only. The profit factor is 1.36. The standard PF is 1.6 for a Grid and Martingale robot. An average trade frequency is 44.7 days. The account is live for 13 days. 

An average trade length is 78 minutes. An average result is $1.41. An average win is $11.40 when an average loss is -$7.89. 

GBPUSD is the most traded symbol, with 338 deals. The highest profit factor is 1.51 for EURUSD. 

The system trades both directions equally. 

There's a single magic number.  

Thursday and Friday (148 deals both) are the most traded days.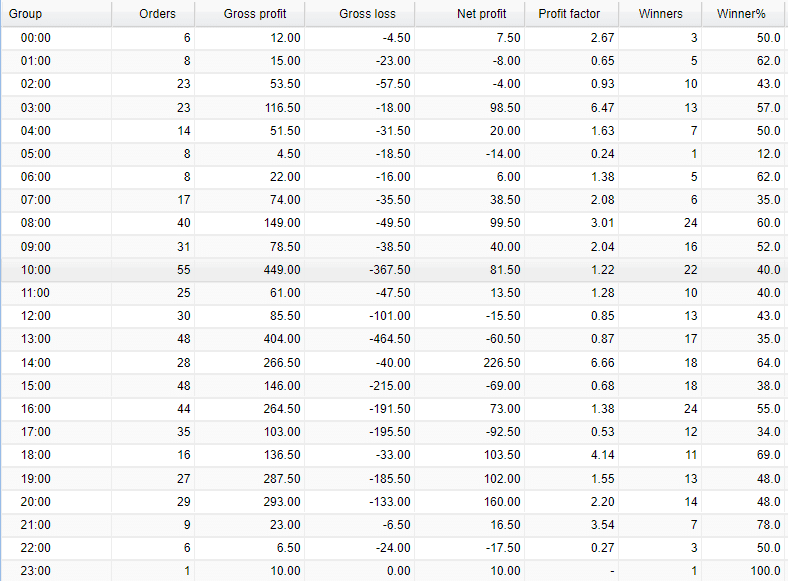 The robot focuses on trading during the European trading hours. 

May 2021 is the first month of trading activities. 

Something went wrong because trading activity decreased 14 times. 

The advisor works with Grids of orders and Martingale. 
Customer Reviews
The presentation doesn't include customer feedback. We couldn't manage to find it on Trustpilot or Forex Peace Army sites.
PROS
Real-account trading results
Money-back guarantee provided
CONS
No team revealed
No strategy explanations provided
No risk advice given
No money-management advice given
No backtest reports published
Risky strategies on the board
The system is too young
No customer testimonials provided
Verdict
Matalino Forex EA is a trading advisor that works based on two risky strategies: Grid and Martingale. This fact wasn't mentioned in the presentation. The robot is too young. We don't know if it can handle various market conditions. The best, for now, is checking its trading results.