We'd like you to read a review about a Raybot EA.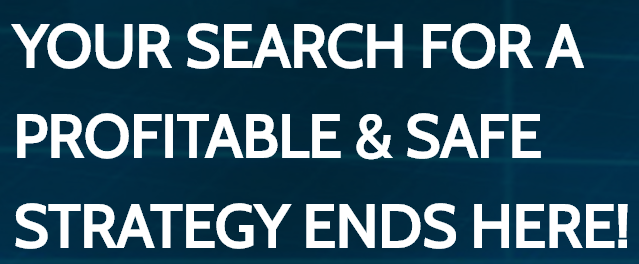 The developers told us that our adventure across Google has ended here, and we're safe.
Product Offering
The EA has many features that should help us with trading:
It trades very frequently, up to ten trades weekly for each currency pair.

It'll receive auto-updates.

The default profit can be up to 10% monthly with basic risks.

Drawdowns should be around 25% (less than 800 pips).

The system doesn't use Grid and Martingale strategies.

It's designed to cut losses as soon as possible.

It can be run on NFA and FIFO-regulated brokers.

The win-rate should be over 57%.

An average SL is up to 35 pips.

It runs well on ECN accounts, so spreads matter.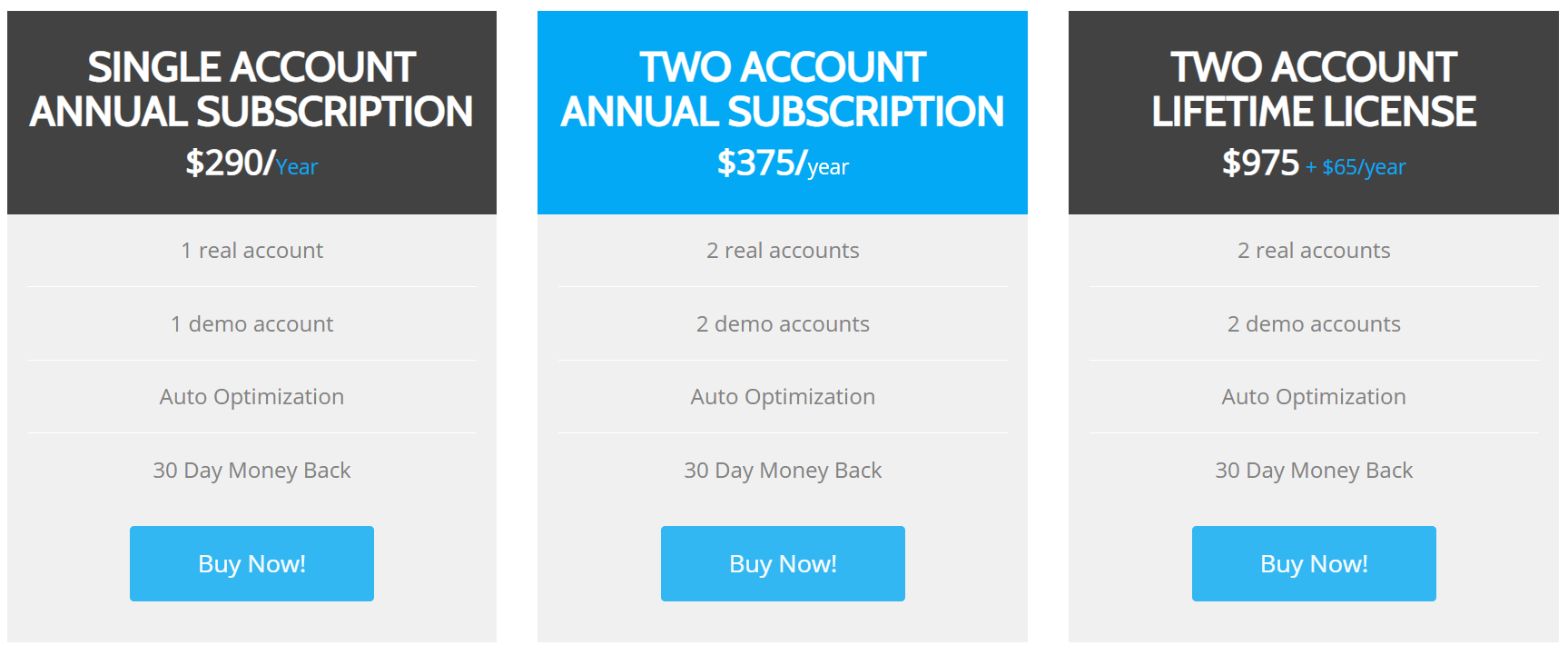 Forex Germany offers it in three packages: Single Account (annual subscription), Two Accounts (annual subscription), and a Lifetime license for Two accounts. The first package costs $290 annually. The second one costs $375 annually. Lifetime one costs $975 + $65/year (what the hell does +$65/year mean?). All of them are featured by Auto Optimization (What is this?) and a 30-day money-back guarantee.
Trading Strategy
The robot performs price swings between Resistance and Support levels. As soon as an Entry Point was determined, the EA sets tight SL and wide TP. Both are hidden from brokers. SL levels are between 35 pips and 65. As soon as the trend goes wicker, the EA closes a deal with a profit, probably using Trailing Stop Loss.
The developers provided eight backtests for various symbols.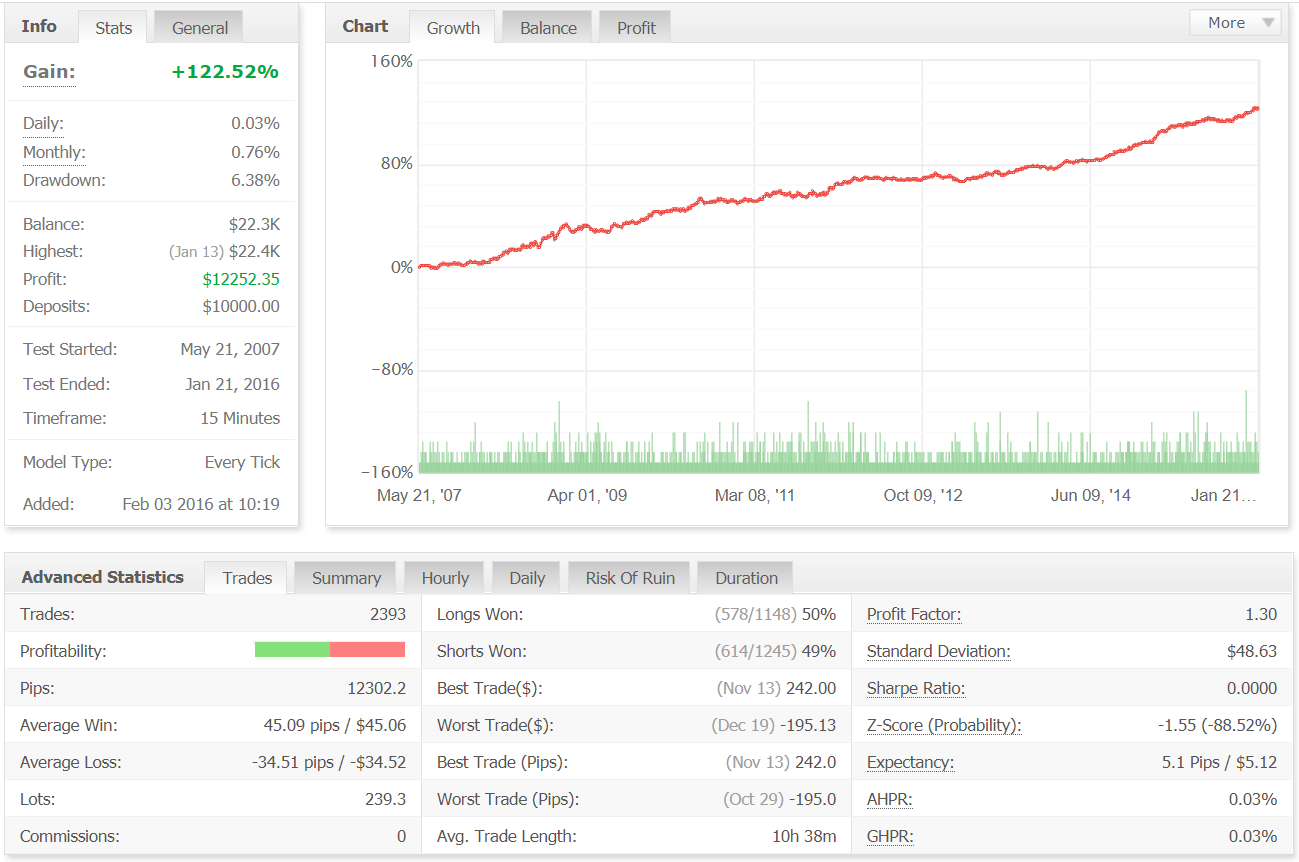 It's the EUR/USD symbol with a fixed Lot Size (0.01). A test was run from May 2007 until January 2016. So, the EA is four years old. An initial deposit of $10k became $12.25k of the total profit. A monthly gain was quite low (0.76%) with low drawdowns as well (6.38%). 
It closed 2393 deals with 12302 pips. An average win-rate was between 49% and 50%. The average win was (45.09 pips). That's a bit higher than the average loss (-34.51 pips). The average trade length is mid-term (10.5 hours). The Profit Factor was mediocre (1.30).
Trading Results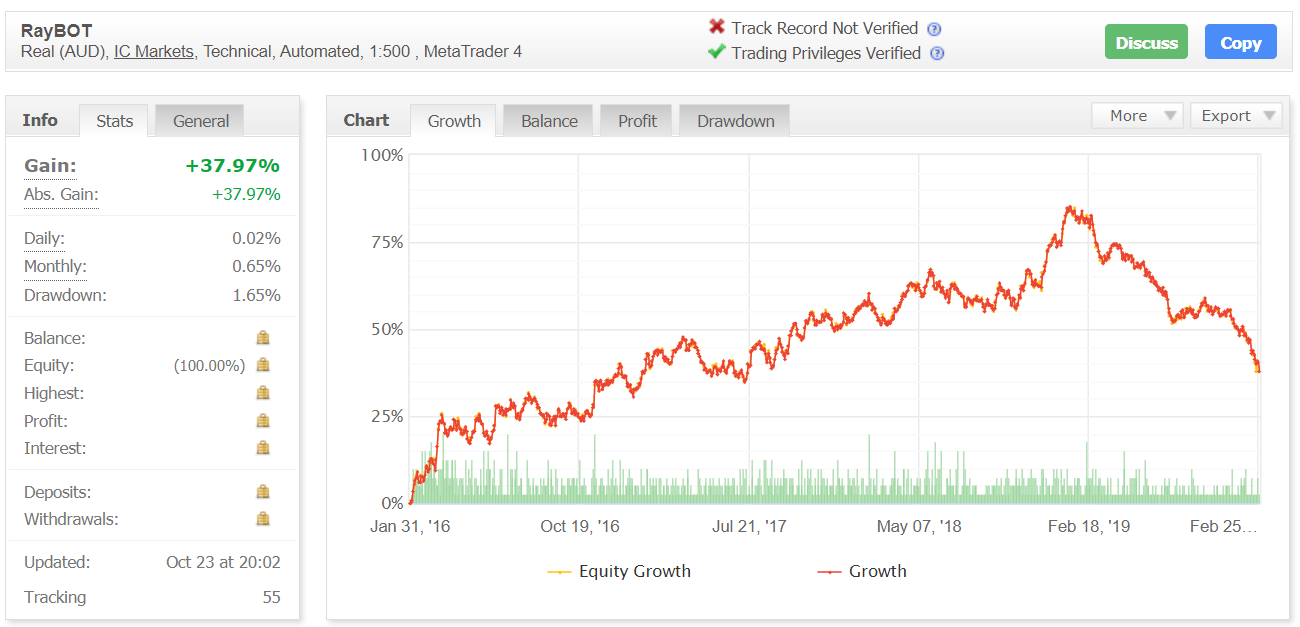 As we can see, the reality was cruel to it, so even IC Markets lowest spreads didn't help. It was a real USD account with a huge lack of transparency. It trades with 1:500 leverage on the MetaTrader 4. Track Record is Not Verified, so there could be a removed period of the trading activity. The account was created on January 31, 2016. Fifty-five people still follow it waiting for a miracle. An absolute gain was +37.97% after falling from the highest point of +84.86%. The average monthly gain (0.65%) looks so mediocre and it shows that the robot is broken and can't be a solid option to make future profits. The EA traded with the lowest possible risks.

The EA closed 1771 deals with only 2549 pips. An average win in pips was 27.19; a loss was -30.18. A win-rate is very low (53%-56%). An average trade length is over 15 hours. The Profit Factor is trash-like (1.06).

The most profit was obtained from AUD/USD and EUR/USD symbols (1215 and 1158 pips).

Hours of its activity were weird too because it prefers to start active trading at the American market session opening, almost skipping half of the European one.

The weekly chart looks standard.

It finishes trading with insanely high risks.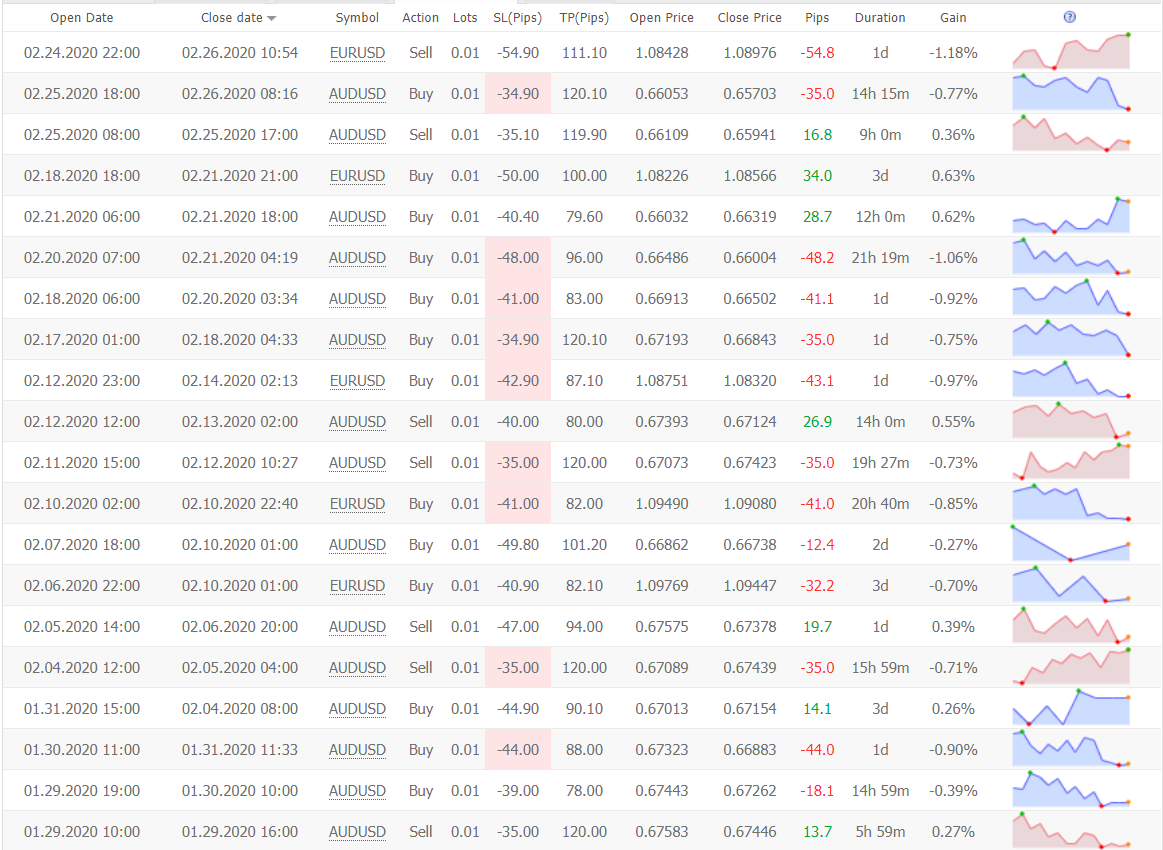 The last page of the closed deals sheet shows a 35% win-rate. It was agony.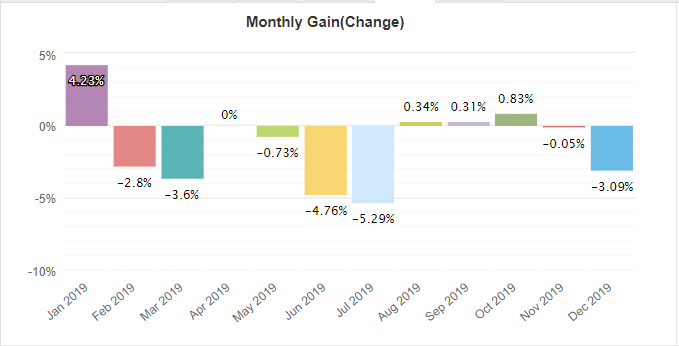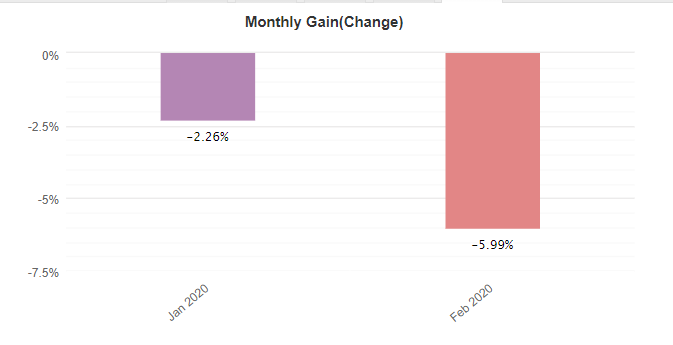 It wasn't good in 2019 nor at the start of 2020.
Customer Reviews
The developers didn't provide any people's testimonials. Trustpilot and Forex Peace Army know nothing about it. It's a bit weird because it's a Forex Germany's product. They're well-known guys.
CONS
Strategy explanations were unconvincing
Trading results were scam-like
Good-for-nothing Profit Factor
It had a 35% win-rate for the last 20+ trades
There were four months in a row of losses
High pricing
Additional payment on the lifetime license
Verdict
Investing in buying it is a bad idea. It couldn't make the developers rich. It won't make you too. The last four months showed that the EA couldn't make a profit. It's the reason people buy EAs. This one is too old, and developers don't want to update it because it'll be payless work.