Today's review will be about a Capital Way company.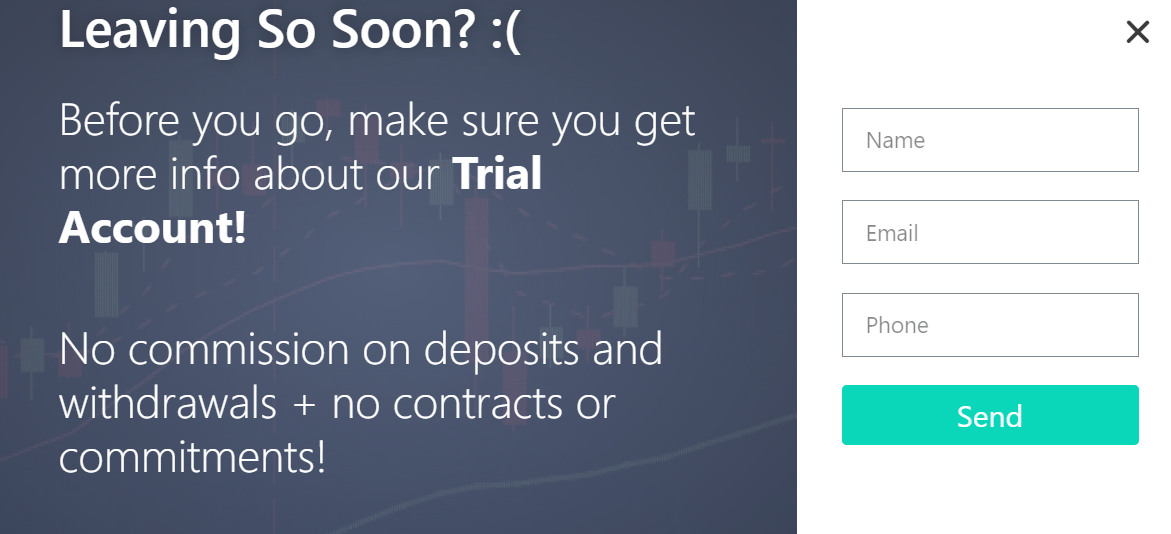 Just several seconds of inactivity, and we're suggested to provide our email and phone to get something we don't need. Good try, but no. We're sure that you immediately start spamming us. 
Product Offering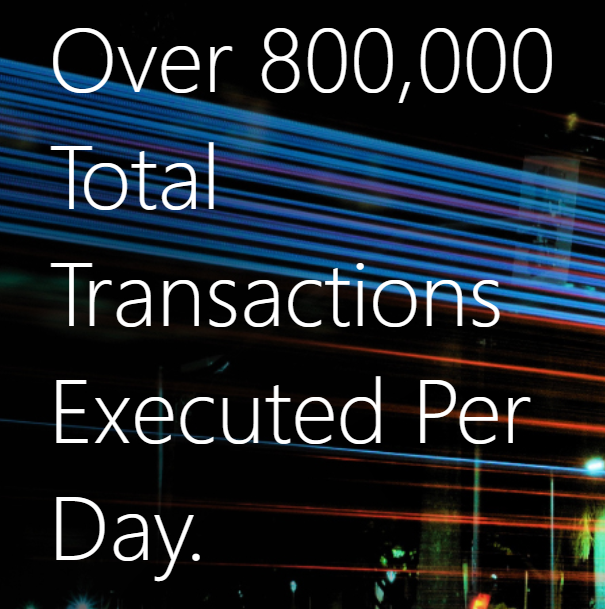 It looks like another PAMM service.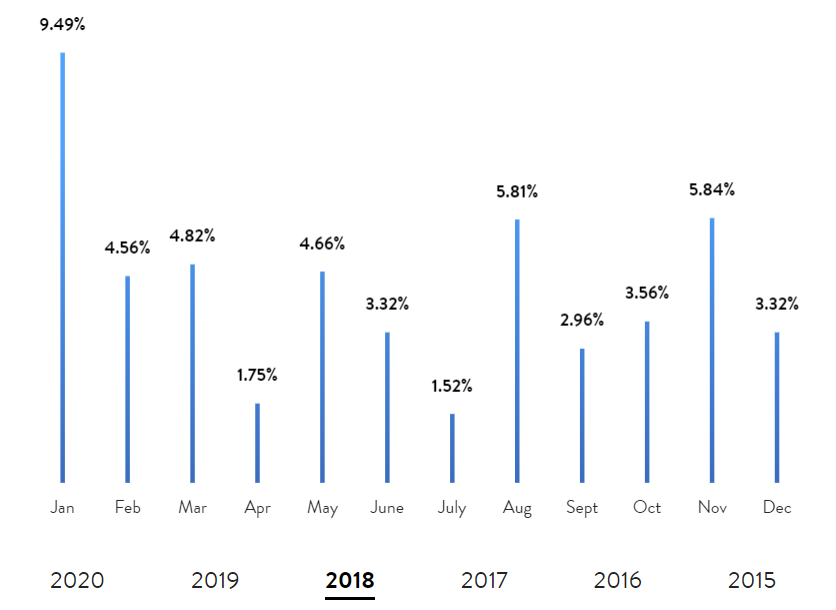 Several pages lower, we can check monthly gains for five years.
There's a list of PAMM service's features:
Fully Automated trading solution.

There's a real account with Verified Track Record.

They work with Verification by Visa and Mastercard (?).

The company services 15000+ clients worldwide.

They have top-tier, personal, and welcome support.
To get started, we have to do the next steps:
We have to complete registration.

The next step is to fund an account according to the chosen plan.

We have to download and install MT4 with an app.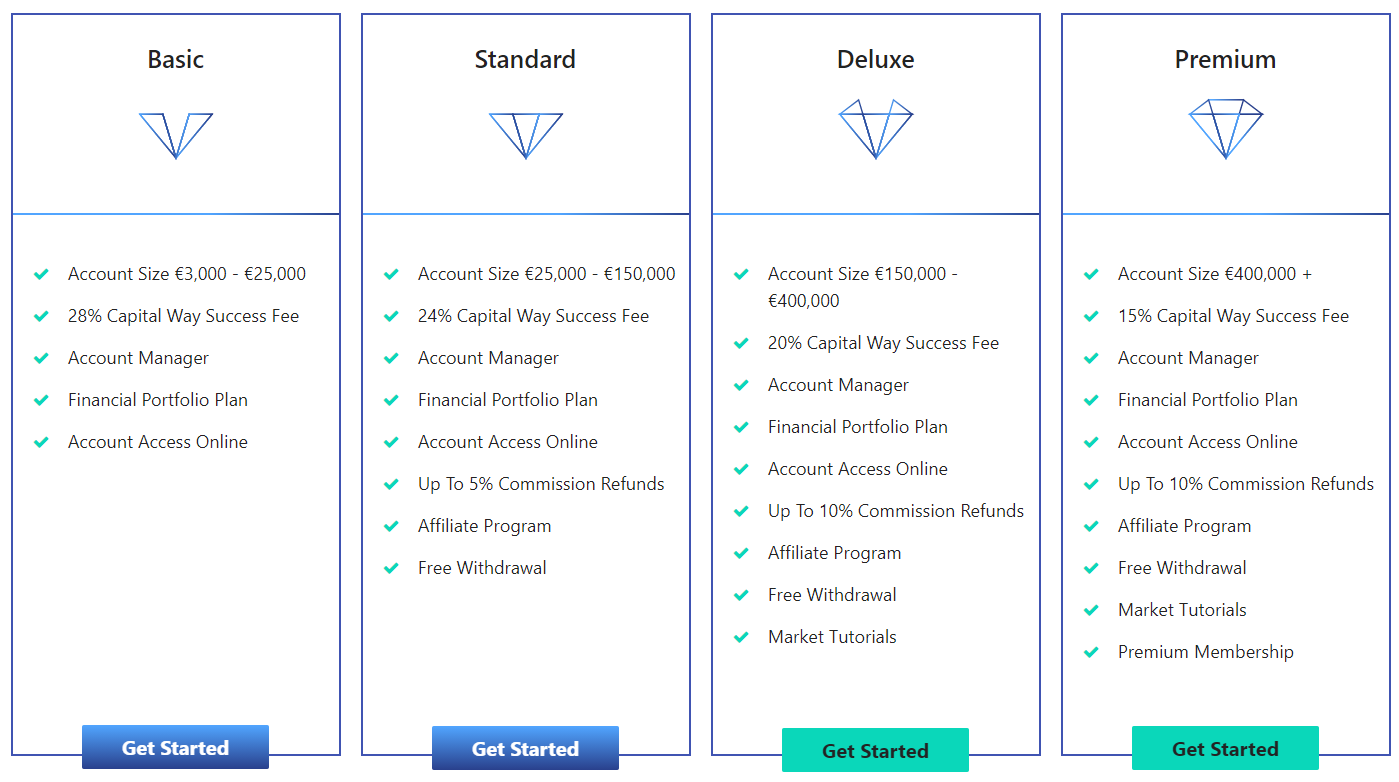 There are four packages: Basic, Standard, Deluxe, and Premium. The Basic one requires deposits from 3000 EUR up to 25000 EUR. Success Fee is 28%. The Standard requires a 25000EUR – 150000 EUR balance and has 24% of the performance fee. In addition, we'll receive "Up To 5% Commission Refunds." This option is unclear for us. We can participate in an affiliate program. We can rely on Free Withdrawal. So, the Basic package doesn't have free withdrawal, right? It's so weird. A Deluxe package starts from 150k EUR up to 400k EUR. The performance fee will be 20%. The packages are also featured by Market Tutorials (no one knows what they are up to). The Premium one requires deposits over 400k EUR ad charges only a 15% success fee. Also, the package provides Premium Membership (no one knows about it). 
Trading Strategy
The developers avoid telling potential customers what kind of strategies they use to get profit on their verified account.
Trading Results
The company didn't provide any backtests to us to see how good the strategy is.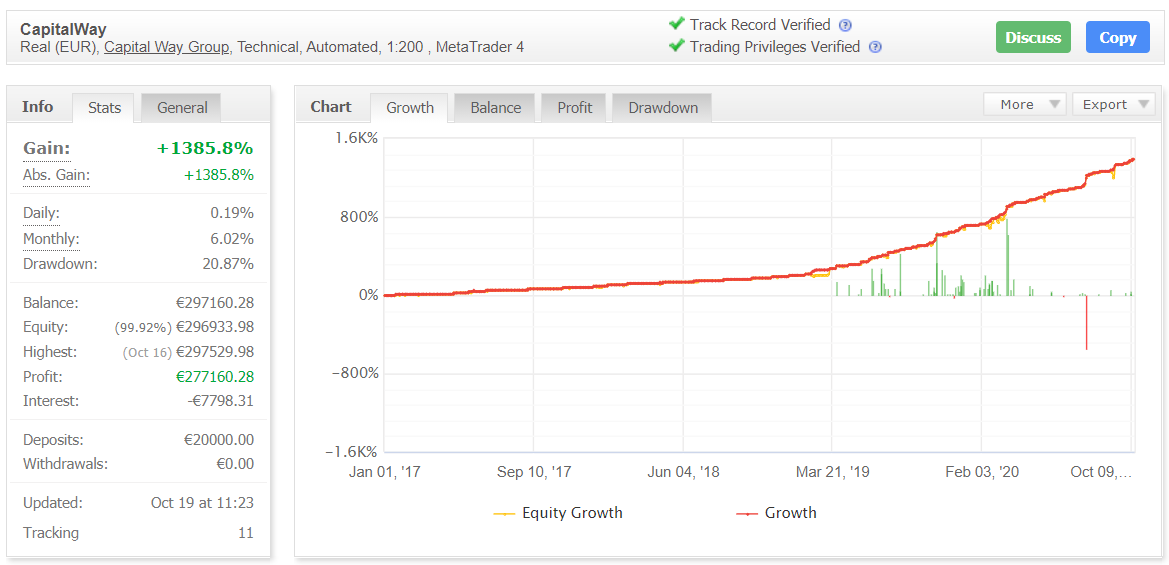 It's their real EUR account on the Capital Way Group broker. It seems like they not only provided services but also registered themself as a broker to decrease spreads and don't share capital with 3rd-party companies. The EA works automatically with medium leverage 1:200 on the MetaTrader 4 platform. An account was created on January 1, 2017, and funded at 20k EUR. Since then, the robot has provided +1385.8% of the total gain. A monthly gain was +6.02%, with quite high maximum drawdowns (20.87%).

For almost four years, the robot has closed 5417 deals with an insane number of pips (+4.69M pips). An average win in pips (1636) is over twice higher than an average loss (-762). The EA doesn't keep deals over one day averagely. The win-rates are 68% for Longs and 67% for Shorts. A Profit Factor is high (2.07).

The robot trades only two symbols: Bitcoin and EUR/USD. The win-rate and profits on XBT/USD are insanely good.

Capital Way's robot trades mostly during European and a few American sessions.

As it should be, Thursdays are the best day to open trades.

The EA performs with several % of risks to the account balance.

It's a bad sign that we're not allowed to check trading history. It can tell us too much about strategies like Hedging, Martingale, Grid, and so on.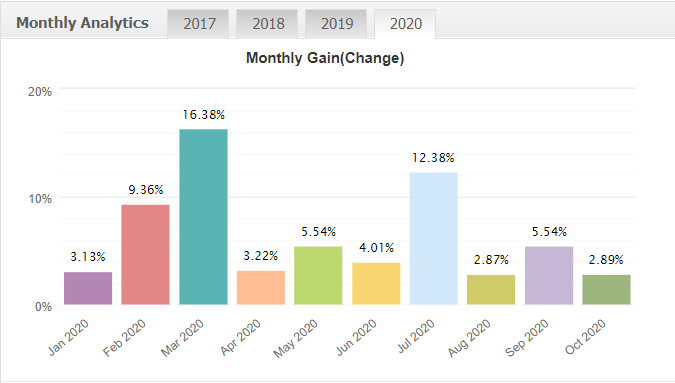 This year's results look good but not outstanding.
Customer Reviews

Capital Way has its own profile on Trustpilot. 

There are many positive comments (93%) and some negative ones (7%).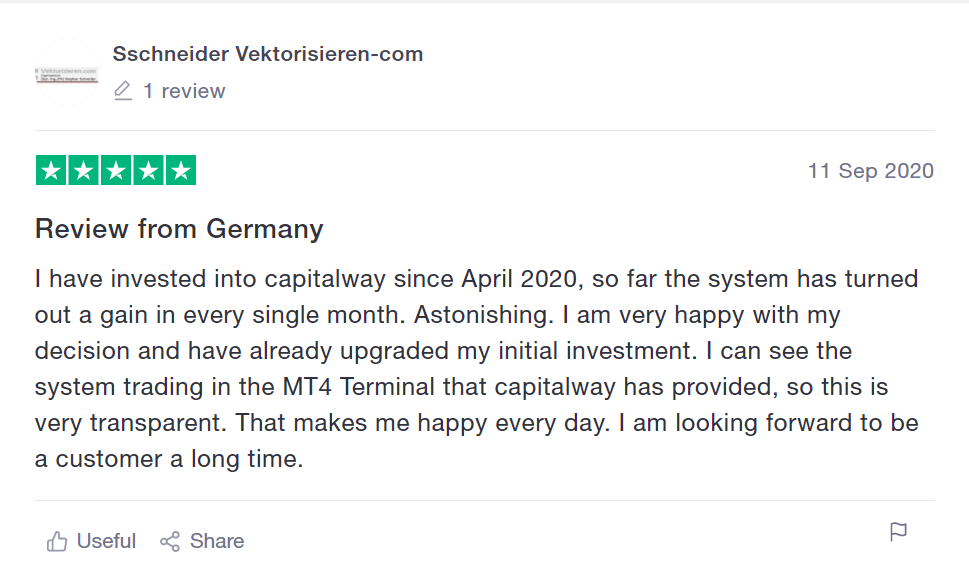 A typical positive comment looks like this.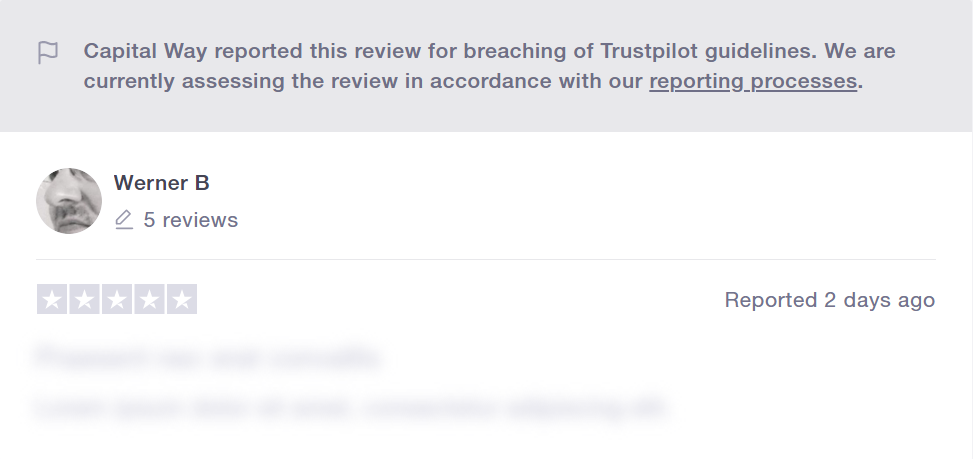 All reviews the company doesn't like are reported and soon removed.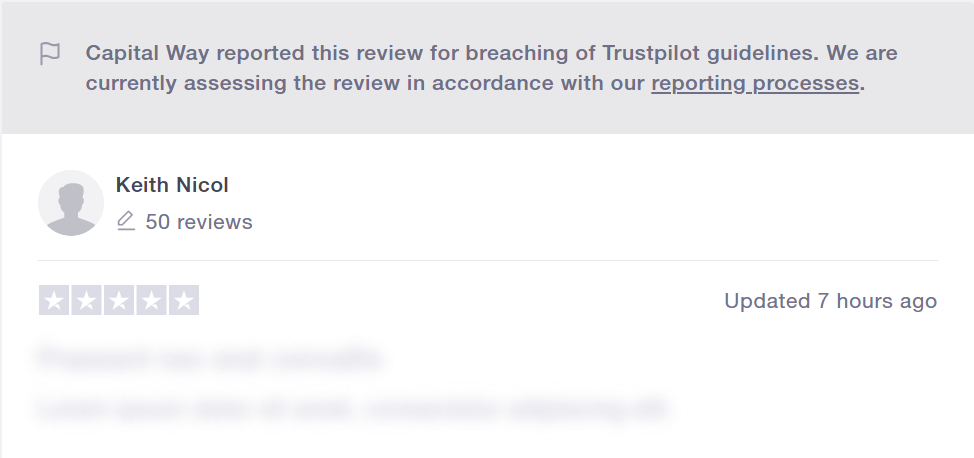 They don't care even if a person has written many reviews before.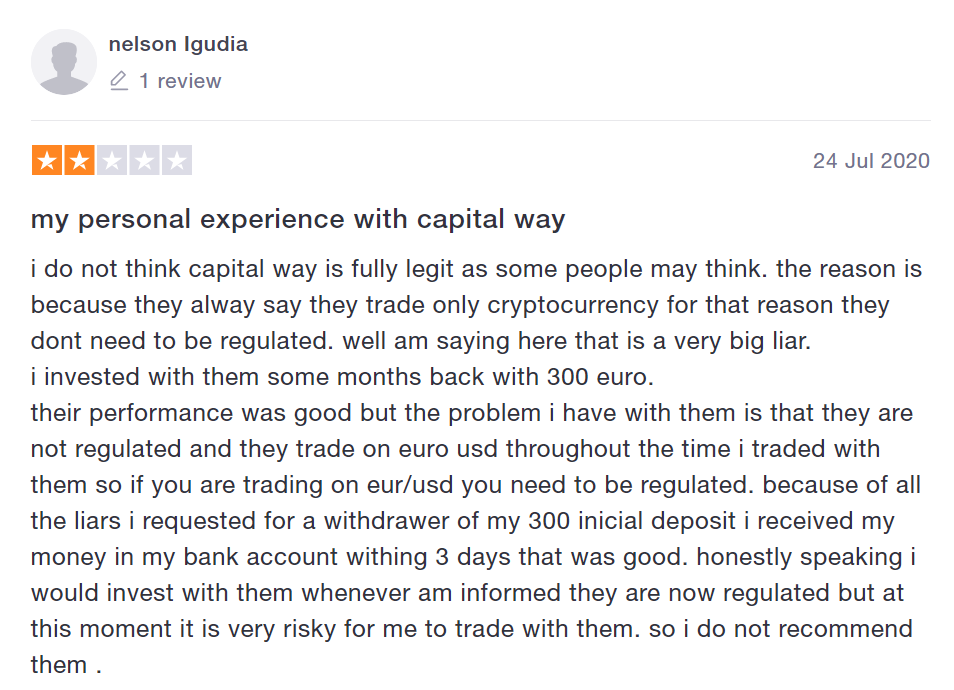 The first comment was about the fact that they, as a broker house, have to be regulated if they trade common symbols like EUR/USD. If not, there are high chances that this is a fraud company.

The answer was if they have been regulated, they wouldn't be able to trade BTC. Of course, this is not true.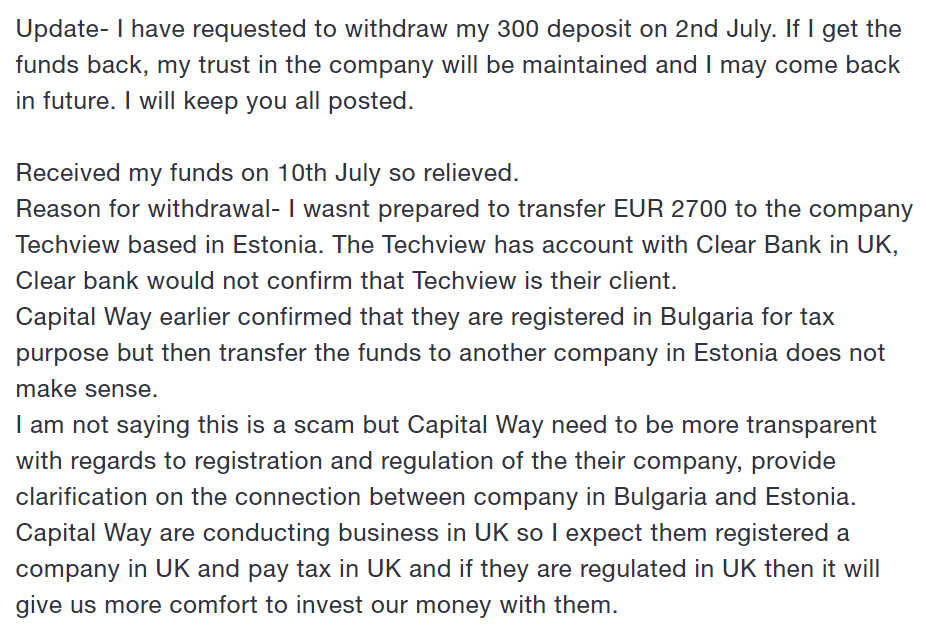 People also noticed that the company registered in Bulgaria but received money on an Estonia-based bank account.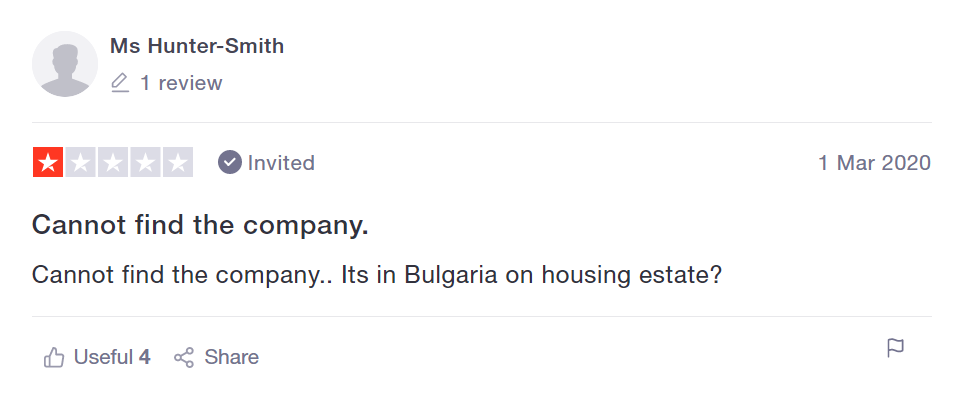 Also, people couldn't find the company at the mentioned address.

The same issue we had here, but with money processing.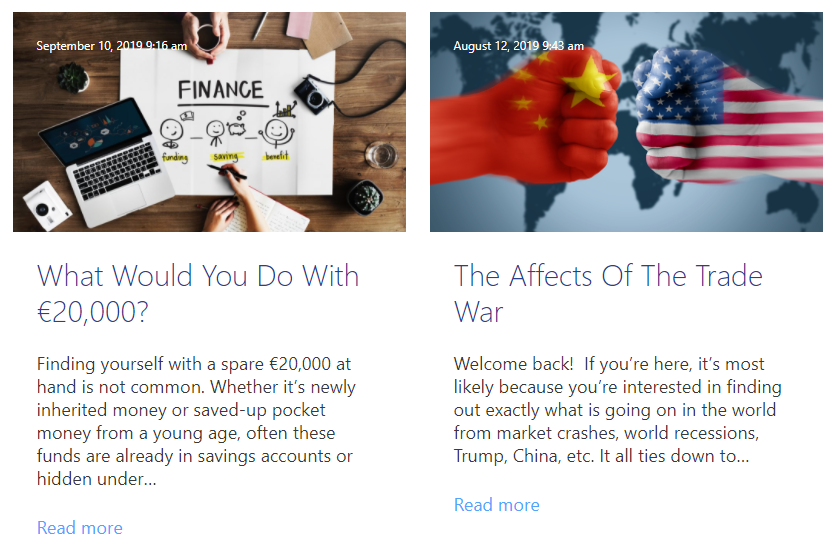 The site includes four SEO-article that were posted several months ago.
CONS
No team revealed
The trading history is not available
People couldn't find their office at the provided address
People pay money to one company but get refunds from another one
An Empty news page
The broker is not regulated in any jurisdiction
Verdict
This regulated-nowhere company is not a place where you would like to keep your money. Usually, brokerage houses have several registrations and follow regulation companies' rules. That makes us feel that money is safe, and the business model is not a scam. Minimum deposit requirements are so high as for a PAMM service and start from 3000 EUR. The presentation looks empty. There's no info about trading strategy, risks, drawdown expectations. The most crucial disadvantage is that you pay one company but get your money back from another one. It's a fundamental reason to tax authorities to look at you as a person that's involved in financial fraud.