In the forex trading scenario, each trader possesses a unique style of trading that gives the trader an opportunity to enhance the profit accumulated at the end. Swing trading is one such trading style opted by forex traders. Swing trading bears similarities with the long trend but only for shorter market moves. Swing traders monitor charts for multiple days to figure out the price movements to achieve larger price moves.
In order to make swing trading in forex easy, there are several professional swing trader EA (expert advisor) available online. Swing Trade Pro is a similar automated bot that can be downloaded and installed to be implemented on your MetaTrader platform. But since there is not much information provided for Meta Trade Pro, it falls in the same category with other forex EA bots that comes with a warning.
Trading strategy
During swing trading of forex pairs, a person gains through liquidity and enough volatility for attaining profitable price movements in a relatively short timeframe. Swing Trade Pro utilizes Swing system which is based on the volatility breakout and has strict price action for entering trades. This EA does not use any sort of grid, martingale or any risky trading style. With this EA, users may randomize their trades, stop loss, TP and other such variables. Swing Trader Pro allows traders to complete different trades ensuring that broker manipulation is difficult to achieve when several trades occur simultaneously on the same broker.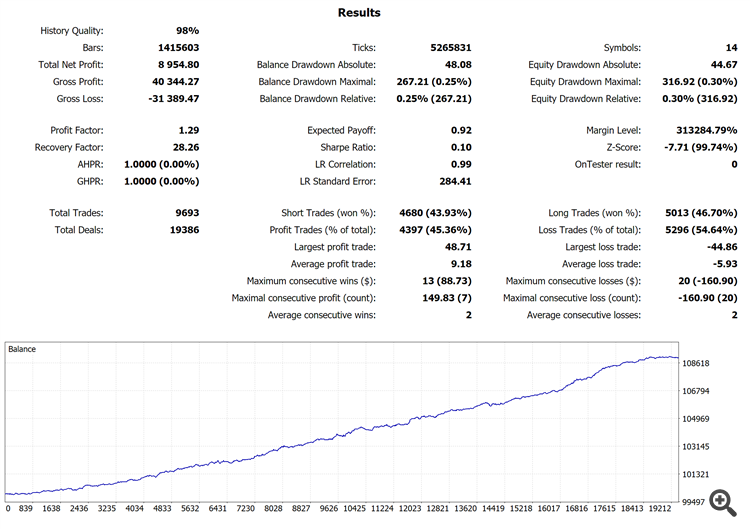 Trading Pairs
Swing Trade Pro said to work best for the following forex pairs:
EURUSD, GBPUSD, USDCHF, EURAUD, EURGBP, EURCAD, EURJPY, GBPJPY, USDJPY, USDCAD, AUDUSD, NZDUSD, AUDJPY AND XAUUSD.
Pricing
As per the information found on the internet from third-party sites, the pricing of Swing Trade Pro is as follows:
One-time price for Swing Trade Pro's EA software is $550. Whereas the rent for 1 month is $75, for 3 months it is $150, for 6 months it is$250 and for an entire year the price for Swing Trade Pro is $290.
Settings and Parameters
As mentioned earlier, Swing Trade Pro does not make use of risky martingale techniques and doesn't use a grid, hence it is considered safe for FX swing traders who wish to try out a new and robust forex EA. The setup process is said to be easy and post-setup, traders can open a chart for each pair they wish to run on EA and choose the lot size calculation mode. The recommended timeframe for Swing Trade Pro is MT5.
---
---
Parameters
FIFO/No Hedging: This parameter can be enabled by a trader using Swing Trade Pro if and only if FIFO rules are not applicable on the broker, it's the same for brokers which do not allow hedging.
Suffix: The suffix is a reliable setting feature that a broker may use for the pair-names to make it more comprehensible.
Risk Factor: Risk factor parameter offered in the "Full Automatic Mode" helps you determine the desired risk for your trades.
Lot Size Steps: Lot Size increments can be stepwise implemented with the aid of this setting.
Virtual Expiration: Virtual expiration setting comes in handy when a broker does not include an expiration date on pending orders.
Start Lots: It is functional in the lot size calculation mode that works as a minimum lot size.
Only Up: When this parameter is set to "True", the Swing Trade EA will not decrease the lot size with account balance change.
Random Mode: The internal parameters of Swing Trade Pro can be altered within this mode to randomize.
Full Automatic Mode: The EA can automatically activate pairs suitable for a trader's account size and assign proper lot size for each pair.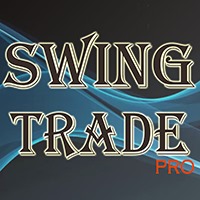 Verdict
Including all the markets risks, there are several other considerable points that one may not overlook before getting used to Swing Trade Pro. It's not suitable for traders incompatible with the fast-paced trading scenario. It should be noted that no updates were released by the developers since December 2018. Therefore, one should make time to research before they set up Swing Trade Pro EA.