Waverunner Forex Robot is a trading solution that belongs to FRT. The company has a poor reputation based on the feedback written on Forex Peace Army. Owners have many opportunities to introduce the system in the best way. One of them is providing real backtest reports and verified by 3-rd party like Myfxbook or FXBlue trading results. The devs decided to skip these requirements. It looks pretty suspicious. There's no main claim written about the system. So, let's check  whether the system is a valid investment solution in 2022. 
Product offering
Let's talk about the information that can be treated as features, settings, and details. 
The robot can help us with automatic trading on our terminal. 

We may do whatever we want without paying attention to it. 

The SL level is 60 pips on average. 

The TP level is 150 pips on average.

It works with all cross pairs at once. 

We can trade on all time frames. 

It trades on MT4. 

It fits 4 and 5 digit brokers. 

We can close trades manually if we need to. 

There's a trailing stop loss feature. 

It has automatic money-management implemented.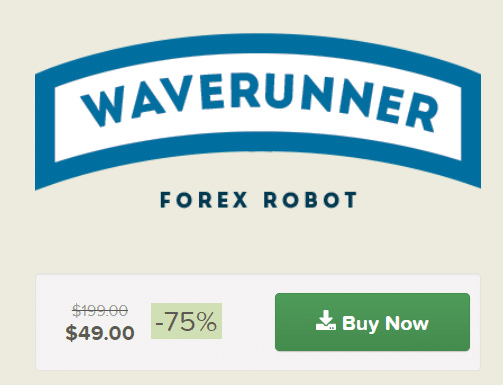 Currently, the EA is sold for a discounted price. The original price was $199. Now, with a 75% discount, it is sold for $48. The package isn't properly described. So, we do not know what's included. The devs decided not to provide a money-back guarantee. 
Trading strategy
The system works based on the Elliott Waves theory. 

"Elliott's main discovery was that market behavior could be identified and measured through a repeating eight wave sequence, consisting of 5 waves that he called "impulsive," followed by a 3-wave "corrective" sequence. Impulse waves are labeled numerically 1 through 5, corrective waves are labeled A, B and C."

The robot can trade on any cross pair. 

Trading is allowed on M30, H1, and H4 time frames. 
Trading results
The presentation doesn't include backtest reports, as usual. It's a huge disadvantage because we have no information about how the robot was tested and what results it managed to achieve.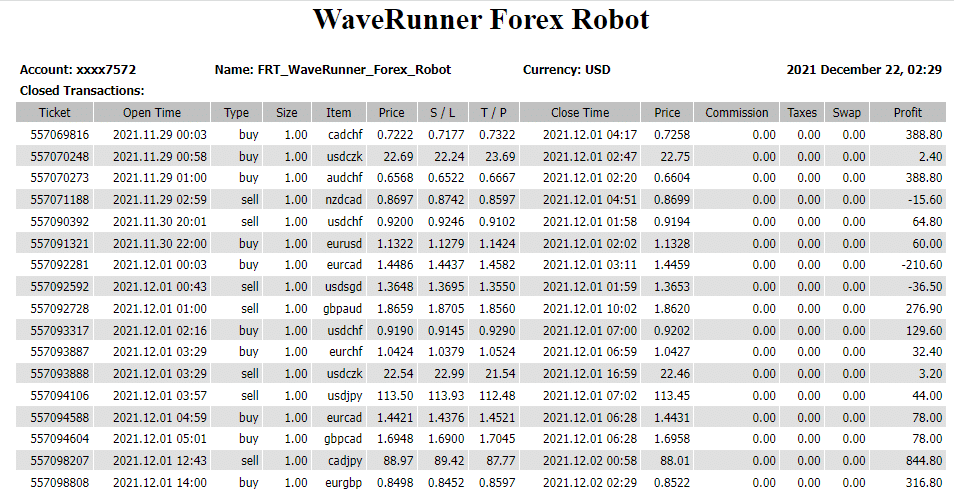 That report is introduced without a Myfxbook or Fxblue widget. We have info, if it's correct, from a demo account. That report looks awkward because this data isn't verified by Myfxbook or FXBlue sites.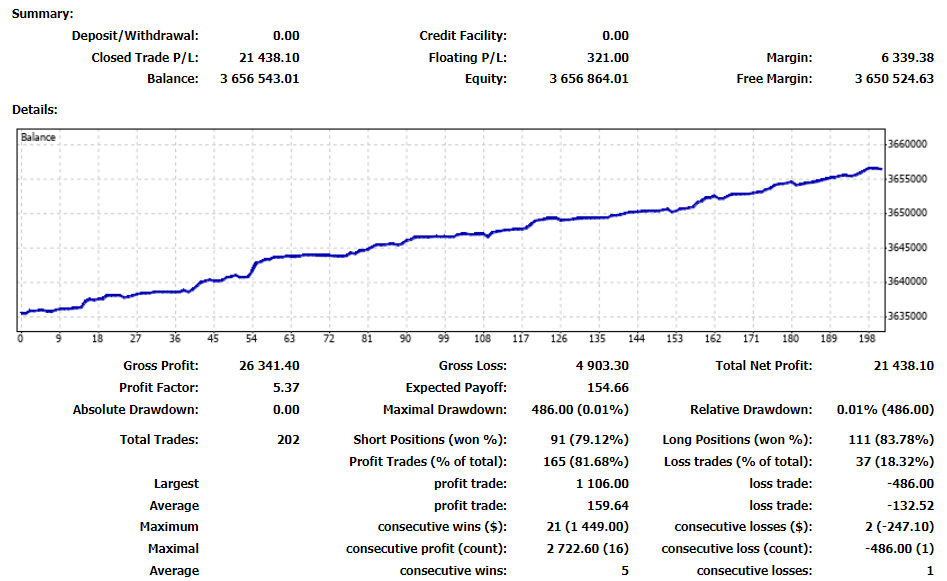 The devs tried to convince us that the account has $3,650,524 on the board. This looks suspicious because it doesn't sound trustworthy and all of this looks fake. The gross profit in December 2021 has amounted to $26,341. The profit factor is 5.37. The maximum drawdown is 0.01% only. It received a total net profit of $21,438. There were 202 deals traded with a 79.12% win rate for shorts and 83.78 for longs. The win streak is five orders. 
Customer reviews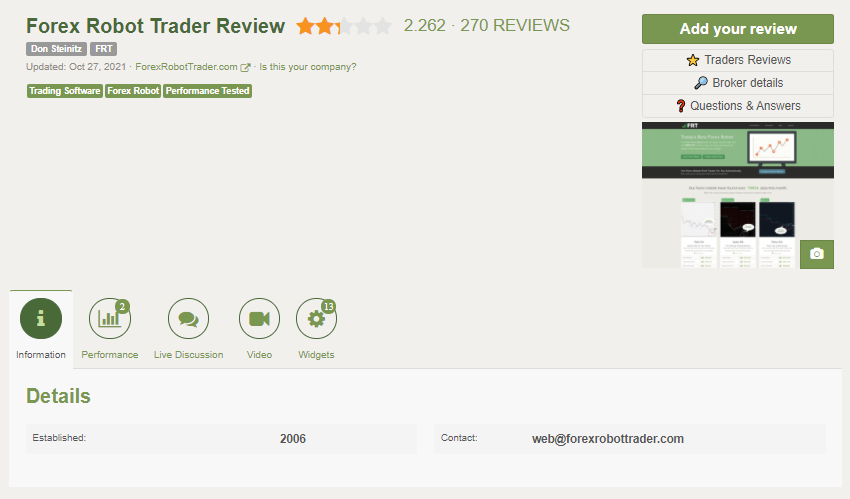 Forex Robot Trader has a page for all products on FPA. There are 270 reviews written with a 2.262 rate on average.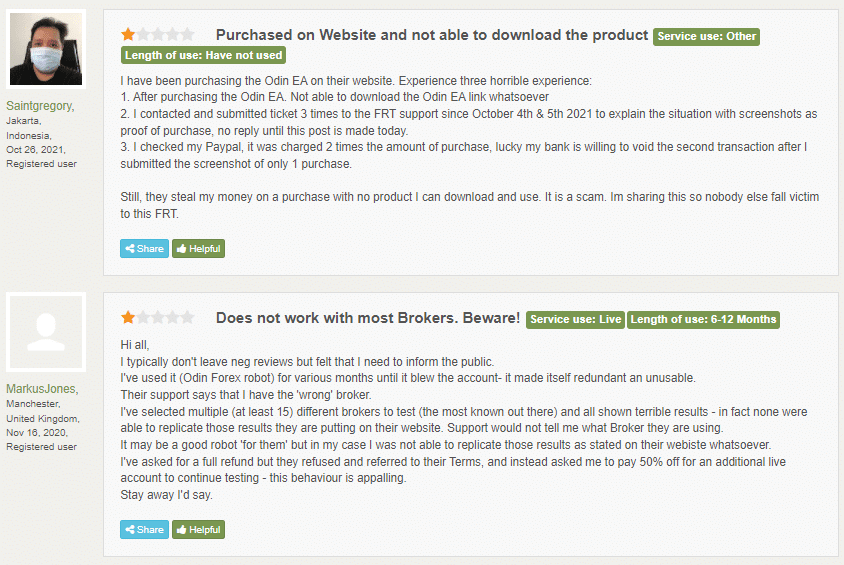 There are so many negative testimonials about the robots of this developer. Unfortunately, we don't have feedback about Waverunner Forex Robot for now.
CONS
No team revealed
No settings details shown
No backtest reports provided
No verified trading results shown
Provided screenshots look fake
There's a wall of negative testimonials on Forex Peace Army
Verdict
Waverunner Forex Robot is a system of Forex Robot Trader. The presentation doesn't include a list of settings, backtest reports, or trading results. We have so many negative testimonials about the company.