AMarkets is a well-known online broker, offering a wide range of trading options to its clients globally. With its robust platform, comprehensive suite of tools, and dedicated customer service, AMarkets has established a solid reputation in the world of online trading. This review will delve into the specifics of what AMarkets offers, its advantages and potential drawbacks, providing you with a holistic view to aid in your decision-making process.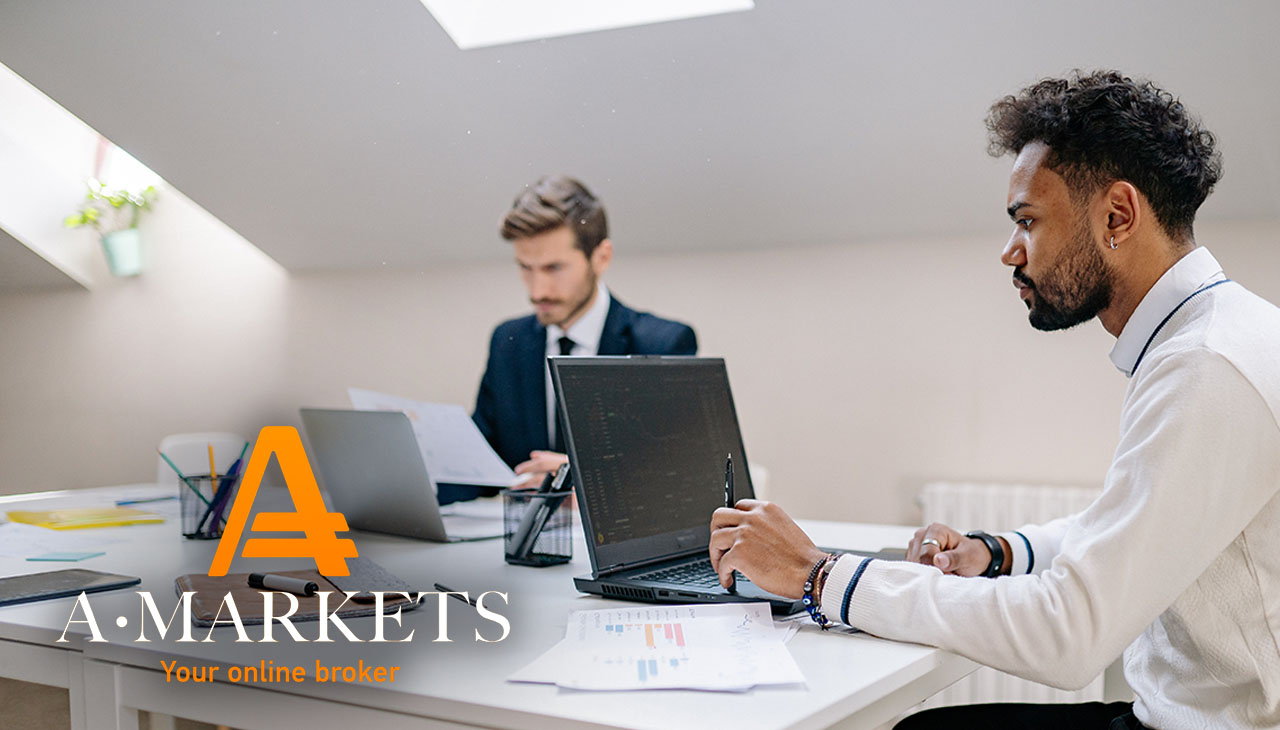 Key Features
AMarkets, an online broker, offers a range of key features that make it an attractive option for traders. Here are some of the key features offered by AMarkets:
Multiple Account Types: AMarkets provides traders with flexibility by offering different types of accounts to suit their trading preferences and needs. These include Standard Accounts, ECN Accounts, and Islamic Accounts.

Trading Platforms: AMarkets supports the popular MetaTrader 4 (MT4) and MetaTrader 5 (MT5) platforms. These platforms are known for their user-friendly interface, advanced charting tools, and customizable features.

Diverse Asset Range: Traders can access a wide range of financial instruments through AMarkets. This includes Forex currency pairs, stocks, commodities, and cryptocurrencies. Having a diverse asset range allows traders to diversify their portfolios and explore different markets.

Competitive Spreads: AMarkets offers competitive spreads, which is the difference between the buying and selling price of an asset. Lower spreads can potentially lead to reduced trading costs and increased profitability.

Leverage: AMarkets provides flexible leverage options to traders. Leverage allows traders to control larger positions with a smaller amount of capital. However, it's important to note that higher leverage can amplify both profits and losses, so it should be used with caution.

Trading Tools and Resources: AMarkets provides traders with a range of trading tools and resources to enhance their trading experience. This includes technical analysis tools, economic calendars, real-time market news, and educational resources such as webinars and video tutorials.

Deposits and Withdrawals: AMarkets offers various convenient and secure payment methods for deposits and withdrawals, including bank transfers, credit/debit cards, and electronic payment systems. They strive to process transactions quickly and efficiently.

Customer Support: AMarkets has a dedicated customer support team that is available to assist traders with any inquiries or issues they may encounter. Traders can reach out to the support team through various channels such as live chat, email, and phone.
These key features contribute to the overall trading experience provided by AMarkets and make it an appealing choice for traders looking for a reliable and feature-rich online broker.
Account Types
AMarkets offers three main types of trading accounts to cater to the varying needs of its clients:
Standard Account: This account type is suitable for beginners. It offers a simple trading environment with a minimum deposit requirement, standard spreads, and instant order execution. This is an excellent starting point for those new to online trading.

ECN Account: Designed for experienced traders, the ECN account offers raw spreads and a commission-based trading model. This account type provides direct market access, which means you can trade directly with liquidity providers, resulting in faster order execution and tighter spreads. However, this comes with a higher initial deposit requirement compared to the standard account.

Islamic Account: Islamic accounts, also known as swap-free accounts, are designed for traders who wish to comply with the Islamic law prohibiting 'Riba' or interest. These accounts do not incur or pay swap interests on overnight positions and are available for traders of the Muslim faith.
Each of these accounts comes with its advantages and is designed to cater to the specific needs of different types of traders. It's important to review the details of each account type before making a decision.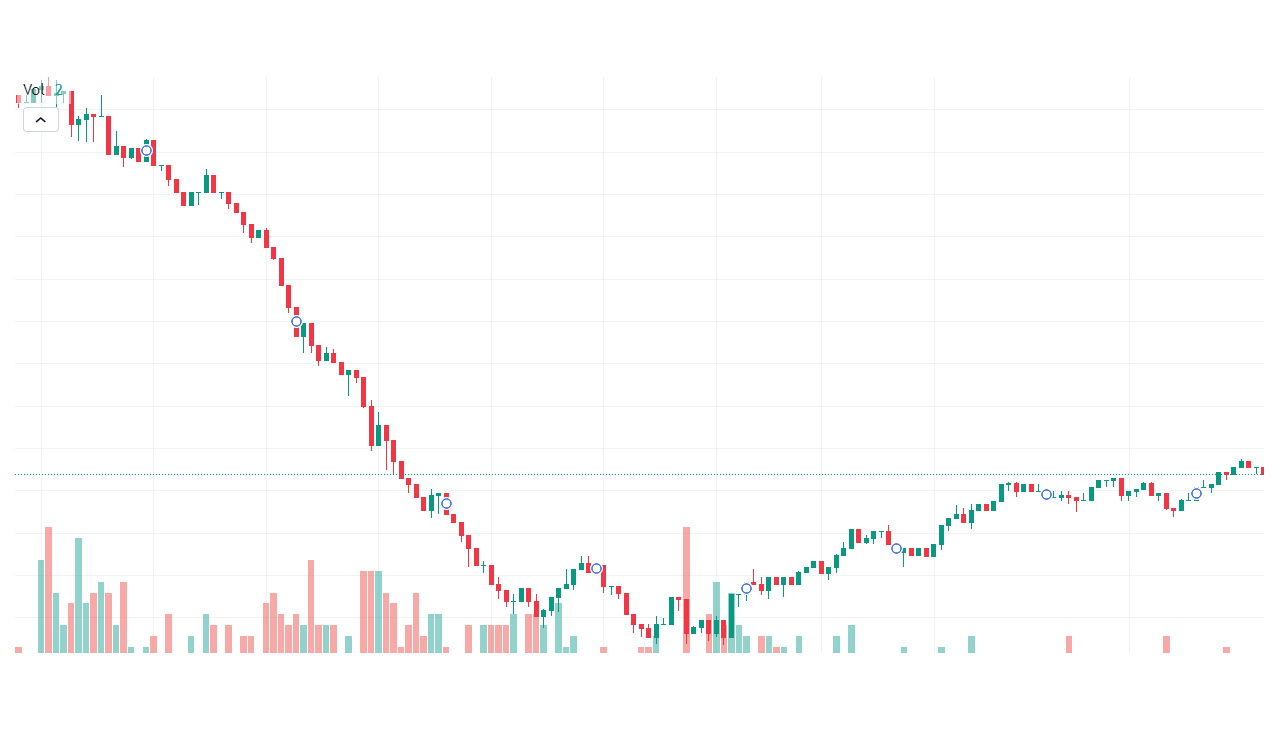 Trading Platforms
AMarkets primarily offers two well-established trading platforms: MetaTrader 4 (MT4) and MetaTrader 5 (MT5).
MetaTrader 4 (MT4): MT4 is one of the most popular trading platforms worldwide due to its user-friendly interface, comprehensive charting capabilities, and extensive range of available trading tools. It's an excellent platform for both beginner and experienced traders. It also supports algorithmic trading, providing the ability to create and use automated trading strategies.

MetaTrader 5 (MT5): As the successor to MT4, MT5 maintains all the features that made its predecessor popular, but with several enhancements. In addition to advanced technical analysis tools, more timeframes, and a depth of market features, MT5 also includes an integrated economic calendar and supports trading on new asset classes.
Both platforms are available on PC, Mac, and mobile (iOS and Android) for trading on-the-go. They also support the use of Expert Advisors (EAs), allowing traders to automate their strategies. The choice between MT4 and MT5 typically depends on the trader's individual needs and preferences.
Trading Tools and Education
AMarkets provides a suite of valuable trading tools and educational resources designed to enhance your trading experience and skills. These include:
Technical Analysis Tools: AMarkets provides a range of technical analysis tools, such as charts, indicators, and drawing tools, that help traders analyze market trends and make informed trading decisions.

Economic Calendar: The economic calendar is a useful tool that provides a schedule of significant economic events, such as central bank meetings, GDP releases, or employment reports. These events can influence financial markets and can help traders plan their trading strategies.

Market News: AMarkets offers real-time market news to keep traders up to date with the latest market developments. Staying updated with financial news can help traders make timely and knowledgeable decisions.

Educational Resources: AMarkets values the importance of education in trading. They provide a variety of educational resources, including webinars, video tutorials, articles, and ebooks. These materials cover a wide range of topics from the basics of trading to more advanced strategies.

Demo Account: AMarkets offers a demo account where beginners can practice trading with virtual money. This helps new traders gain experience without risking real money. It's also a great way for more experienced traders to test new strategies.
By utilizing these tools and resources, traders can enhance their trading knowledge and skills, leading to potentially more successful trading outcomes.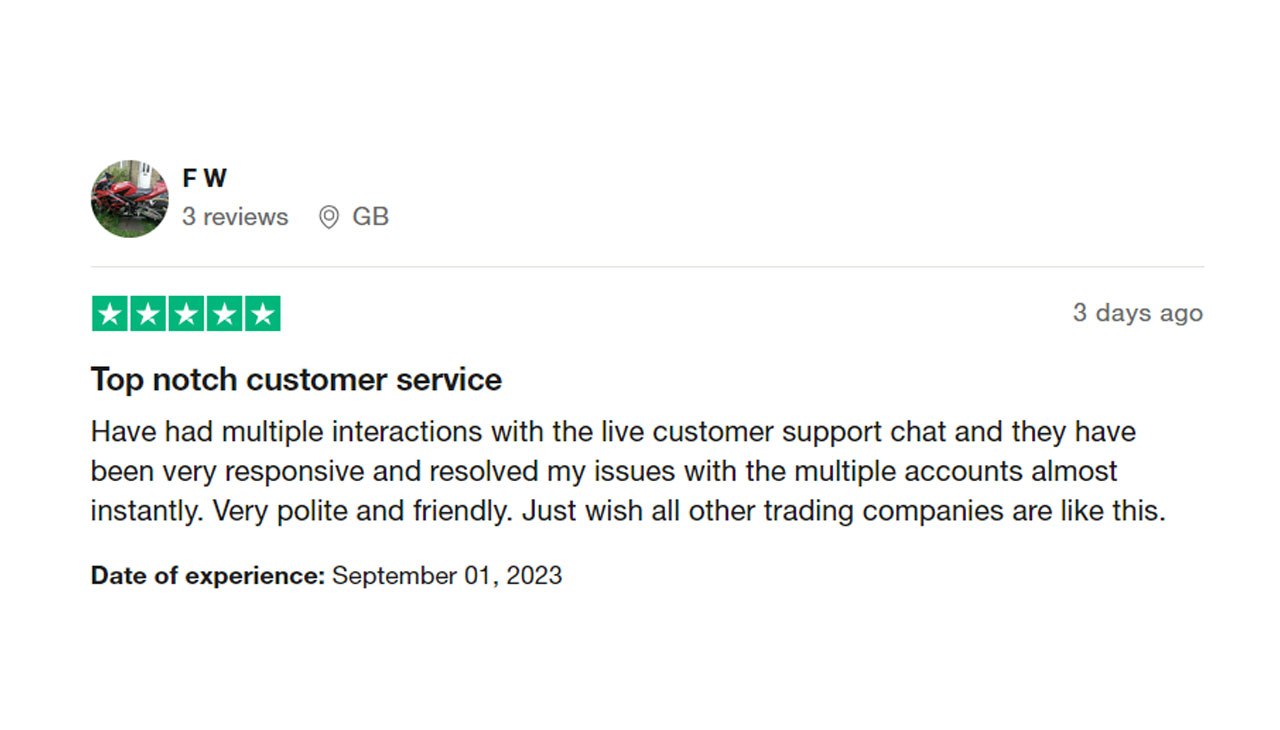 Customer Support
AMarkets prides itself on its excellent customer support. The dedicated support team is available 24/5 to assist traders with any inquiries or issues they may encounter. Traders can reach out to the support team through various channels such as live chat, email, and phone. The team is comprised of knowledgeable and friendly staff who aim to resolve your queries promptly and efficiently. There is also a comprehensive FAQ section on their website where traders can find answers to the most common questions. This commitment to customer service underscores AMarkets' mission to provide a seamless trading experience to its clients.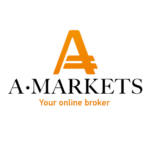 Trading Tools and Education
10
Competitive spreads and fees
Multiple account types
Comprehensive trading tools
Educational resources
Limited range of trading instruments
No social or copy trading features are available
Summary
AMarkets is a trusted online broker offering top-notch services to both beginner and experienced traders. The overall features of the platform, such as multiple trading account types, competitive spreads and fees, reliable customer support, and powerful trading platforms, make it a suitable choice for any type of trader. Moreover, the additional trading tools and educational resources provided by AMarkets are valuable resources that can help traders enhance their trading skills and achieve successful outcomes. For these reasons, AMarkets is an excellent choice for anyone looking to start or grow their online trading journey.