Trade Ideas is a robust, real-time stock scanner and trading tool that empowers both novice and professional traders with actionable market intelligence. Its sophisticated algorithms and artificial intelligence capabilities make it a must-have tool for anyone serious about beating the market. This review will delve into the features, benefits, and nuances of Trade Ideas, helping you to determine whether it is the right tool for your trading strategy.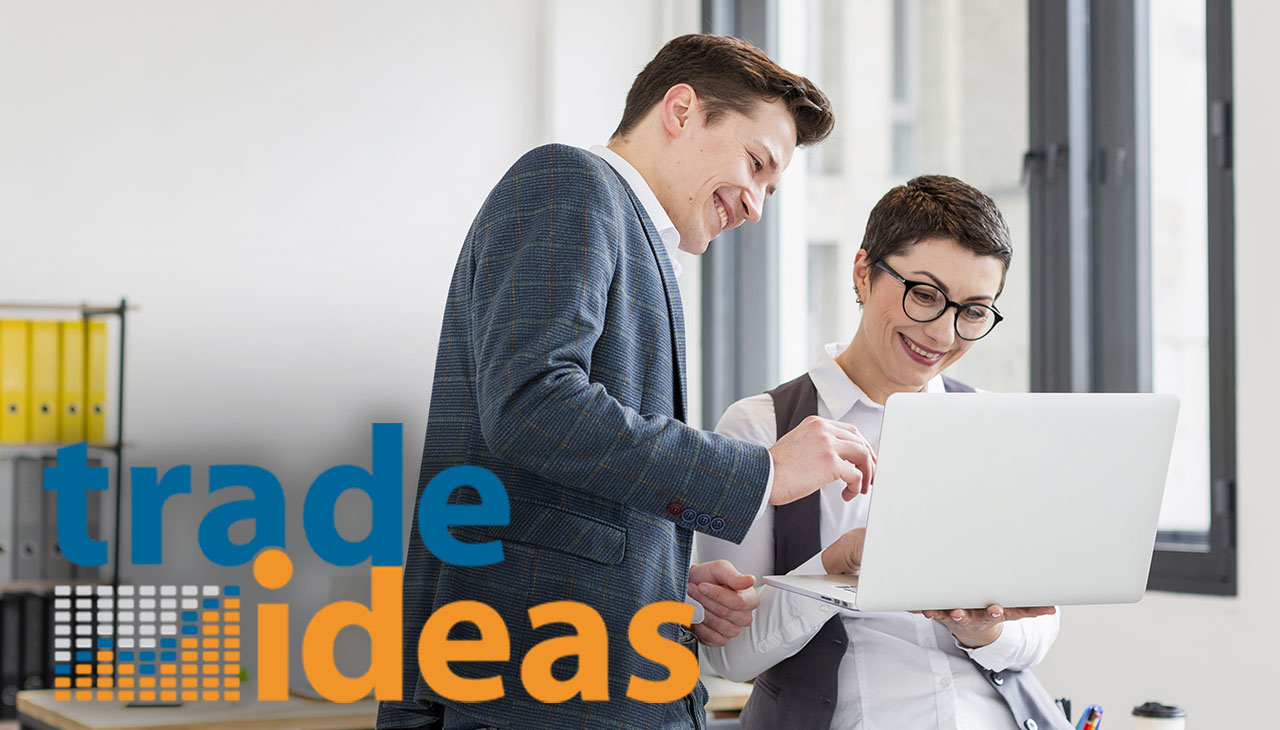 Features
Trade Ideas offers a wide range of features and tools designed to assist traders in making informed decisions. Here are some key features of Trade Ideas:
Real-time Scanning: Trade Ideas provides real-time scanning capabilities, allowing users to scan the market for potential trading opportunities based on their preferred criteria. Traders can create custom scans using various technical indicators, patterns, and fundamental data.

Artificial Intelligence (AI) Technology: Trade Ideas utilizes AI-powered algorithms to analyze market data and generate real-time trading ideas. The AI engine constantly monitors market conditions and identifies potential trade setups, helping traders stay ahead of the game.

Alerting System: Trade Ideas offers an advanced alerting system that notifies traders when specific conditions or events occur in the market. Users can set up alerts for price movements, volume spikes, news releases, and more, ensuring they never miss a potential trading opportunity.

Backtesting and Simulated Trading: Traders can backtest their strategies using historical data to evaluate their performance. Additionally, Trade Ideas provides a simulated trading platform where users can test their strategies in a risk-free environment before executing live trades.

Strategy Builder: Trade Ideas has a visual strategy builder that allows users to create customized trading strategies without needing to code. Traders can define entry and exit rules, apply filters, and combine multiple indicators to build their unique trading strategies.

Social Networking and Collaboration: Trade Ideas incorporates a social network feature that enables traders to connect and share ideas with other members of the trading community. Users can collaborate, discuss strategies, and gain insights from experienced traders.

Broker Integration: Trade Ideas integrates with several popular brokerage platforms, allowing traders to execute trades directly from the Trade Ideas platform. This integration enhances convenience and efficiency for active traders.

Education and Training Resources: Trade Ideas offers educational resources such as webinars, tutorials, and blog articles to help traders enhance their knowledge and skills. The platform provides valuable insights into different trading strategies and techniques.
These features make Trade Ideas a comprehensive tool for traders, providing them with real-time market data, actionable trade ideas, advanced scanning capabilities, and opportunities for collaboration and learning.
User Interface and Ease of Use
The user interface of Trade Ideas is designed with intuitiveness and simplicity in mind, allowing users to quickly navigate through the platform and utilize its extensive features. It features a clean layout with clearly labeled tabs and buttons for easy access to various functions such as scanning, backtesting, and strategy building. Each feature is accompanied by tooltips and guides, making it easy for both novice and experienced traders to understand the functions. Despite the complex technology underlying the platform, Trade Ideas maintains a user-friendly interface that makes the process of analyzing and trading stocks simpler and more efficient. Furthermore, the software is highly customizable, allowing users to personalize their workspace according to their trading needs and preferences. Overall, the ease of use combined with the powerful functionalities of Trade Ideas makes it a standout option in the competitive market of trading tools.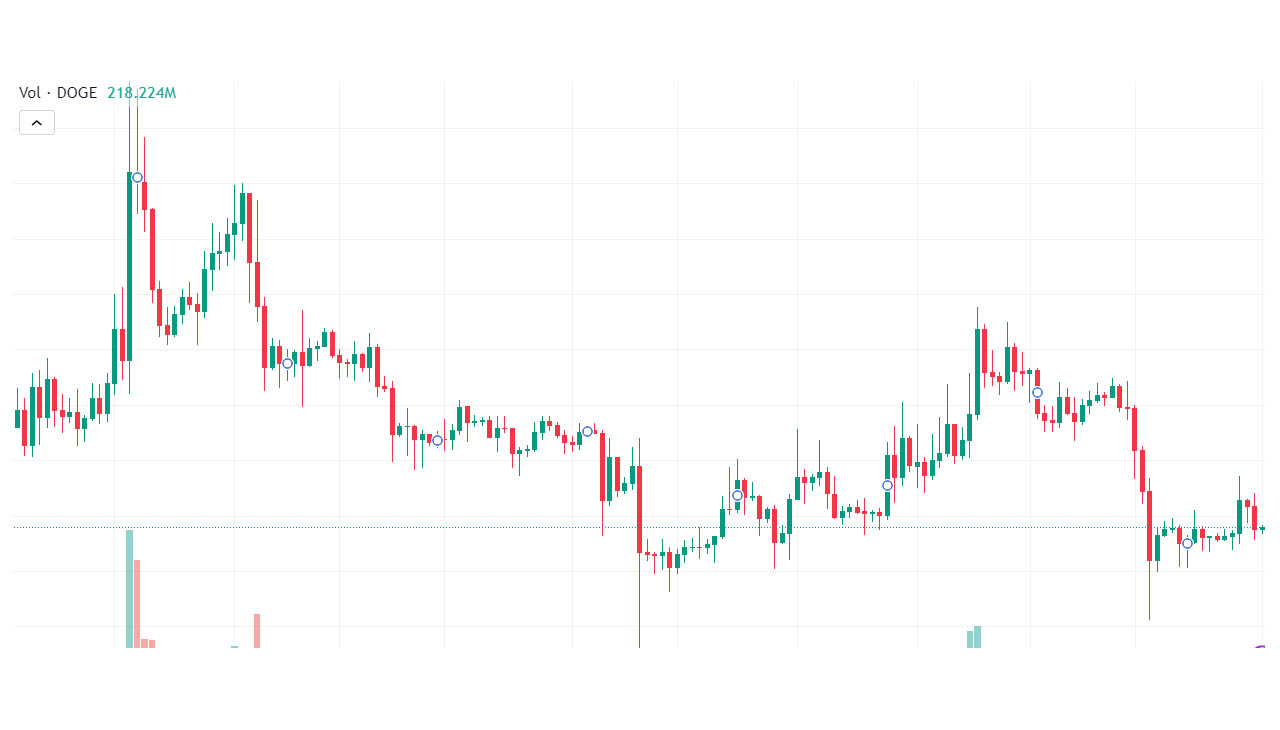 Customization and Personalization
Trade Ideas excels in offering a high degree of customization and personalization. Users can tailor the platform to their needs, enhancing the effectiveness and convenience of their trading process. For example, the scanning tool allows for custom scans based on individual trading criteria and preferences. Furthermore, the strategy builder enables the creation of unique trading strategies, which can be fine-tuned based on the trader's experience, risk tolerance, and trading goals. The alerting system is also customizable, allowing users to set up alerts based on their specific requirements. With its customizable workspace, users can arrange tools, charts, and windows in a way that best suits their workflow. This level of customization and personalization ensures that Trade Ideas is a versatile tool, capable of catering to the diverse needs of its user base.
Performance and Accuracy
The performance and accuracy of Trade Ideas are critical factors contributing to their popularity among traders. The platform's real-time scanning capabilities are impressively swift and precise, enabling users to identify trading opportunities as they arise. Its AI technology is adept at providing accurate, data-driven trade ideas, which can give traders a significant edge in the market. Moreover, the backtesting function provides a reliable evaluation of trading strategies, helping traders optimize their approaches based on accurate historical data. The alerting system is highly responsive, ensuring that users receive immediate notifications when their set conditions are met. All these features combine to deliver a high-performing and precise trading tool, empowering users to make informed and effective trading decisions.
Pricing and Value for Money
Trade Ideas offers a cost-effective solution for traders who are looking to incorporate advanced technology into their trading process. The platform provides two subscription plans: Standard and Premium, priced at $118 per month and $228 per month, respectively, with discounts available for annual subscriptions. While the Standard plan covers core features like real-time scanning, AI technology, and alerting system, the Premium plan offers a more comprehensive package, including backtesting, simulated trading, and strategy-building functionalities. Considering the robust features and tools that Trade Ideas offers, the pricing is competitive when compared to similar trading tools in the market. Both subscription plans offer good value for money, especially for serious traders who require advanced features for in-depth market analysis and strategy building. Overall, Trade Ideas' pricing structure along with its powerful features, makes it a worthwhile investment for traders.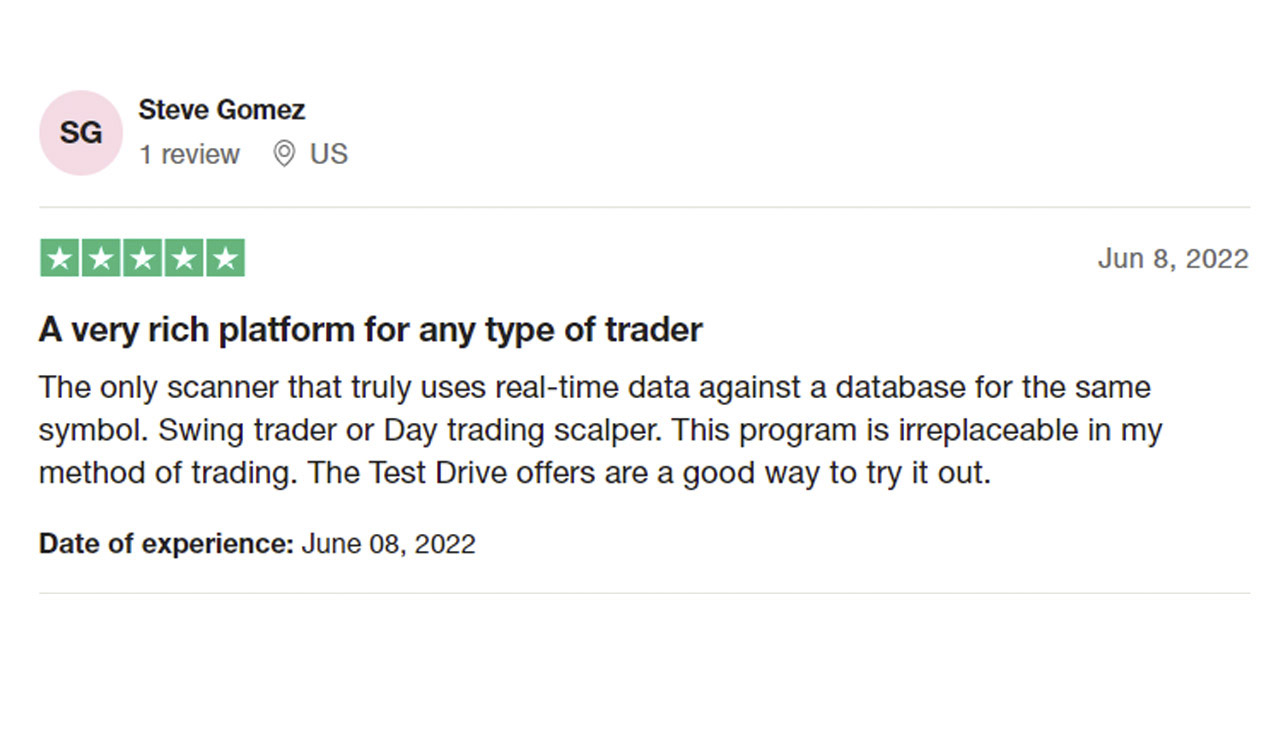 User Reviews and Feedback
Trade Ideas has garnered positive reviews and feedback from its users. Many traders commend the platform for its advanced scanning capabilities, with real-time market data and AI-driven trade suggestions being particularly appreciated. The ease of use and intuitive interface have also been highlighted as key advantages, with users finding it simple to navigate the platform's diverse functions. The availability of educational resources is another aspect that has been praised, with users valuing the webinars, tutorials, and blogs for enhancing their trading knowledge and skills. However, some users have expressed a desire for more integration options with brokerage platforms. Overall, the feedback is overwhelmingly positive, demonstrating a high level of user satisfaction with the Trade Ideas platform.
Pricing & Value for Money
8
Advanced scanning capabilities with real-time market data
AI technology for accurate trade ideas
Easy to use and intuitive interface
Highly customizable workspace and alerting system
Lack of integration options with brokerage platforms
Limited customer support for certain regions
Summary
Trade Ideas is an advanced trading tool designed to help traders make data-driven decisions in the stock market. It offers a comprehensive package of features, including real-time scanning, AI technology, backtesting, alerting system, and strategy-building tools. The platform is highly customizable and user-friendly, allowing users to tailor it according to their individual needs. Additionally, Trade Ideas is praised for its performance and accuracy, enabling traders to make informed and effective trading decisions. It also offers competitive pricing plans with good value for money. Finally, users have provided overwhelmingly positive feedback on the platform, demonstrating a high level of satisfaction with its features and services. All these factors combine to make Trade Ideas a standout option in the market of stock trading tools.