ForexClub, a respected player in the world of online Forex trading, offers an array of features that make it a go-to for traders worldwide. With a blend of state-of-the-art technology, user-friendly interfaces, and a wide range of instruments to trade, ForexClub stands out in the highly competitive world of Forex trading. This review aims to provide an in-depth analysis of ForexClub, examining its strengths, potential areas for improvement, and overall value to its users.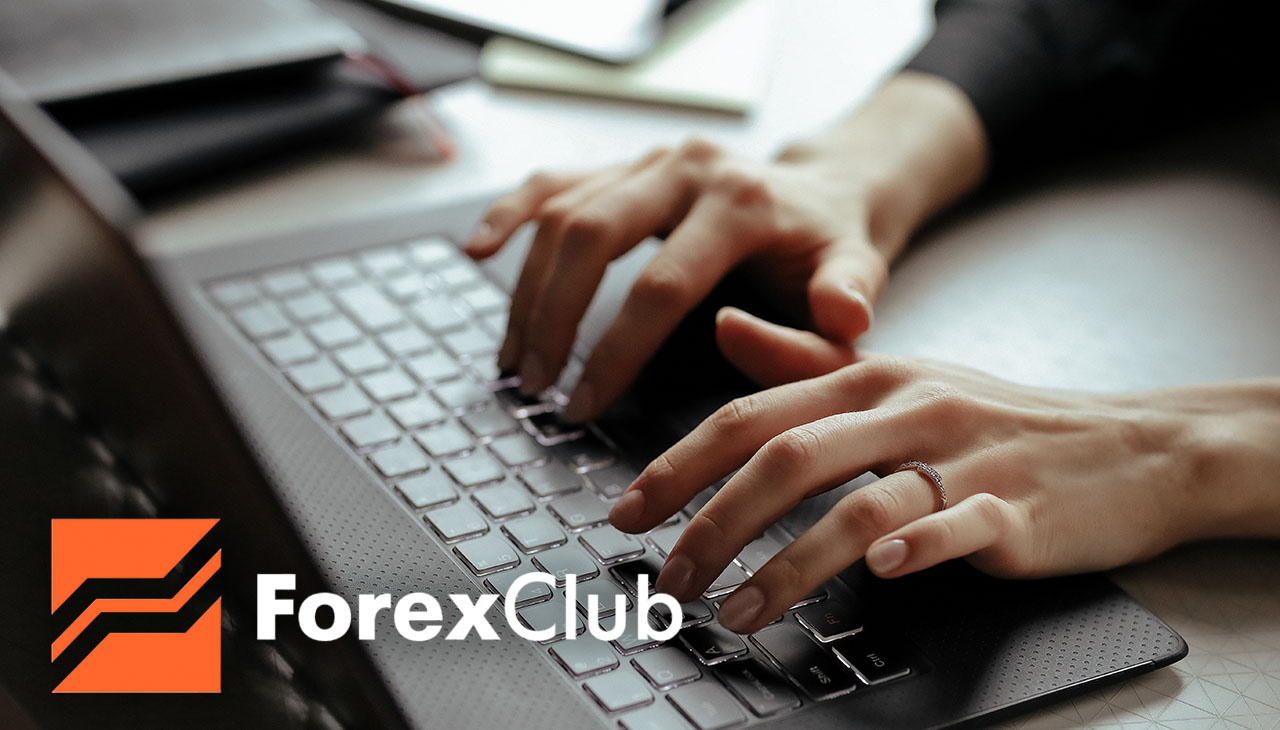 Features
ForexClub offers a range of features that cater to the needs of forex traders. Here are some notable features:
User-Friendly Interface: ForexClub provides a user-friendly and intuitive platform interface, making it easy for both beginner and experienced traders to navigate and execute trades efficiently.

Multiple Trading Platforms: ForexClub offers a variety of trading platforms, including the popular MetaTrader 4 (MT4) and MetaTrader 5 (MT5), which provide advanced charting tools, technical indicators, and customizable trading strategies.

Diverse Range of Instruments: Traders on ForexClub have access to a diverse range of financial instruments, including major and minor currency pairs, stocks, commodities, indices, and cryptocurrencies. This allows traders to diversify their portfolios and take advantage of various market opportunities.

Demo Accounts: ForexClub provides demo accounts that allow users to practice trading strategies without risking real money. This feature is particularly beneficial for novice traders who want to gain experience and test their trading skills in a risk-free environment.

Competitive Spreads and Fees: ForexClub offers competitive spreads, allowing traders to enter and exit positions at favorable prices. Additionally, the platform has transparent fee structures, ensuring that traders have a clear understanding of the costs associated with their trades.

Copy Trading: ForexClub provides a copy trading feature, which enables traders to automatically replicate the trades of successful and experienced traders. This feature is ideal for beginners or those who prefer a more hands-off approach to trading.

Educational Resources: ForexClub offers a range of educational resources, including webinars, tutorials, articles, and video courses. These resources help traders enhance their knowledge and improve their trading skills.

Customer Support: ForexClub provides customer support services via email, live chat, and phone. Their dedicated support team is available to assist users with any inquiries or technical issues they may encounter while using the platform.
It's important to note that the availability of specific features may vary based on the user's location and the type of trading account they choose. Traders are advised to review the platform's website or contact customer support for the most up-to-date information on available features.
User Interface and Platform Experience
ForexClub's user interface is meticulously designed with traders in mind. Both newcomers and veterans of the forex trading world will appreciate the platform's clean layout, which avoids visual clutter and allows for easy navigation. The primary trading tools and features are readily accessible from the home screen, meaning that placing a trade is never more than a few clicks away.
The platform experience on ForexClub is smooth, and operations like switching between different trading instruments, setting up alerts, or changing chart settings are intuitive and quick. This efficient design minimizes time wasted on navigating the interface, allowing traders to focus more on analyzing the market and making informed trading decisions.
The color scheme used is pleasing to the eye, even after long trading sessions, which is an often overlooked but important aspect of user experience. The platform is also responsive and works seamlessly across different devices, which is crucial for traders who need to manage their trades on the go.
Overall, ForexClub's platform experience is a testament to its dedication to providing a favorable trading environment that combines functionality, aesthetics, and ease-of-use.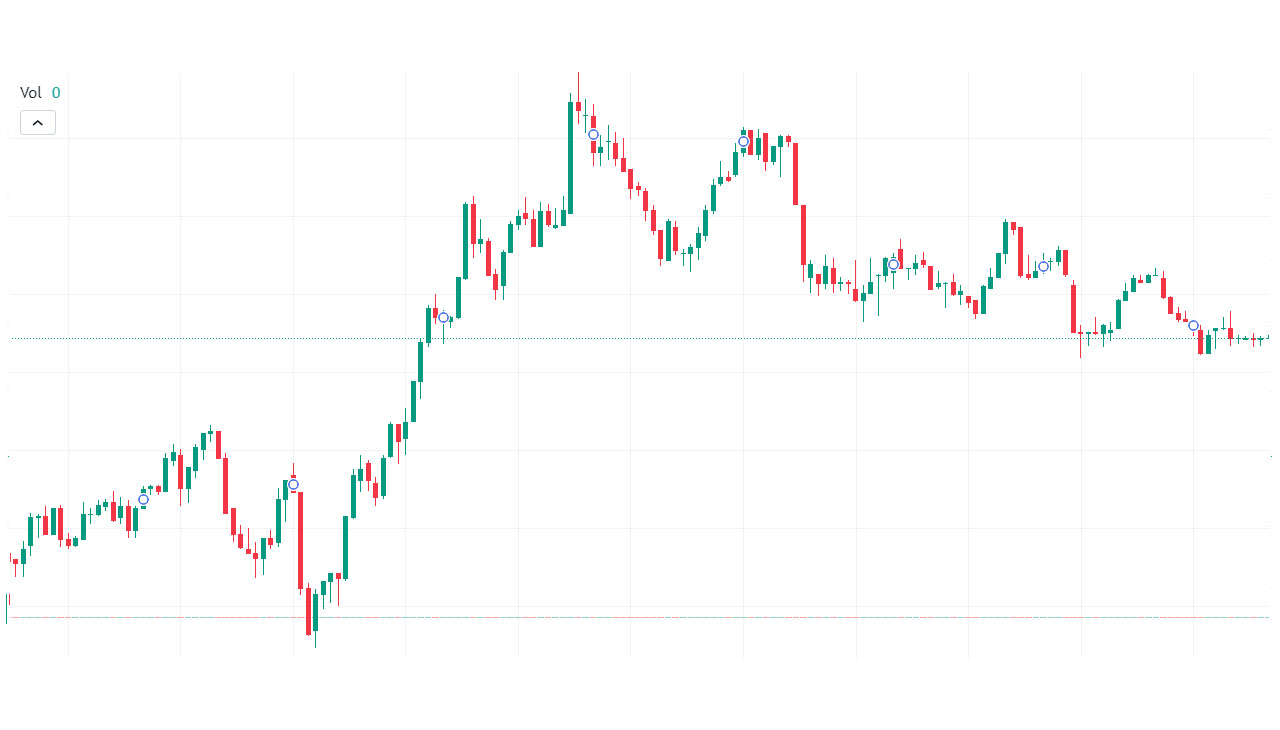 Trading Options and Instruments
ForexClub undoubtedly shines when it comes to the variety of trading options and instruments it offers. Traders have access to a wide range of financial instruments, including forex, commodities, indices, stocks, and cryptocurrencies. This allows traders to diversify their portfolios and take advantage of opportunities in different markets.
In the realm of forex trading, ForexClub offers both major and minor currency pairs, as well as some exotic pairs. This provides traders with ample opportunities to trade in the world's largest and most liquid financial market. The commodities trading options are equally diverse, including popular commodities like gold, silver, oil, and natural gas.
For traders interested in stock markets, ForexClub offers CFDs on stocks from major global exchanges. This includes top-performing companies in the tech, healthcare, finance, and consumer goods sectors. The inclusion of cryptocurrencies like Bitcoin, Ethereum, and Litecoin caters to the growing interest in digital assets and provides traders with the opportunity to capitalize on this volatile and exciting market.
In terms of trading options, ForexClub supports both spot trading and contract-for-difference (CFD) trading. Spot trading involves buying or selling a currency or commodity for immediate delivery, while CFD trading involves speculating on the price movement of an asset without actually owning the asset. Both types of trading have their advantages and can be leveraged based on the trader's strategy and risk appetite.
Overall, the diversity of trading options and instruments offered by ForexClub allows traders of all types, irrespective of their trading style or market preference, to find suitable trading opportunities on the platform.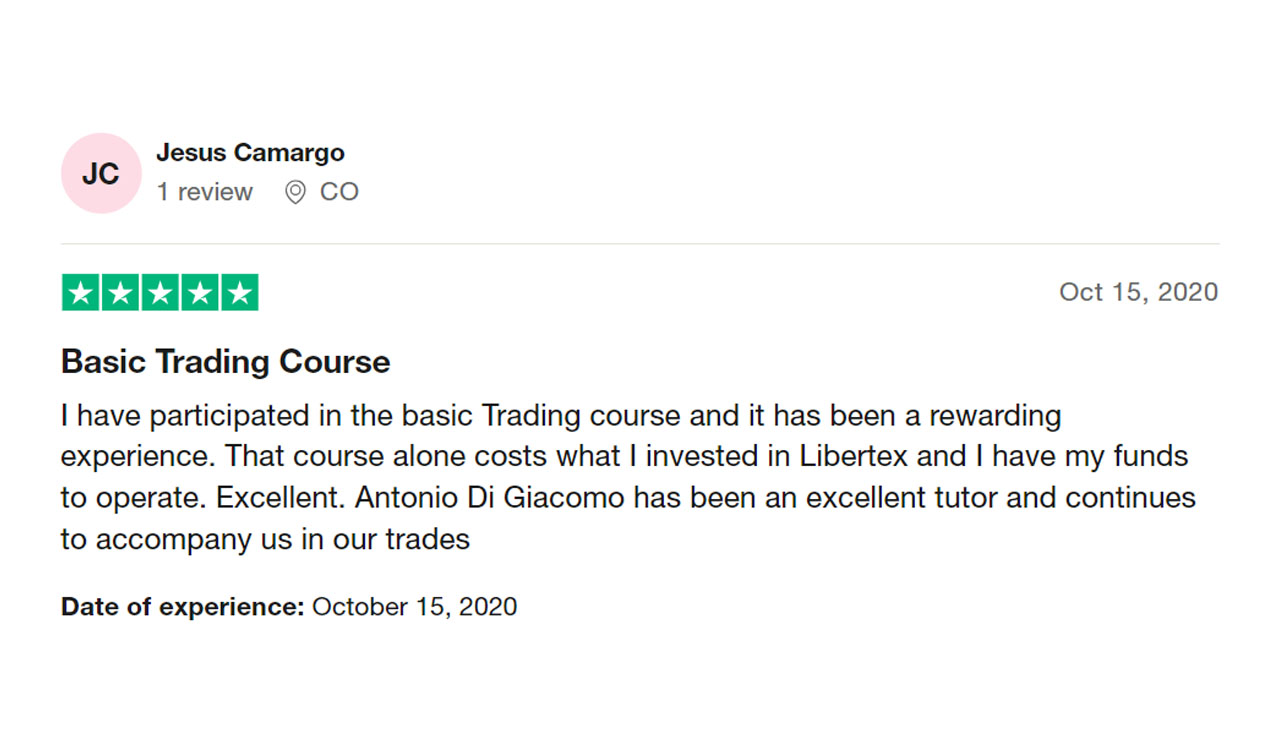 Account Types and Spreads
ForexClub offers multiple account types to cater to the varying needs of traders. The most common account types are Standard and VIP accounts. The Standard account is tailored for beginners and intermediate traders with a lower minimum deposit requirement and access to essential trading features. The VIP account, on the other hand, is designed for experienced and professional traders. It offers lower spreads, a personal account manager, and a host of advanced features.
Spreads at ForexClub are tight and competitive, contributing to lower trading costs. The spreads vary depending on the type of account and the trading instrument. Major currency pairs generally have the smallest spreads, thereby making them affordable to trade. ForexClub's transparent pricing policy ensures that traders can always access information about the current spreads for each financial instrument available on the platform. This level of transparency allows traders to make more informed trading decisions and effectively manage their trading costs.
Customer Support and Education
ForexClub offers comprehensive customer support and education to ensure that every trader gets the most out of the platform. The customer support team is available 24/5 via email, live chat, and phone. They are responsive, professional, and committed to resolving any issues or answering any questions traders may have.
The education section on ForexClub's website has a wealth of resources for both novice and seasoned traders. This includes webinars, guides, video tutorials, and articles covering a wide range of topics from the basics of forex trading to advanced trading strategies. These resources are designed to help traders understand the market better, develop effective trading strategies, and make informed decisions.
For users who prefer learning through practice, ForexClub offers a free demo account. This is a risk-free environment where traders can experiment with different trading strategies and get a feel for the platform before trading with real money. This combination of robust customer support and comprehensive educational resources truly sets ForexClub apart as a forex trading platform that is committed to the success of its traders.
Security and Regulation
Security and regulation are paramount when it comes to choosing a trading platform, and ForexClub has taken considerable measures in these areas. The platform is fully regulated by several reputable financial regulatory bodies globally, including the Cyprus Securities and Exchange Commission (CySEC), the Financial Conduct Authority (FCA) in the UK, and the Australian Securities and Investment Commission (ASIC), among others. This adherence to high regulatory standards ensures that ForexClub operates with integrity and transparency.
The platform employs advanced security measures to protect user data and funds. This includes the use of SSL encryption for data transmission, two-factor authentication for account access, and segregation of client funds from company operational funds. These measures contribute to a secure trading environment where traders can focus on their trading activities without worrying about the safety of their information and investments. Furthermore, ForexClub's commitment to adhering to regulatory requirements and prioritizing security provides traders with an additional layer of confidence when using the platform.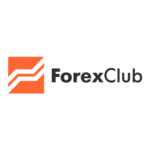 Range of Trading Instruments
8
Support for Spot and CFD Trading
10
Variety of Account Types
6
Robust Customer Support and Educational Resources
7
Support for spot and CFD trading
Variety of account types to suit all types of traders
Competitive spreads
Wide range of trading instruments
Robust customer support and educational resources
Not suitable for cryptocurrency trading
Limited range of trading tools compared to some other platforms
Summary
In conclusion, ForexClub offers a diverse range of trading instruments, catering to a variety of investment interests. It provides a user-friendly platform that supports both spot and CFD trading, fitting the needs of different trading styles. ForexClub's account types and competitive spreads are designed to suit all types of traders, from beginners to professionals. Its robust customer support, comprehensive educational resources, and demo account option further enhance the trading experience. ForexClub is fully regulated by reputable financial bodies and emphasizes the security of user data and funds, adding to the platform's credibility. Overall, ForexClub's commitment to serving the needs of traders across all levels of experience makes it a strong contender in the realm of Forex trading platforms.