Fx Magic Robot – Website Overview
The official website of the Fx Magic Robot claims that the robot works in a completely automated way, making decisions on behalf of the trader round the clock. The EA is suitable for both experienced and novice traders since no special acknowledgment is needed to use it.
Like most other EAs, the Fx Magic Robot is compatible with the MetaTrader 4 platform. Upon going through the website, one will find that the portal does not list any information about the developer of the program and the company behind it. On further research, it was found that the robot is based in Kuwait. The lack of credible information about the origin and development of the EA raises suspicion about the legitimacy of the forex robot.
Trading Strategy
The website of Fx Magic Robot does not provide adequate information to explain the kind of trading strategy employed by the forex robot. The website states that the robot utilizes a unique combination of three proven forex strategies – a dominant market trend strategy, a small spread trading strategy for high volatility and a counter-trend trading strategy.
No other details about the use of the robot or its working have been provided. A decent level of transparency is expected from these forex EAs by traders who pay to use these robots, which is clearly missing in this scenario. This is a huge set off as most traders are unwilling to spend on a forex robot without adequate knowledge.
FX Magic Bot Trading Results
The web platform of the robot lists no verified results of the product's backtesting. The only results available are in the form of a series of screenshots listed on the platform itself. However, the absence of a reliable myfxbook or fxblue account link, the results are not completely trustworthy.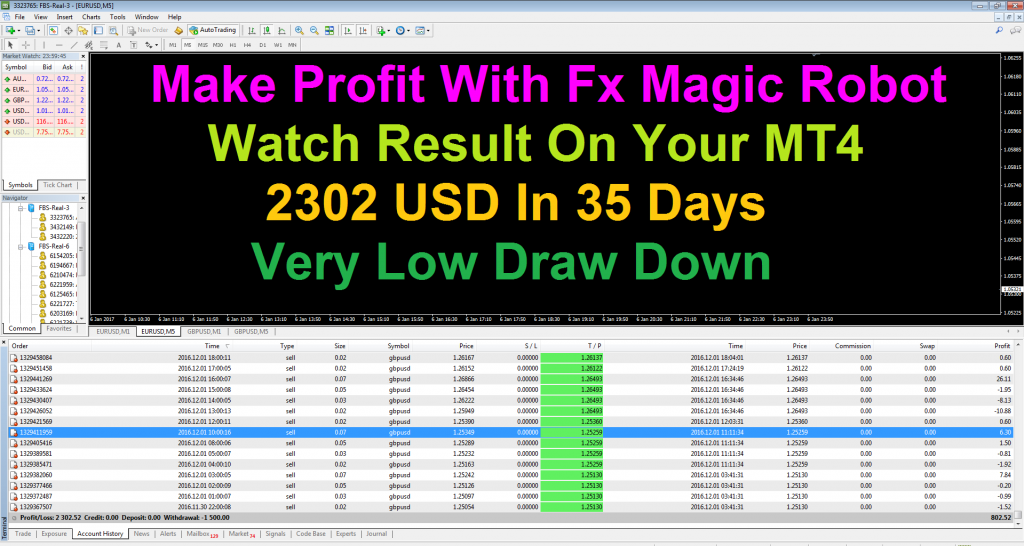 After much searching, the myfxbook account for the robot was found. However, the page shows no proven backtesting results. Though the robot has been in the market for quite some time now, the myfxbook account dates back to December 2016 only. Overall, the details of the robot are shady and cannot be trusted completely.
Price and Support
The website lists no contact numbers that the traders can use to avail support when needed. The only way to reach out to the team is through the online query form or a support email. The support team claims to be available 24/5 in service of the traders.
The Fx Magic Robot is available at a price of $629.00. Though not very affordable, the traders can avail the money-back guarantee offered by the platform if they are unhappy with its working.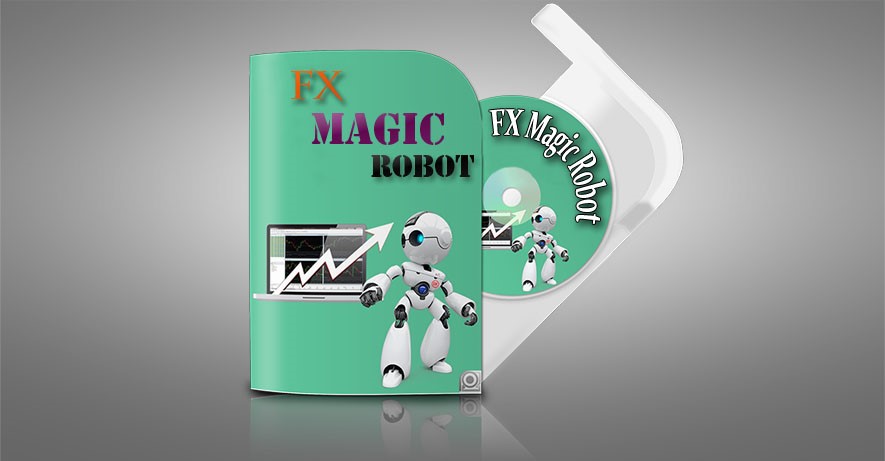 Verdict
After evaluating various key aspects of the Fx Magic Robot, it is clear that the lack of transparency and credible information is a crying cause of concern. Taking into consideration the price of the robot, the robot fails to create an impression. There are several reliable counterparts that one can avail for the price.