FX Profit Signals company provides their signals through telegram and email on the forex market. The company has a single stop loss and multiple take profits on each of their positions. They claim to have helped over 30000 traders since 2016. The company hands out its services through various subscription packages available on the website. Let us go through the page and see if any records can prove their performance and convince us to join them.
Product offering
The seller shares all the services and the associated information on a single webpage at the website. They try to educate on the financial markets to convince customers that they are the real deal. There are also some indicators and robots available to download.
Vendor transparency
There is no information regarding the providers. The company claims to have more than 10 years of experience in the financial markets but does not provide any portfolios or certificates to prove their statement. There is a single youtube video where a guy tries to explain their services but does not give out his name. For all we know, the company could have hired him to do the promotion.
Price
The VIP signal plans come at different prices. The subscription for 1 month will cost 45 euros while 3 will take a hefty 90 euros out of your pocket. Traders can also opt for 6 months and 1 year options for 140 and 210 euros, respectively.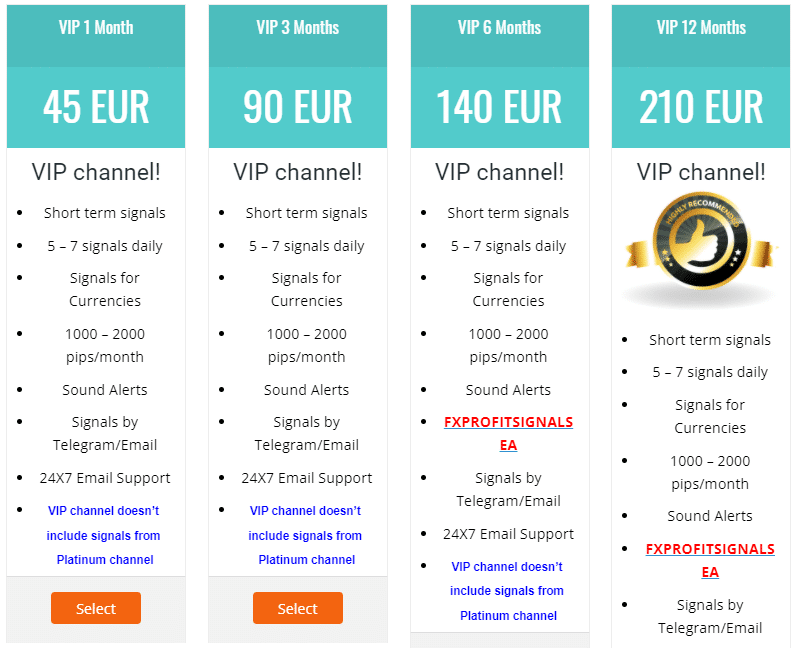 Trading strategy
The providers are not clear about the strategy they are employing for trading. We can see that their trades come with a single stop loss and multiple take profits. This Ponzi scheme is followed by many signal providers where they will ask traders to close the position at the first exit point, and if the trade goes on, they will count the take profit at the third level adding to the final pips. From the charts, at free signals, we can see that they employ moving averages and some price action models.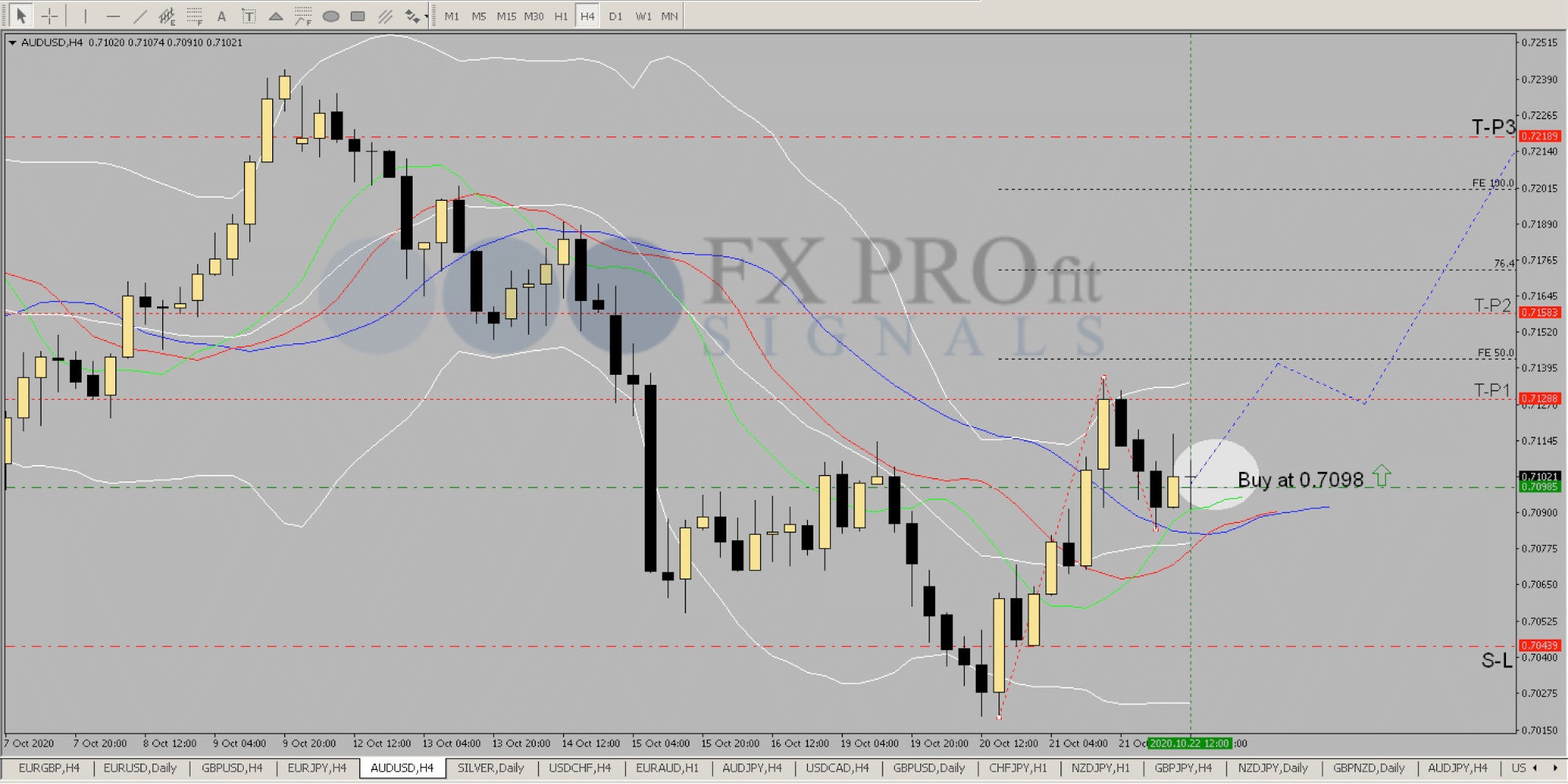 Trading results
The providers are not keen on giving out the backtesting results. It is possible to backtest your strategy using a simulator. Lack of interest shows that they are either not knowledgeable on the subject or do not want to give out their flawed output. 
There are no verified trading records to show us their results on a live account. They are only tracking their performance on the website manually, which is quite easy to manipulate. The company can show losing trades as profitable ones to attract customers.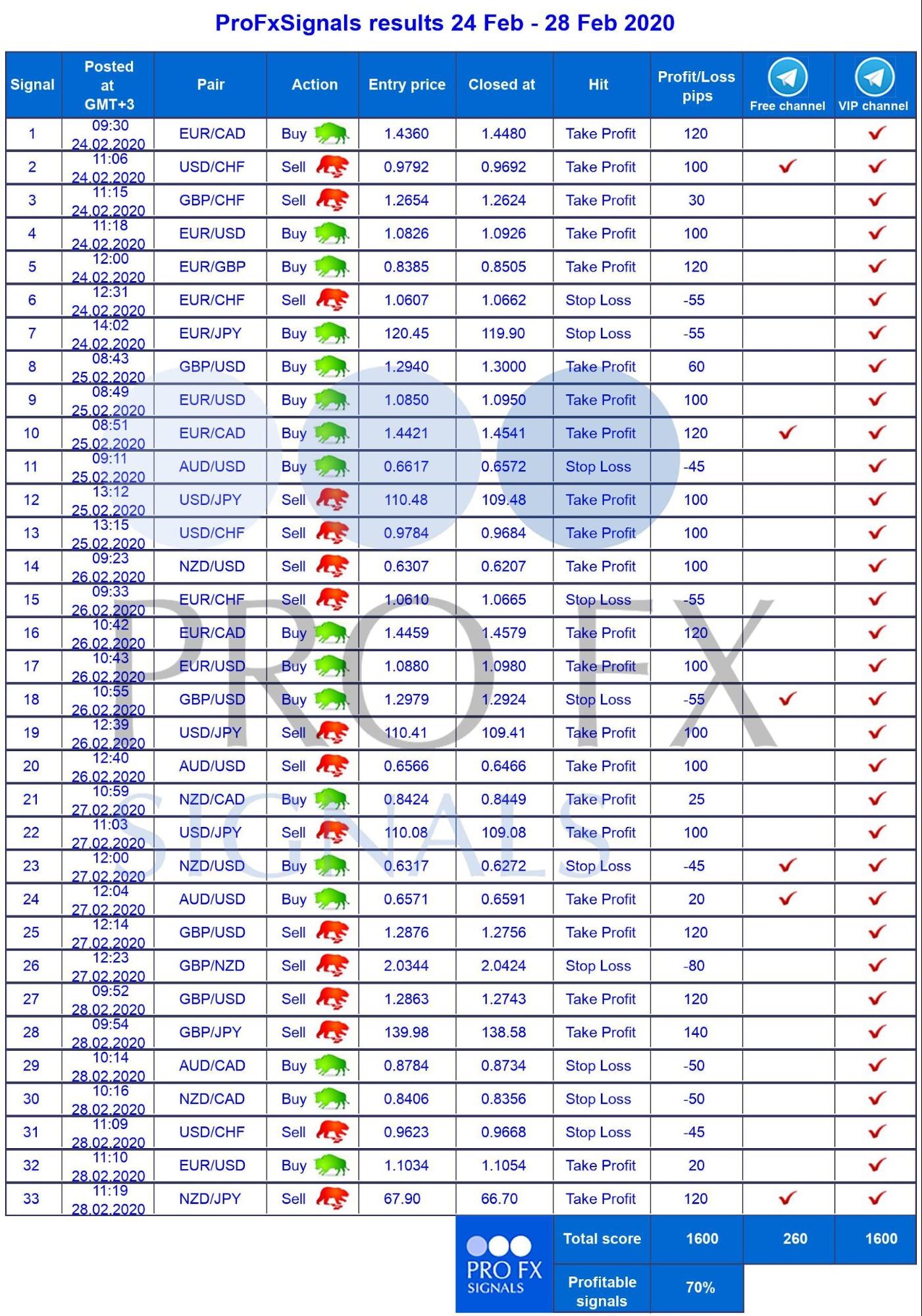 Customer reviews
There are 4 reviews on Forex Peace Army which give them a rating of 1.198. The reviews state they are total scam services that should not be followed at all costs. He says they are only showing profitable trades in the free channel to attract customers in the paid service. 

Another trader states that the trades provided by the company are not profitable. He says that most positions do not reach the take profit level and eventually are closed with a stop loss. He could not get a return on his investment at the end of the month.

PROS
Multiple subscription packages
CONS
No live records
No transparency on the developer
The company is not transparent about their strategy
Verdict
FX Profit Signals is not a good signals service as the company is not transparent on many things. This type of practice is a key method of scammers in the financial industry. They are looking to get a bunch of traders for their monthly subscription and then rob them of their money.