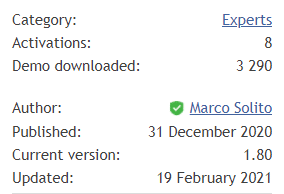 Redshift is an EA that was released on December 31, 2020, by Marco Solito from Italy, who has ten products in his portfolio. The last update to a 1.80 version was published on February 19, 2021. 
Product Offering

The developer has a ladder pricing system. After the last copy is sold, the price moves to $599 for the next ten copies.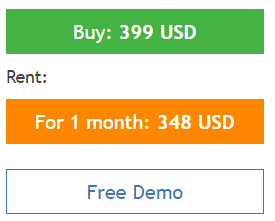 Redshift EA costs $399 after the pricing was decreased from $499 two weeks ago.

We have a one-month rental option for $348. Setting this price for just a month of renting is a scam.

There's a free version of Redshift available for downloading.

As usual, MQL5 offers aren't supported by a money-back guarantee.
The system has some features we'd like to talk about:
Redshift works completely automatically for us.

The system was well backtested on the real tick data with 99,99% of modeling quality, real spreads, and slippage.

It places SL and TP levels for each open deal.

We can set the robot to work on any broker we want.

We have to run the system only on an ECN account.

A VPS service allows the robot to be profitable trading with high execution speed.

The leverage can start from 1:10.

The minimum requirement for a deposit is $100.

We may write feedback to get another copy of the robot for free.

We can purchase an MT5 version too.

There's a list of settings grouped on the chapters: Redshift Settings, Money Management Settings, Indicators Settings, Trading Hour, Trading Days, Trading Directions, and Trading Settings.
Trading Strategy
The MACD indicator is the main one to spot Entry Points for new trades.

The system doesn't include risky strategies to make more profits.

It works with EUR/USD, GBP/USD, USD/CAD, AUD/USD, and USD/JPY currency pairs.

The time frame for trading is M15.
Trading Results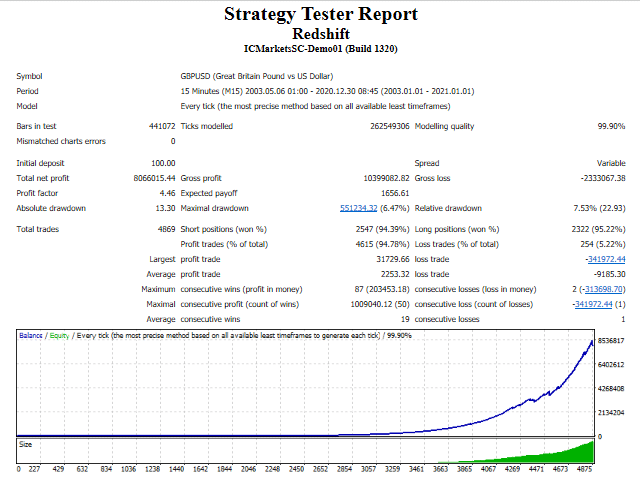 There are several backtest reports. It's a GBP/USD backtest on the M15 time frame. The system worked on seventeen-year tick data. The modeling quality was 99.90% with variable spreads. An initial deposit was $100. The total net profit has become $8066k. The maximum drawdown was 6.47%. The robot has traded 4869 trades with a 94% of the win-rate for Shorts and 95% for Longs. The win-streak was 19 deals.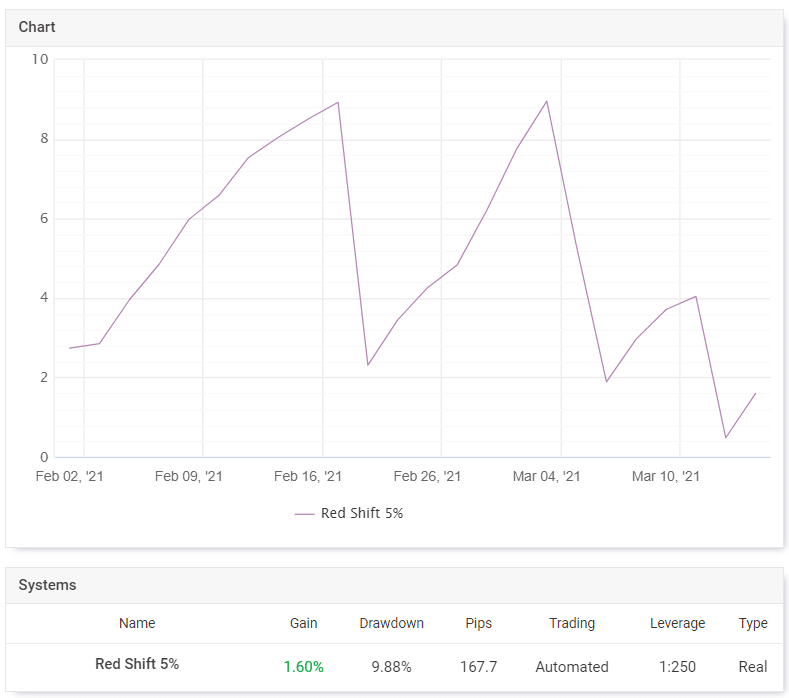 There were two accounts removed. Several days ago, this account had three times for absolute gain.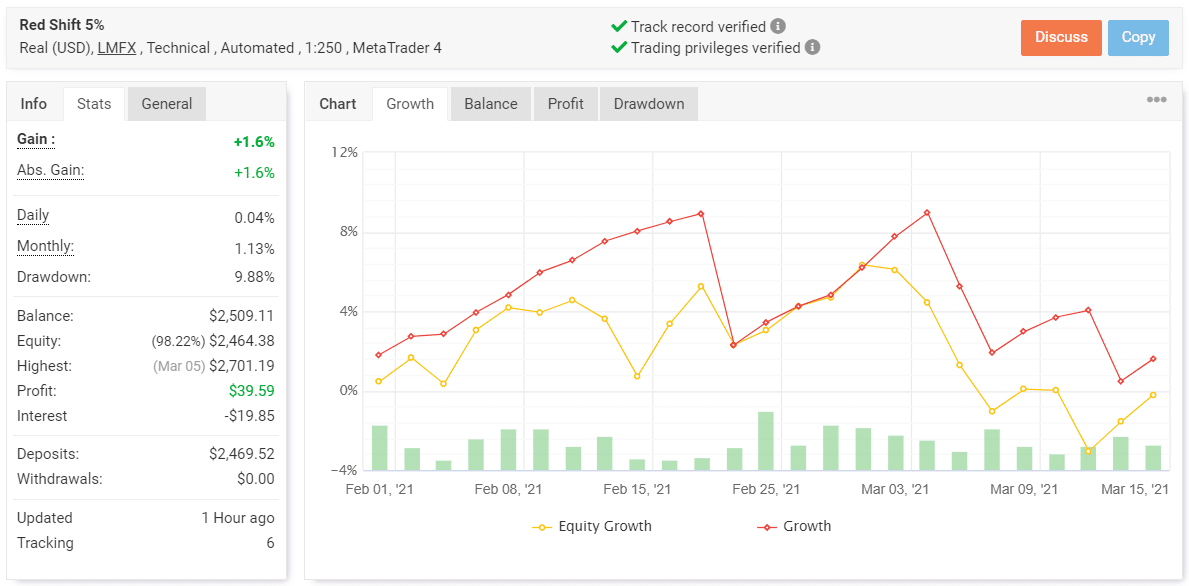 Redshift (5% risks) performs on a real USD account on the LMFX broker. It trades automatically using technical indicators data from MetaTrader 4 platform. The leverage is 1:250. The account has Verified Track Record and Trading Privileges Verified badges. It was created on February 01, 2021, and got $2469.52 on the deposit. Since then, the absolute gain has become +1.60%. It seems to us that it tries to survive. An average monthly gain is +1.13%. The maximum drawdown is 9.88%.

There were 77 deals with only 289.1 pips traded. An average loss (-102.99 pips) is over seven times higher than an average win (14.37 pips). The win-rate is 90% for Longs and 89% for Shorts. An average trade length is one day. The Profit Factor is 1.09.

The most-traded symbol is USD/CAD – 21 deals. The most profitable currency pair is EUR/USD – $93.55. Two currency pairs have brought losses: AUD/USD -$43.46 and GBP/USD -$79.27.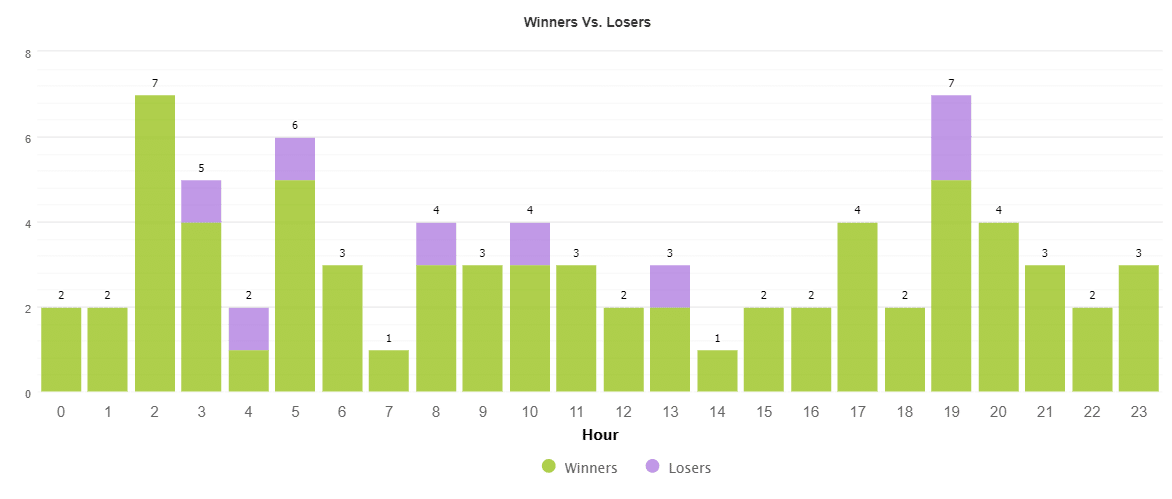 The robot trades all day long.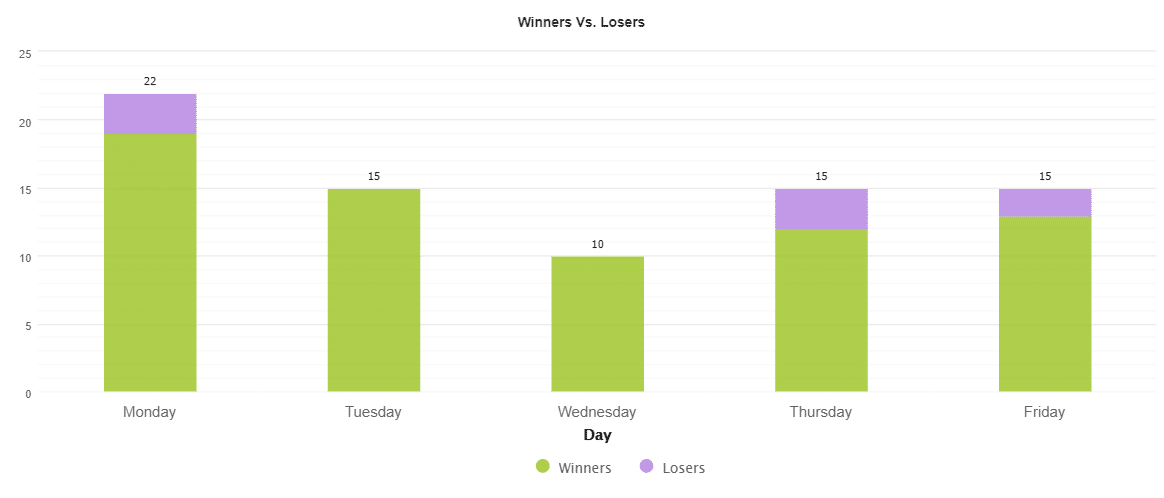 Monday is the most frequently traded day (22 deals).

There's a 68.29% chance to lose 10% of the account. It's high-risk trading.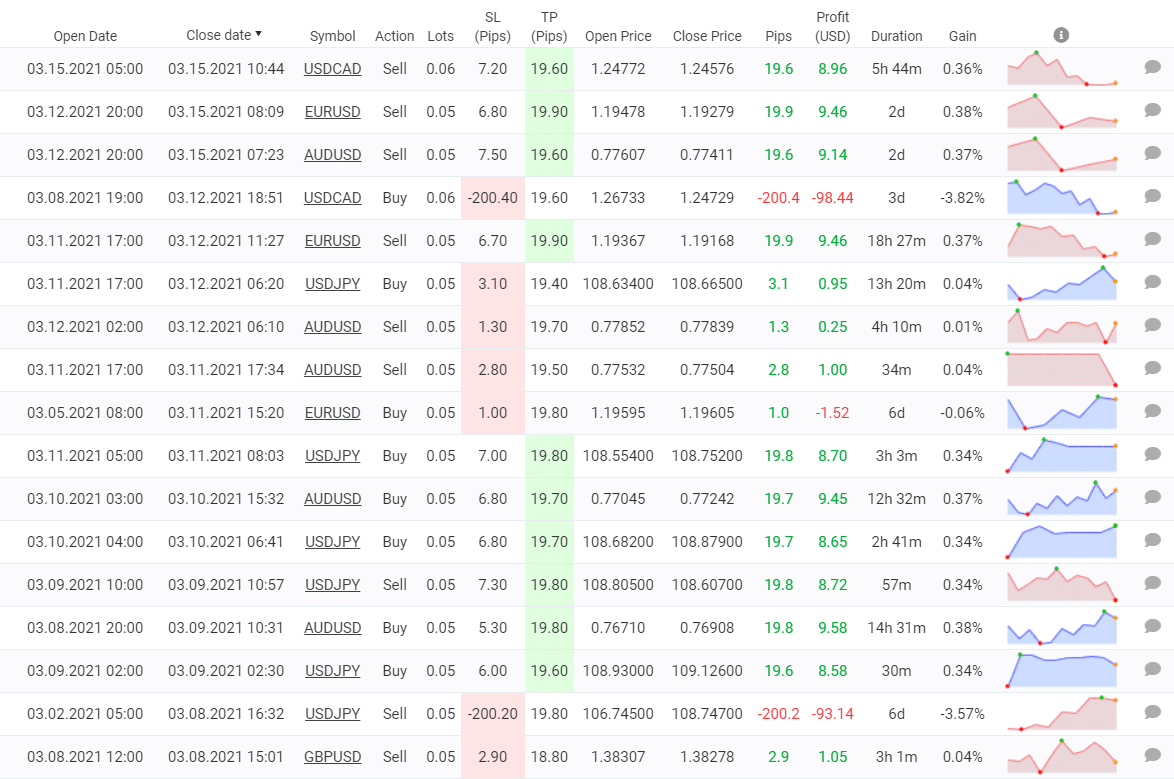 As we can see, the robot frequently closes deals after reaching SL levels.

We can see open trades and how they will change the account balance if they get closed.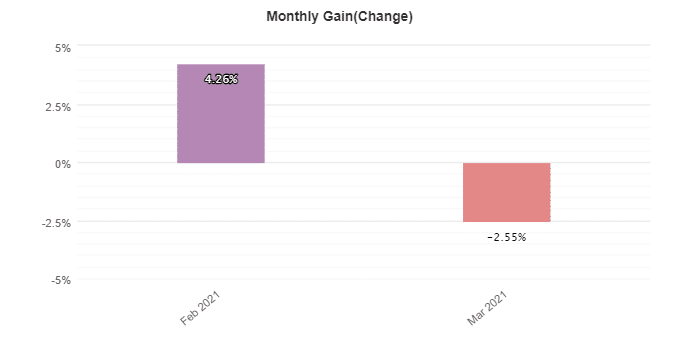 March 2021 is going worse. The robot is so dangerous now.
Customer Reviews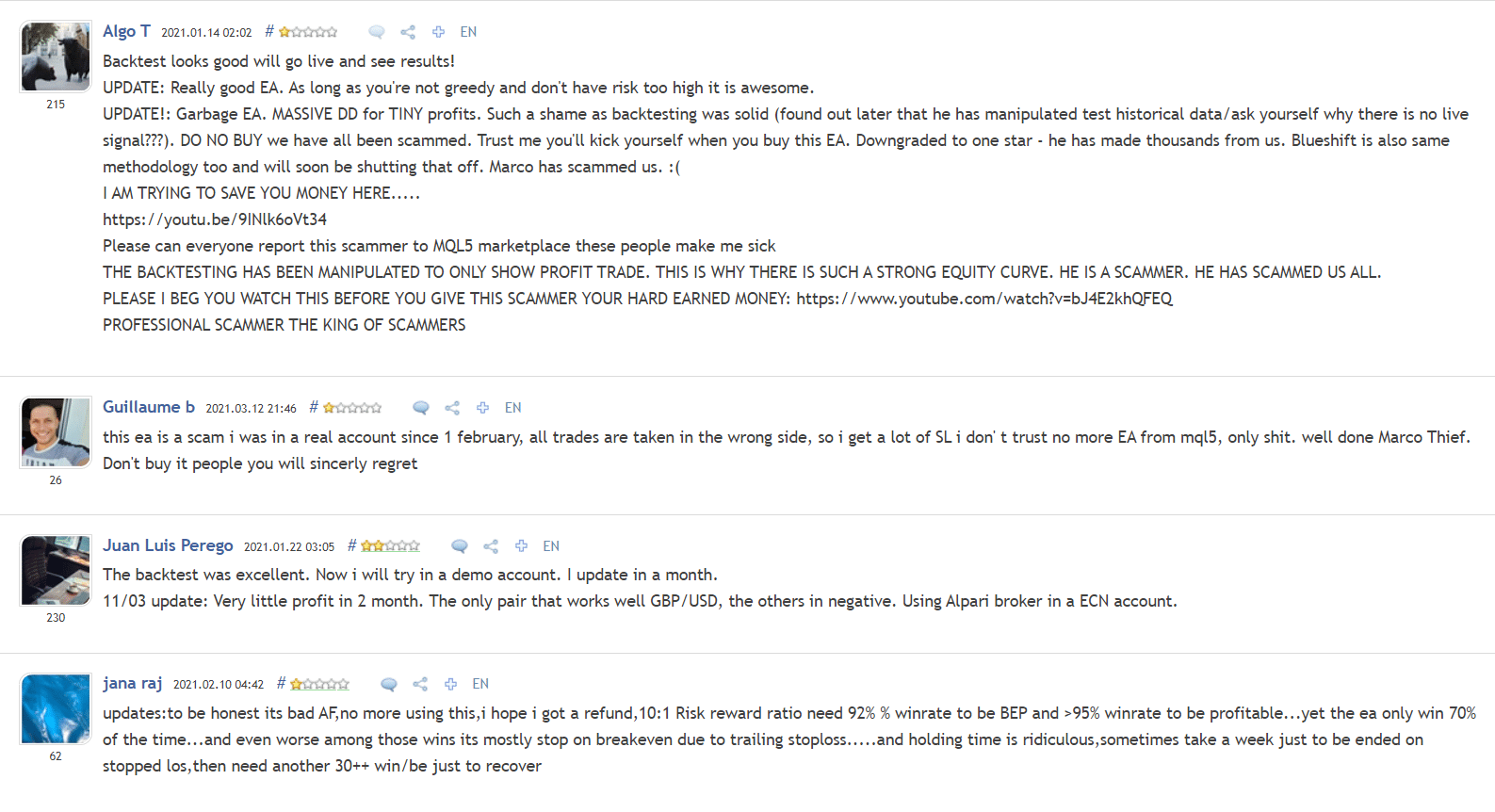 The most recent comments are negative because little profits can't cover huge Stop Losses.
PROS
Settings explanations provided
Money-management advice provided
Backtest reports shared
Real account trading results
CONS
No developer details revealed
No strategy explanations provided
The robot works with high risk
It provides disgusting results
Two previous accounts were removed
The overpriced offer
The rental option has insane pricing
No money-back-guarantee provided
Verdict
Redshift trades trend and counter-trend strategies. Alas, the trading results showed that the system is a scam. The system is fighting not for making profits but for surviving. It's not an option for $399. So, that's why we gave it a scam mark.