We bring to your attention a review on SFE Price Action. The robot has been developed by Joel Juanpere in 2014. The program has been recently updated in 2019 and the current version set on 3.1. During the life period, the robot has been demo downloaded 34600 times. SFE Price Action got a lot of bad reviews from its users, every other customer says it was bad. I lost.

People have noticed in the comments that since the robot has been deployed drawdowns have been starting growing especially in 2018 (whole year). The full version of this EA costs $1500 and we would like to say it's so much if we'd compare this robot with others. For money like this, it has to show incredible results. Let's take a look at the robot running on the official myfxbook account.
Depends on a lot of the official pages SFE Price Action runs their marketing very-well. The page looks attractive enough to proceed to the data.
SFE Price Action Performance
People in comments on mql5 forum were right about robot performing. If we divide periods from 2015 to 2018 and from 2018 to 2019 it'll be two completely different results. The company runs its robot on the real euro account using MT4, with IC Markets brokerage company, 

As you can see from the chart there was the first period of gaining from 0% to about 430%. It was ok, even looking at the fact that it wasn't smooth trading. Investors and traders can treat that like performing the patterns package. If we look at the second period it looks like one big disaster. During almost two years account has grown in less than 12%.
Since 2018 there were three updates, according to the official page on mql5 forum. Versions 2.6, 3.0, and 3.1 went to live… and this changes nothing. 
For average trader or investor, the situation looks like the developers don't know how to update the patterns to make the program works well.
ForexRobotExpert team stays at the point you shouldn't pay for this $1500. It's huge money for any robot.
Weak trading results
How we've told there were two periods. Let's describe them.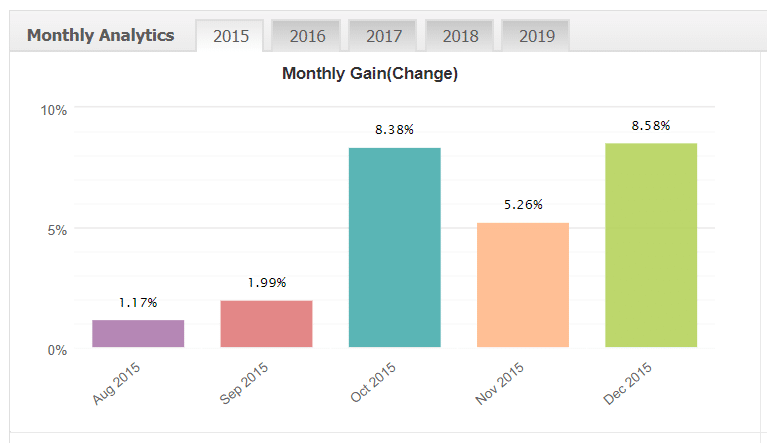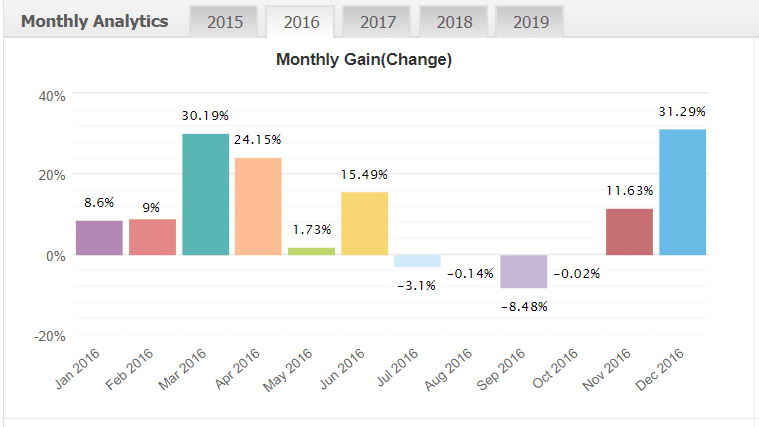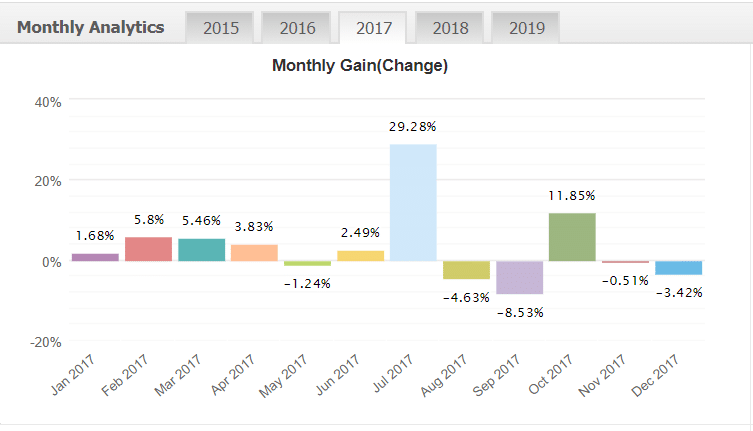 During these three years, we've noticed that the robot couldn't trade smoothly at all. 28 months of trading have gone, where 9 have been completed with losing. When we got closer to 2018 then we've got more loses. If we stop seeing July 2017 with +29% of growing the 2017 year shows that this is not a robot we can easily entrust. 
But even after 2017 results, we've got 2018-2019 at our plate.

These charts show how expensive robots mustn't trade on Forex. During 24 months 11 of them have been closed with losing money.
The robot performed 22115 trades with 57% won and 43% loss. The amount of long and short trades, as well, their results are equal 6122 from 10827 shorts won (56%) 6582 from 11288 won (58%).
As much you see red color and as the closer it to present as less you want to invest money in this product. This drawdown chart really scares potential buyers.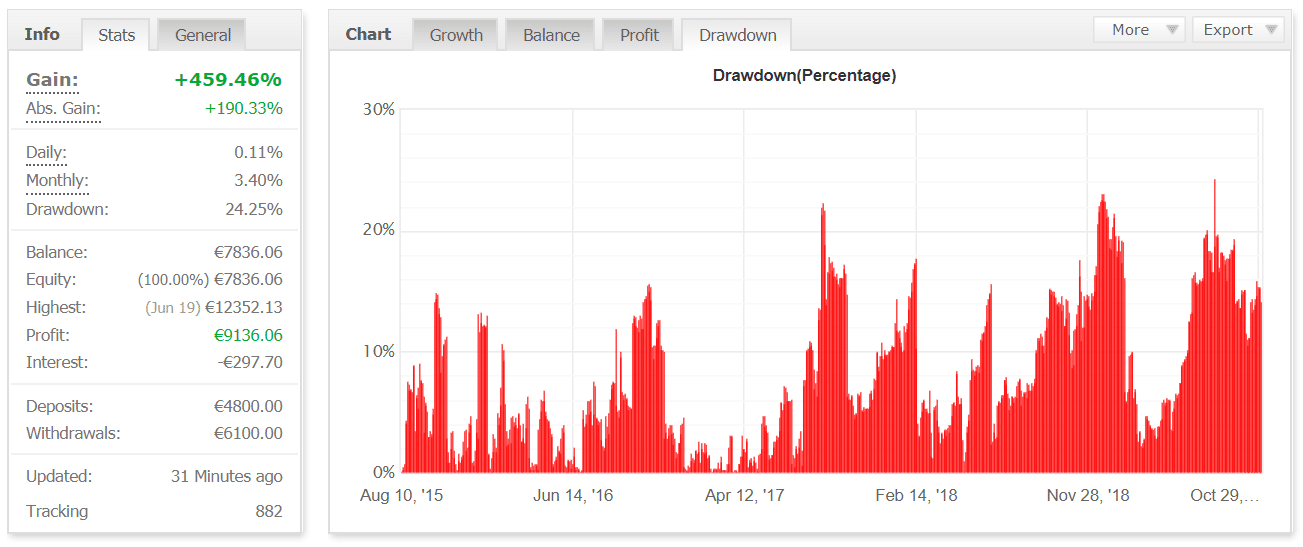 The last one we wanted to show trading results by periods.

These results are not impressive at all. The week grow is 2.28% the year one is 11.72%.
Verdict
ForexRobotExpert team wouldn't trust its money for this $1500 robot. The same we wich to you. Its results are far from good, the robot is clearly overpriced. Comments from SFE Price Action users especially in 2018 show their anger and disappointment. If you still think it's an option for you, first of all, download a free version to run it on the demo account.