Trabot is a forex robot that was developed focusing on the South African marketplace. Trabot is definitely different from all other robots in the marketplace as the robot is not available for purchase. Rather, the traders are given access to a mirror trading software that copies the robot in the cloud. Apart from the name of the developer – Johan Uys, no other information is available about the company backing the EA.
Most forex EAs available in the market have been developed for, or, are compatible with the MetaTrader4 trading platform. However, Trabot requires the cTrader platform, which is not as popular as the MT4 or MT5 platforms. To trade with the Trabot robot, the traders are required to open an account with the IC Markets. After providing the account information to the vendor (including the password), the Trabot vendor will set up the mirror trading system to the account of the trader. For traders who prefer to use a broker of their choice, this is a major setback.
Again, the entire process of setting up an IC Markets account and having a mirror trading system control the trades is itself confusing and complicated. Since traders do not have any direct control over the actions of the robot, they struggle to gain confidence in the forex EA.
---
---
TRABOT Trading Strategy
The Trabot forex EA trade three different currency pairs simultaneously – USD/JPY, EUR/USD and GBP/USD to provide diversity. The EA also keeps the lot size small to aid multiple open positions. This is, however, the only information that the website provides as far as trading is concerned. The deficiency of information about the exact trading strategy followed by the Trabot robot creates suspicion among traders.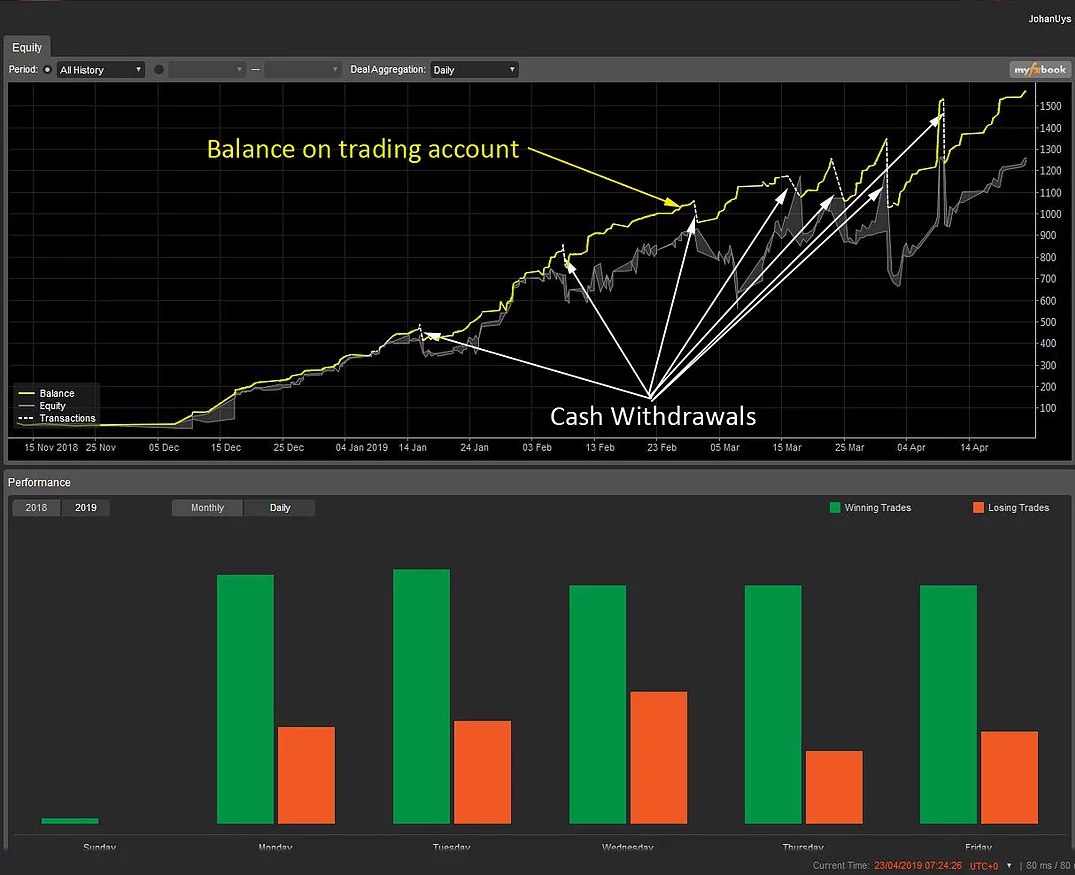 Trading Results or Backtesting
The vendor promises a safe pace of trade and returns ranging between 10-50% of the investment. However, the vendor has failed to offer proper trading results that back the promise. The only results provided on the platform are in the form of a few screenshots that cannot be proven. The lack of credible backtesting or trading results serves as a major red flag for the EA.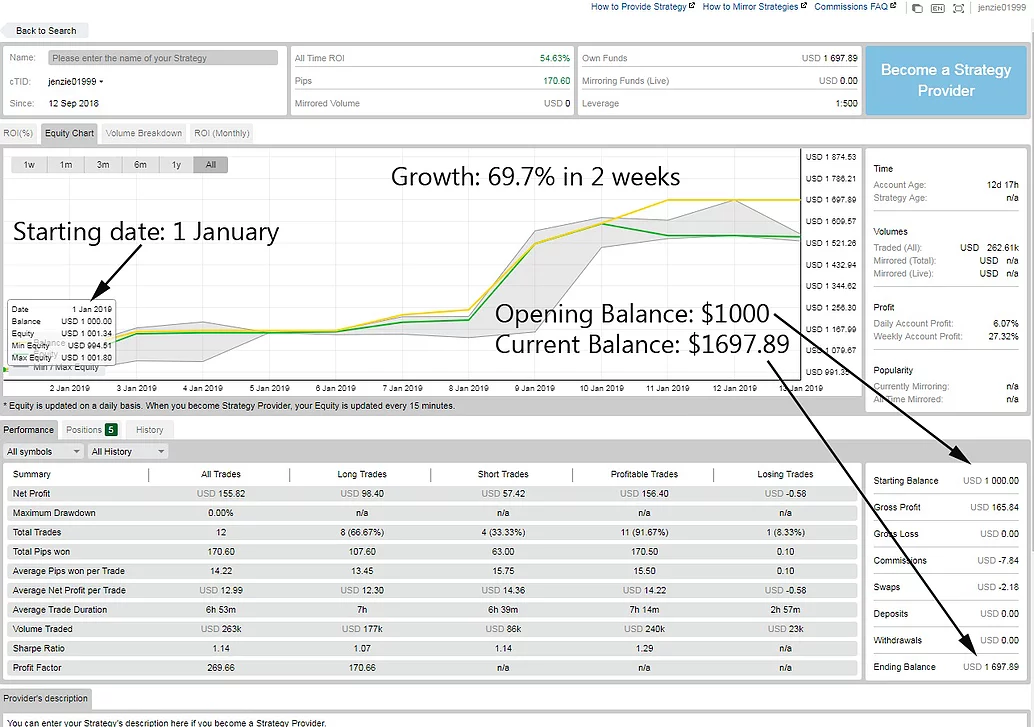 Price and Customer Support
The Trabot Forex robot is priced at approximately $70 (R 1,000). Along with the trading robot, users also get a free e-book and a professional trading platform account in the package. For any queries and support, traders can either call or e-mail the support team.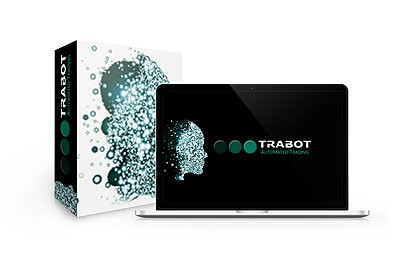 Verdict
Trabot forex EA is undoubtedly a very different product in the automated forex trading market. Offering no insight into the trading strategy whatsoever and the failure to provide verified trading results paints a non-reliable picture for the forex EA. Since the traders are required to share their account details with the vendor, it provides them complete control over the account of the trader. Traders should stick to alternative products that provide better security and credibility.