Earn2Trade is an educational platform that aims to provide aspiring traders with a comprehensive understanding of the markets. The platform offers an array of learning resources, from beginner courses to advanced training sessions, all designed to equip individuals with the necessary skills to navigate the world of trading successfully. This review will delve into the key offerings of Earn2Trade, assessing its strengths, areas for improvement, and overall value to its users.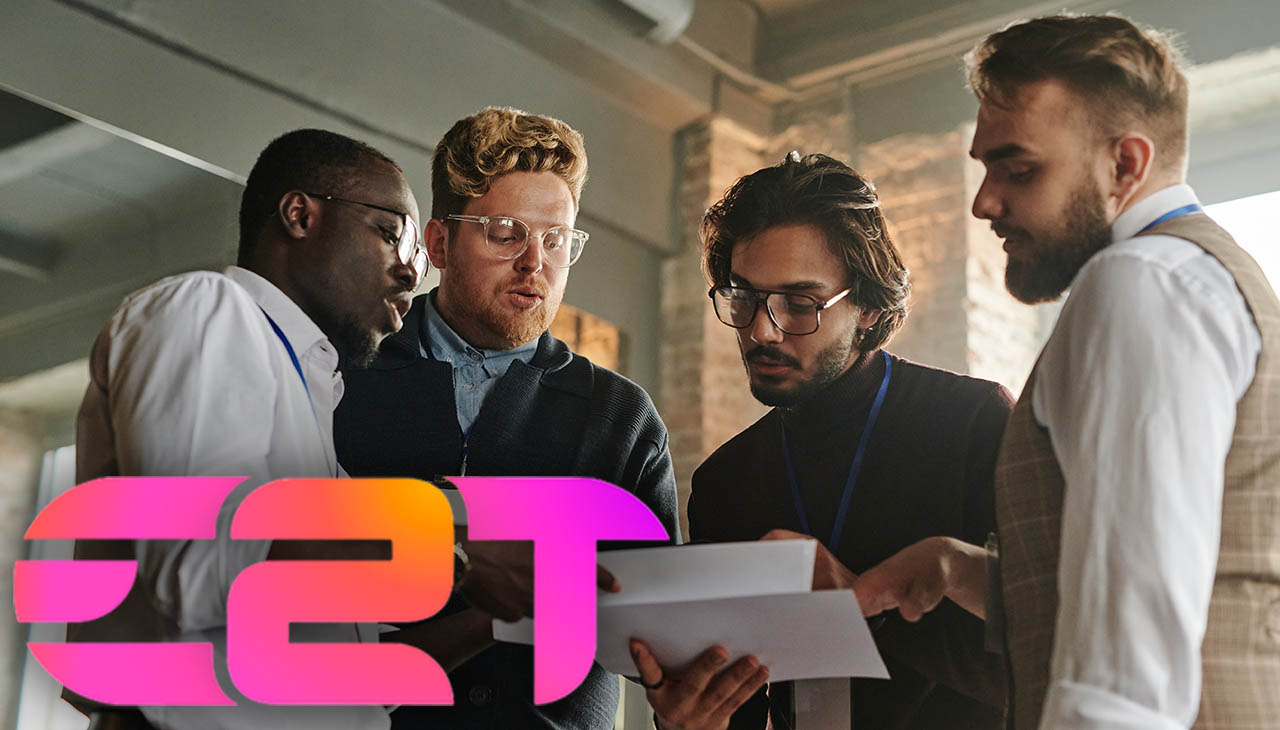 Features
Earn2Trade offers a range of features to traders looking to enhance their skills and potentially earn funding for their trading activities. Here are some key features of Earn2Trade:
Comprehensive Trading Education: Earn2Trade provides a comprehensive trading education program designed to equip traders with the knowledge and skills necessary to succeed in the markets. The program includes courses, training materials, and access to experienced mentors and instructors.

Simulated Trading Environment: Through Earn2Trade's simulated trading environment, traders can practice their strategies and hone their skills without risking real capital. This allows traders to gain practical experience and build confidence before transitioning to live trading.

Evaluation and Qualification Process: Earn2Trade offers funded account programs that allow successful traders to access capital provided by the company. Traders are evaluated based on their performance and ability to follow trading rules. Upon qualification, traders can receive funding and start trading with real money.

Profit Sharing Structure: Successful traders in Earn2Trade's funded account programs have the opportunity to share in the profits they generate. Earn2Trade offers a profit-sharing structure that allows traders to earn a percentage of their trading profits.

Supportive Community: Earn2Trade fosters a supportive community of traders who can connect, share insights, and provide support. Traders can benefit from ongoing guidance and collaboration with fellow traders, creating a network of support and learning opportunities.

Additional Resources and Tools: Earn2Trade provides traders with access to additional resources and tools to enhance their trading journey. This may include market analysis, trading software, and other educational materials to aid in decision-making and strategy development.
These features make Earn2Trade an appealing platform for traders seeking education, support, and potential funding opportunities. Traders can leverage these features to develop their skills, gain practical experience, and potentially grow their trading careers.
Trading Education Program
Earn2Trade's Trading Education Program forms the backbone of the platform's educational offerings. This program is designed with both novice and seasoned traders in mind, offering a curriculum that spans foundational trading principles to advanced trading strategies. The course content is delivered through a blend of interactive video lessons, webinars, quizzes, and hands-on exercises, ensuring a holistic, engaging, and practical learning experience.
For beginner traders, foundational courses cover topics such as understanding financial markets, trading instruments, the mechanics of trading, and introduction to technical and fundamental analysis. For more experienced traders, advanced courses delve into complex trading strategies, risk management, trading psychology, and algorithmic trading. Furthermore, users have the opportunity to engage with experienced mentors and instructors who provide personalized feedback and guidance, thereby enhancing the learning process.
In sum, Earn2Trade's Trading Education Program is a comprehensive and versatile learning pathway that supports traders of all experience levels in their trading journey.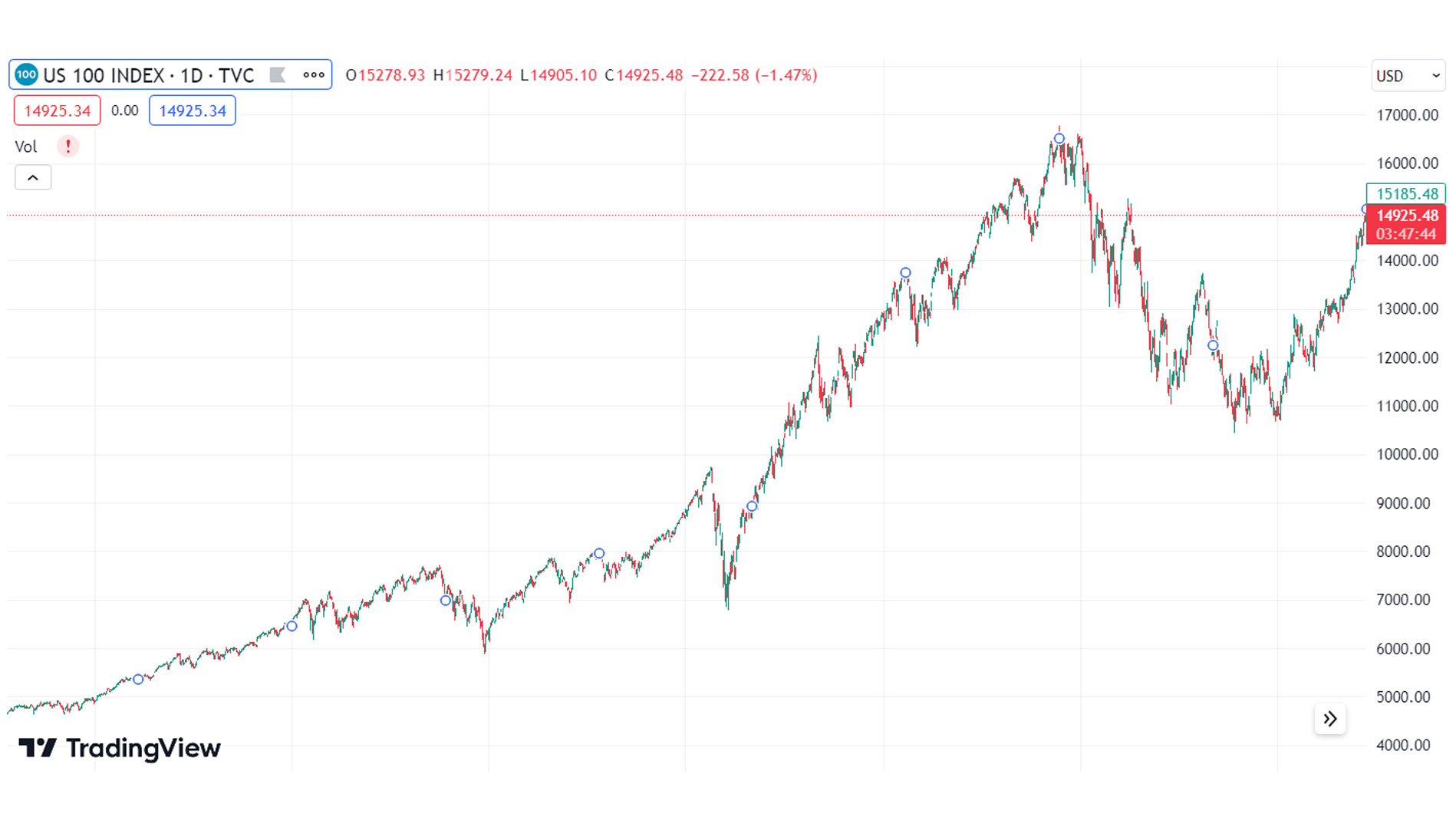 Funding Programs
Earn2Trade's Funding Programs represent a unique feature of the platform, allowing successful traders to gain access to capital for trading. These programs involve an evaluation period, during which traders demonstrate their skills and adherence to trading rules in a simulated trading environment. Traders who complete the evaluation process become eligible for a funded trading account.
There are primarily two types of funding programs available:
The Gauntlet Mini™: This program is a 15-day evaluation that tests a trader's ability to meet specific trading objectives while maintaining discipline and risk management. Successful completion results in a funded trading account with a 25% profit split and a maximum drawdown limit of 10%.

The Gauntlet™: This is a 60-day evaluation process that requires traders to meet a higher profit target and demonstrate consistent performance. Successful traders are rewarded with a funded trading account, a more generous profit split of 80%, and a maximum drawdown limit of 10%.
These funding programs are an attractive option for traders who have developed strong trading skills but lack the necessary capital to trade. The combination of education, practice, and potential access to funding makes Earn2Trade a comprehensive platform for traders at all stages of their journey.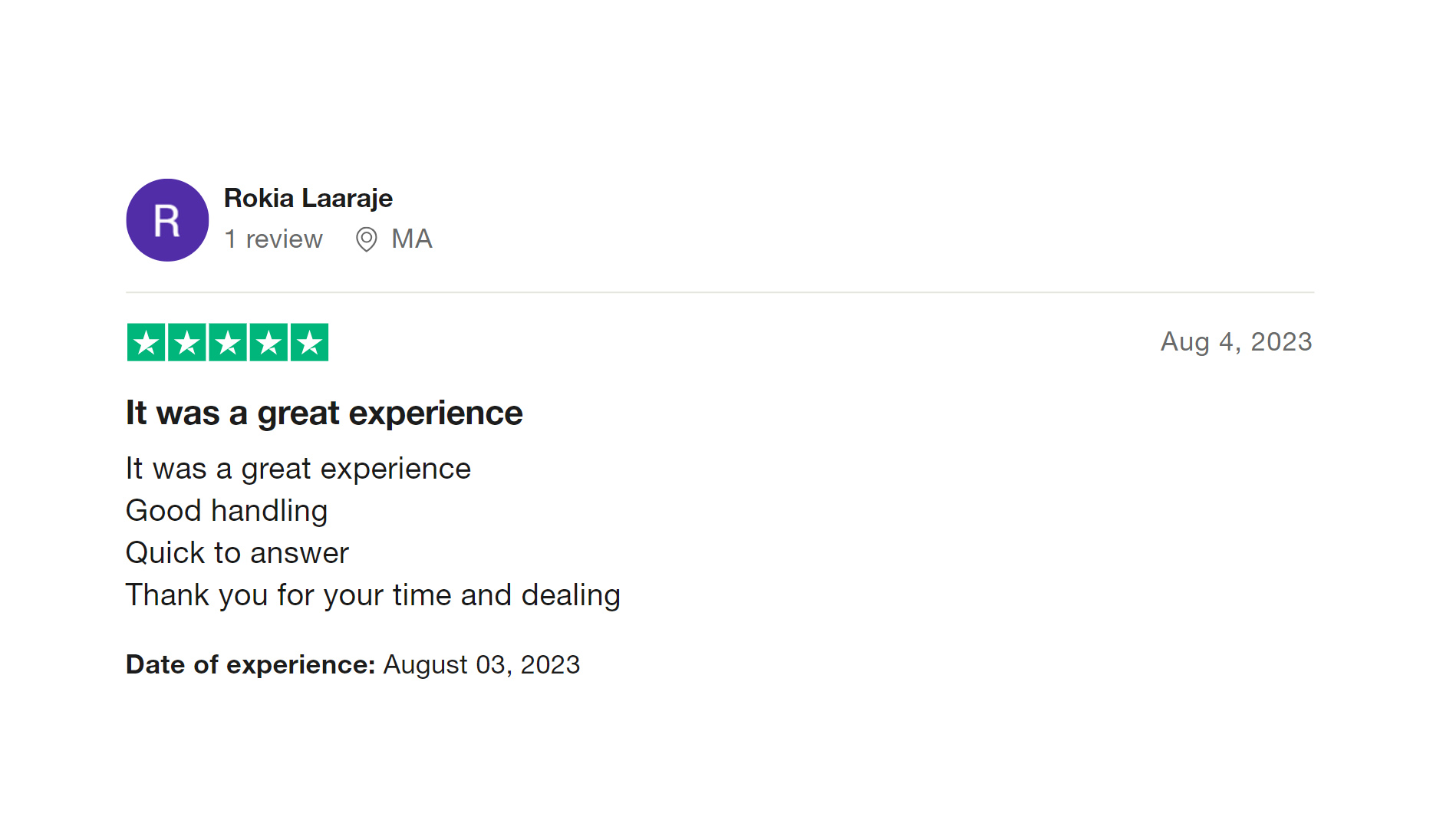 Community Support and Resources
Earn2Trade is not just a platform, but also a community. It understands the importance of networking and collaboration in the trading world. Hence, Earn2Trade has created a space where traders can interact, learn from each other, and share their experiences. This community is a supportive arena where both new and experienced traders can discuss strategies, market trends, and potential opportunities.
Moreover, Earn2Trade provides access to an array of resources that further enhance the trading experience. These include market analyses, trading software, and various educational materials like articles, video tutorials, webinars, and more. These resources are designed to aid traders in their decision-making process, improve their trading strategies, and keep them informed about the latest market trends and news.
Comprehensive educational programs
9
Access to funding opportunities
7
A supportive community of traders
9
Variety of resources and tools
10
No guarantee of a funded trading account after the evaluation period
7
Comprehensive educational programs
Access to funding opportunities
Supportive community of traders
Variety of resources and tools
No guarantee of a funded trading account after the evaluation period
Limited access to margin trading for non-US residents
Trading fees may be higher than other platforms
Summary
Overall, Earn2Trade is an attractive platform for beginner and experienced traders alike. It offers comprehensive educational programs, access to funding opportunities, and a supportive community. Additionally, the platform provides useful resources and tools that can help traders stay informed and trade with confidence. Whether you are just starting out or already have some trading experience under your belt, Earn2Trade is a great choice for you to get the most out of your trading journey. With a mix of education, practice, and potential funding opportunities, Earn2Trade is an excellent platform for taking your trading career to the next level.