Tickeron is a groundbreaking financial technology platform designed to bring the power of artificial intelligence (AI) to individual investors and day traders. This review aims to provide a comprehensive insight into Tickeron's features, usability, and overall value proposition in the crowded landscape of investment tools and platforms.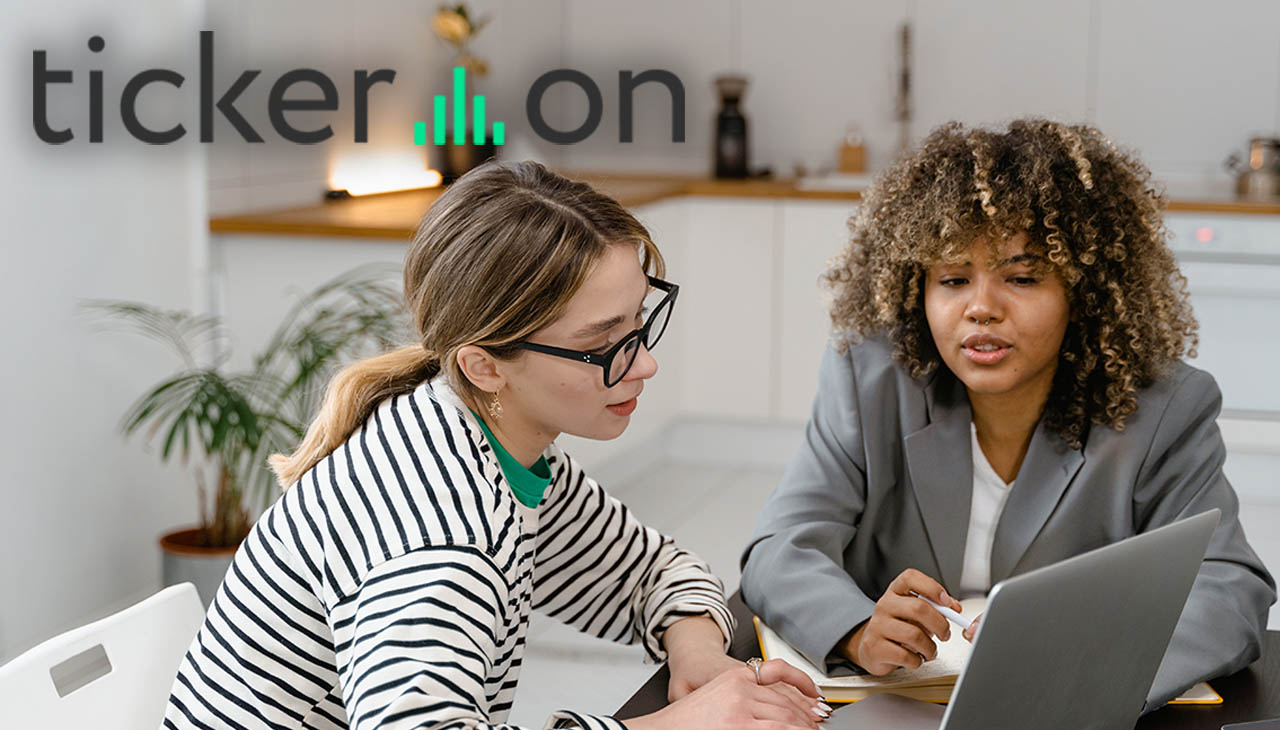 Features
Tickeron offers a range of features and tools designed to assist traders and investors in making informed decisions. Here are some key features of Tickeron:
Technical Analysis Tools: Tickeron provides an extensive set of technical analysis tools, including chart pattern recognition, moving averages, Bollinger Bands, MACD, and more. These tools help users analyze market trends, identify potential entry and exit points, and make informed trading decisions.

AI-Powered Trading Insights: Tickeron utilizes artificial intelligence algorithms to provide users with real-time trading insights. Its AI engine analyzes market data, historical patterns, and other relevant factors to generate predictions and recommendations for individual stocks and markets as a whole.

Social Sentiment Analysis: Tickeron's social sentiment analysis feature monitors social media platforms and news articles to gauge the sentiment surrounding a particular stock or asset. This information can be valuable in understanding market sentiment and identifying potential investment opportunities.

News and Event Analysis: Tickeron aggregates news articles and market events to provide users with up-to-date information that may impact their investments. By staying informed about relevant news and events, users can make timely decisions and adjust their strategies accordingly.

Backtesting and Portfolio Optimization: Tickeron allows users to backtest their investment strategies using historical data. This feature enables users to evaluate the performance of their strategies over time and make adjustments as needed. Additionally, Tickeron offers portfolio optimization tools to help users create diversified portfolios based on their risk tolerance and investment goals.
These features combine to provide Tickeron users with powerful tools for technical analysis, AI-driven insights, sentiment analysis, news tracking, and portfolio management. By leveraging these capabilities, traders and investors can gain a deeper understanding of the markets and potentially improve their investment outcomes.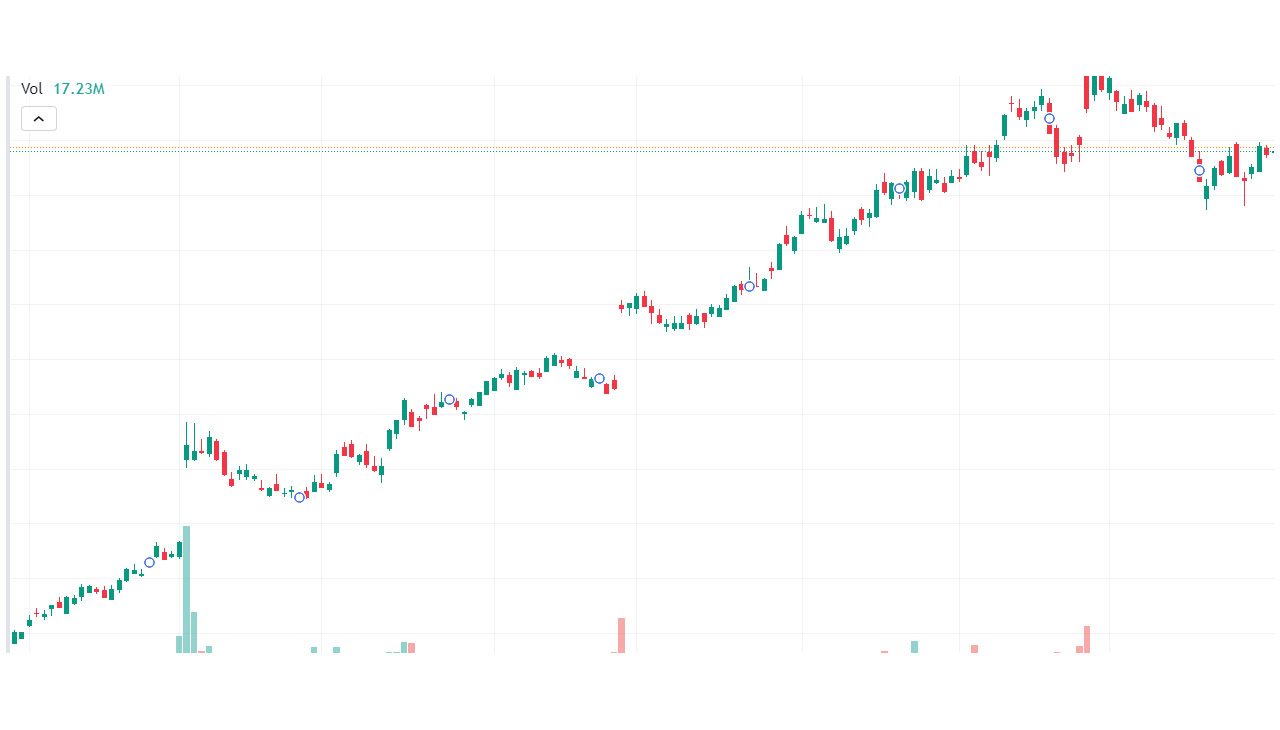 User Experience
Tickeron's user experience is largely intuitive and user-friendly. The platform's interface is clean and well-organized, with tools and features easily accessible from the main dashboard. The visually appealing charts and graphs make it easier for users to comprehend complex market data. Built-in tutorials and helpful tooltips guide users through the platform's various functionalities, making it accessible for both beginners and seasoned traders. The platform also offers a responsive and efficient customer support service, further improving the user experience. However, it is worth noting that due to the wide array of sophisticated tools available, there may be a slight learning curve for novice investors. Despite this, with some time and practice, users can effectively utilize Tickeron to enhance their trading and investment decisions.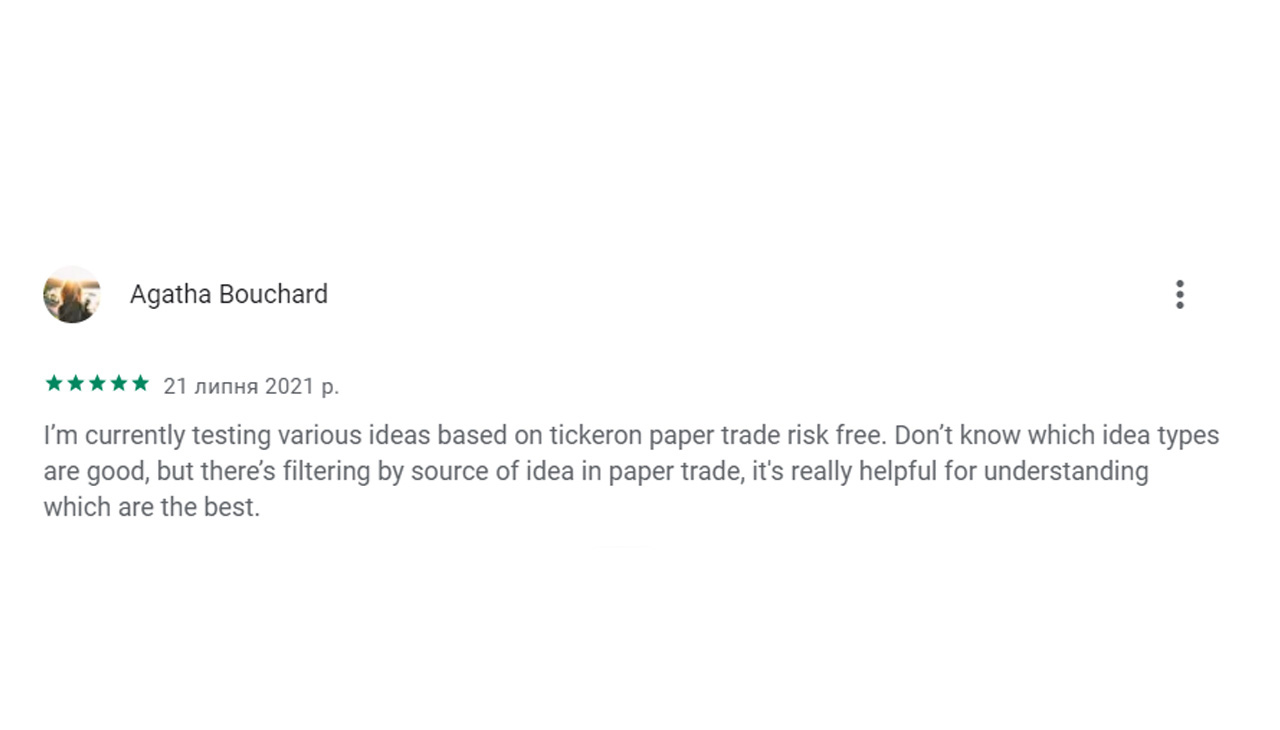 Pricing and Plans
Tickeron offers a variety of pricing tiers tailored to the needs of different types of investors and traders. The Basic Plan is free and it provides access to select tools and features, making it a great option for beginners who are just dipping their toes into the world of trading. For more advanced users, the Premium Plan, priced at $25 per month, unlocks an extended range of tools and functionalities including advanced technical analysis tools, AI-powered trading insights, and more. Lastly, the Professional Plan, at $50 per month, is targeted towards seasoned traders and includes premium features such as priority customer support, advanced portfolio optimization tools, and unlimited access to all Tickeron features. It's important to note that Tickeron offers a 14-day free trial for the Premium and Professional Plans, allowing users to test the platform, and its value proposition, before committing to a paid subscription.
A comprehensive suite of features and tools
8
Intuitive user experience with tutorials and tooltips
7
Affordable pricing plans for different types of investors
6
AI-driven insights for informed decision making
9
14-day free trial for Premium and Professional Plans
10
Comprehensive suite of features and tools
Intuitive user experience with tutorials and tooltips
Affordable pricing plans for different types of investors
AI-driven insights for informed decision making
14-day free trial for Premium and Professional Plans
A slight learning curve for novice users
Limited customer support options for Basic Plan users
Reports and analytics are only available on Premium and Professional Plans
Summary
All in all, Tickeron is a great platform for individual investors and traders looking to gain an edge in today's markets. With its extensive suite of features, intuitive user interface, and competitive pricing plans, Tickeron is a powerful investment tool that can help users better understand the markets and improve their trading outcomes. By leveraging the power of AI and machine learning, Tickeron can help users make informed decisions and stay ahead of the competition. If you're looking for a comprehensive platform to assist you in your trading endeavors, Tickeron is worth considering.